Forest Preserve Board approves balanced 2023 budget
11/14/2022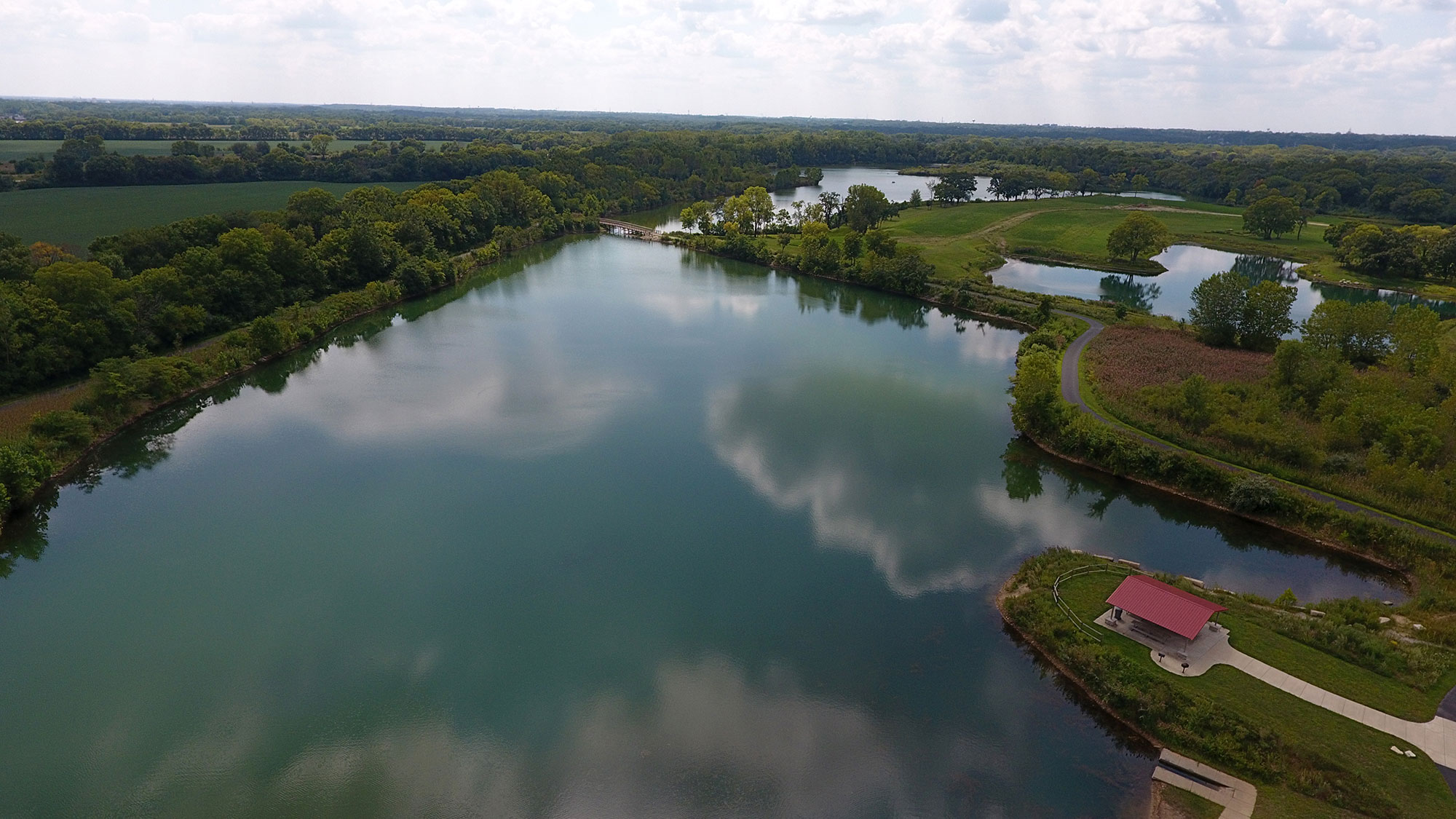 The Forest Preserve District Board of Commissioners approved a balanced 2023 budget on Nov. 10.
The District's 2023 budget totals $61 million. The operating budget, which includes both the corporate and construction and development funds, is $21 million.
The Board also approved 2022 (payable in 2023) property tax levies. The District's total estimated 2022 operating levy is $32 million, of which $15.6 million is for debt service and $16.4 million is for general corporate purposes.
The District's overall 2022 tax rate is estimated at 0.1250 per $100 of equalized assessed valuation, down from 0.1336 for the 2021 levy, which represents a 6.46% overall decrease.
The owner of a $250,000 house would pay $104.17 to the Forest Preserve in 2022 taxes, a reduction of $7.41 from 2021.
"The 2023 budget will allow the Forest Preserve to deliver the high-quality programs, facilities, trails and preserves that our visitors have come to expect while also providing a reduction in our overall property tax rate," said Ralph Schultz, the District's executive director.
The budget includes funding for these projects: