We want you to Take It Outside!
The days are getting cooler and the sun is setting earlier, but there's still plenty of time for exploring the great outdoors. Love fall color? Head to the forests to be immersed in the yellows, oranges and reds that will soon start painting the season. But don't sleep on the prairies and grasslands. They have yet to sing their final notes of the season, and you can still see pops of color as the grasses and wildflowers sway in the breeze. Looking to try a new activity or learn more about the world around you? Check out our event calendar to find a program that appeals to you.
Whether you're looking for an active or leisurely pursuit, you'll find your happy place in the preserves. Whatever you do, make sure to make time to immerse yourself in nature.
Need a little motivation? Go on a wild goose chase through our interactive challenge.
Looking to try something new this year? Or maybe you need a new place to explore? Check out these recreation ideas to get you moving:

With its location where the Des Plaines, DuPage and Kankakee rivers meet to form the Illinois River, McKinley Woods — Kerry Sheridan Grove is a great place for birding, whether you are looking for tiny songbirds or big, bold American white pelicans.
Here you can explore the region's industrial past in the ruins of an old iron-manufacturing facility. A 0.59-mile paved trail at the site provides a self-guided interpretive tour of the site's historical significance.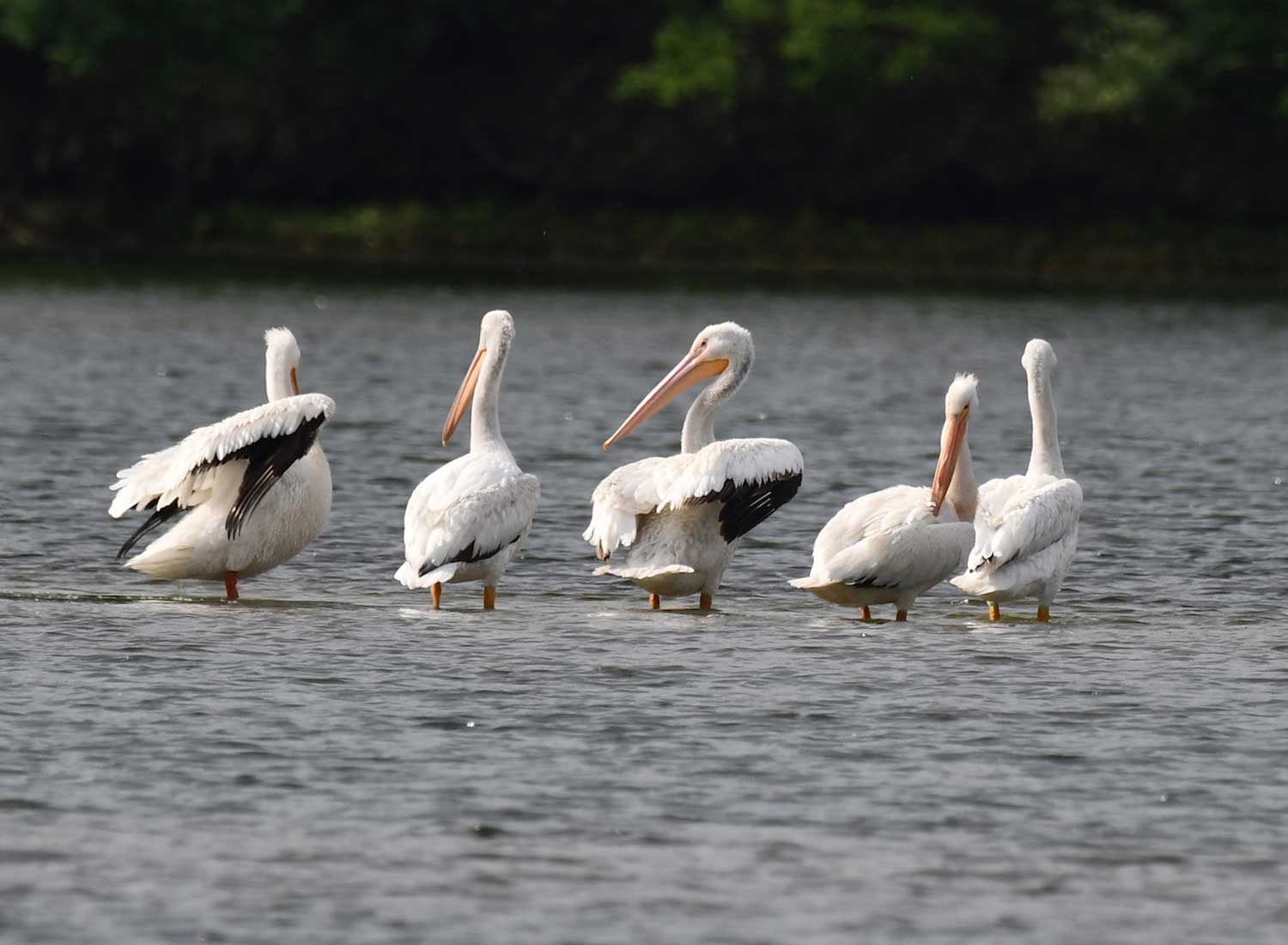 Lace up your walking shoes or hop on your bike to explore this preserve, which includes a variety of habitats. The preserve's lakes are a popular spot for viewing migratory birds and waterfowl.