News you can use
'Journey Stories,' a three-month exhibition organized by the Smithsonian Institution Traveling Exhibit Service, runs through Sunday, April 30 at Isle a la Cache Museum in Romeoville. The exhibition takes a broad look at American expansion and migration.
Read more

SUBSCRIBE TO OUR YOUTUBE CHANNEL
Visitor center amenities
Isle a la Cache Museum immerses visitors in our cultural heritage and natural history. The museum transports visitors back to the 18th century, when "Illinois Country" was home to the fur trade. See how the two worlds of French voyageurs and Potawatomi intertwined. Feel the softness of a beaver pelt, see canoes built of birch bark and walk inside a wigwam. Then venture outside to be dazzled by the wildlife in the forest preserve, including bald eagles, migratory songbirds, mink and turtles. Also, be sure to check out the Blanding's turtle inside the museum.

PLAN YOUR ADVENTURE ON THIS VISITOR CENTER'S INTERACTIVE MAP
The museum offers:
Interactive exhibits
Gift shop
Free District publications and trail maps
The following permits are available for purchase at the visitor center:
Camping permits
Dog park permits
Picnic permits
The museum is open to the public free of charge.
Preserve amenities
The Isle a la Cache Museum is located at Isle a la Cache, which offers the following amenities and activities:
Biking
Hiking/running
In-line skating
Cross-country skiing
Snowshoeing
Fishing
Canoeing/kayaking
Geocaching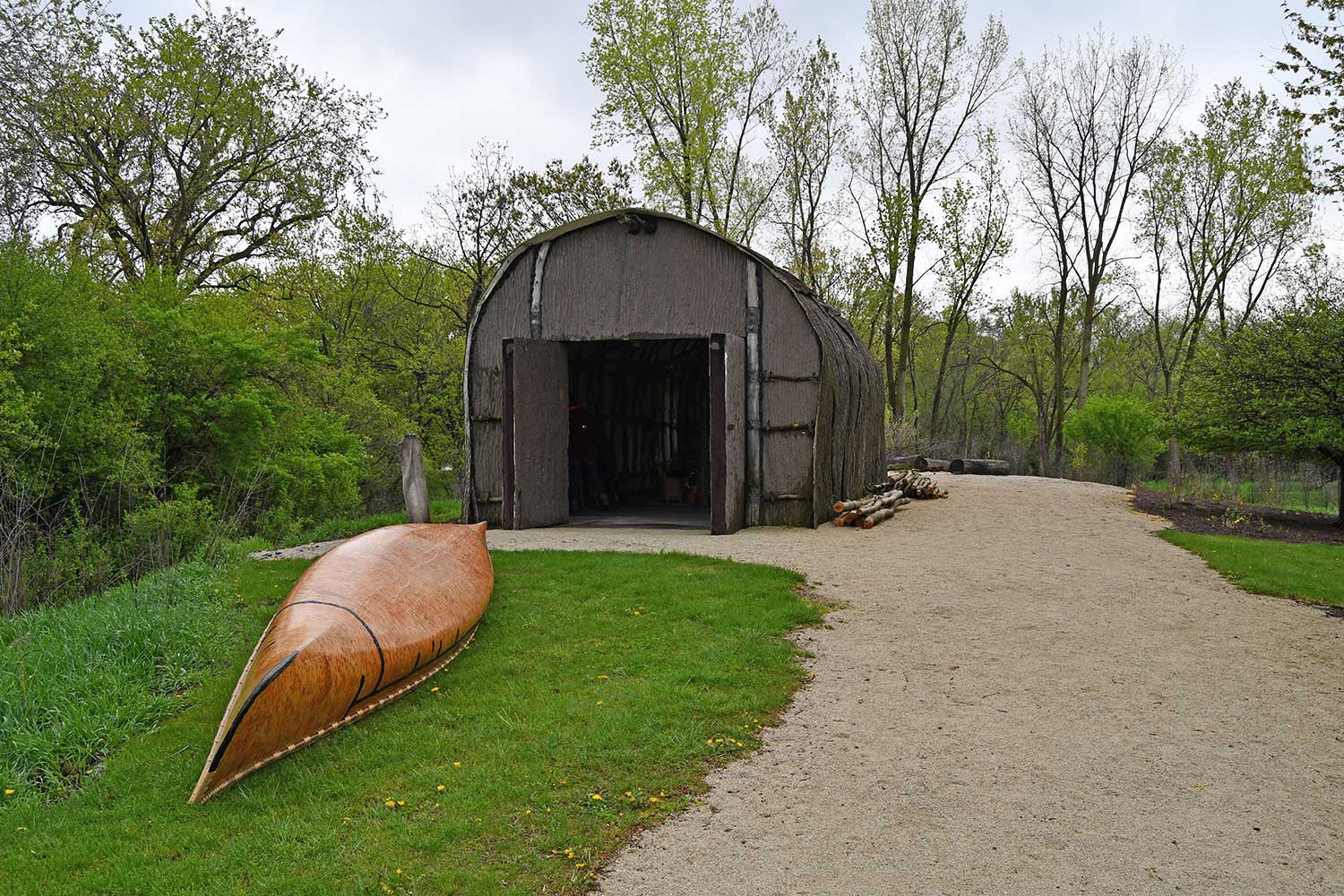 (Photo by Glenn P. Knoblock)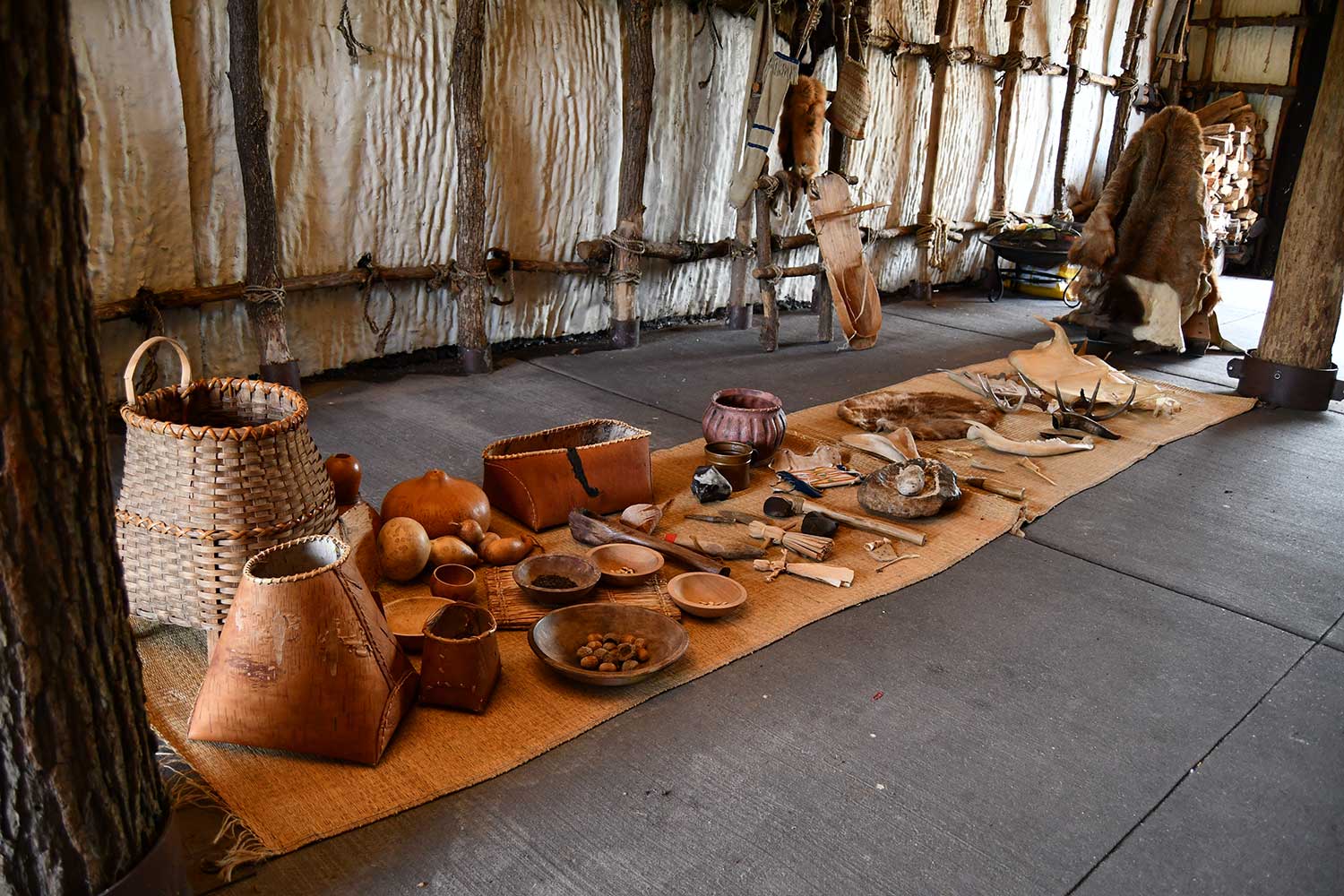 (Photo by Glenn P. Knoblock)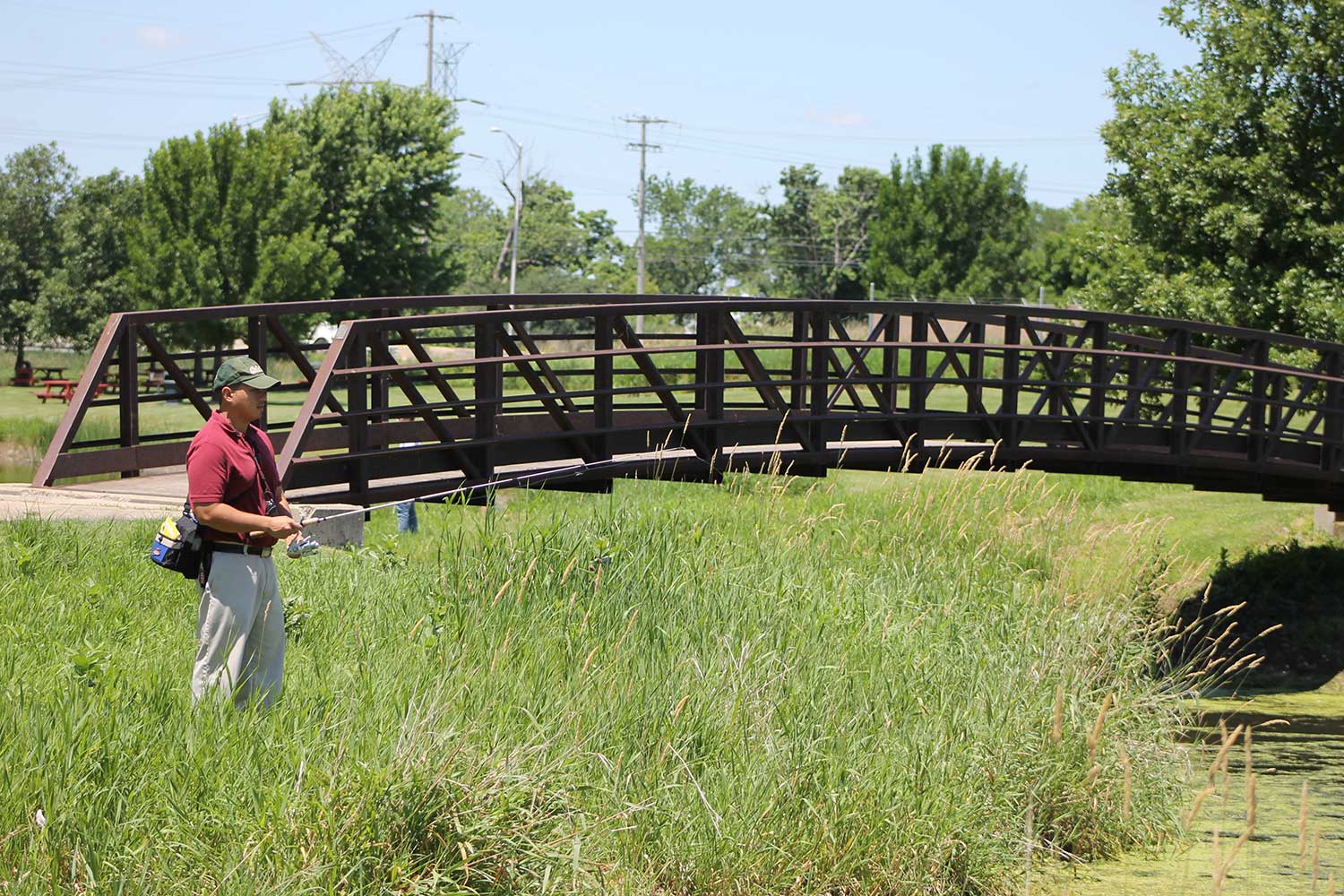 (Photo courtesy of Barb Ferry)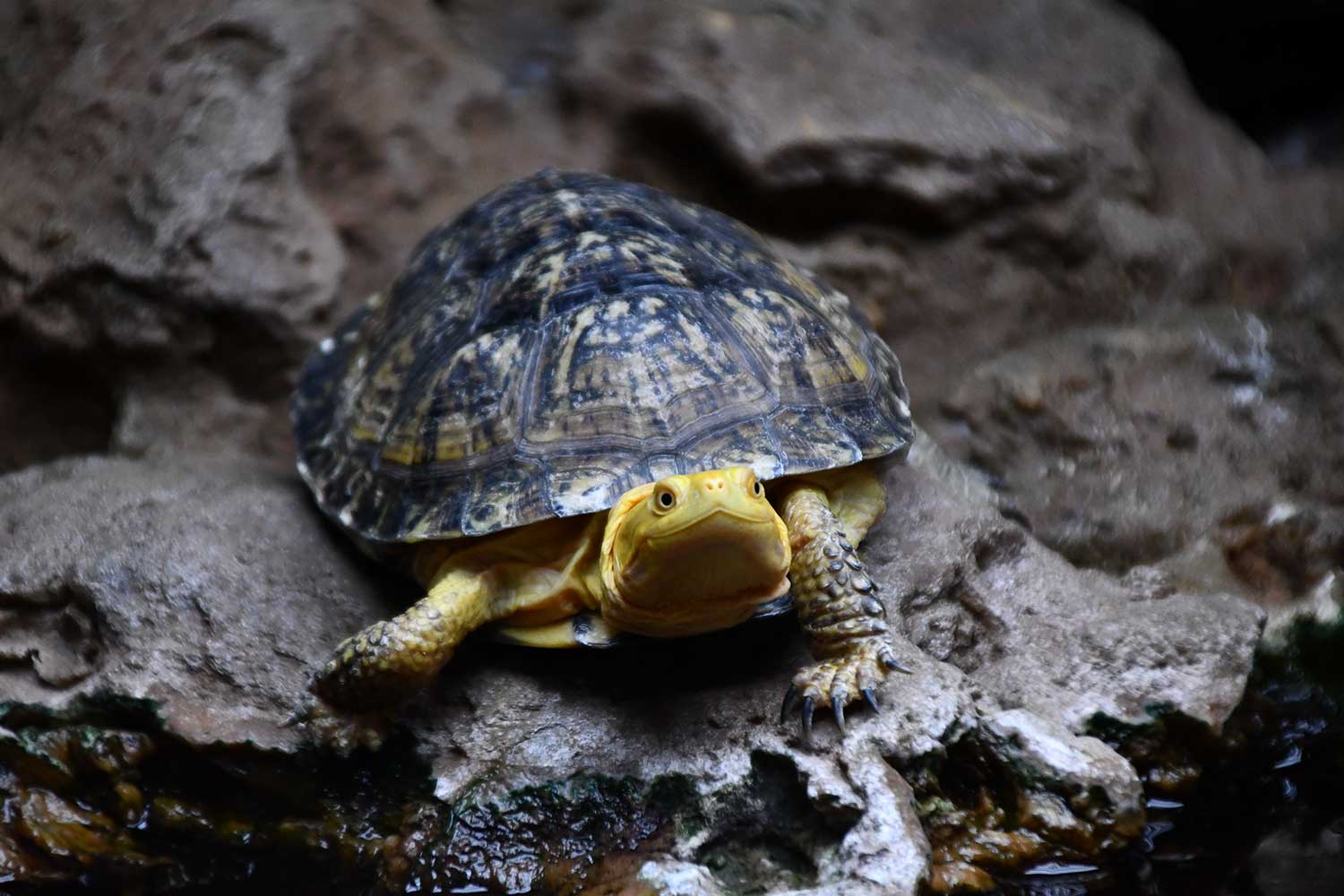 Blanding's turtle. (Photo by Glenn P. Knoblock)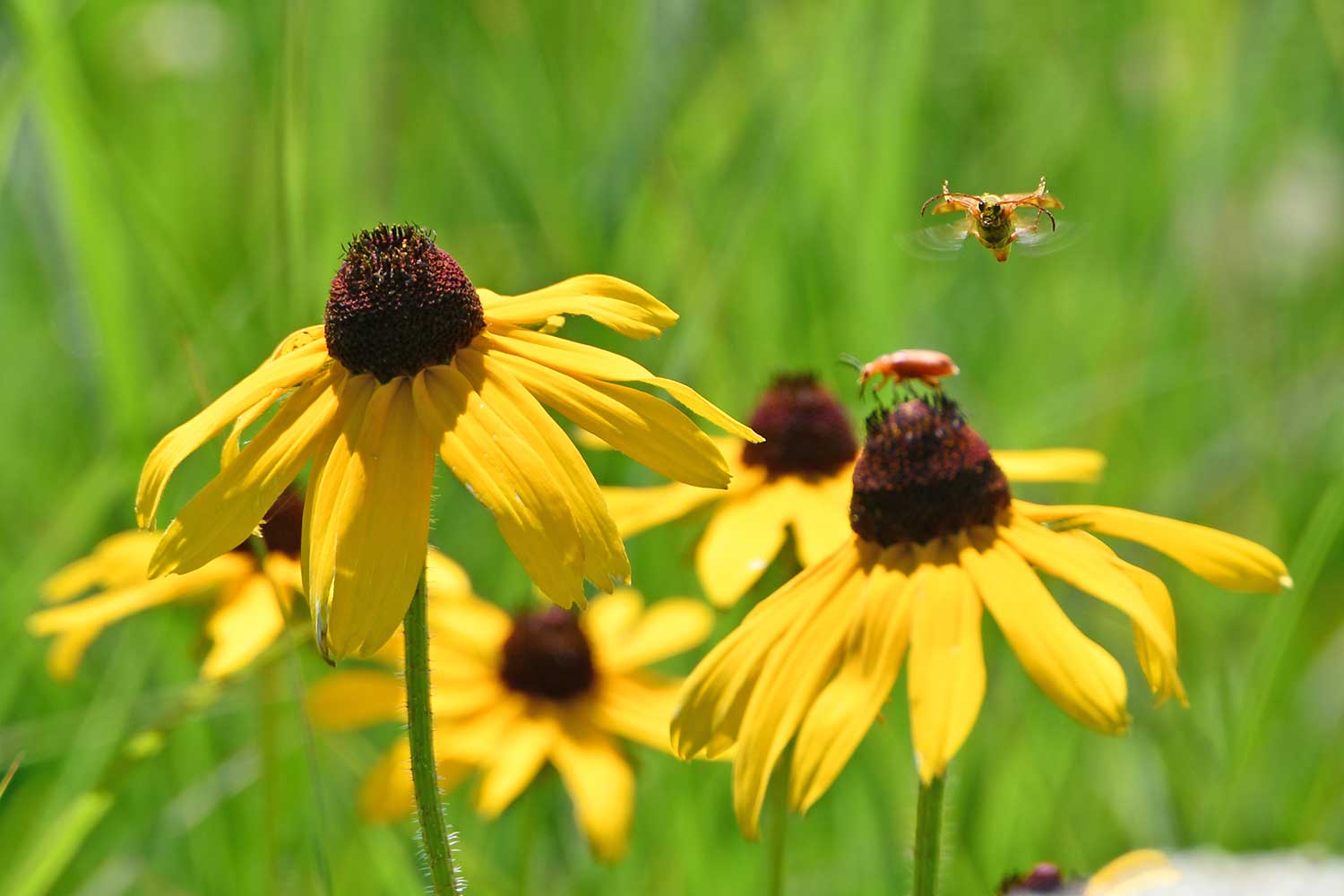 (Photo by Glenn P. Knoblock)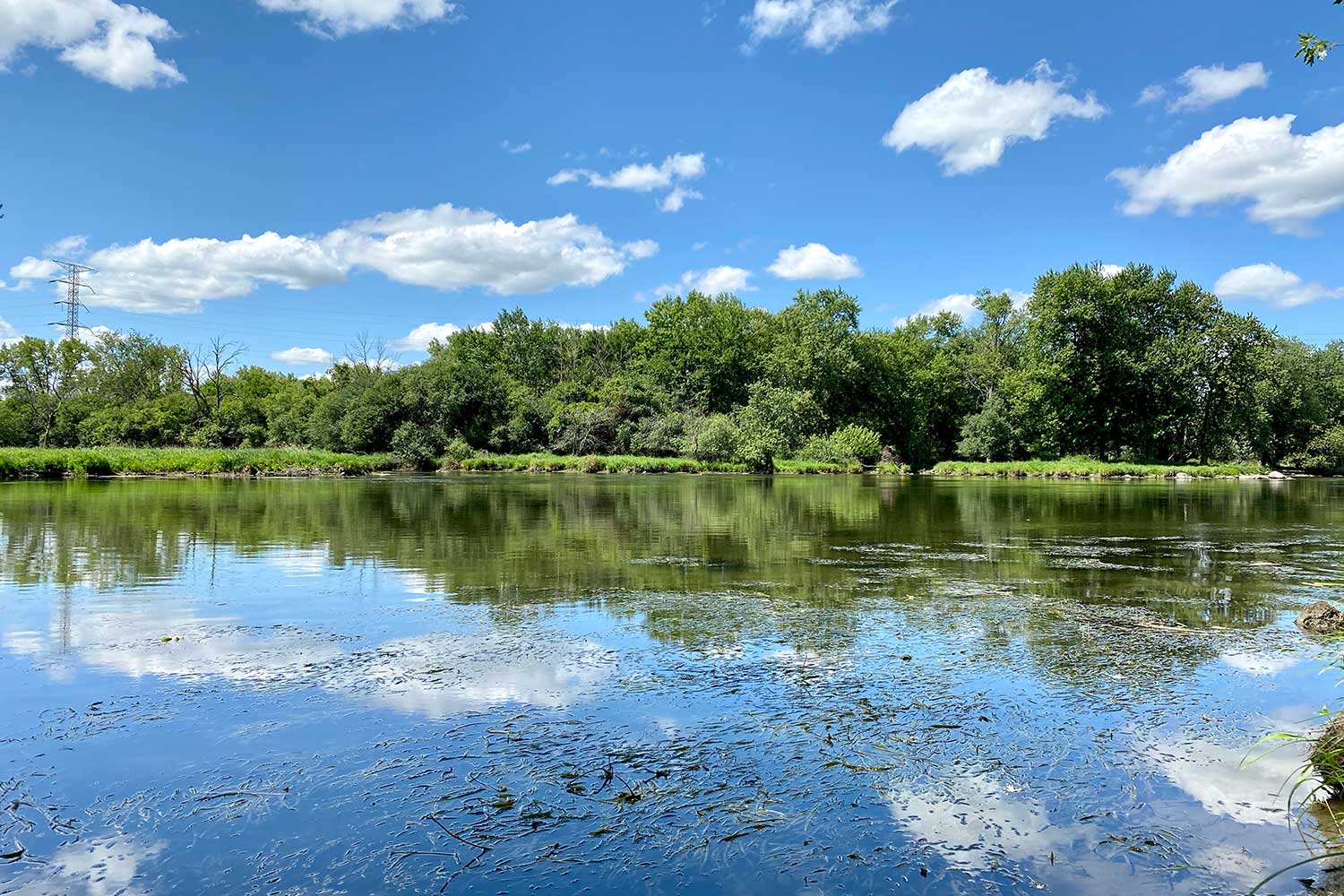 (Photo by Chad Merda)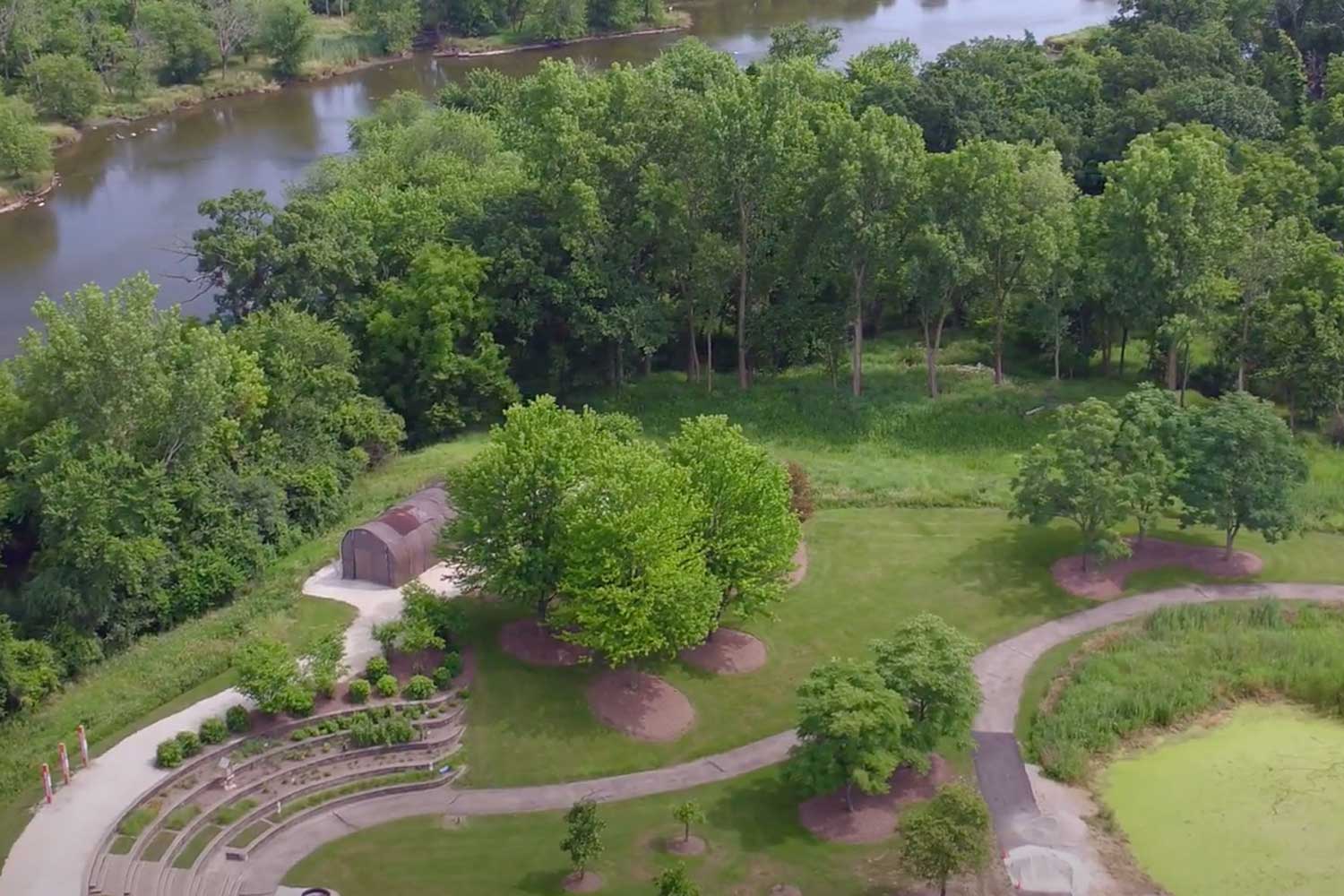 (Photo by Chad Merda)