Preserve history
The 54-acre O'Hara Woods Preserve was acquired between 2006 and 2008.
The preserve is part of the Lily Cache Creek preservation system, which conserves approximately 1,000 acres.
The preserve is adjacent to the Village of Romeoville's O'Hara Woods Nature Preserve.

PLAN YOUR ADVENTURE ON THIS PRESERVE'S INTERACTIVE MAP
Natural resources
O'Hara Woods Preserve protects forest and wetland habitat and a portion of Lily Cache Slough.
Amenities and activities
Trails
O'Hara Woods Preserve features 0.67 mile of paved, boardwalk and natural surface trail, ideal for hiking/running and snowshoeing. It connects to trails owned by the Village of Romeoville, which may be accessed from the Village's Conservation Park or Village Park.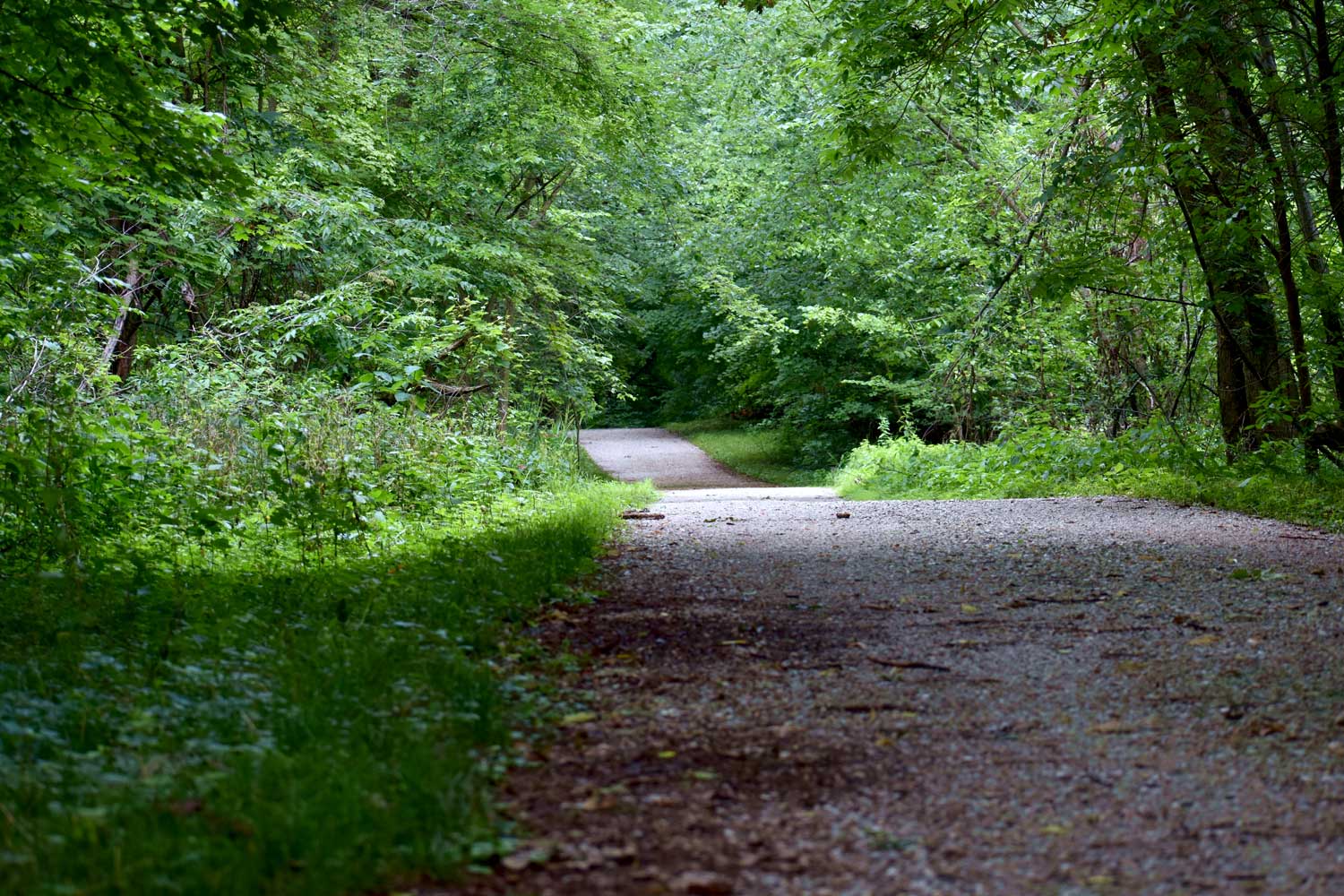 (Photo by Anthony Schalk)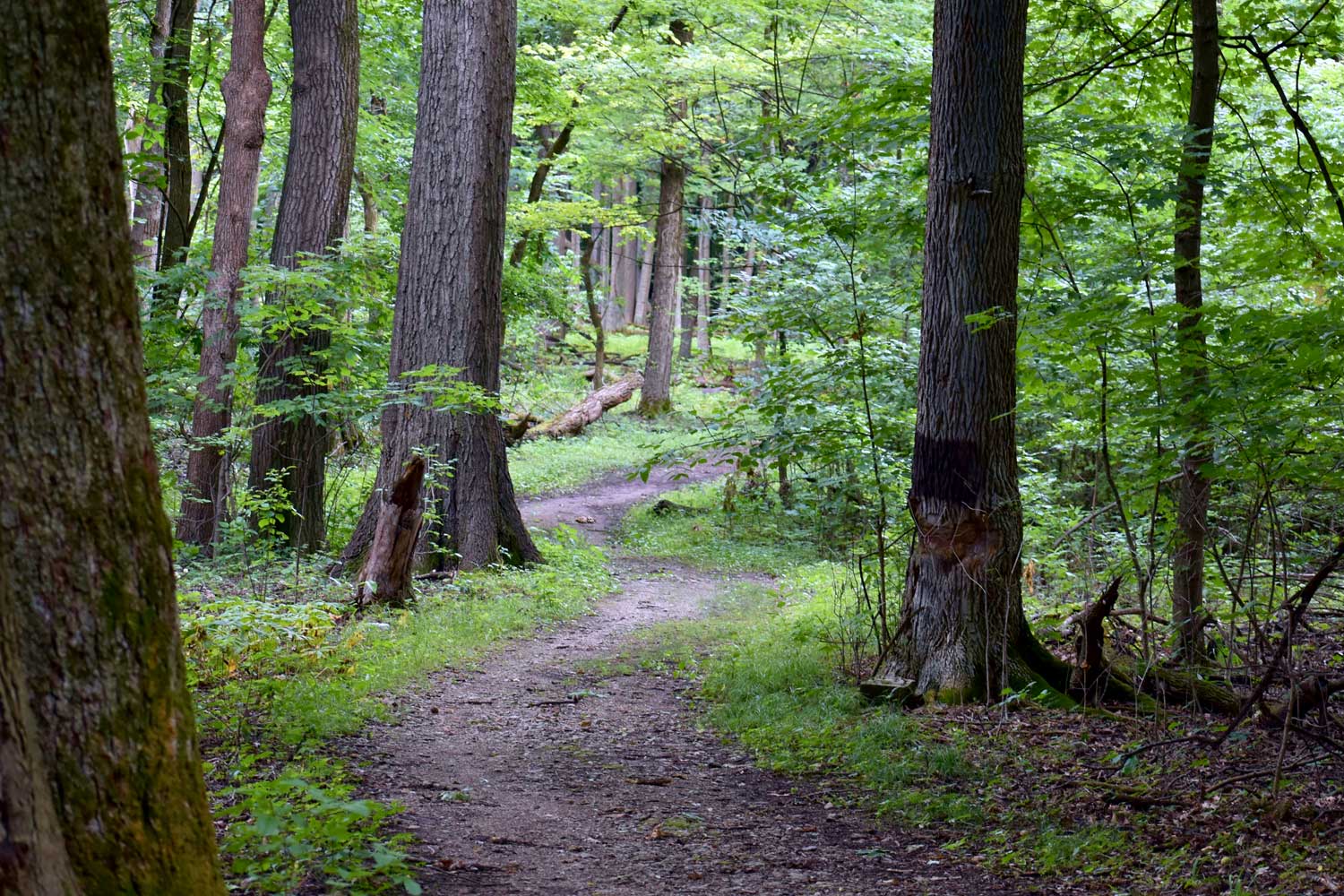 (Photo by Anthony Schalk)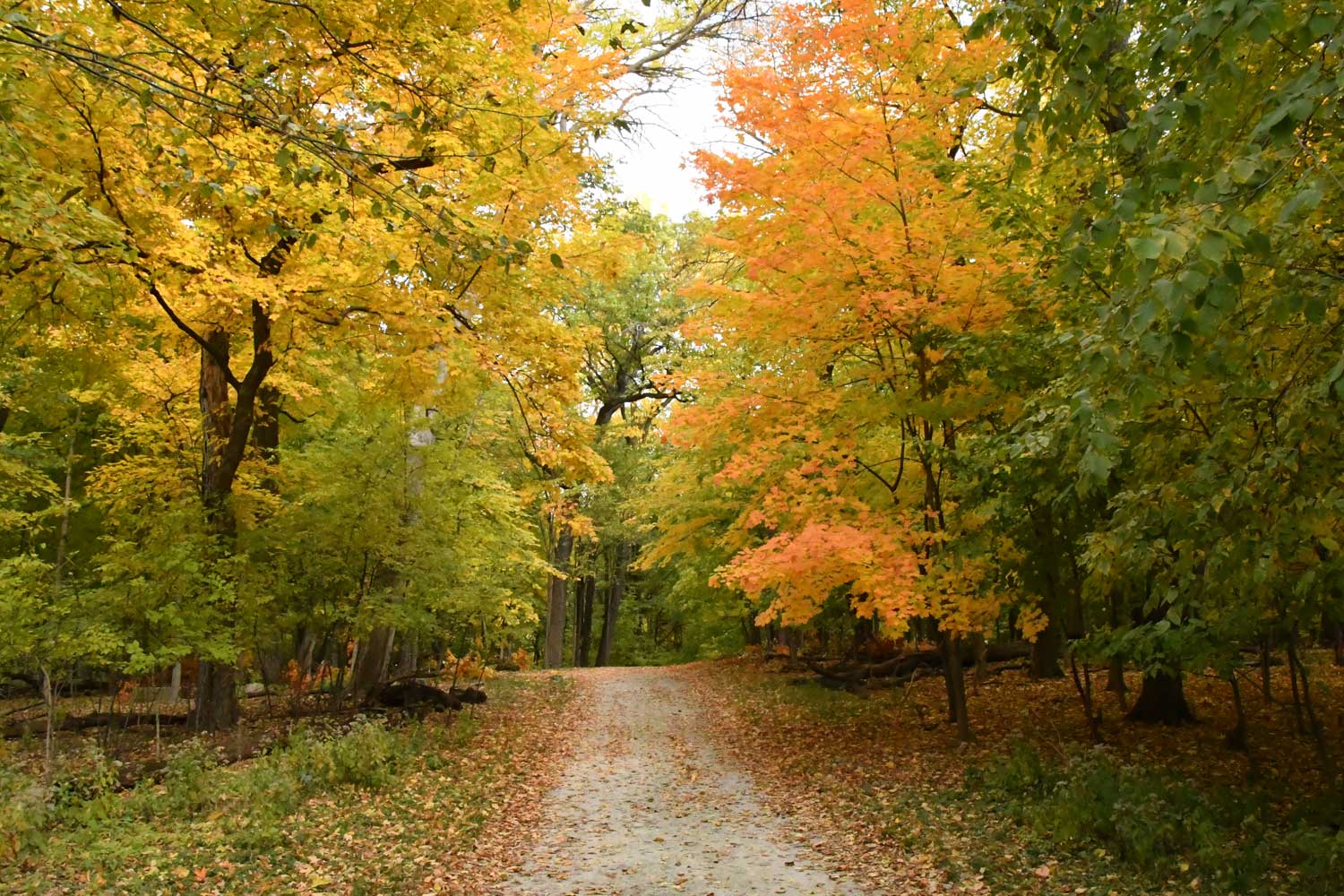 (Photo by Glenn P. Knoblock)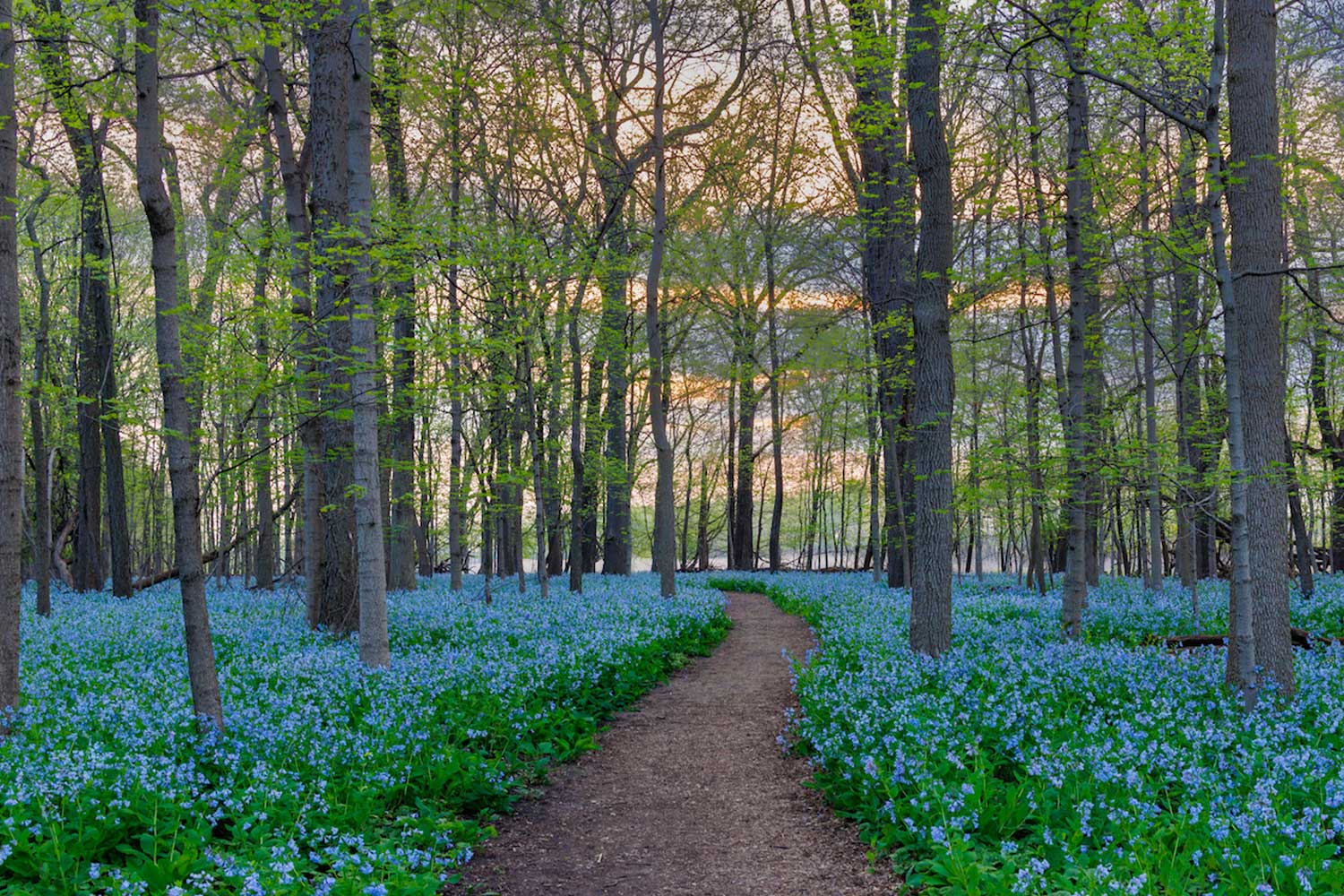 (Photo courtesy of Charlie Parchem)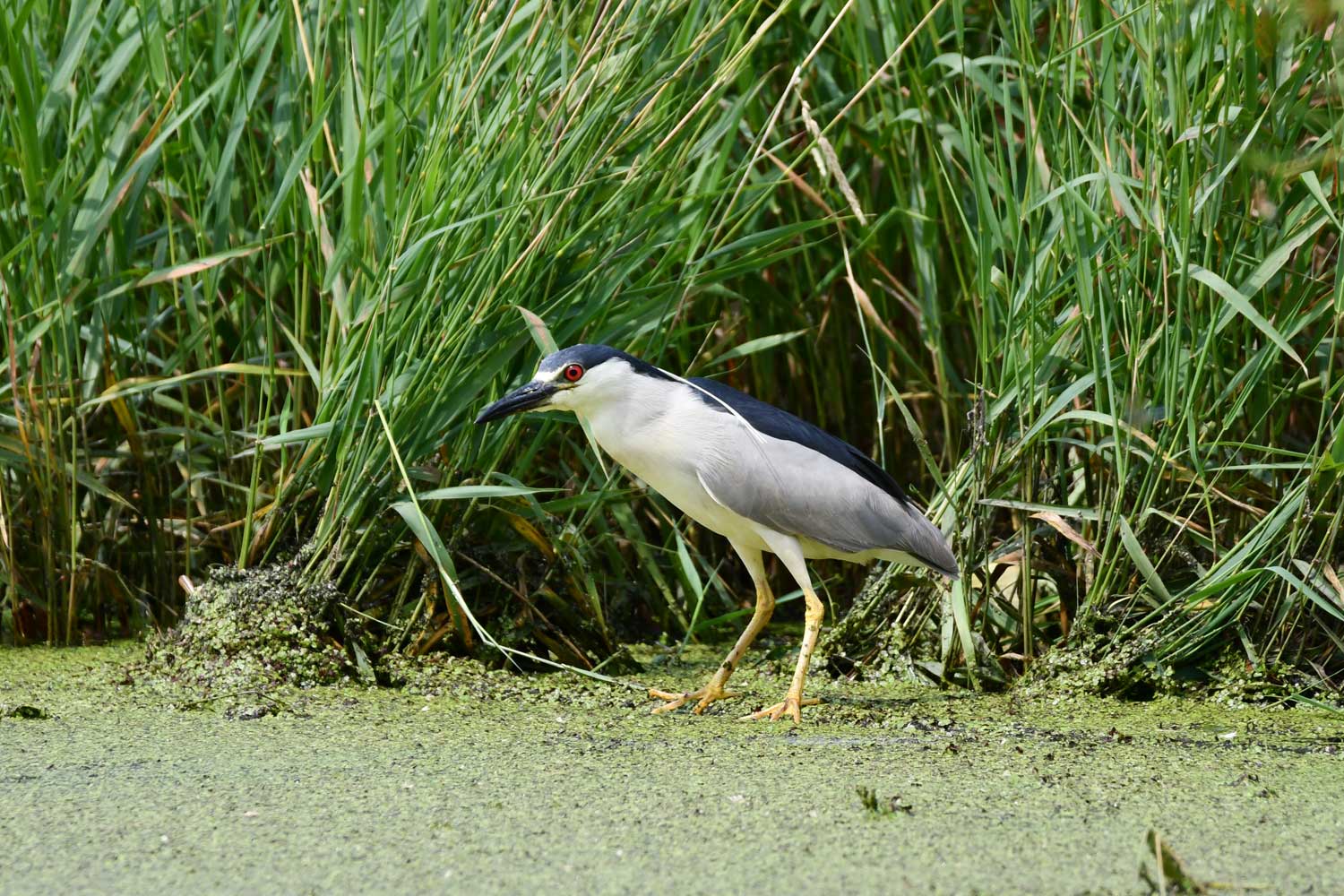 (Photo by Anthony Schalk)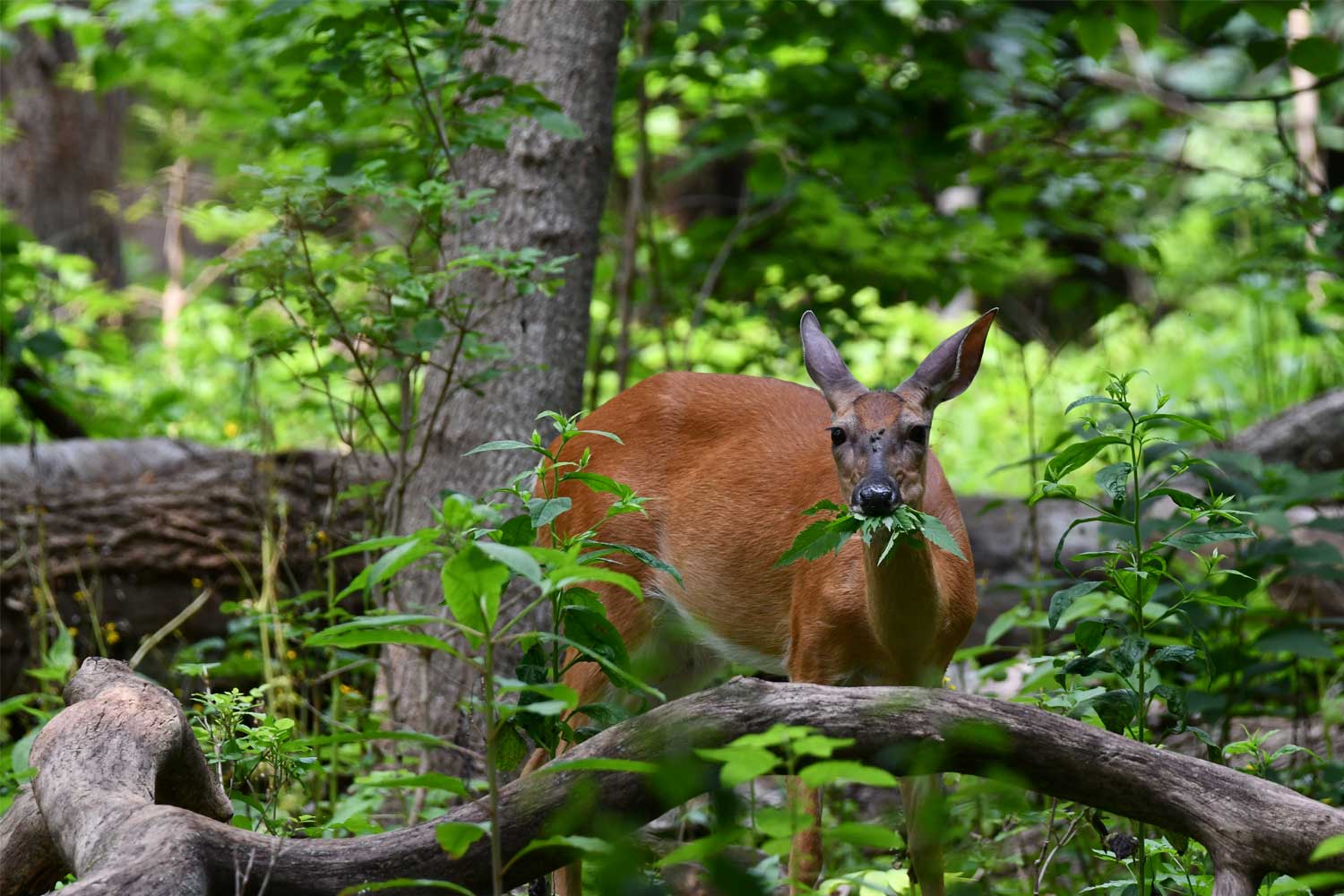 (Photo by Anthony Schalk)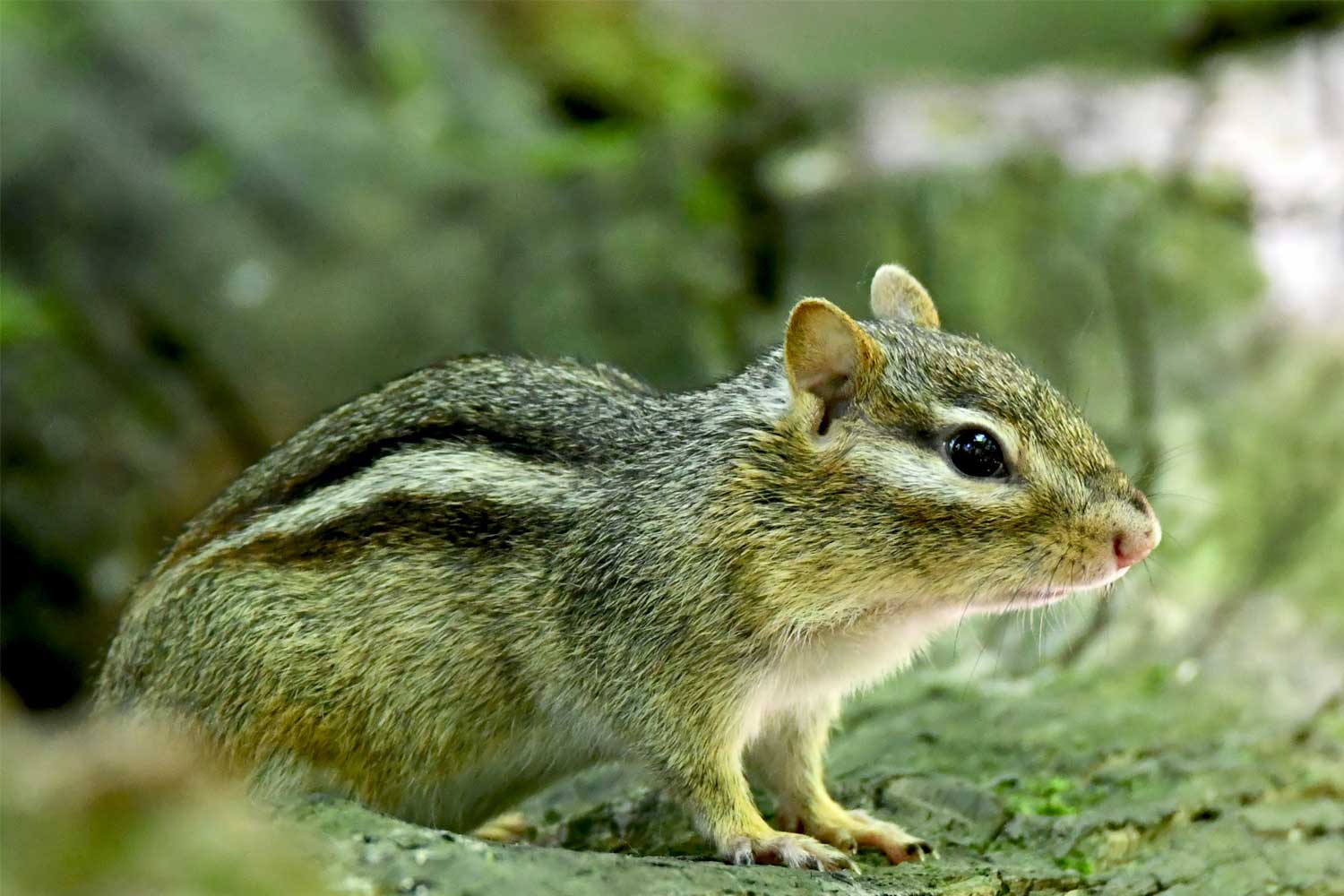 (Photo by Glenn P. Knoblock)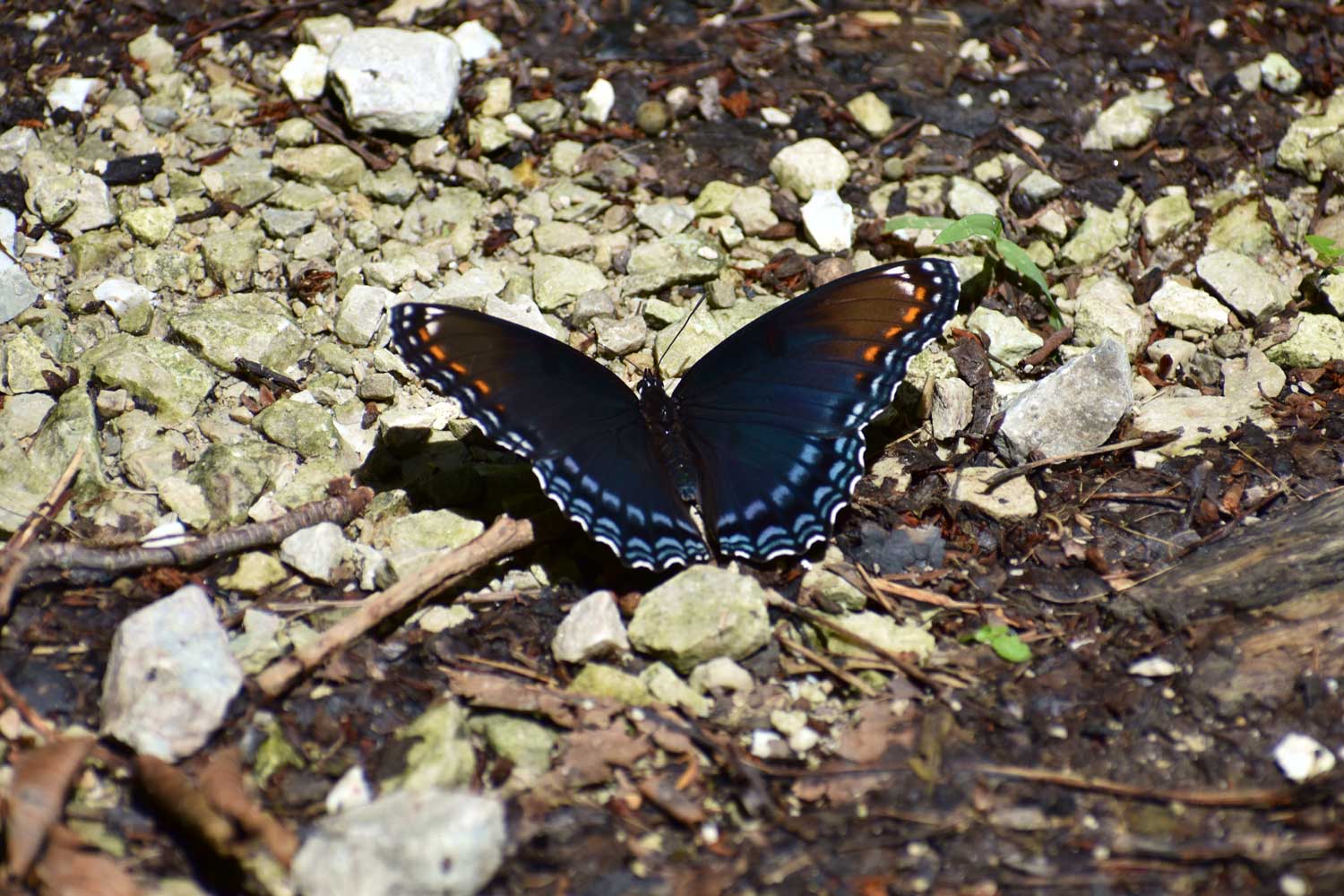 (Photo by Anthony Schalk)