Fish Tales Photo Contest winners announced
9/8/2023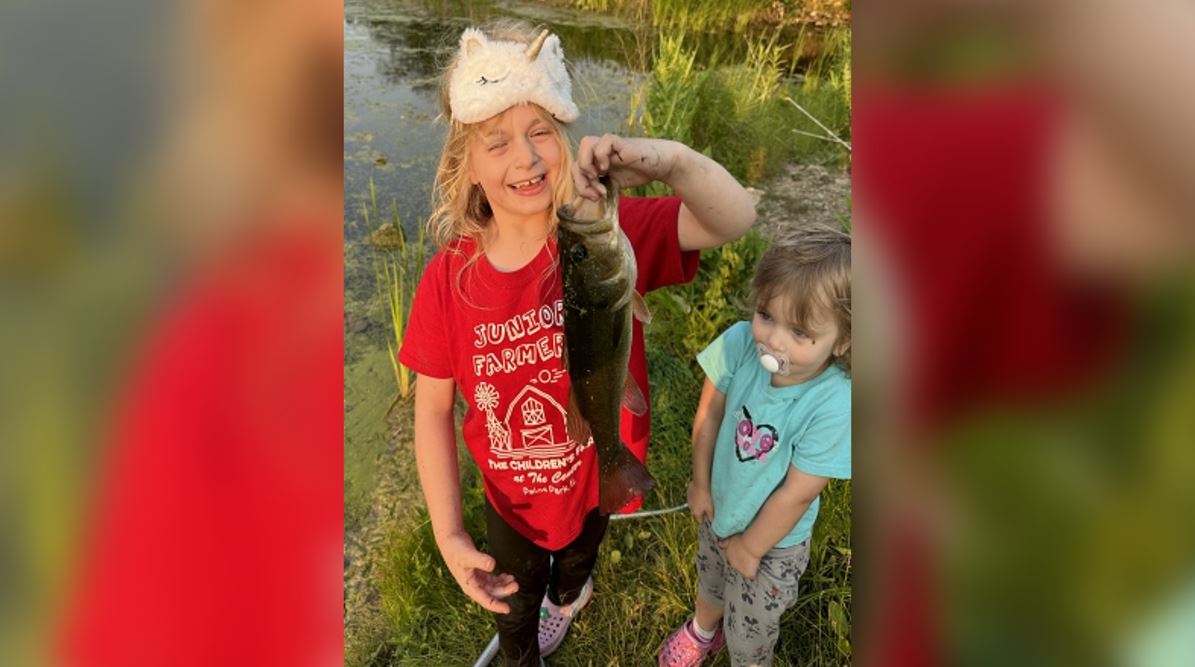 Four Fish Tales Photo Contest winners have been announced.
The results were positive for the contest, which was new in 2023, and it will return next year, said Jason Stevenson, facility concessions manager at Monee Reservoir where the contest took place.
"The Fish Tales Photo Contest went very well," Stevenson said. "This new contest attracted younger entries, female entries and a lot of people taking fun photos."
Winners in the pan fish, catfish and bass categories were picked at random. One staff pick was chosen based on the person having the most fun fishing.
"It was actually a very hard choice," Stevenson said of the staff pick. "A lot of people were hamming it up with their fish."
Here are the winners:
Madison Gename of Peotone, bass, 18 inches.
Larry Meredith of Beecher, catfish, 28 ¾ inches.
Quentin Warren of Homer Glen, pan fish, 8 inches.
Eliana Pilafas of Frankfort, staff pick (bass, 14 inches)
The contest ran from July 1 through Aug. 31. Participants were required to snap photos with their fish and take measurements for informational purposes. Each winner will receive a $50 Forest Preserve gift card. The gift cards can be used to pay for Forest Preserve programs, rentals or merchandise.
While the contest may be over, the fishing fun continues year-round at Monee Reservoir, a 46-acre lake located on Ridgeland Avenue, south of Pauling Road, in Monee Township. The preserve is open 6 a.m. to sunset through October and 8 a.m. to sunset from November to March.
The Monee Reservoir Visitor Center offers fishing pole rentals for free and fishing licenses for purchase. The visitor center also offers bait, tackle and snacks for sale. While the preserve is open year-round, the visitor center will close for the winter November through February.