'Coexisting with Wildlife' section debuts on website
5/10/2021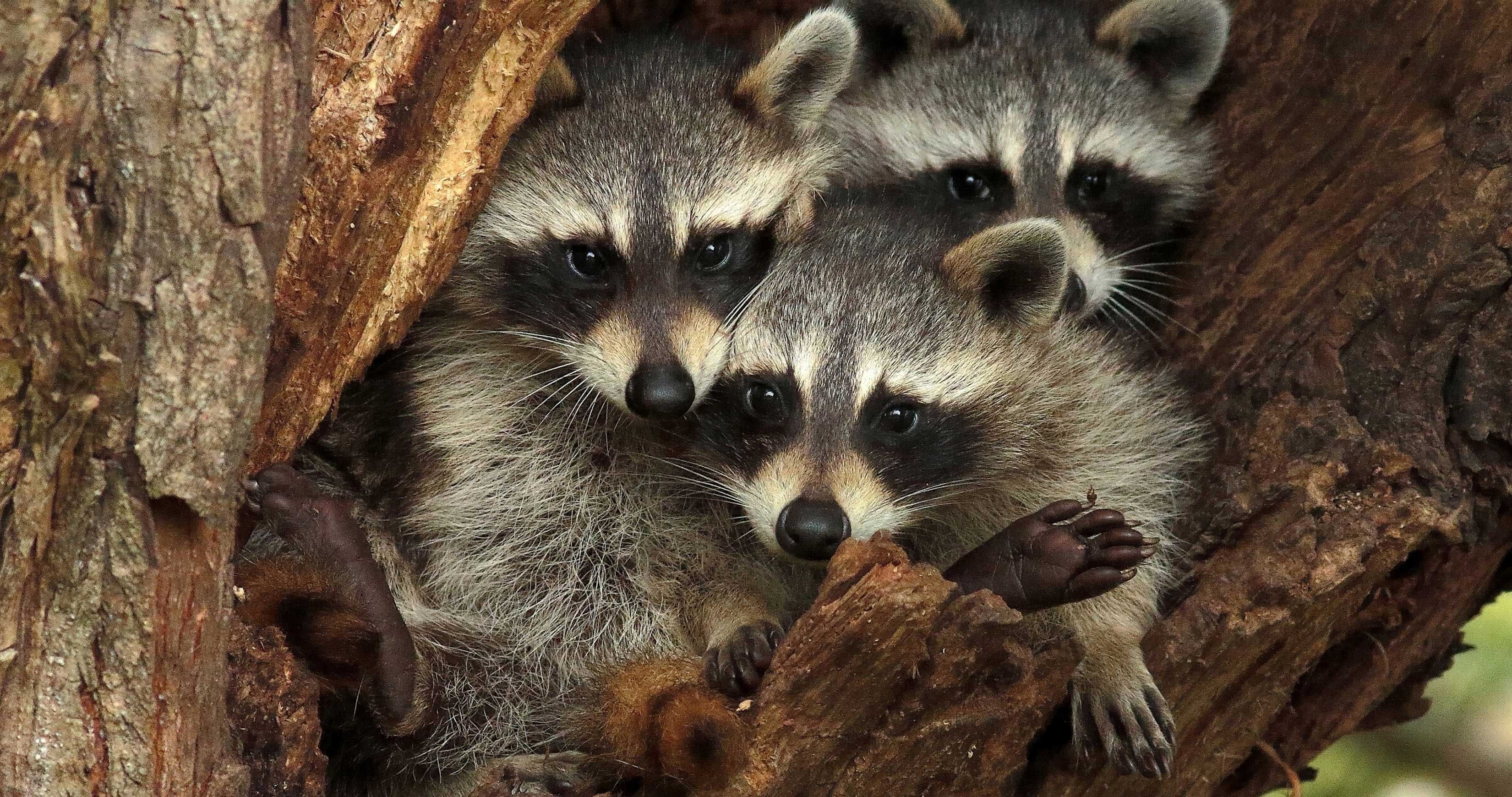 The Forest Preserve District has a new section on its website that features information about the species that we are most likely to interact with as part of our daily lives.
Coexisting with Wildlife includes 16 creatures that you might encounter around your home, in your neighborhood or at a local preserve: bats, chipmunks, ground squirrels, coyotes, deer, mice, rats, moles and voles, opossums, rabbits, raccoons, skunks, snakes, squirrels and woodpeckers.
"This section of the website is a one-stop-shopping experience for animal information and assistance," said Cindy Cain, the Forest Preserve District's public information officer. "As humans have encroached on what was once turf for wild creatures, the chances that you might see a coyote roaming the neighborhood or a opossum wandering around in your backyard have increased."
The site lists the beneficial aspects of each species to show how each creature is an important part of the ecosystem.
For instance, you might be concerned to see a skunk roaming around your house, but did you know they consume insects that could cause problems in your garden? Did you know snakes help keep the rodent population under control? And if you are worried there are rattle snakes or poisonous snakes around your home, relax; there are none in Will County.
CHECK OUT THE COEXISTING WITH WILDLIFE SECTION
But if you do encounter a snake, there are ways to shoo it away without harming it. According to the Coexisting with Wildlife site, "If there's a snake in your yard and you want to keep it from coming closer to your home, try spraying a hose in its direction, but avoid spraying the snake itself. If you find a snake on a road or trail that may be in danger of being run over, you can use a stick to gently prod it to a safer location."
That's just one example of the helpful advice that can be found in this new section of the website.
Here are some other Coexisting with Wildlife tips:
You can help keep squirrels from accessing your home or other buildings by cutting back tree branches at least 10 feet from buildings, eliminating their ability to jump to it.
If woodpeckers are causing damage to your home because they are trying to get at insects in and under wooden surfaces, you may need to try to limit the insects in the wood by caulking or plugging any holes or tunnels created by the insects.
If you find a bat on the ground, remove young children and pets from the area to keep them safe. You can relocate a bat found on the ground by scooping it into a coffee can or similar container, using a piece of stiff cardboard to carefully slide under the bat to lift it from the ground.