Merchandise
Buy some Forest Preserve gear
There's no better way to show off your love of nature than by putting it on display for all to see, whether it's on a t-shirt, hat, or magnets. Your dog can even get in on the action as well with a colorful bandana. All items sold online ship for free, so there are no hidden costs.
All proceeds go to The Nature Foundation of Will County, a nonprofit, tax-exempt charitable organization dedicated to supporting Forest Preserve District of Will County initiatives that protect nature, inspire discovery and bring people and nature together. In 2022, the Foundation provided $425,000 in support to a number of initiatives, including "The Buzz" nature show, Willy's Wilderness website, Woods Walk, special exhibitions, construction of the All-Persons Trail at Four Rivers Environmental Education Center, as well as other Forest Preserve District improvements.
Your purchase today makes a lasting impact.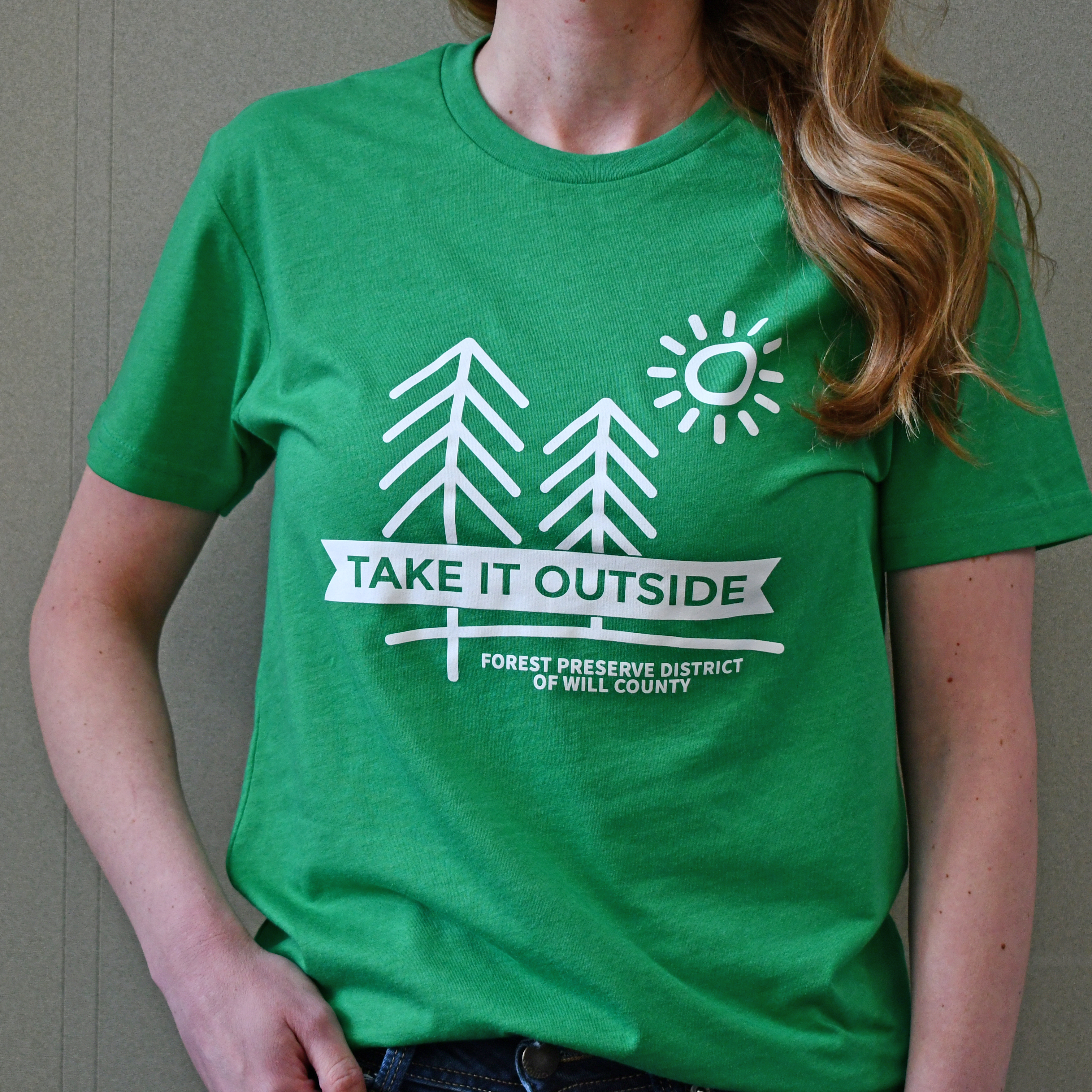 Take It Outside
t-shirt
$20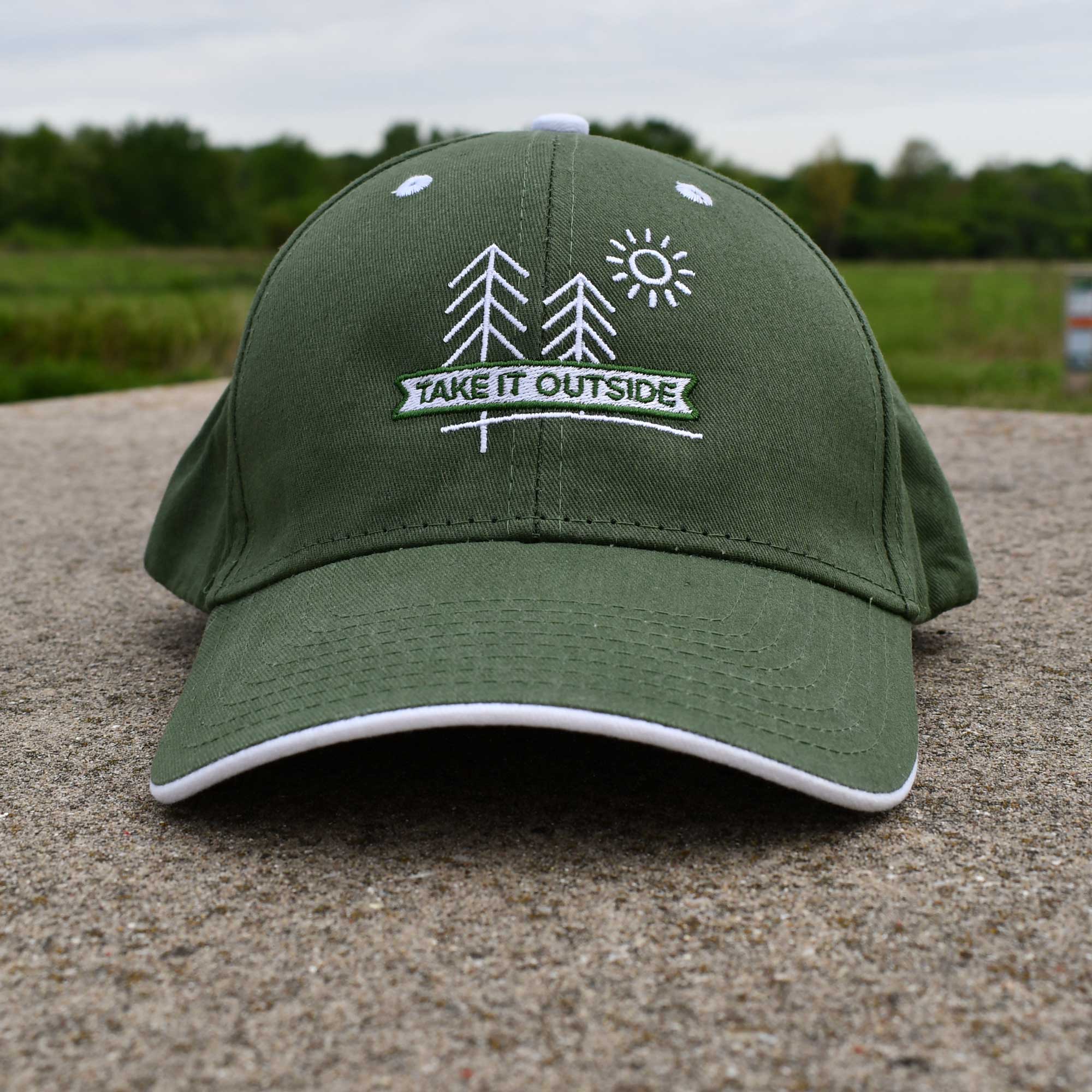 Take It Outside embroidered cap
$20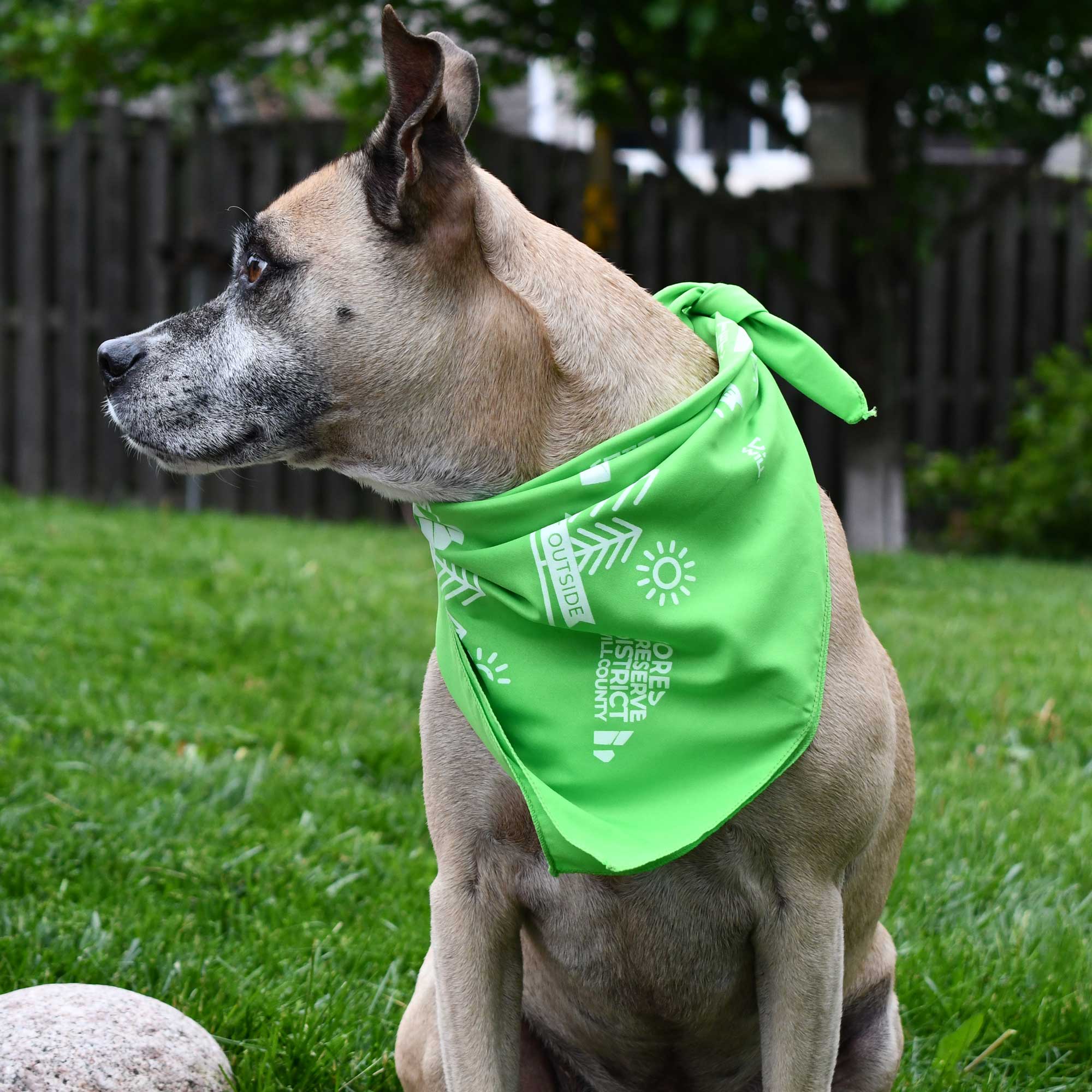 Take It Outside
bandana
$8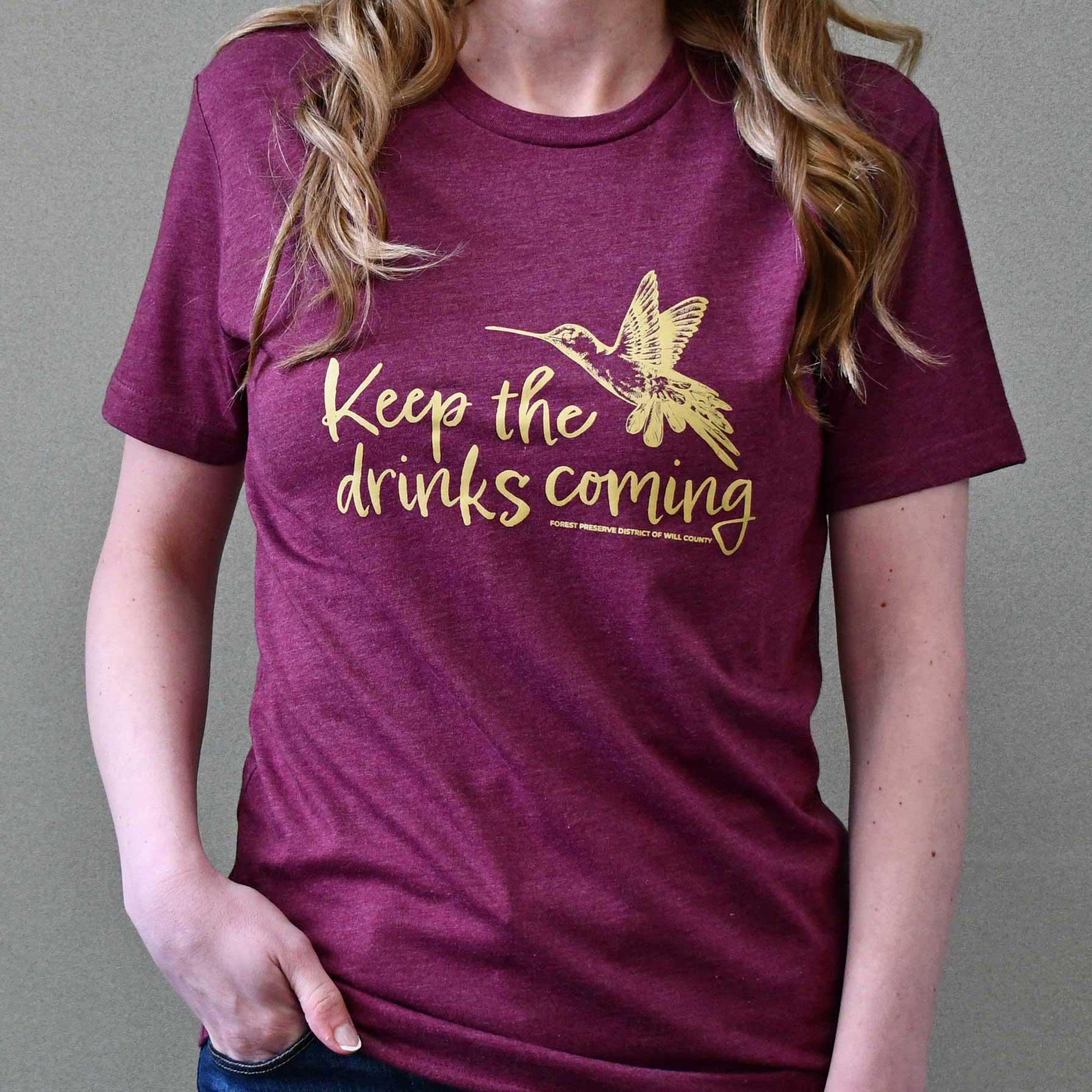 Keep the drinks coming t-shirt
$20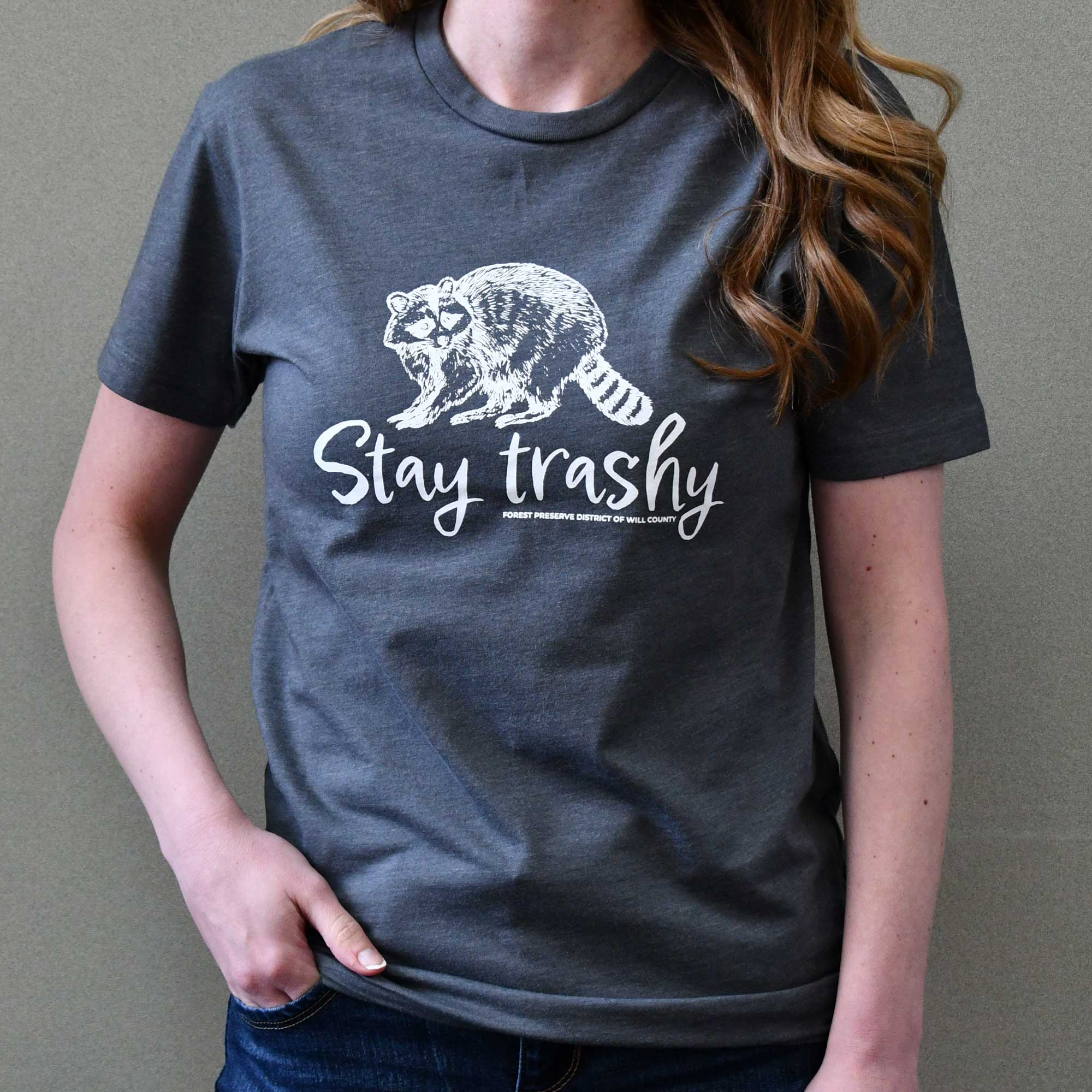 Stay trashy
t-shirt
$20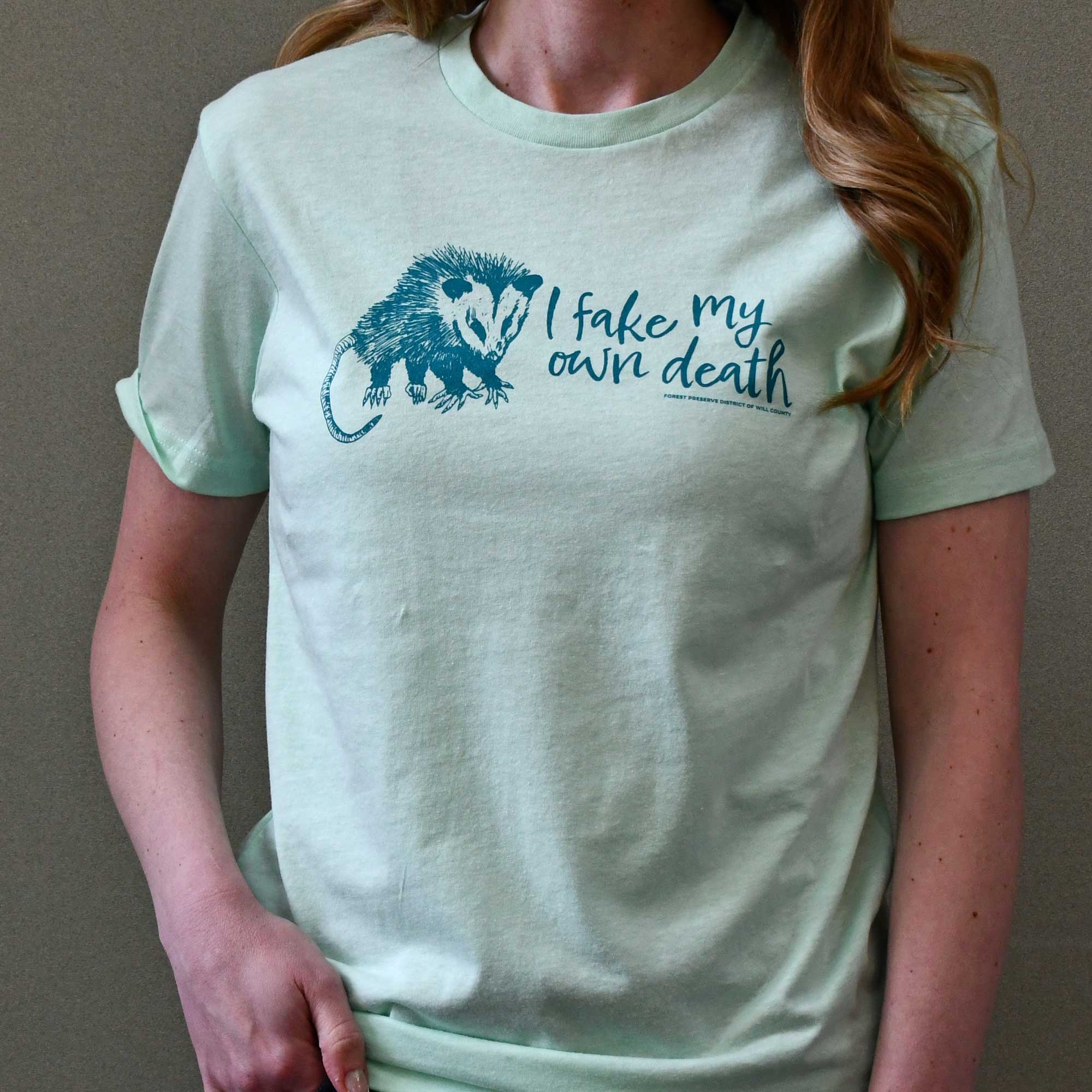 I fake my own death t-shirt
$20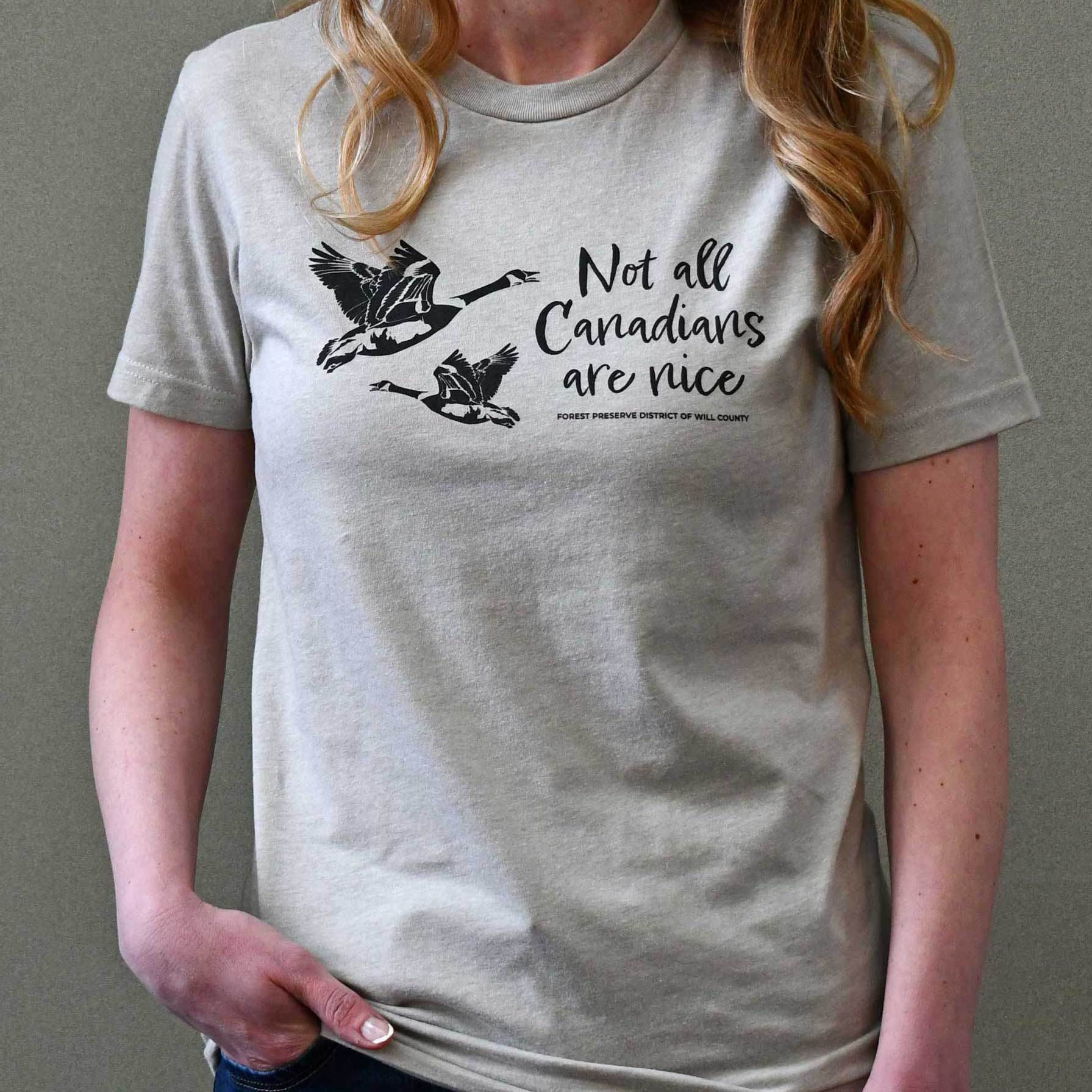 Not all Canadians are nice t-shirt
$20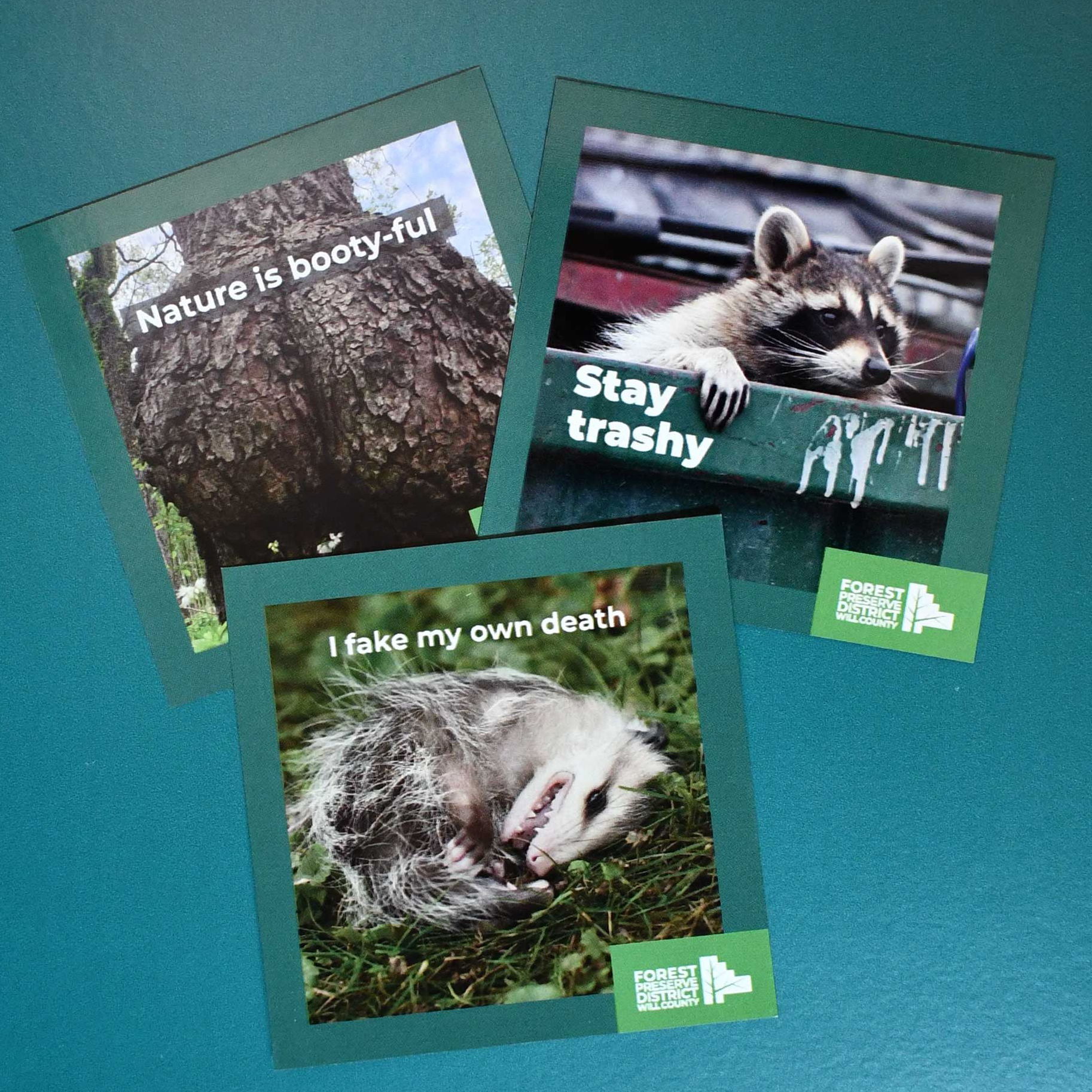 Wildlife magnets
with attitude
$4.50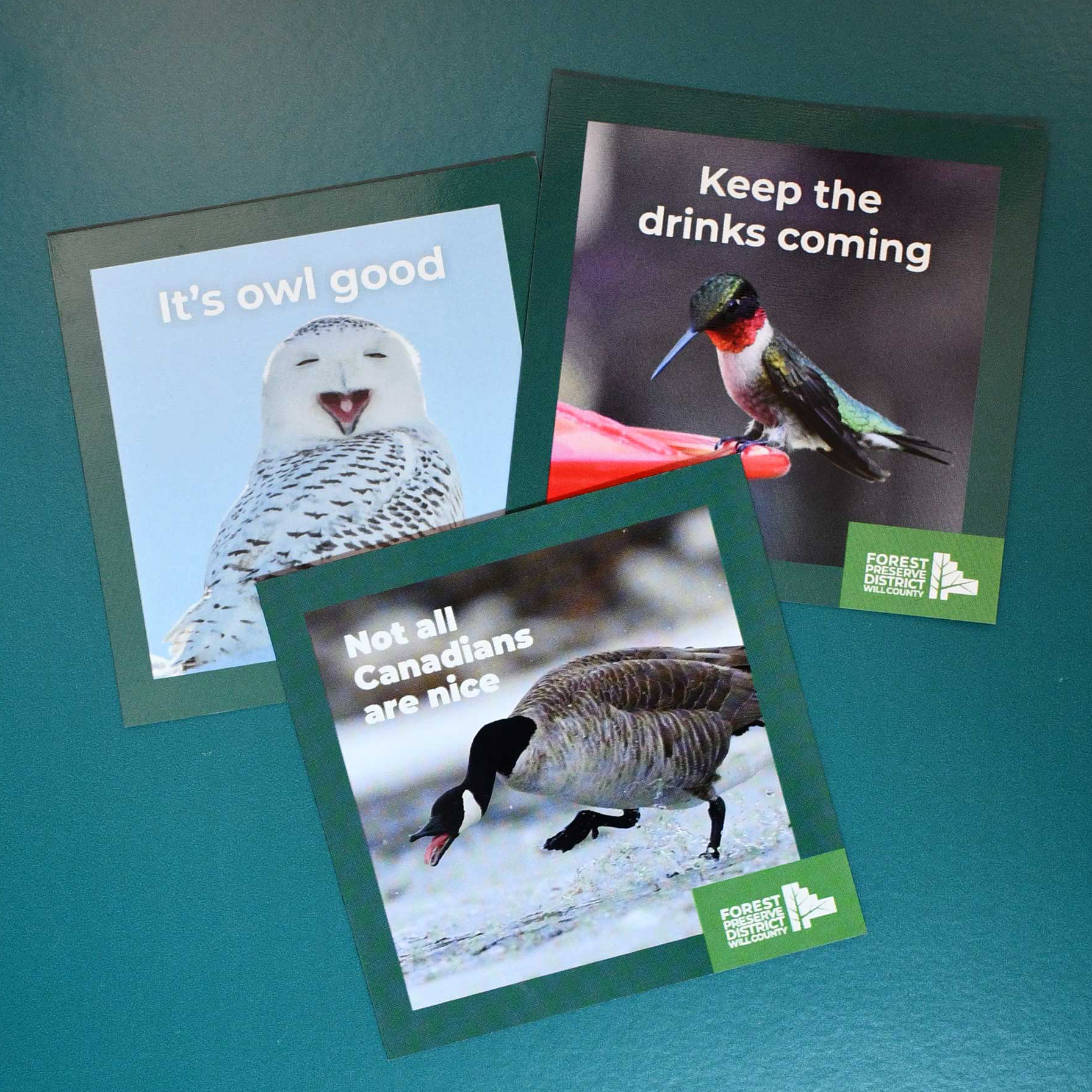 Adorable bird
magnets
$4.50