Traders Cabin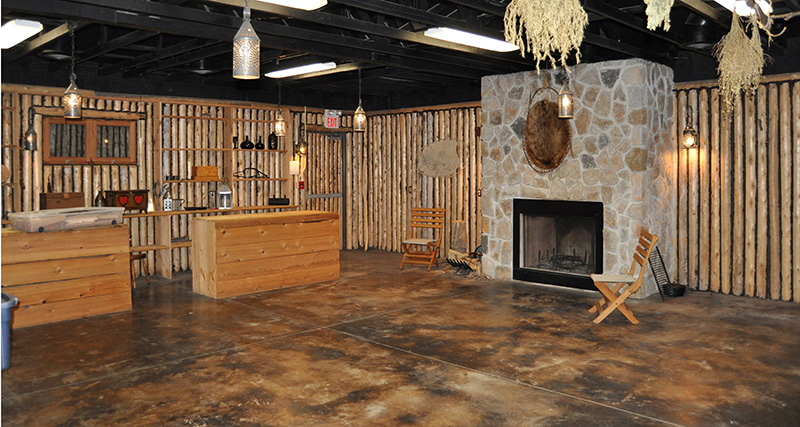 (Photo courtesy of Morgan Drdak)
This replica of an 18th-century traders cabin includes tables and chairs, and can accommodate up to 30 guests.
4-hour rental: $100
Full-day rental: $200
Amphitheater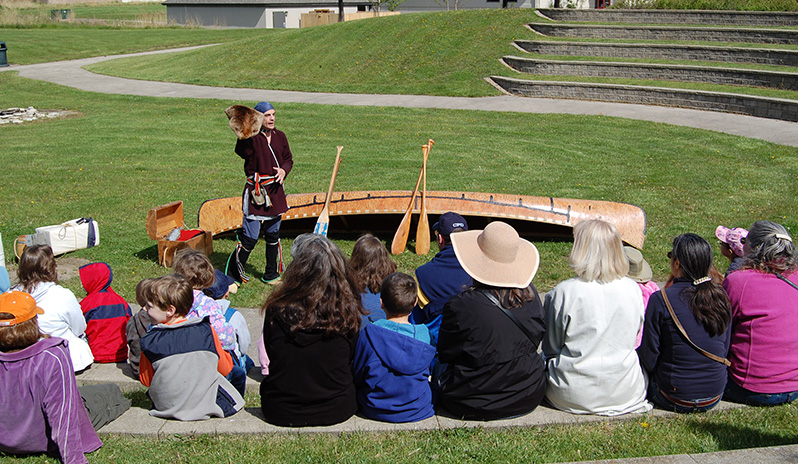 (Photo by Glenn P. Knoblock)
The amphitheater is a theater-style gathering space for groups to host presentations, performances and workshops. A fire pit is located nearby for campfire gatherings as well.
Rental fee: $10/hour