Quiz: What's your luna moth IQ?
6/10/2019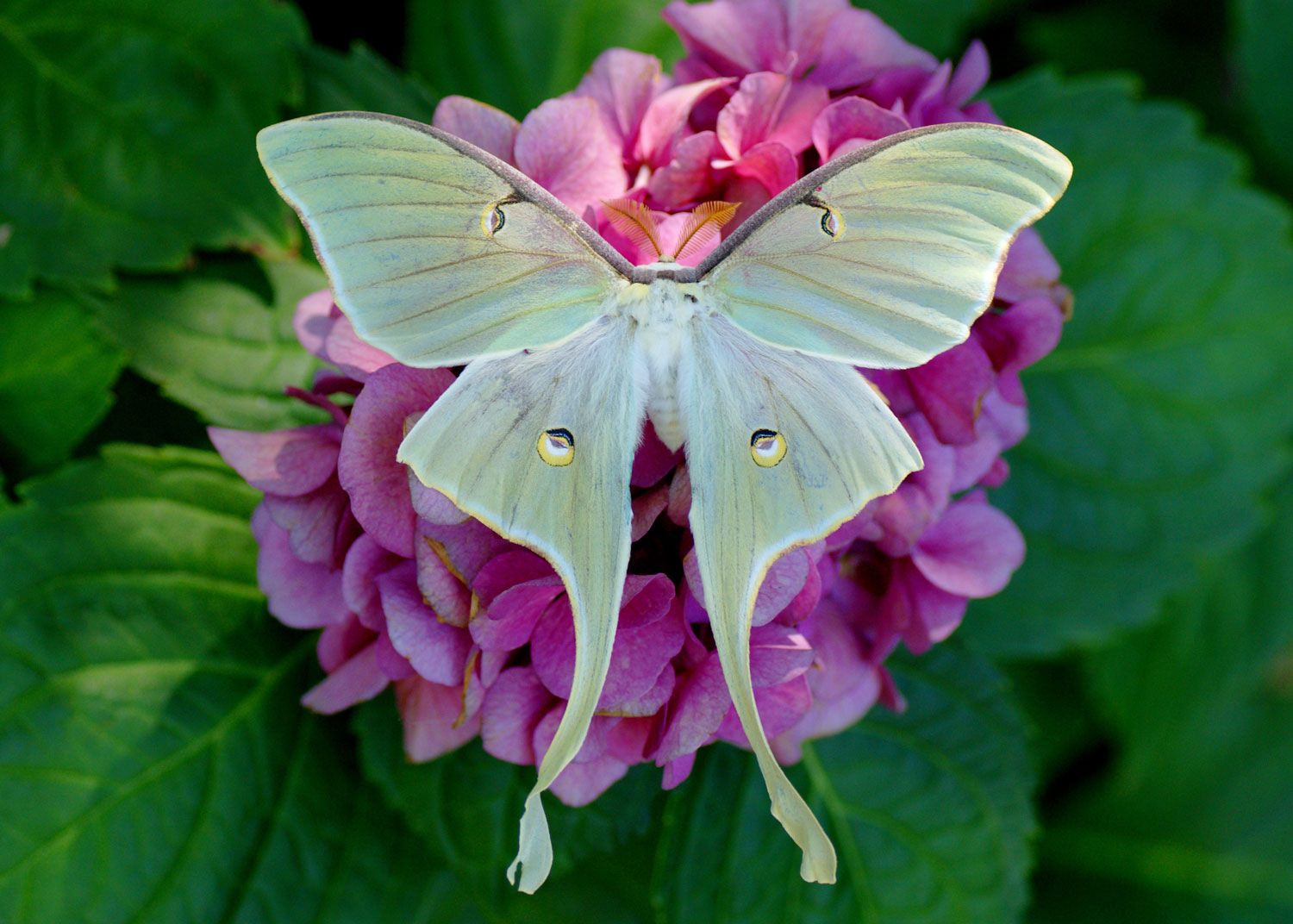 The lovely luna moth is renowned for its beauty, but it's more than just a sight to behold.
See how much you know about these moths on this quiz. Feel free to study up ahead of time with the help of our creature feature.
Note: If on a mobile device, click here to take the quiz.