Quiz: What's your bobcat IQ?
1/4/2021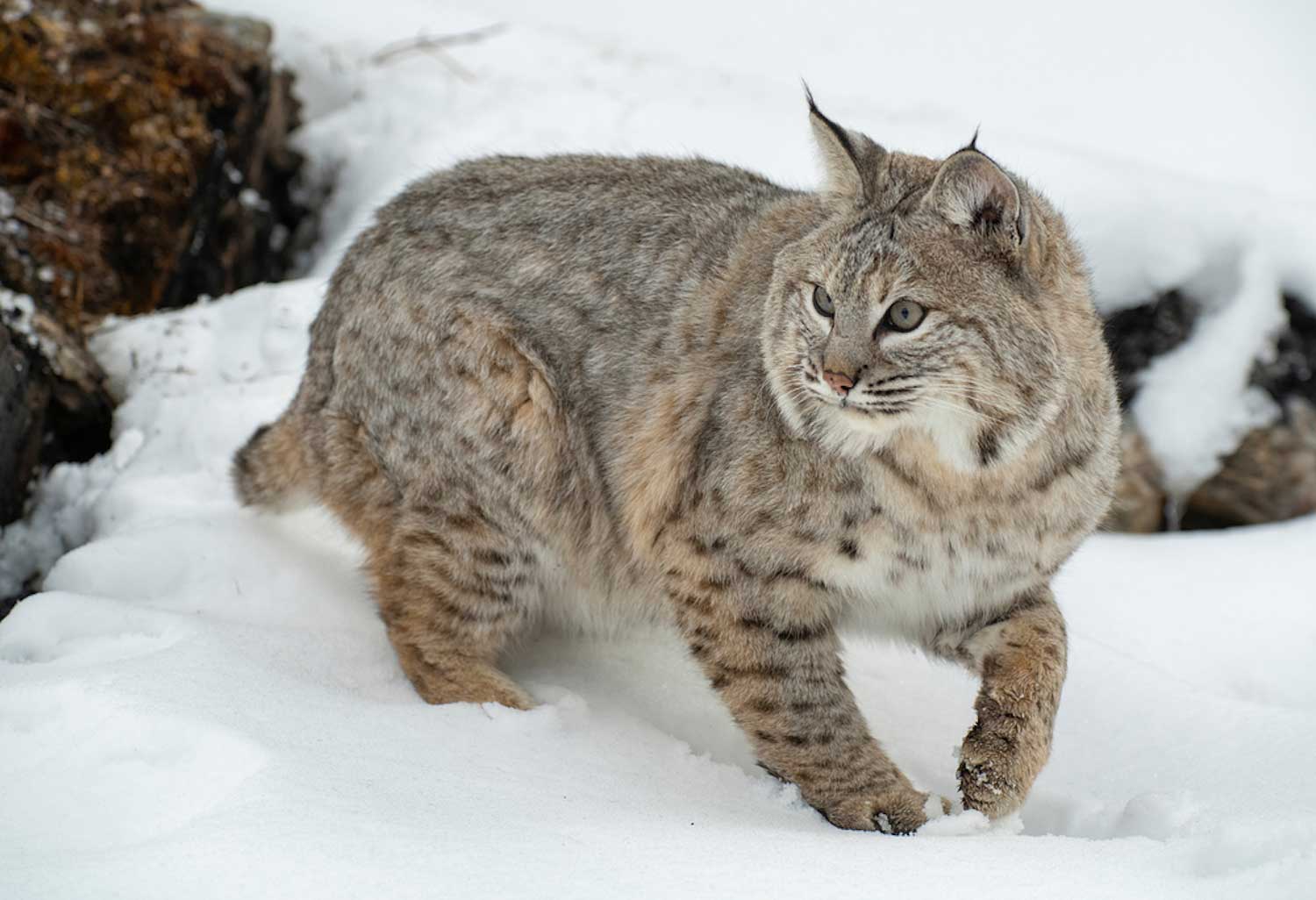 People may be surprised to learn that bobcats live all across Illinois. Just because you've never seen one doesn't mean they aren't out there, living their lives quietly and mostly out of sight of humans.
Bobcats are actually the most populous wildcat living in the United States. Test your knowledge on these mysterious creatures with this quiz. You might want to study up ahead of time with the help of our creature feature.
Note: If on a mobile device, click here to take the quiz.