Quiz: What's your red-tailed hawk IQ?
8/28/2019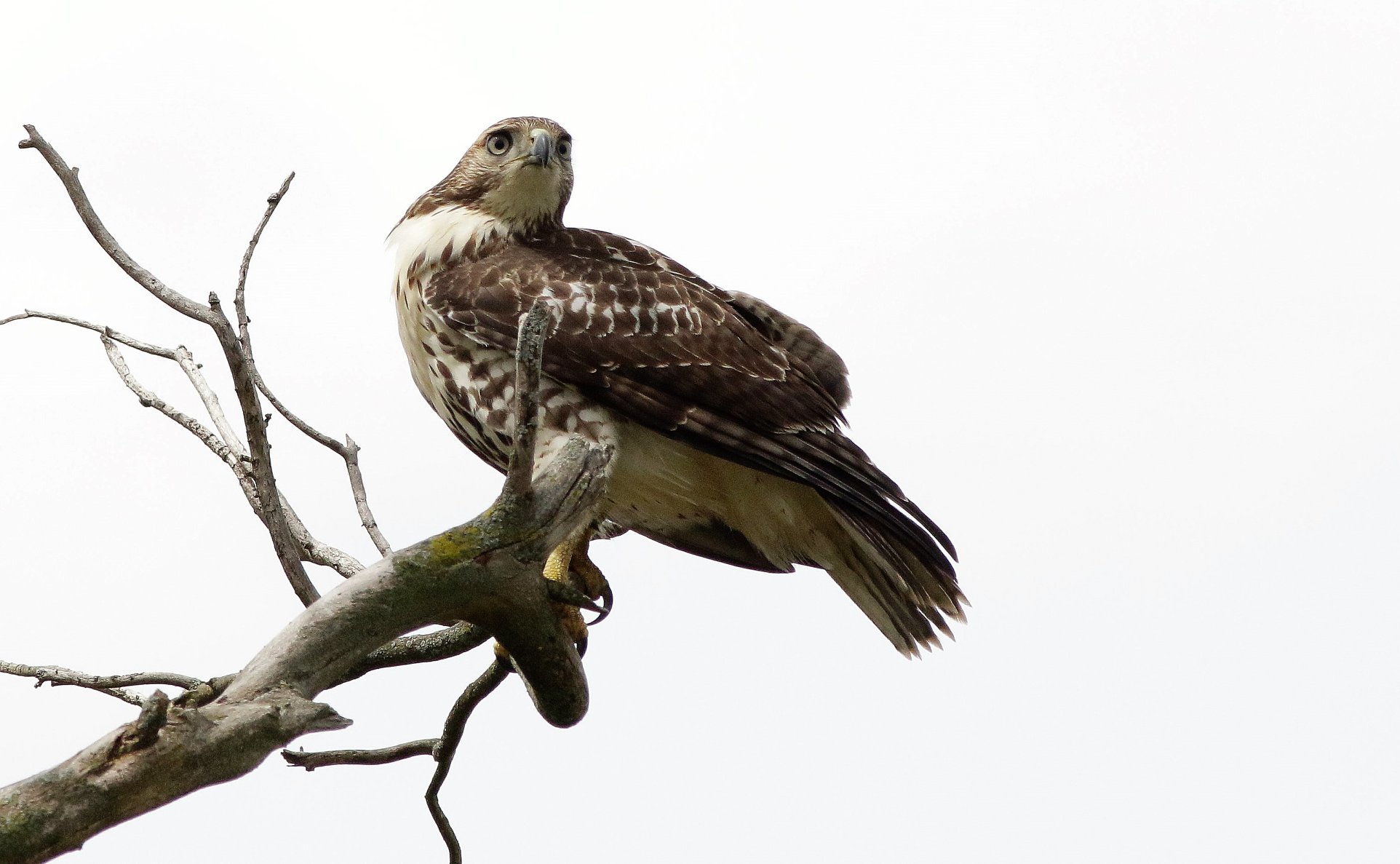 What's that high-flying bird soaring overhead? It's very likely a red-tailed hawk.
See how much you know about these creatures on this quiz. Feel free to study up ahead of time with the help of our creature feature on this wonderful bird.
Note: If on a mobile device, click here to take the quiz.