Quiz: Can you ace this river otter quiz?
7/13/2020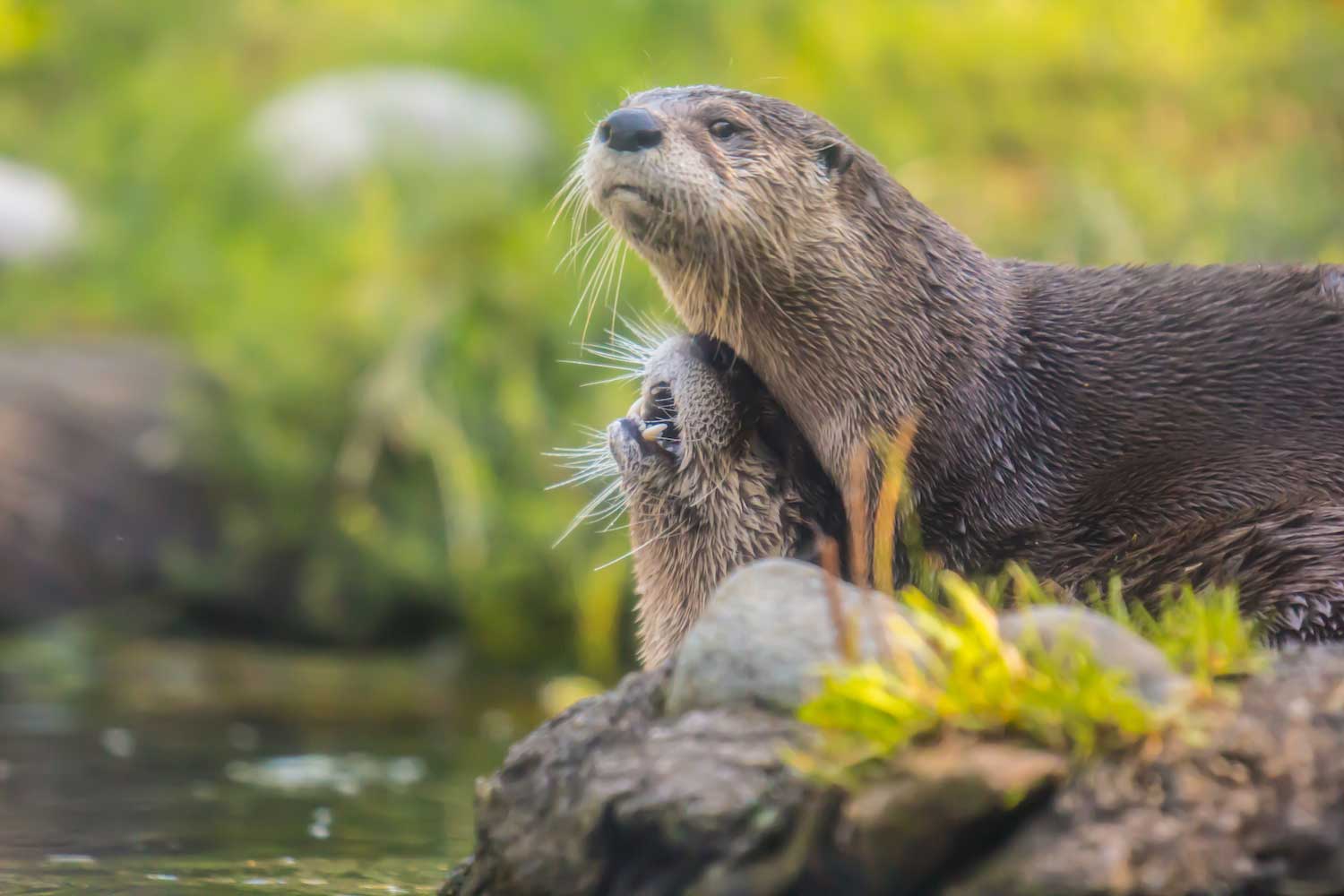 When you hear "river otter" you probably conjure up images of adorably cute animals swimming, splashing and playing in the water. That image may be accurate, but it's not the whole story of how river otters live. How much do you really know about river otters?
Test your knowledge on these adorable and playful creatures. You might want to study up ahead of time with the help of our creature feature.
Note: If on a mobile device, click here to take the quiz.