News you can use
The spring Recycle Your Bicycle program is set for April 8 to April 30 at two locations: Hidden Oaks Nature Center in Bolingbrook and Monee Reservoir in Monee Township. Donated bikes are given to those in need locally and around the world.
Read more

SUBSCRIBE TO OUR YOUTUBE CHANNEL
Hidden Oaks Nature Center offers visitors a place to learn about the natural environment around them, with hands-on exhibits, live reptiles and interactive play elements. Offerings and amenities include:
Nature playscape
Gift shop
Nature-themed rental packages
Community events and exhibitions
Free district publications and trail maps
Visitor center amenities
The following permits are available for purchase at the nature center:
Camping permits
Dog park permits
Picnic permits
The nature center is open to the public free of charge.
Preserve amenities
The preserve surrounding Hidden Oaks Nature Center offers the following amenities and activities:
Biking
Hiking/running
Cross-country skiing
Snowshoeing
Picnicking
Fishing
Canoeing/kayaking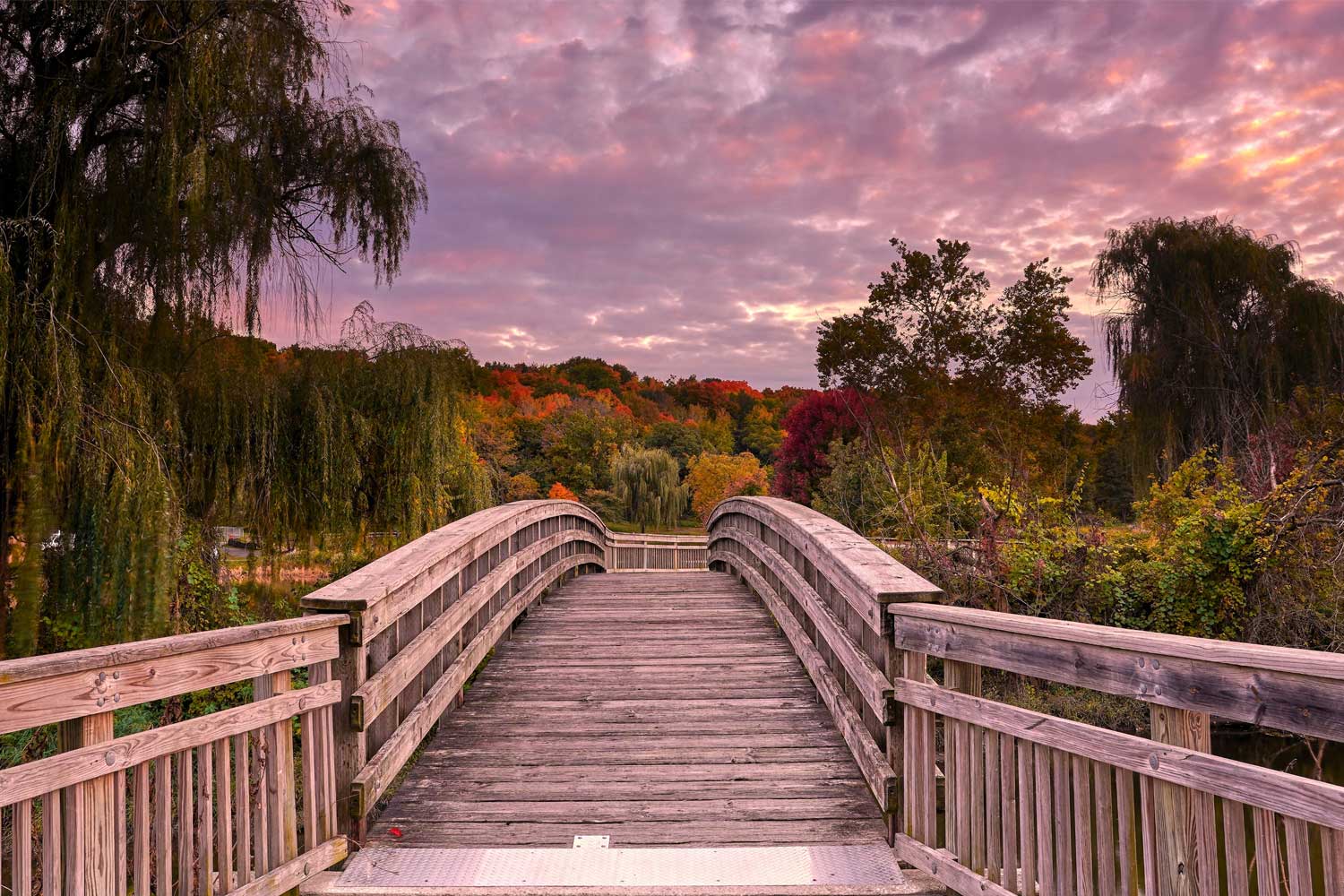 (Photo courtesy of Carlos Molano)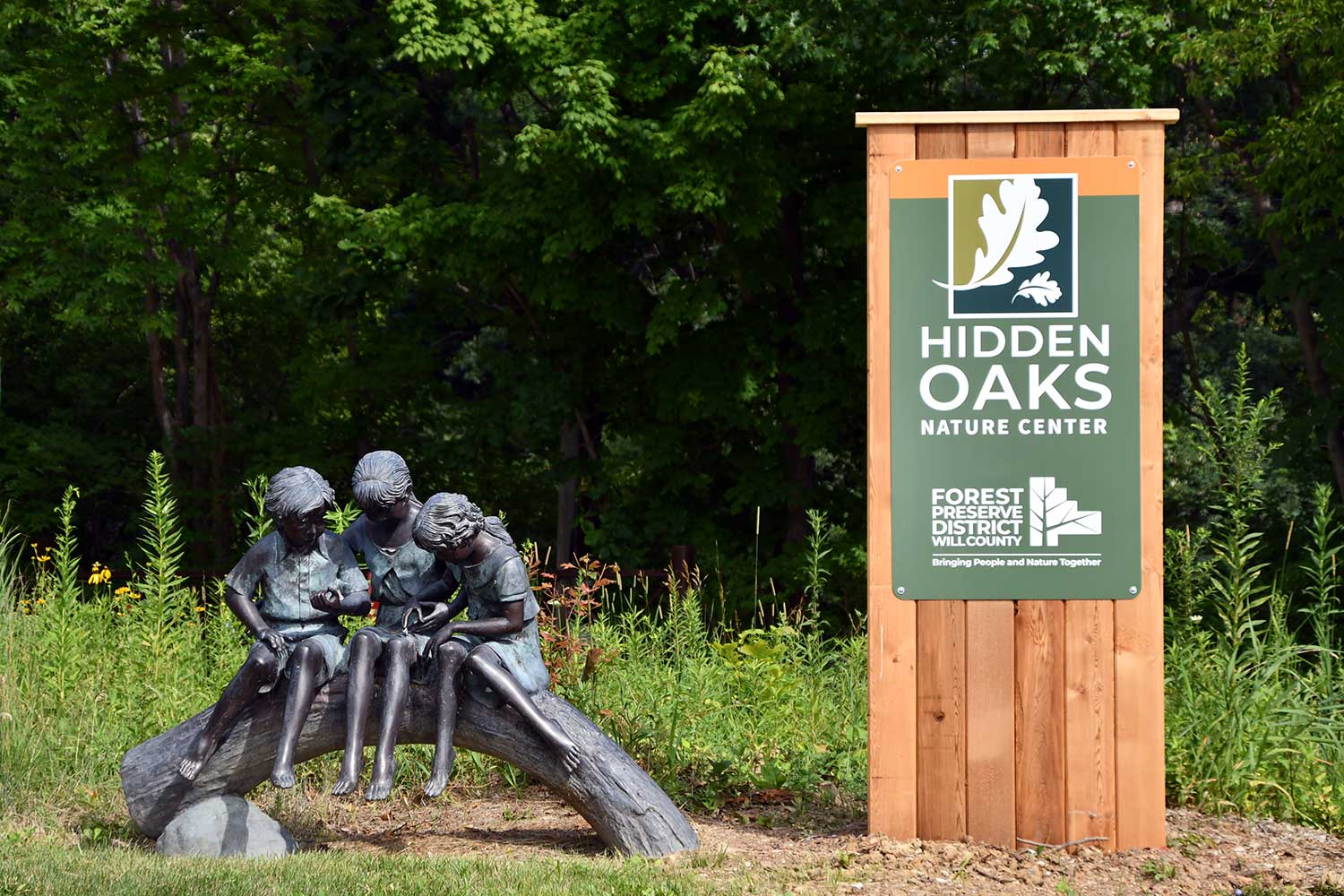 (Photo by Glenn P. Knoblock)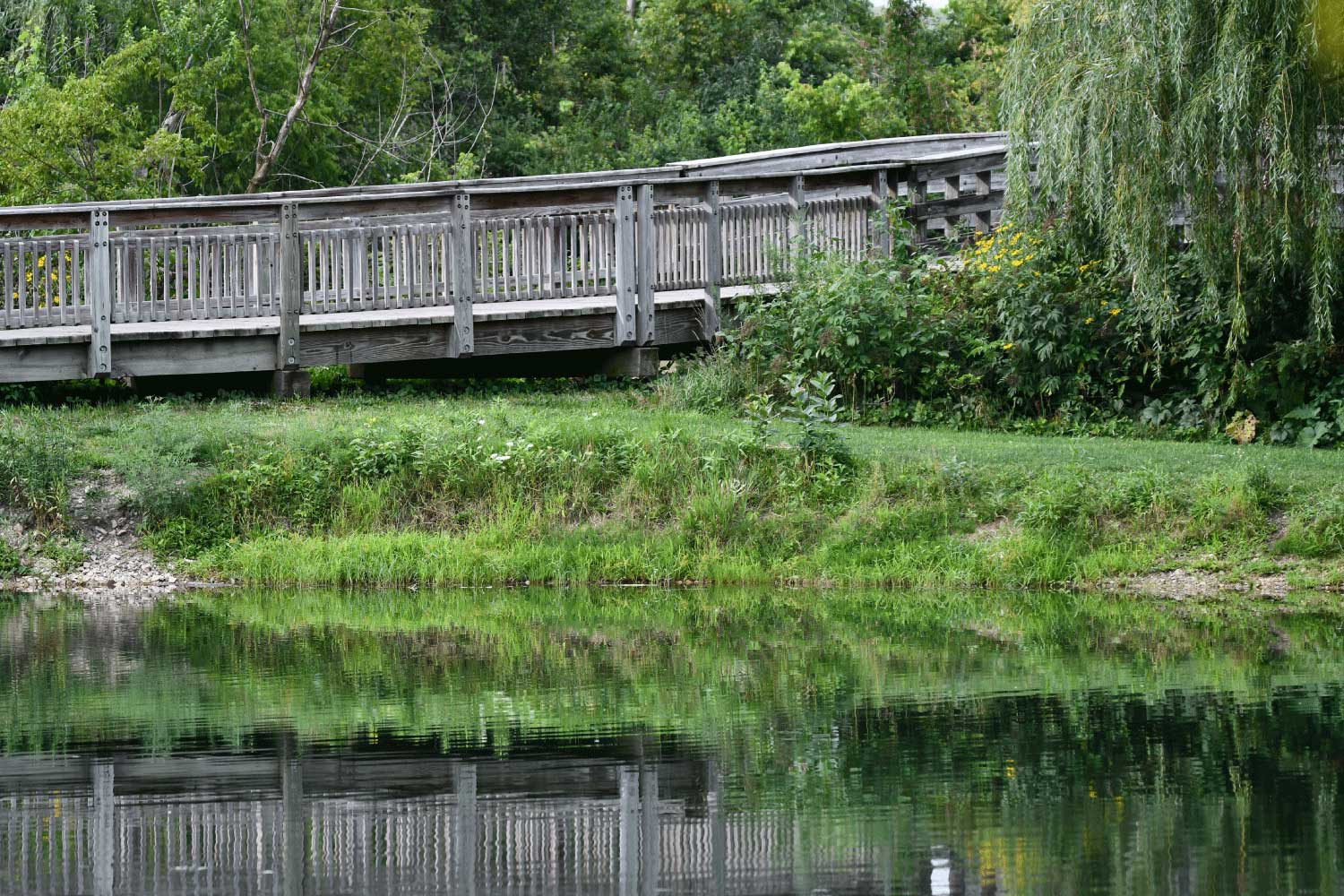 (Photo by Anthony Schalk)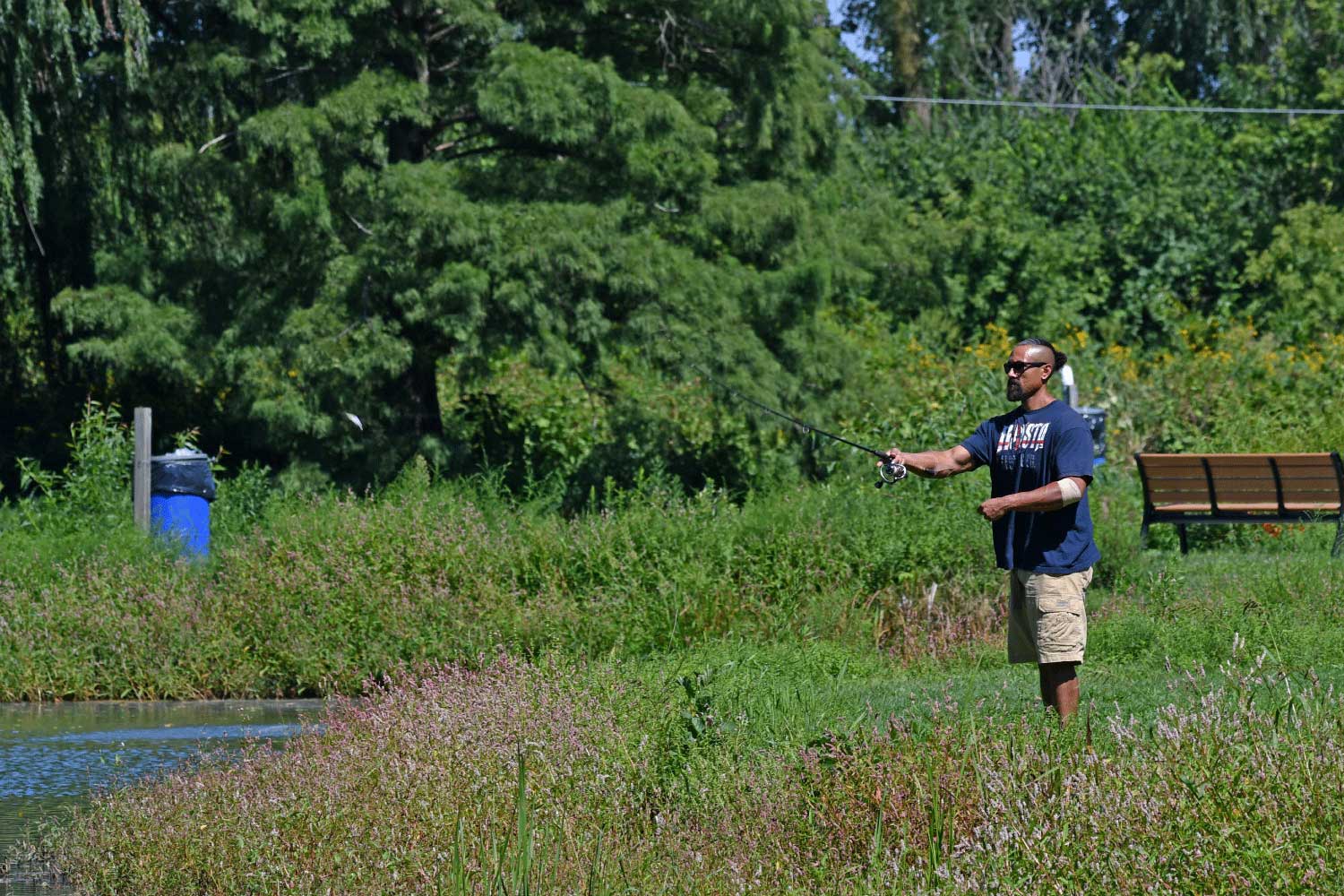 (Photo by Chad Merda)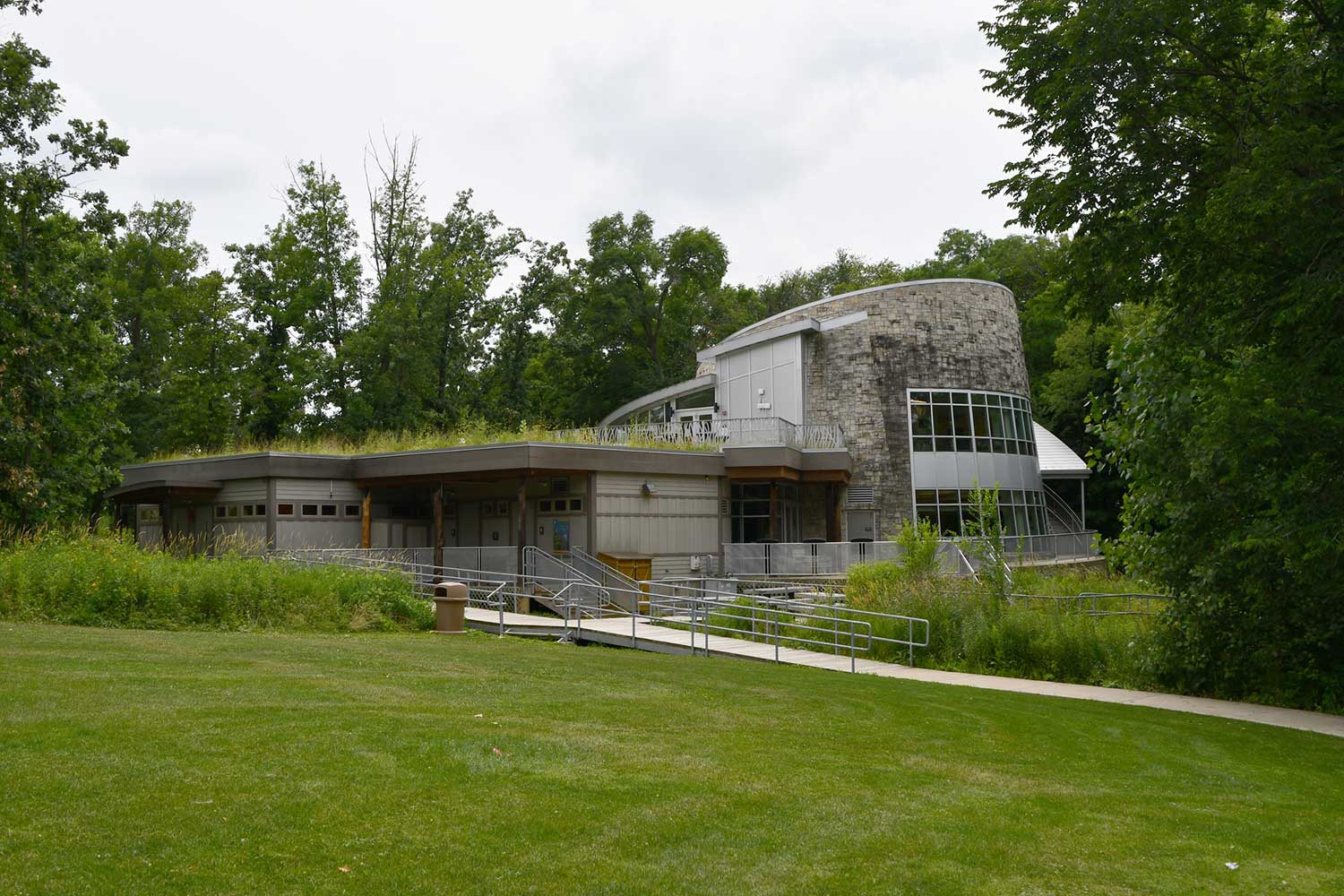 Hidden Oaks Nature Center. (Photo by Glenn P. Knoblock)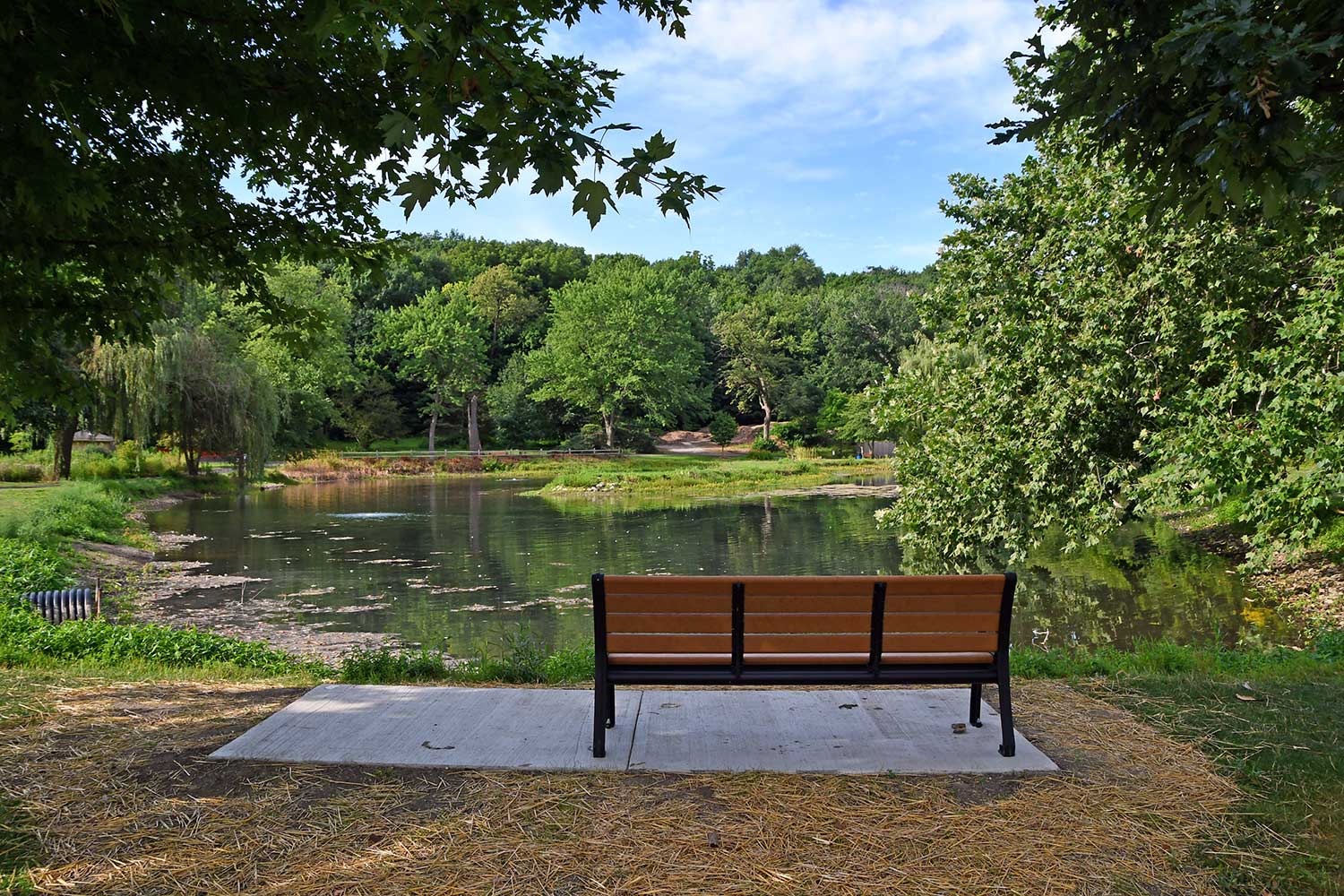 (Photo by Glenn P. Knoblock)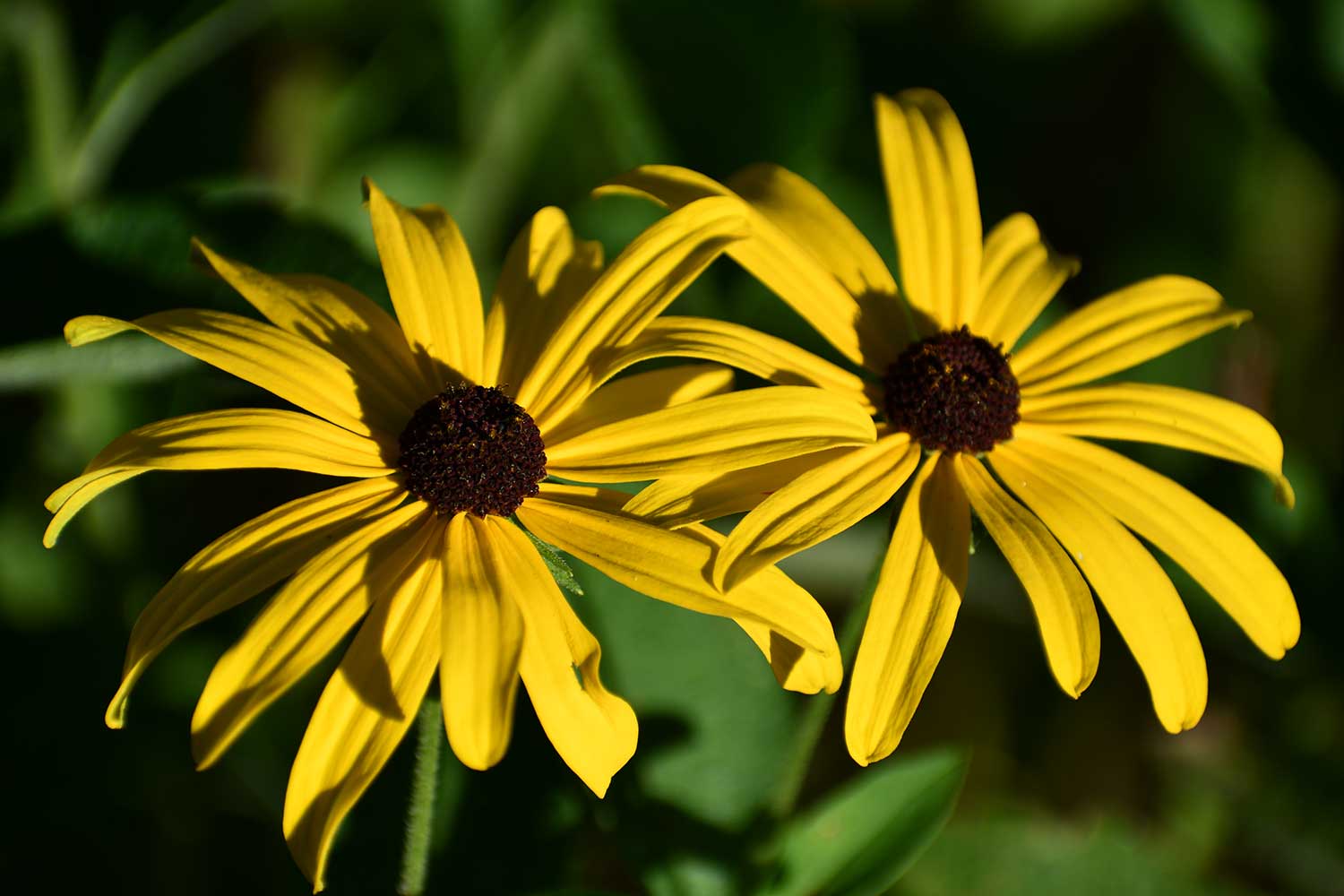 Black-eyed Susans. (Photo by Anthony Schalk)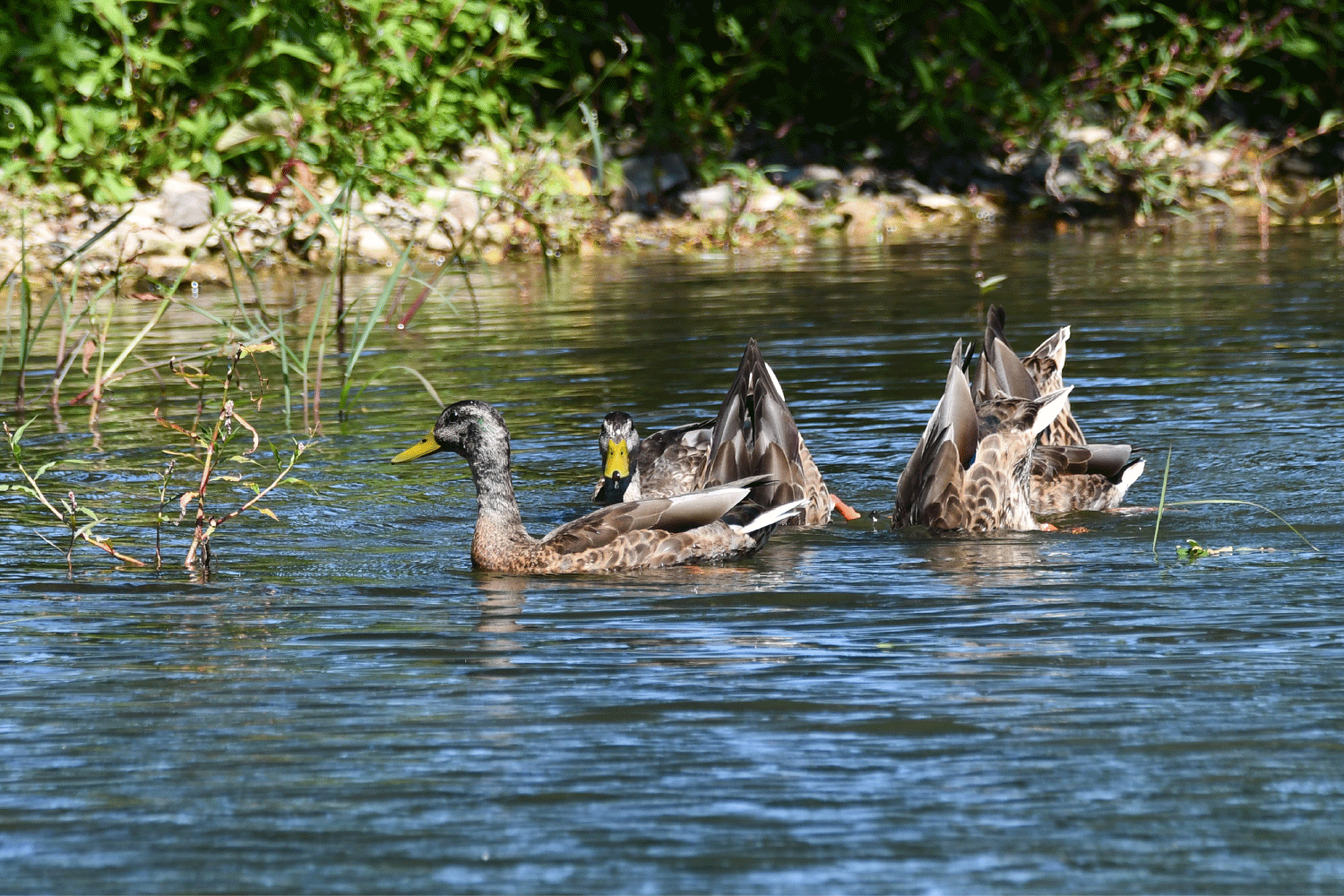 Mallards. (Photo by Chad Merda)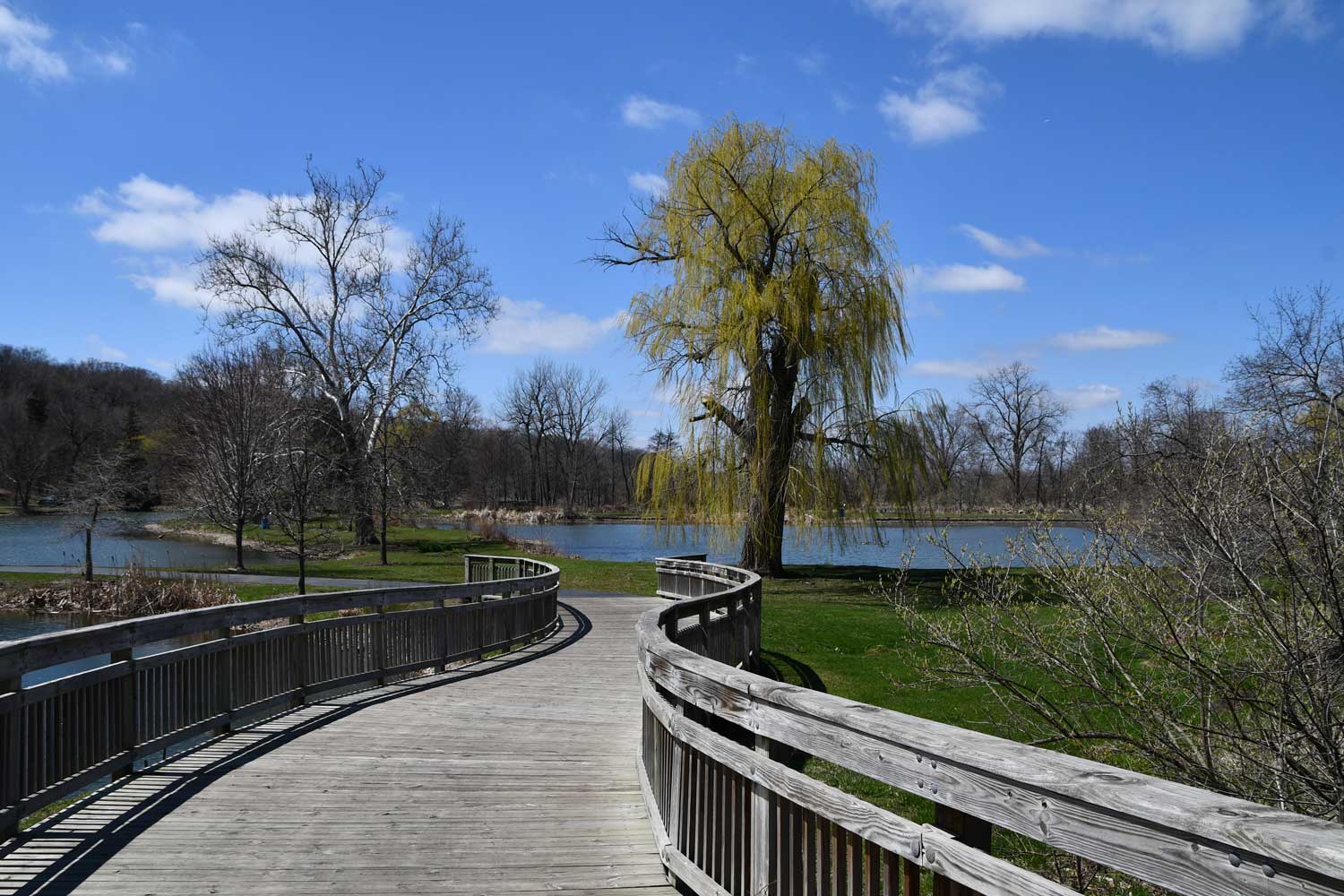 (Photo by Glenn P. Knoblock)