Preserve history
The 249-acre Whalon Lake was acquired between 1992 and 2007.
The preserve is part of the DuPage River preservation system, which conserves more than 1,500 acres.
Prior to the District's acquisition of the land, the portion of the preserve that is now a lake was created and used as a quarry.

PLAN YOUR ADVENTURE ON THIS PRESERVE'S INTERACTIVE MAP
Natural resources
Whalon Lake protects a diversity of habitats, including prairie, wetland, an 80-acre lake and a portion of the DuPage River.
Wildlife found at the preserve includes a variety of waterfowl, such as ducks.
The preserve is also home to a variety of plant species, including red mulberry and wild leek.
The site is managed with community restoration to protect and enhance its natural resources.

SUBSCRIBE TO OUR YOUTUBE CHANNEL
Amenities and activities
Trails
Whalon Lake provides access to a 3.71-mile, paved segment of the DuPage River Trail, ideal for the following activities:
Biking
Hiking/Running
In-Line Skating
Cross-Country Skiing
Snowshoeing
Dog park
The preserve features a fenced 11.9-acre off-leash dog park, including a 1.9-acre pen exclusively for dogs under 35 pounds. A permit is required for dog park use.
Picnicking
The preserve offers two picnic shelters for rental:
Fishing
The preserve offers access to shoreline fishing on its 80-acre lake. The lake is stocked with bluegill, black crappie, largemouth bass, channel catfish and walleye.

SUBSCRIBE TO OUR YOUTUBE CHANNEL
Catch-and-release fishing is encouraged, but daily limits are:
Canoeing/kayaking
The preserve features a canoe/kayak launch on the lake. No launch pass is required.
Kayak rentals are being offered by The Forge at Whalon Lake, which obtained a concessions license with the District. A maximum of 30 rented kayaks will be allowed at one time on the lake, which has an 80-watercraft limit. Private kayaks can still be launched on the lake. Current costs and hours that rentals are available can be found on The Forge's Whalon Lake Kayak Rentals website.
Boating
The preserve provides trailer parking and a boat launch on the lake for small fishing boats, and there is no launch fee or District permit required. State and District regulations apply.
Geocaching
Permits are available for geocaching at this preserve.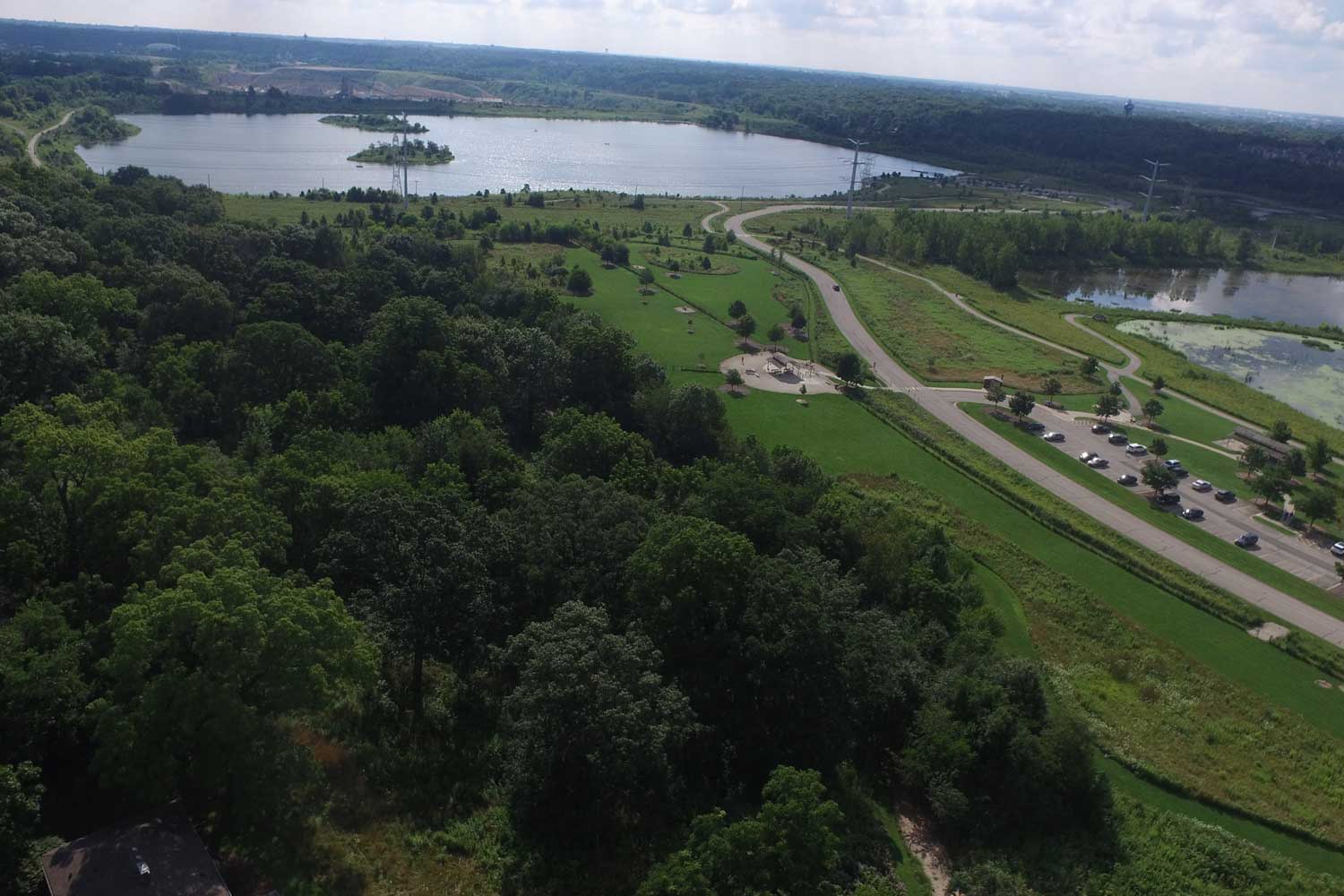 (Photo by Chad Merda)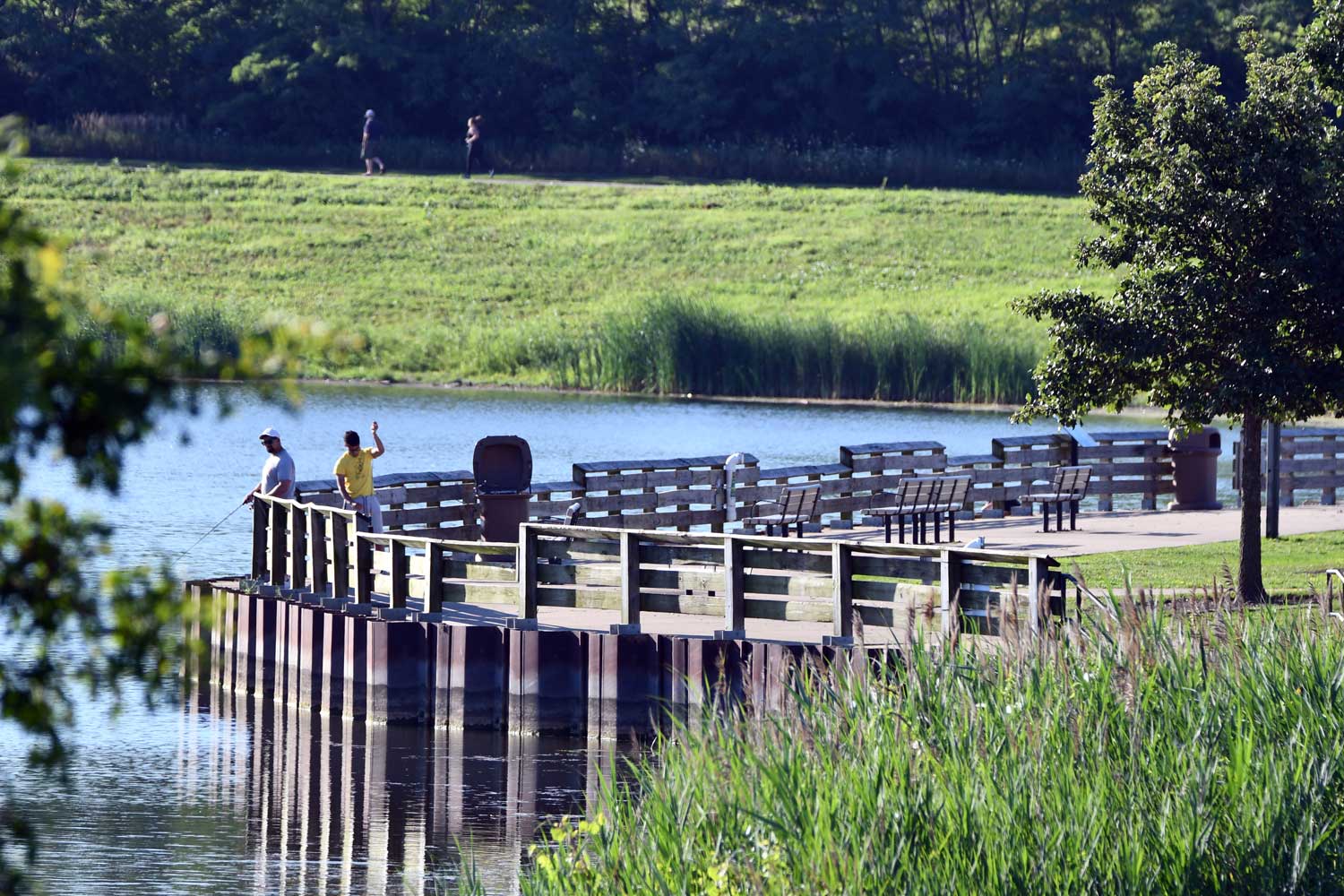 (Photo by Glenn P. Knoblock)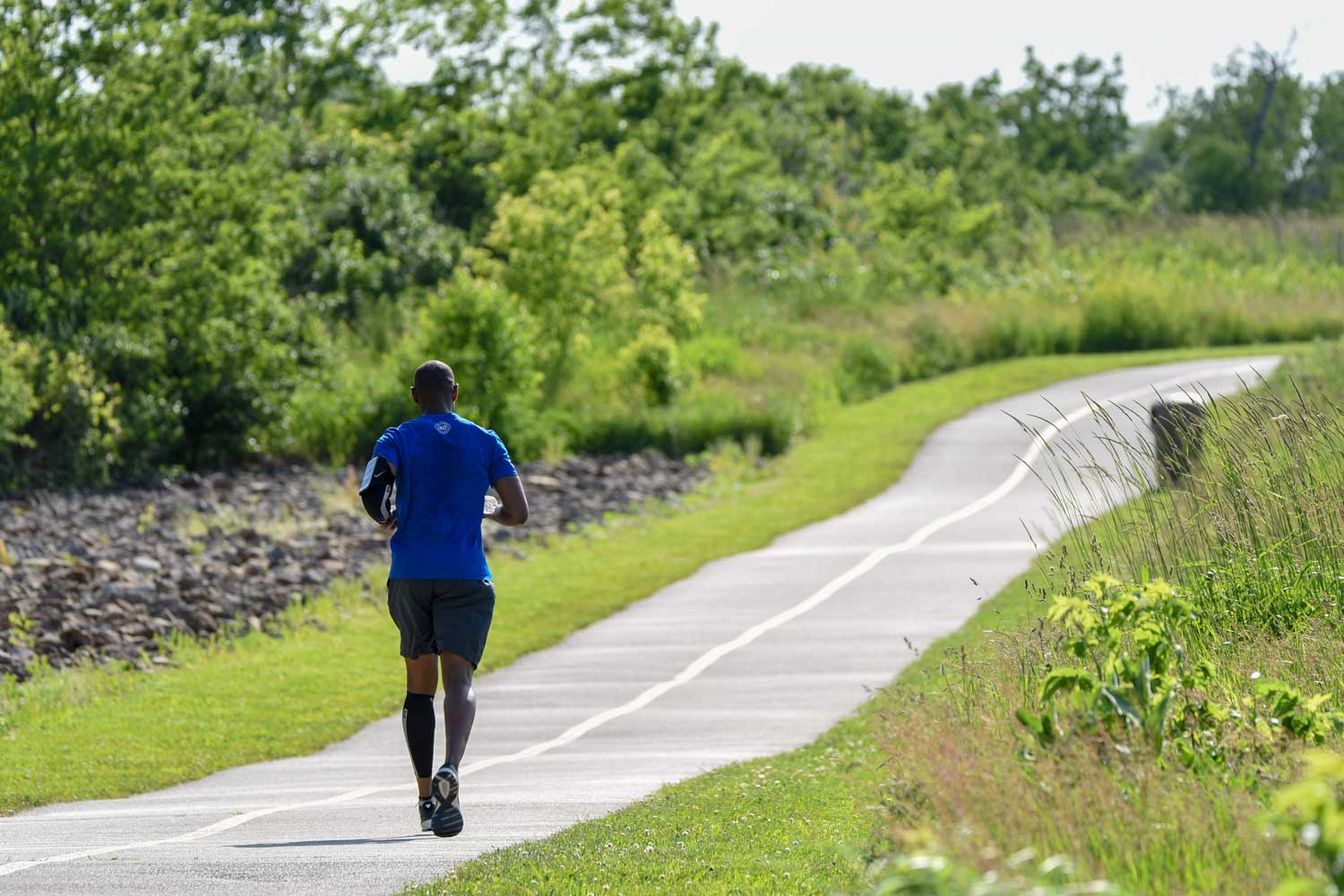 (Photo by Chris Cheng)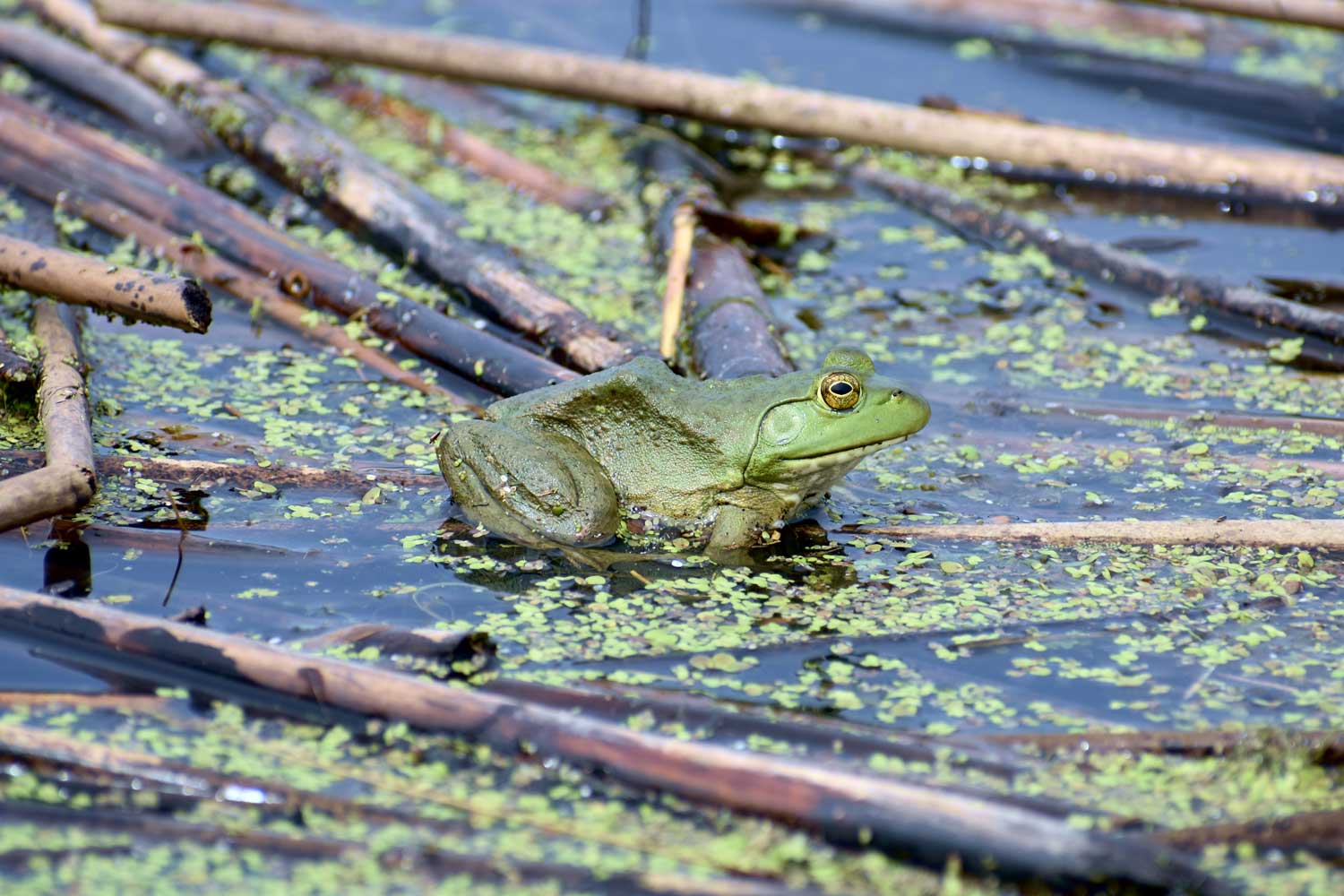 A bullfrog. (Photo by Anthony Schalk)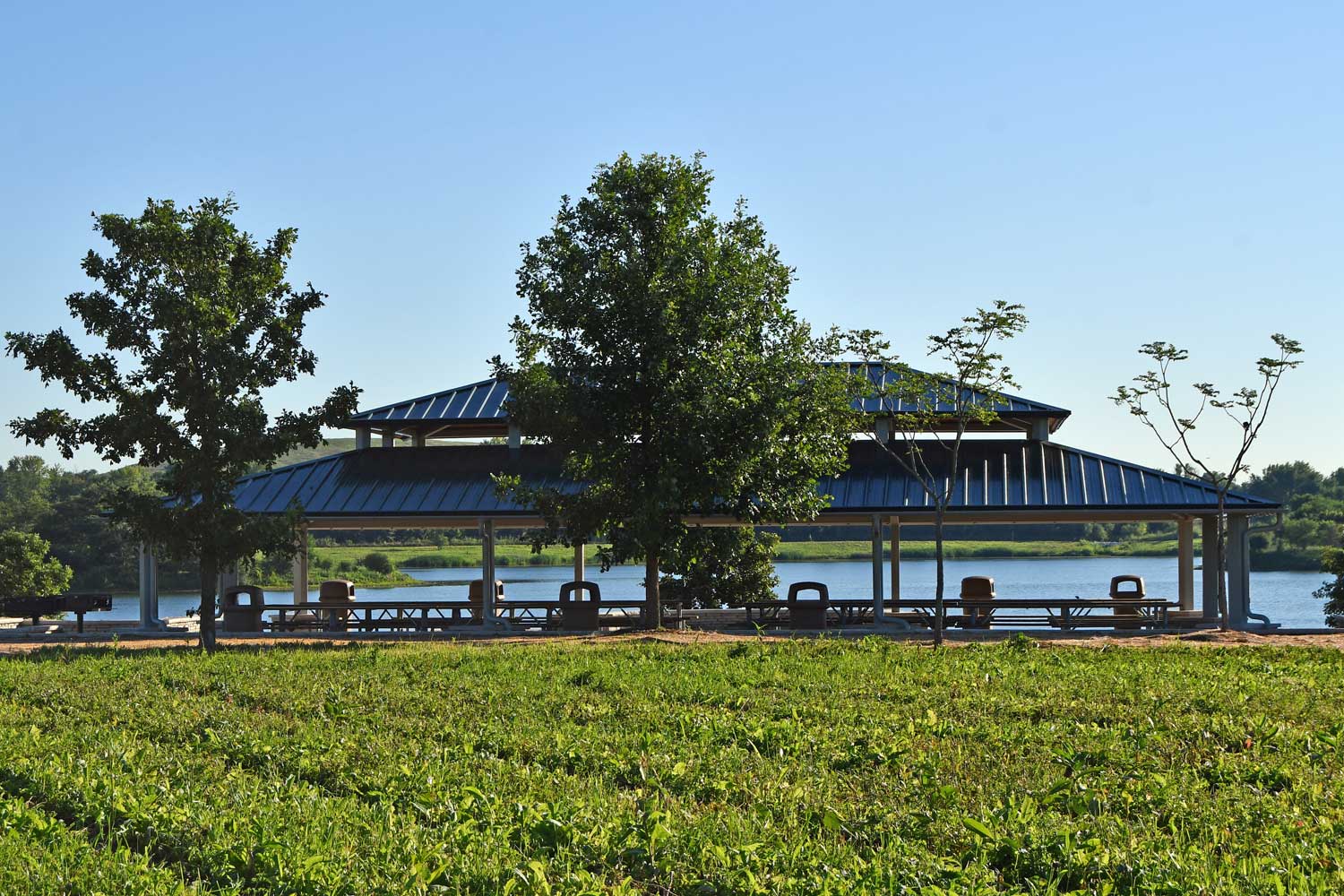 (Photo by Glenn P. Knoblock)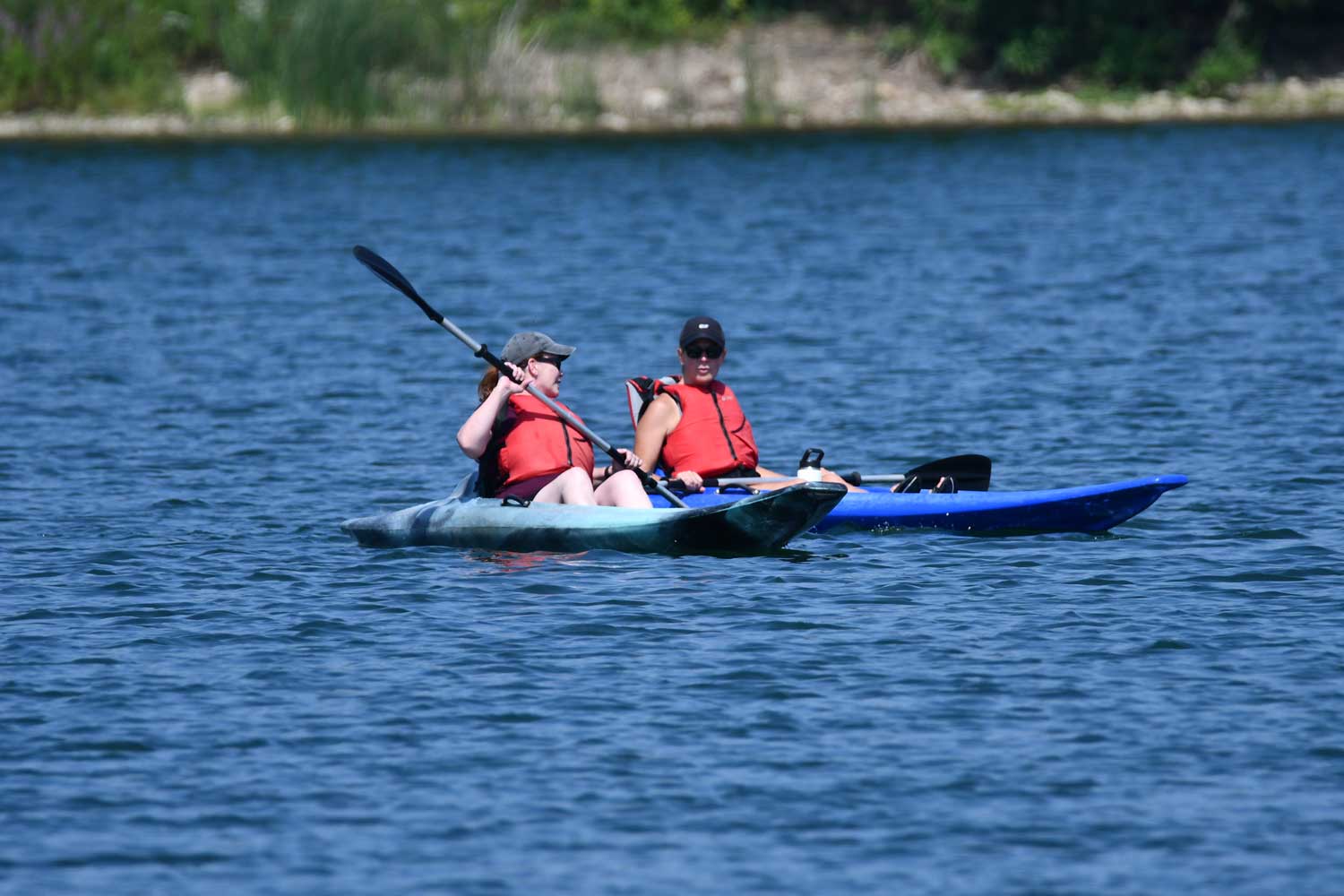 (Photo by Anthony Schalk)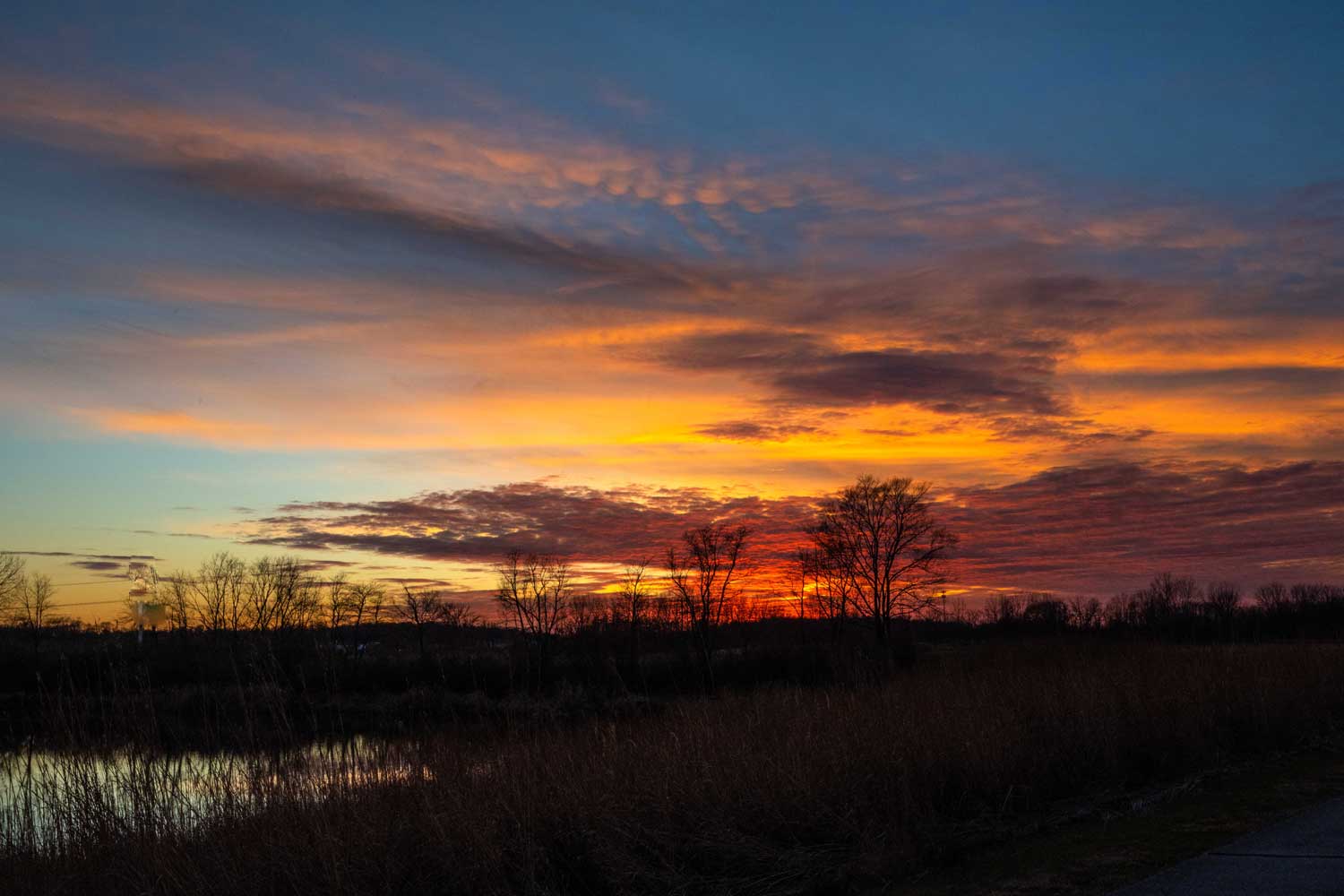 (Photo courtesy of Nancy Havener)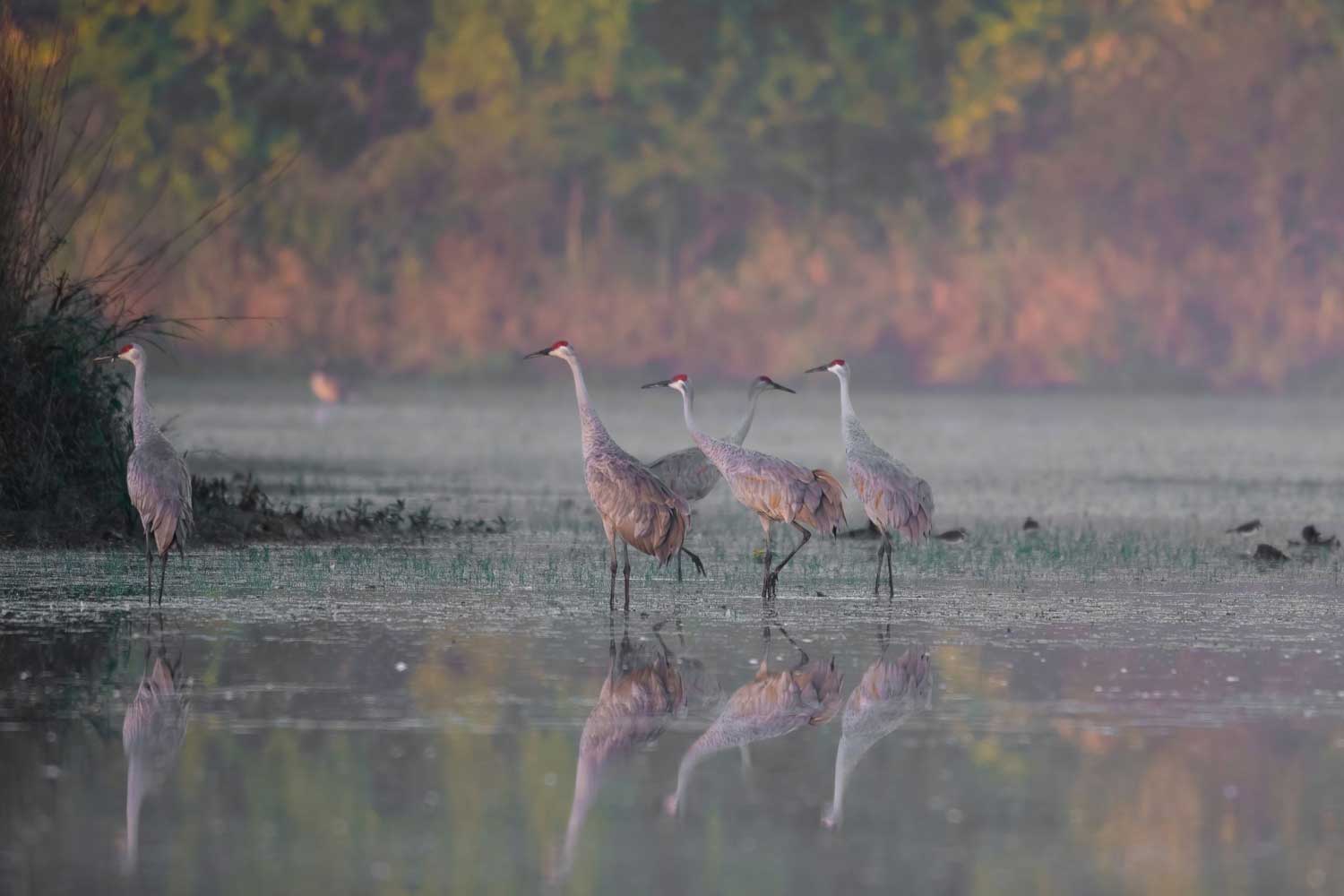 Sandhill cranes. (Photo courtesy of Deepak Sibal)