Preserve history
The 317-acre Sugar Creek Preserve was acquired between 1972 and 2011.
The preserve is part of the Sugar Creek preservation system, which conserves more than 320 acres.

PLAN YOUR ADVENTURE ON THIS PRESERVE'S INTERACTIVE MAP
Natural resources
Sugar Creek Preserve protects a diversity of habitats, including forest, prairie, wetland and a portion of Sugar Creek.
Wildlife found at the preserve includes the mink, dickcissel and northern harrier.
The preserve is also home to a variety of plant species, including cream wild indigo and downy sunflower.
The site is managed with invasive species control and prescribed burning to protect and enhance its natural resources.
Amenities and activities
Trails
Sugar Creek Preserve features 0.57 mile of natural surface trail, ideal for the following activities:
Hiking/running
Cross-country skiing
Snowshoeing
The preserve also provides access to the 22.29-mile, crushed limestone/paved Wauponsee Glacial Trail, ideal for the following activities:
Biking
Hiking/running
In-line skating (on 2.8-mile paved segment north of Laraway Road)
Horseback riding (on 19.49-mile crushed limestone segment south of Laraway Road; trailer parking available)
Cross-country skiing
Snowshoeing
Geocaching
Permits are available for geocaching at this preserve.

SUBSCRIBE TO OUR YOUTUBE CHANNEL
Visitor center
Sugar Creek Preserve features the Sugar Creek Administration Center, which is a "green" building that has received recognition from the Leadership in Energy & Environmental Design program. The Sugar Creek Administration Center is open to the public free of charge for self-guided tours. It also offers picnic, camping and dog park permits for purchase.
(Photo by Chad Merda)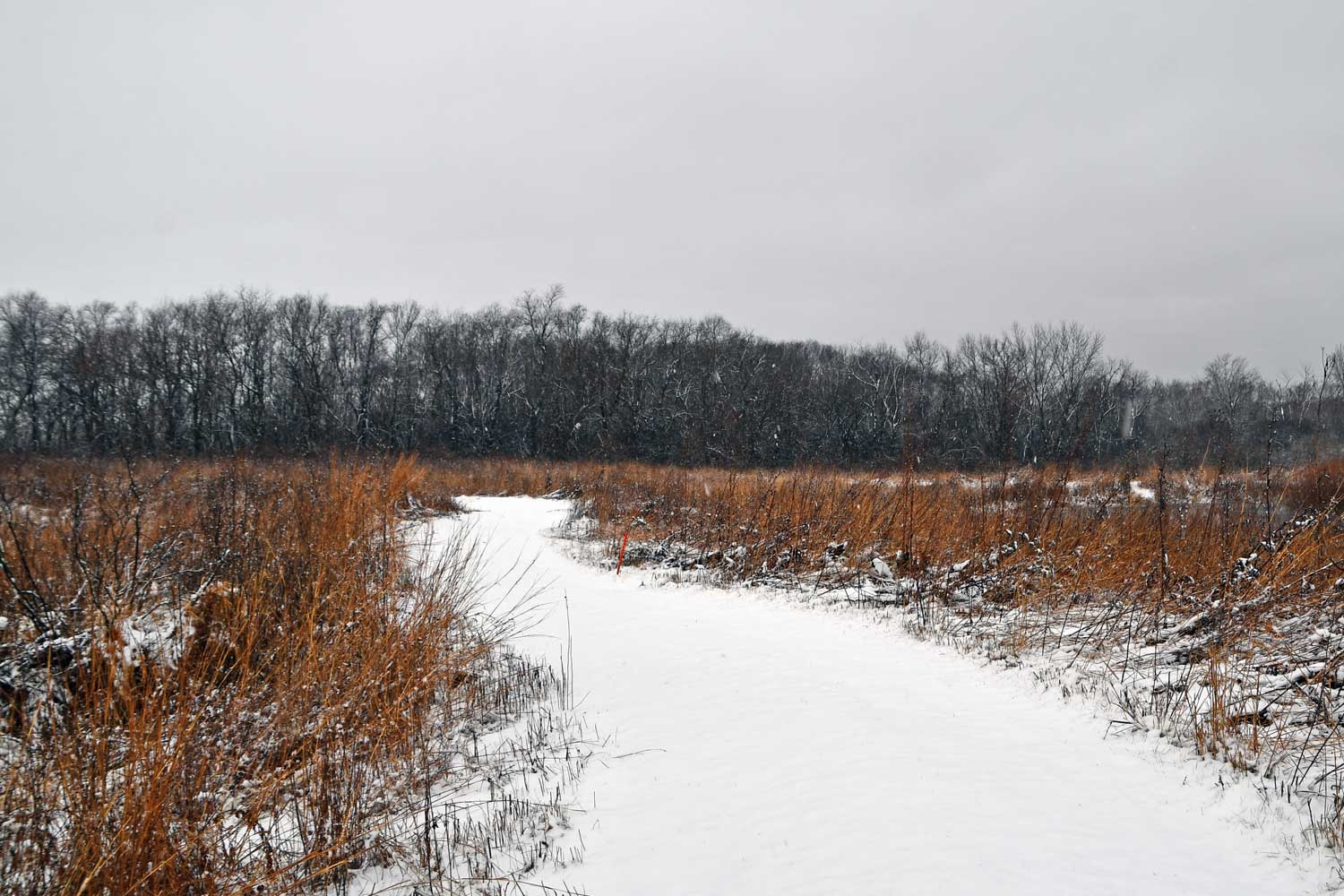 (Photo by Glenn P. Knoblock)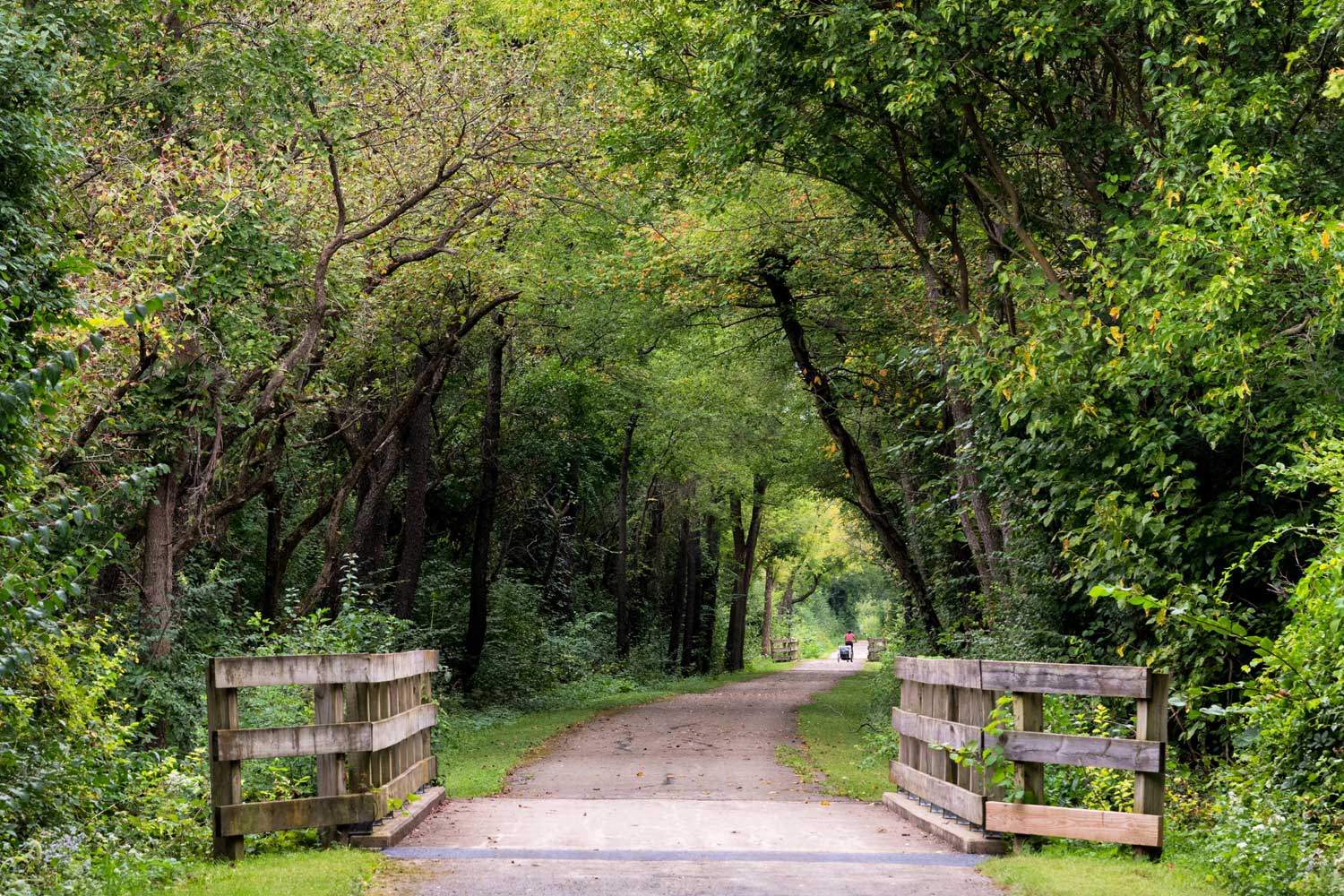 (Photo courtesy of Jeanne Ayers)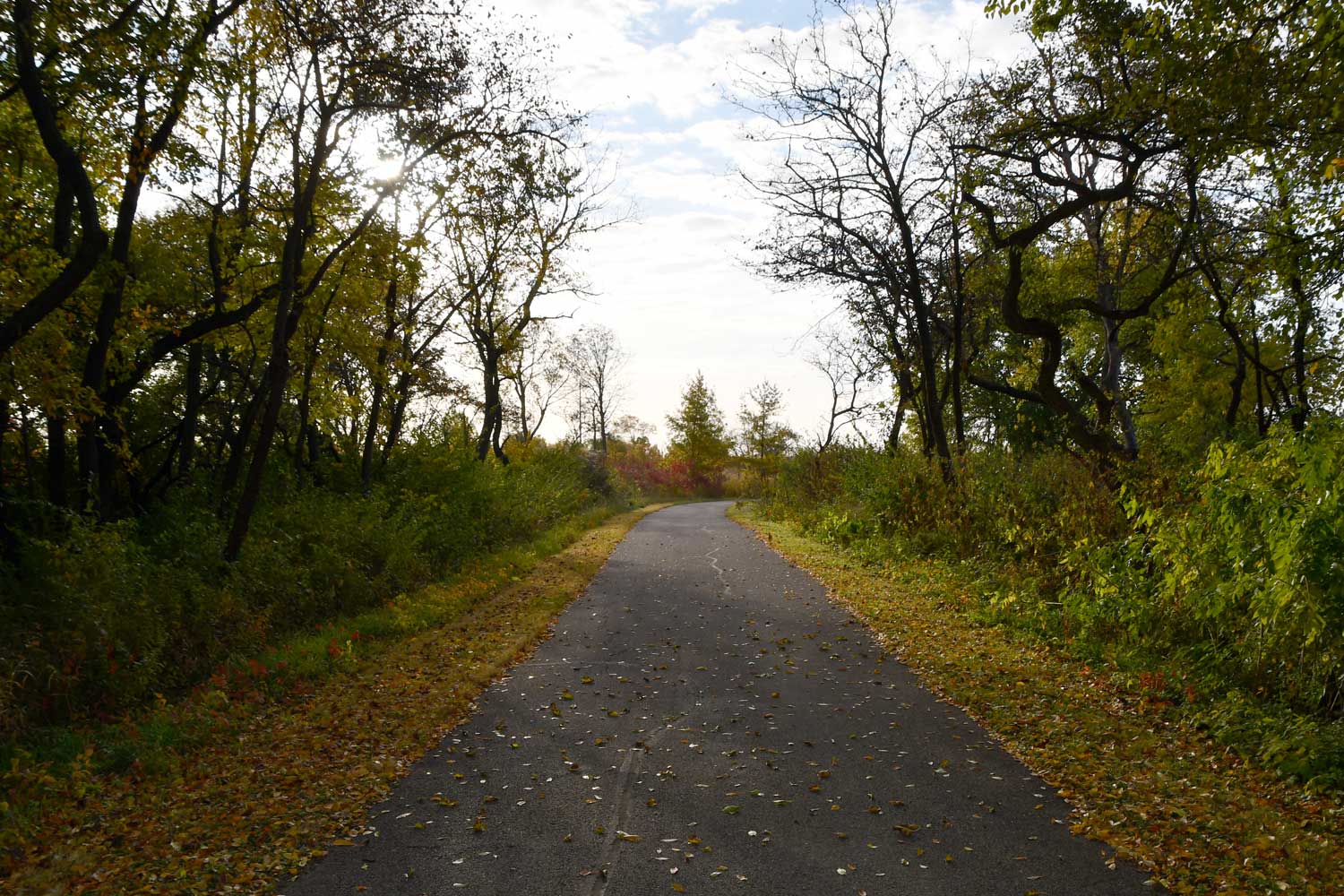 (Photo by Glenn P. Knoblock)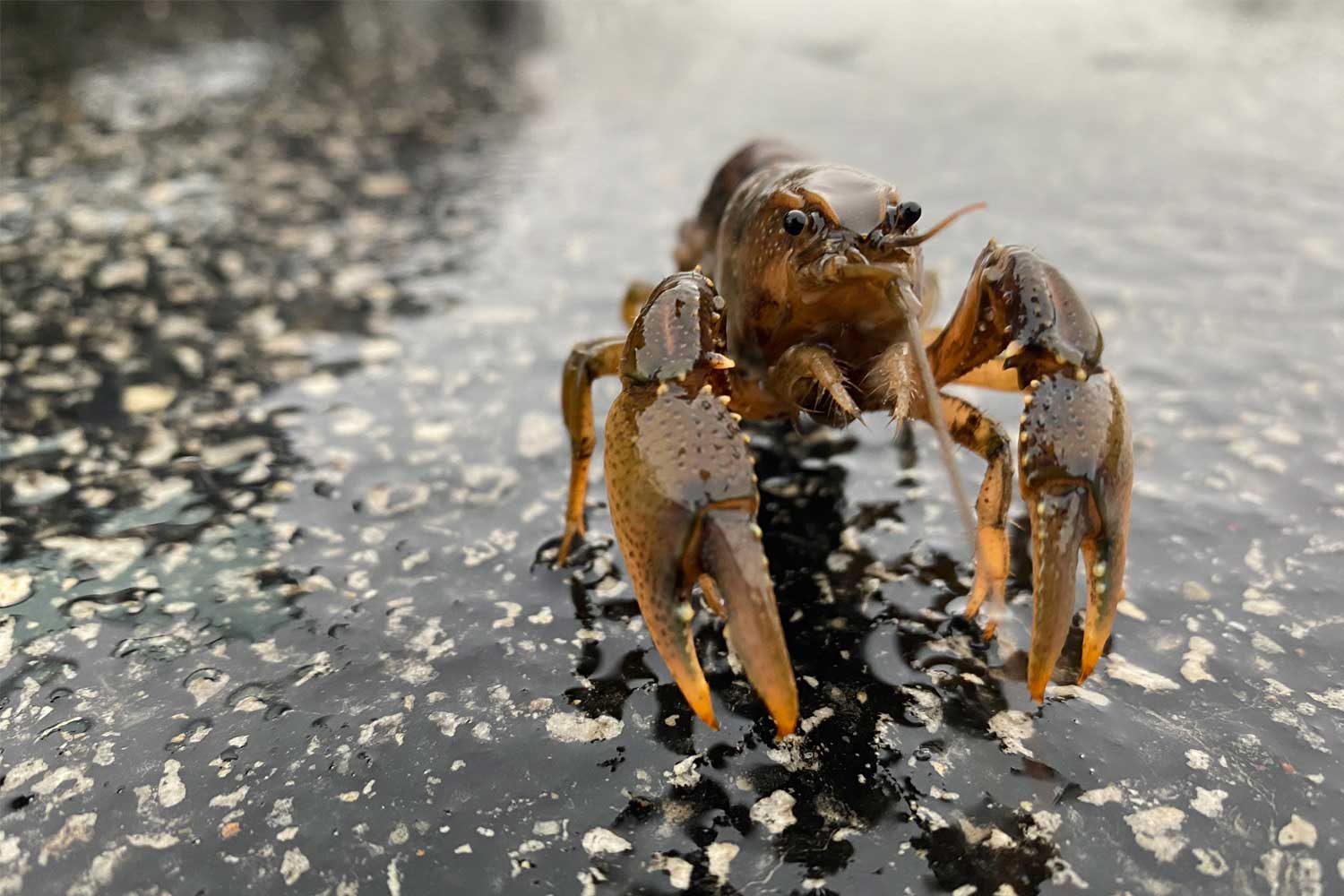 (Photo by Chad Merda)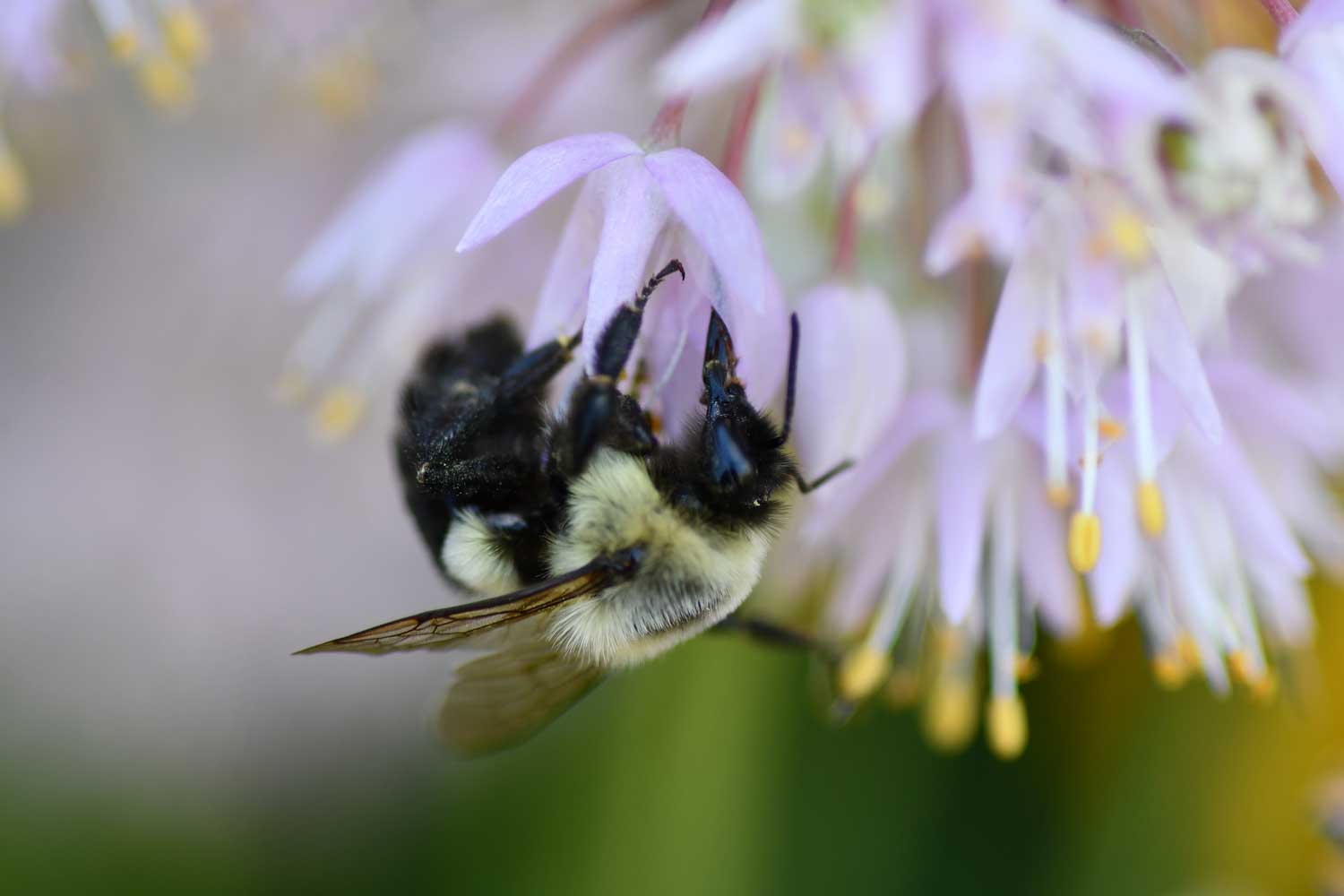 (Photo by Anthony Schalk)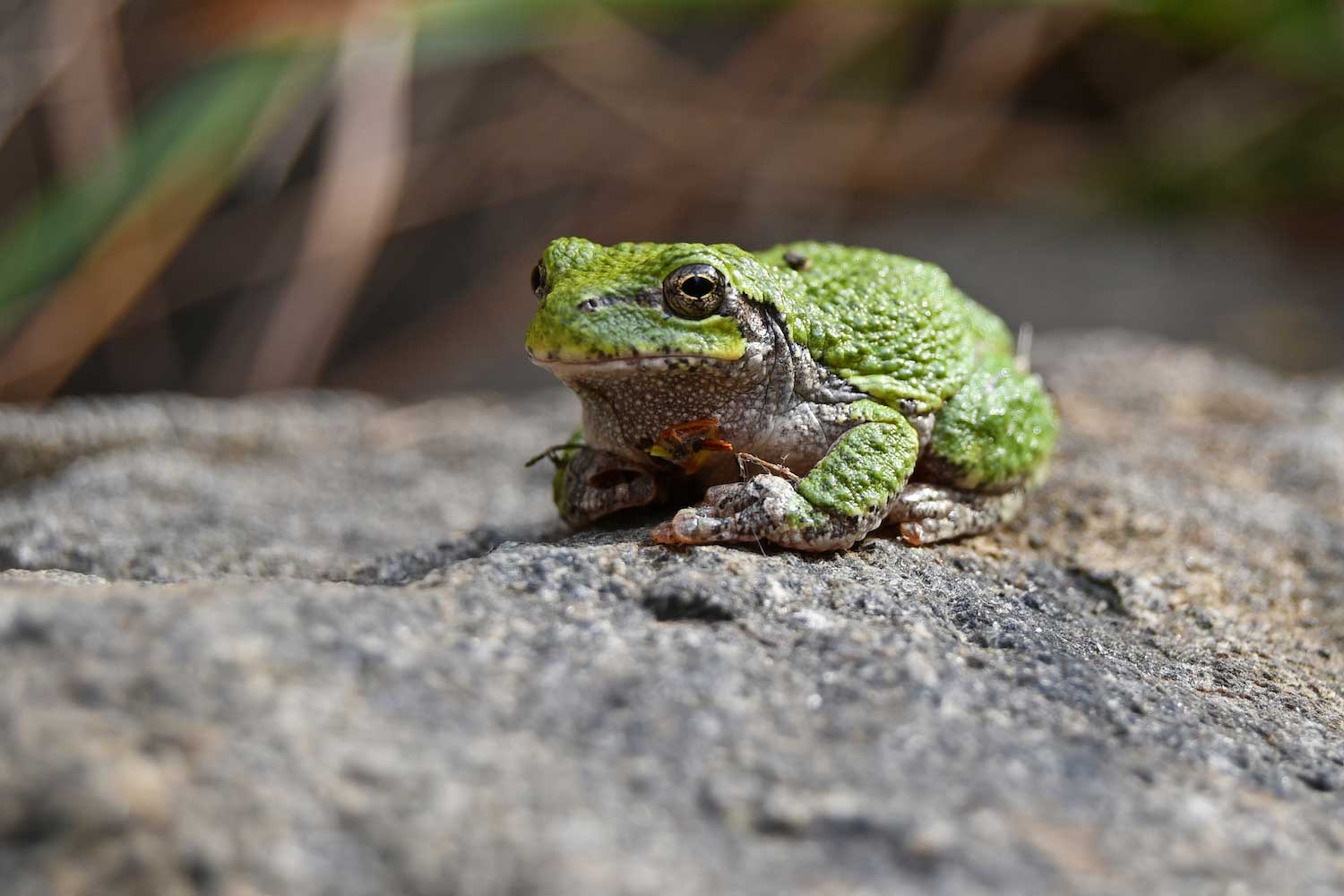 (Photo by Chad Merda)
(Photo by Chad Merda)