Preserve history
The 388-acre Riverview Farmstead Preserve was acquired between 1994 and 2012.
The preserve is part of the DuPage River preservation system, which conserves more than 1,500 acres.
Prior to the District's acquisition of the land, it was the site of a farmstead settled and built by the Clow family in the 1800s. Cultural resources protected at the preserve include a mid-1800s limestone house, an early frame residence that had been converted to a barn, and a large timber frame barn.

PLAN YOUR ADVENTURE ON THIS PRESERVE'S INTERACTIVE MAP
Natural resources
Riverview Farmstead Preserve protects prairie habitat and a portion of the DuPage River.
Wildlife found at the preserve includes the big brown bat, osprey, Bell's vireo and dickcissels.
The preserve is also home to more than 500 plant species.
The site is managed with habitat restoration to protect and enhance its natural resources.

SUBSCRIBE TO OUR YOUTUBE CHANNEL
Amenities and activities
Trails
Riverview Farmstead Preserve provides access to a 0.83-mile, paved segment of the DuPage River Trail, ideal for the following activities:
Biking
Hiking/running
In-line skating
Cross-country skiing
Snowshoeing
Picnicking
The preserve offers one picnic shelter for rental, Riverview Farmstead Shelter, with a permit capacity of 50 people.
Fishing
The preserve offers access to shoreline fishing on the DuPage River. Statewide and District regulations apply.
Canoeing/kayaking
The preserve features a canoe/kayak launch on the DuPage River. No launch pass is required.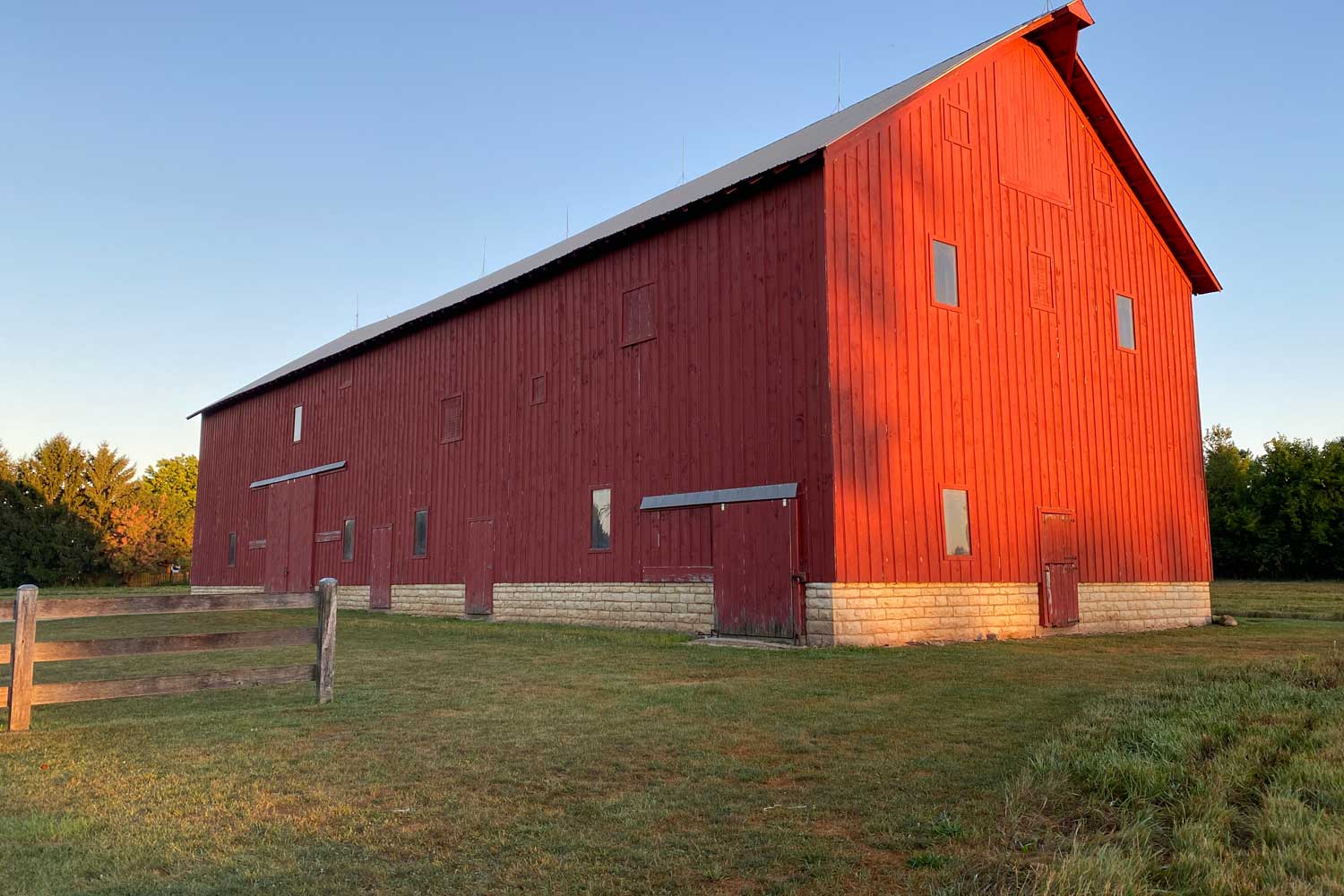 (Photo by Chad Merda)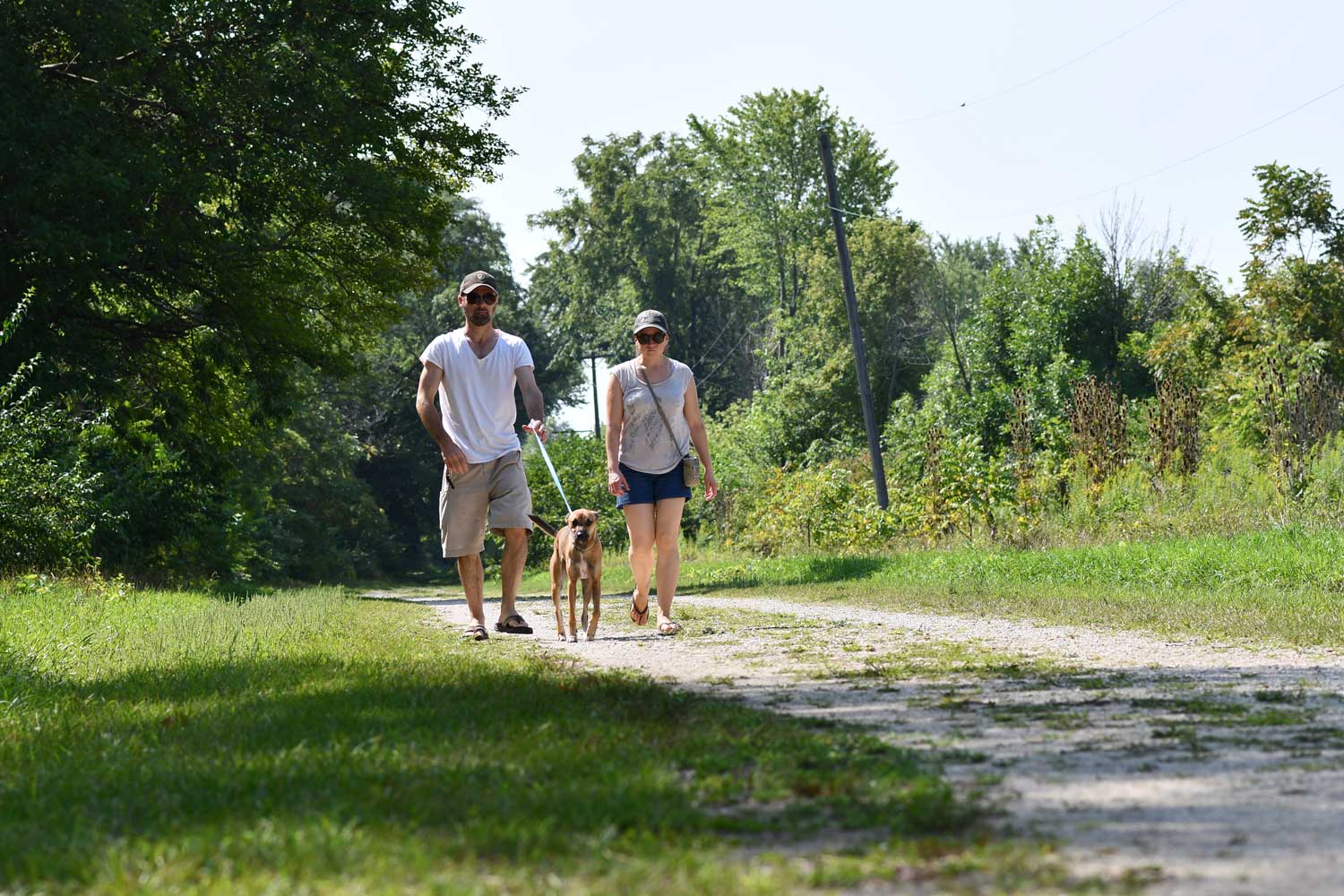 (Photo by Anthony Schalk)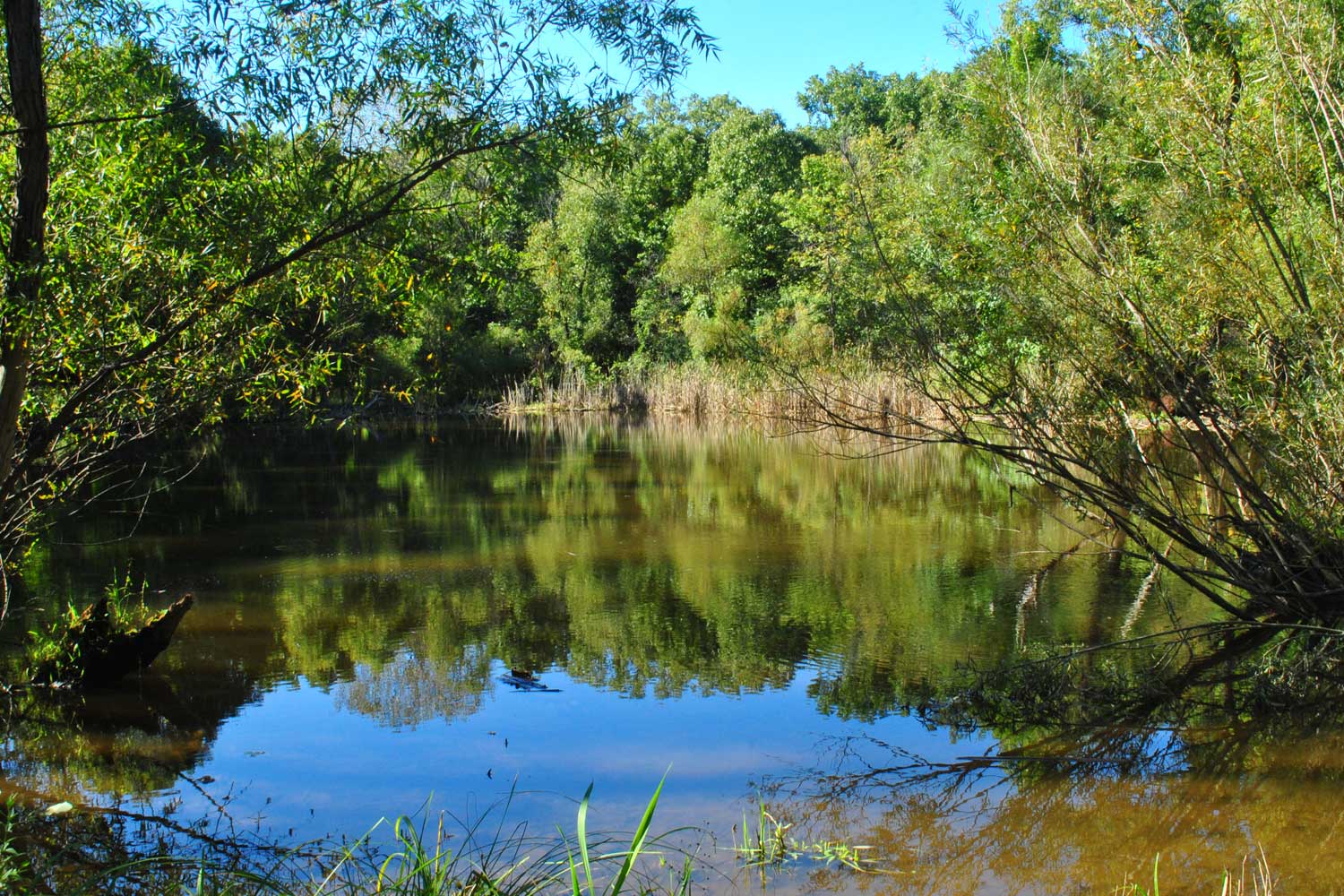 (Photo courtesy of Al Bulava)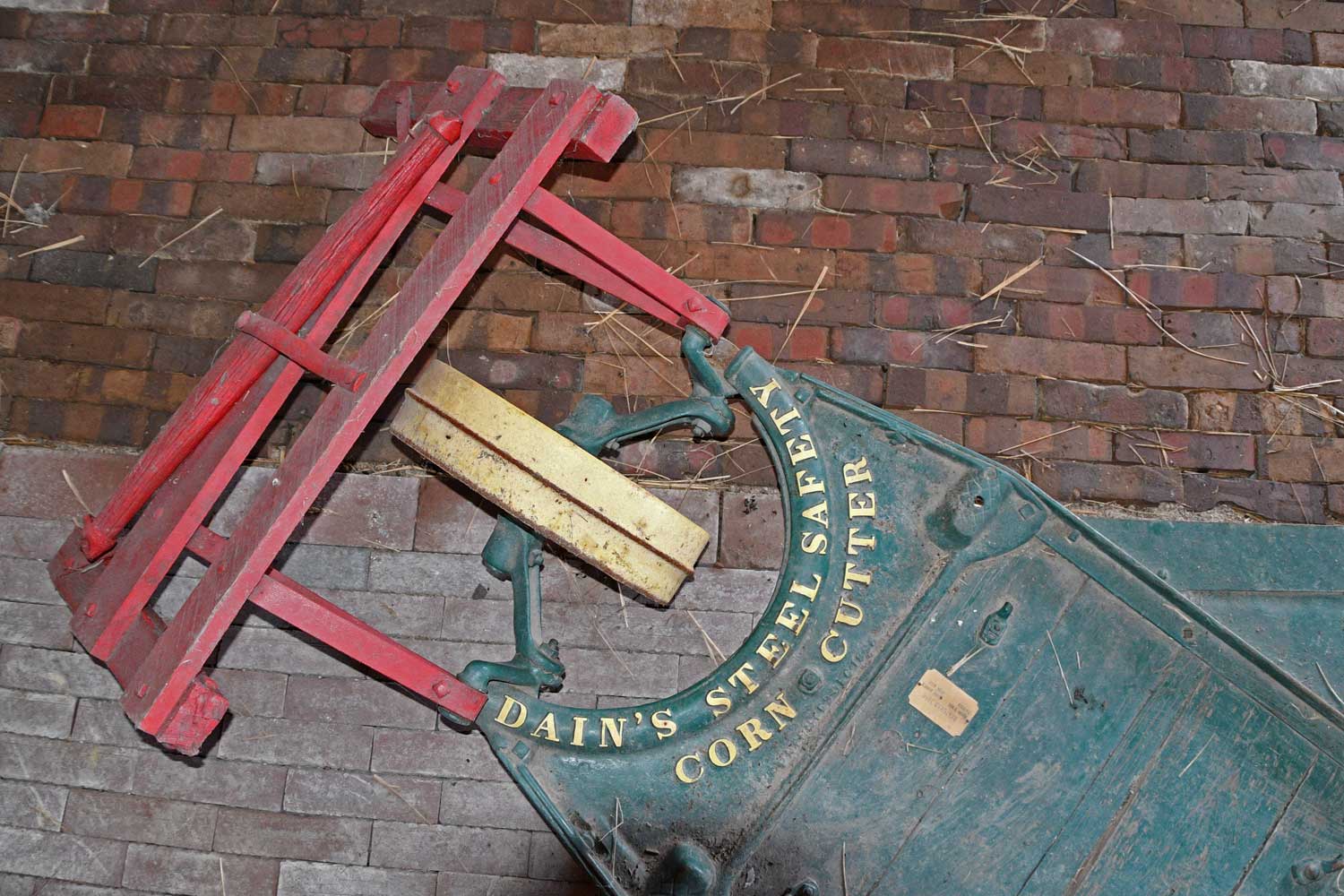 (Photo by Chad Merda)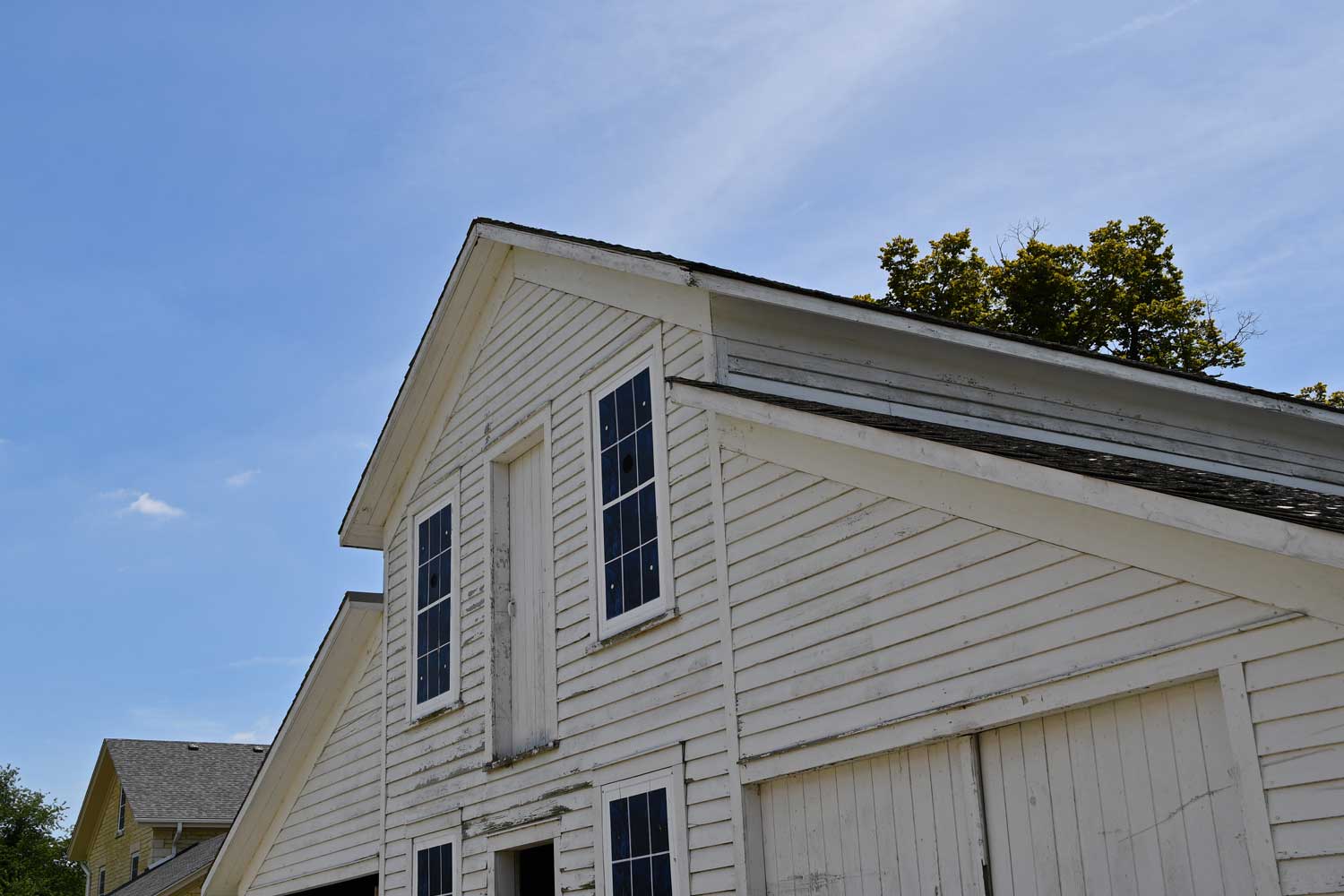 (Photo by Chad Merda)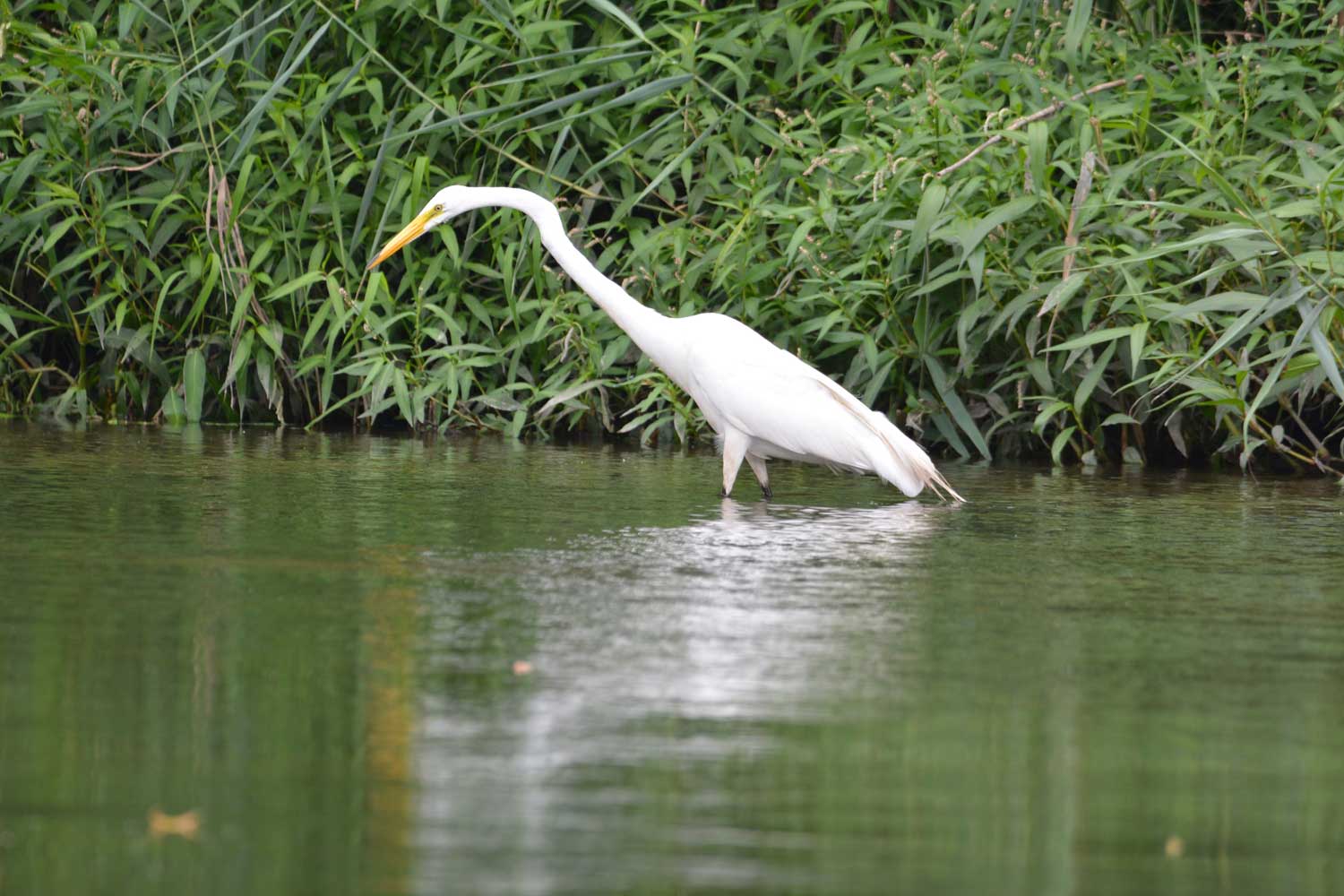 A great egret. (Photo courtesy of Carole Russo)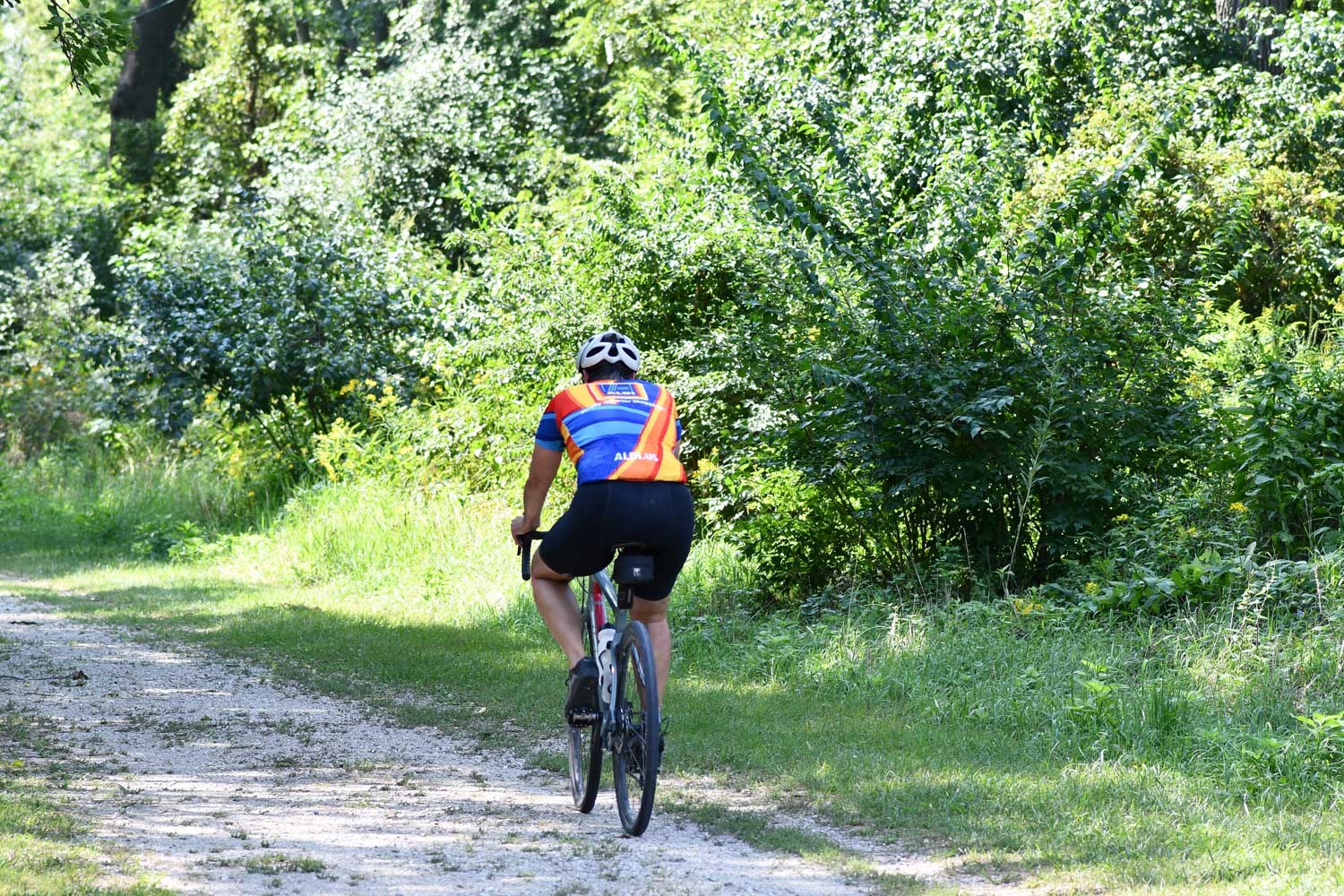 (Photo by Anthony Schalk)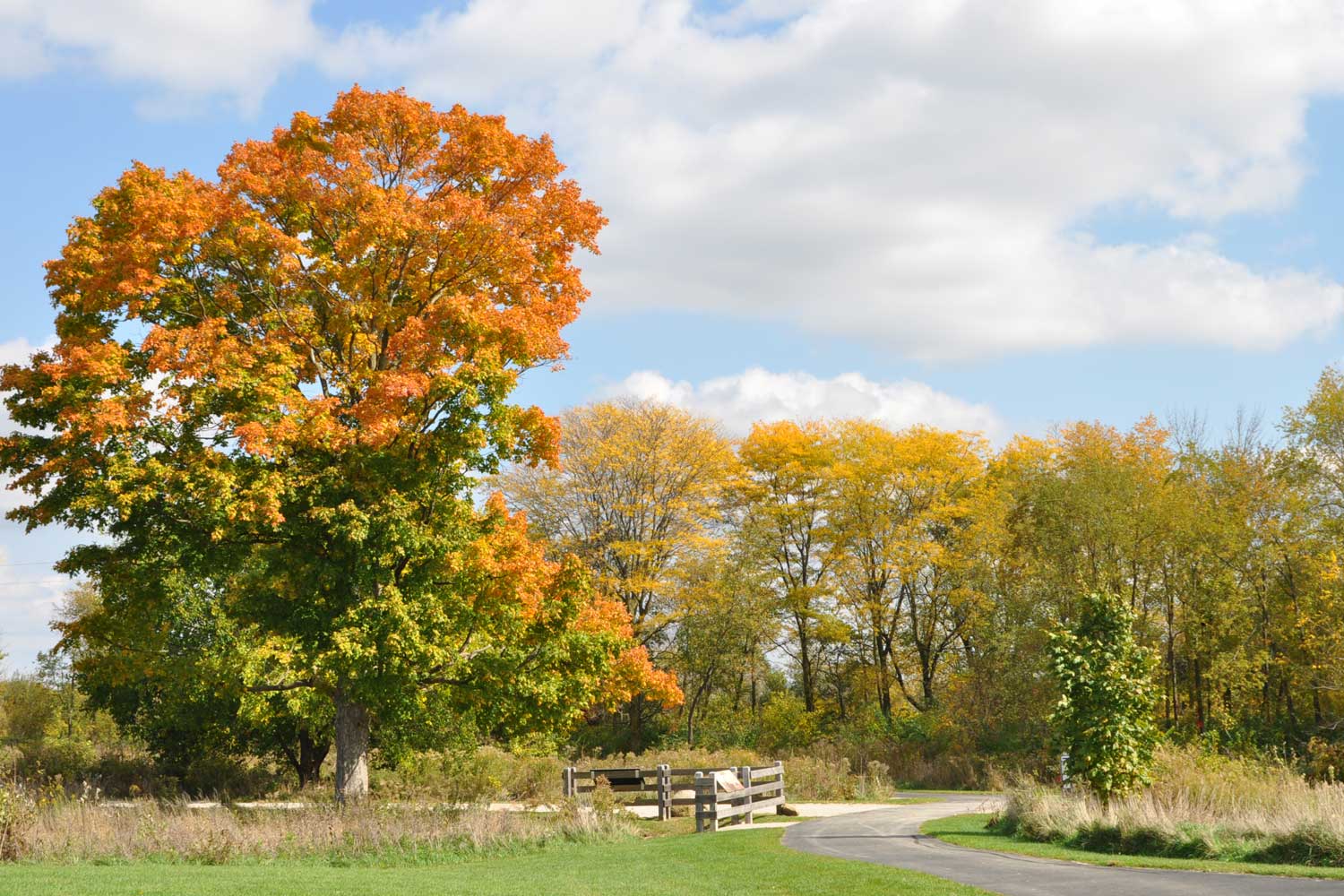 (Photo by Glenn P. Knoblock)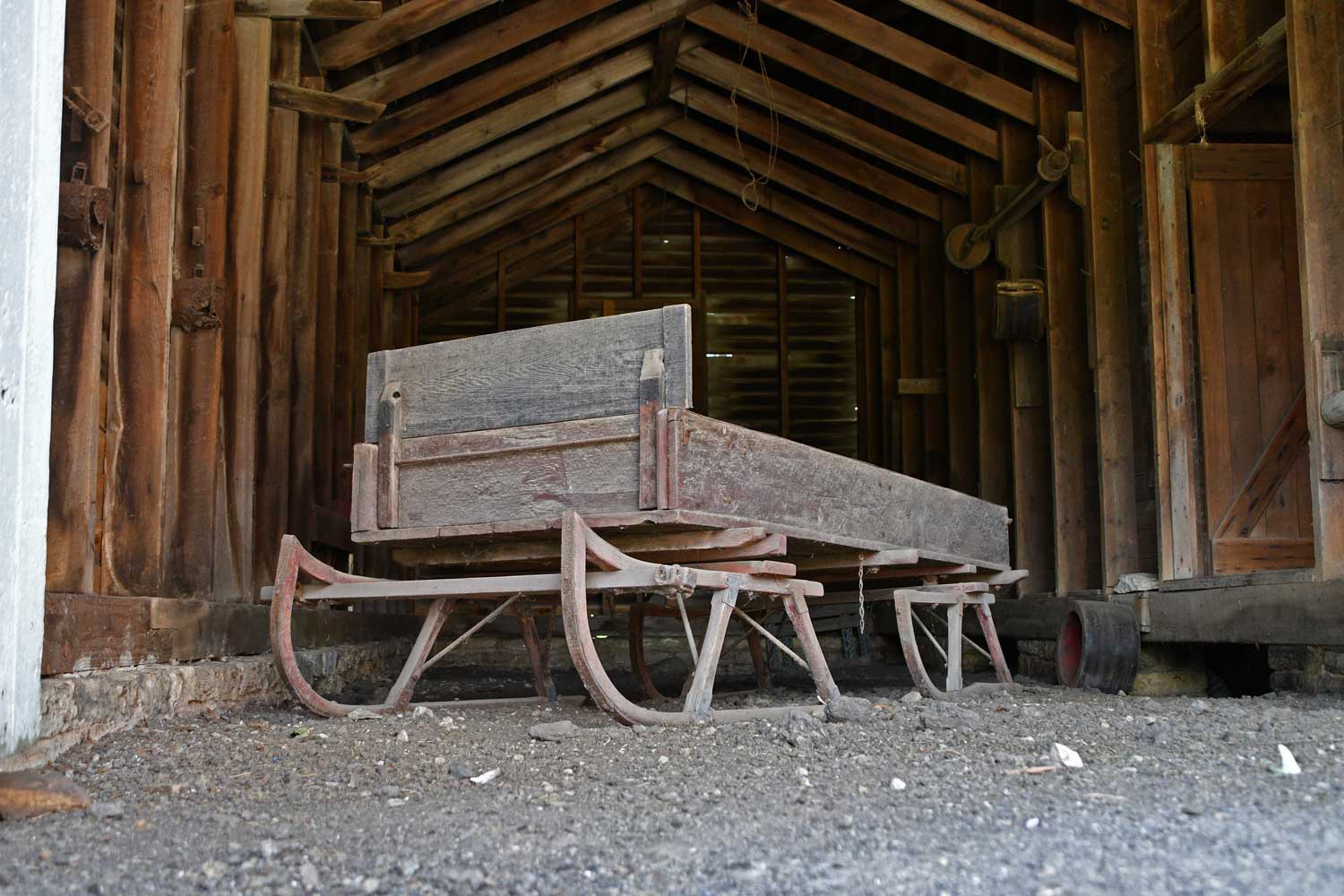 (Photo by Chad Merda)