Preserve history
The 441-acre Messenger Woods Nature Preserve was acquired between 1930 and 2006.
The preserve is part of the Spring Creek preservation system, which conserves more than 2,000 acres.
A 144-acre portion of this preserve was the District's very first acquisition, made in 1930 at a price of $125 per acre.
A 406-acre portion of the site was dedicated as an Illinois Nature Preserve in 1994 and 1999. This dedication provides permanent protection for the preserve's natural resources.

PLAN YOUR ADVENTURE ON THIS PRESERVE'S INTERACTIVE MAP
Natural resources
Messenger Woods Nature Preserve protects a diversity of habitats, including forest, prairie, savanna, wetland and a portion of Spring Creek.
Wildlife found at the preserve includes more than 60 bird species.
The preserve is also home to a variety of plant species, including a spectacular display of spring wildflowers, such as blue-eyed Mary, showy trillium, wild geranium and hepatica.
The site is managed with invasive species control, prescribed burning and habitat restoration to protect and enhance its natural resources.
The preserve is also part of a tree mitigation project funded by the Illinois State Toll Highway Authority that has planted more than 800 trees and shrubs at the preserve.
Due to the sensitivity of the site's natural resources, dogs are not allowed in the nature preserve.
Amenities and activities
Trails
Messenger Woods Nature Preserve features 1.87 miles of natural surface trail, ideal for hiking/running. The 1.36 miles of natural surface trail outside of the designated nature preserve are also ideal for cross-country skiing and snowshoeing.

SUBSCRIBE TO OUR YOUTUBE CHANNEL
Camping
The preserve offers four primitive campsites for family or group rental, with a permit capacity of six people per site. The campsites are on moderately sloped terrain in full sun and provide access to fire pits and latrines. Two of the campsites are on natural surface terrain, and two are on concrete pads and are ADA accessible. The two ADA-accessible sites provide access to grills.
Picnicking
The preserve offers two picnic shelters for rental: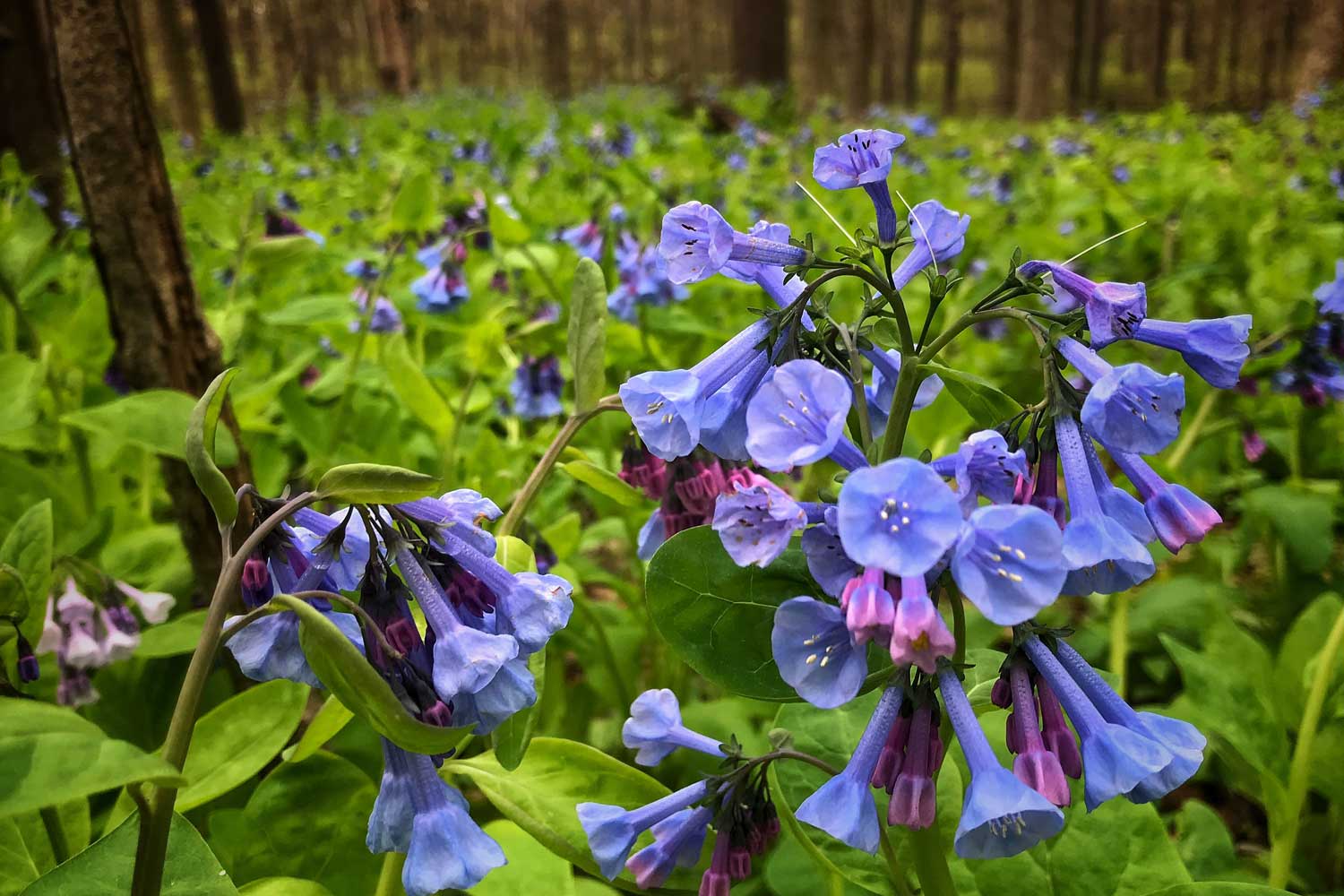 Virginia bluebells. (Photo by Suzy Lyttle)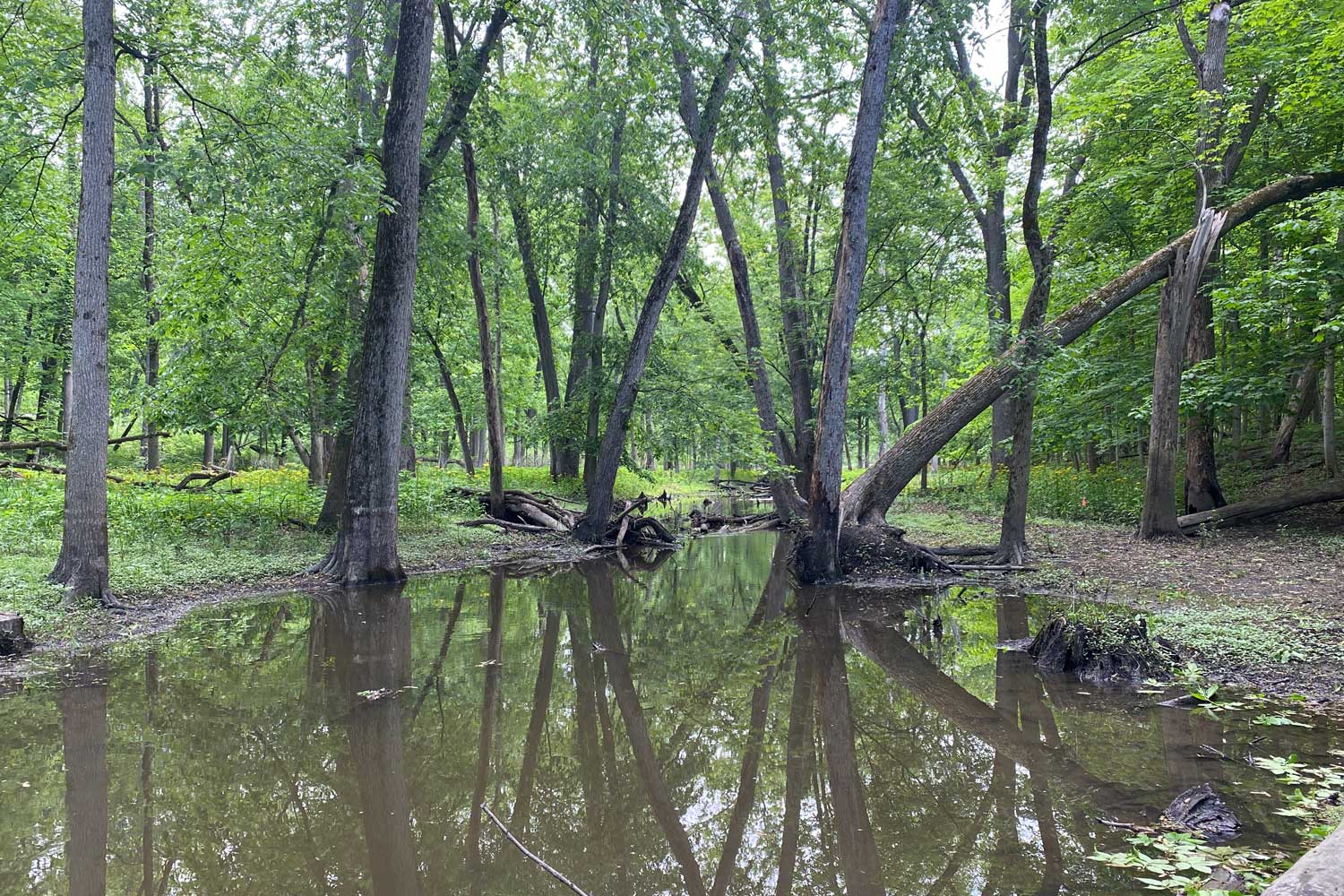 (Photo by Chad Merda)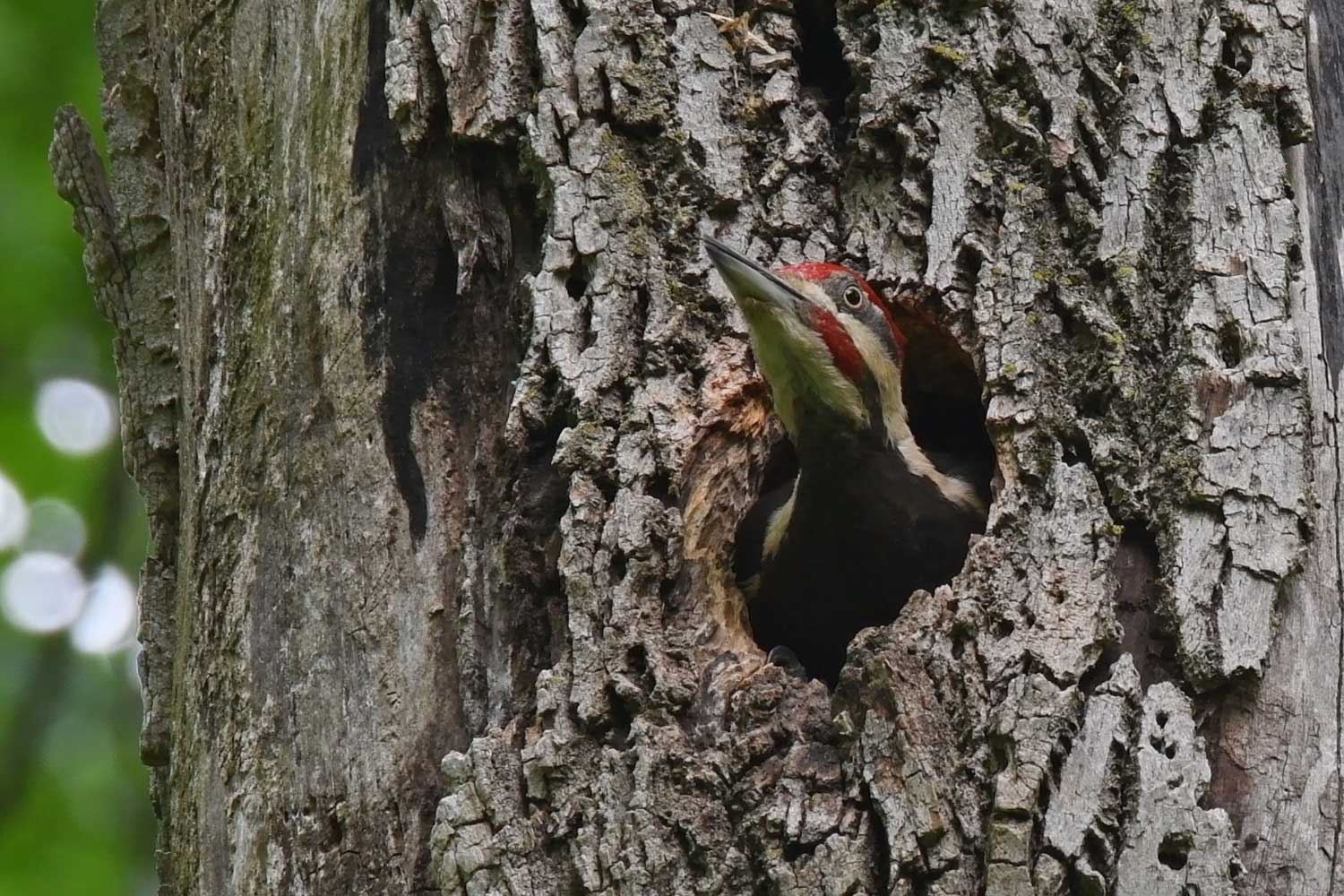 A pileated woodpecker. (Photo by Chad Merda)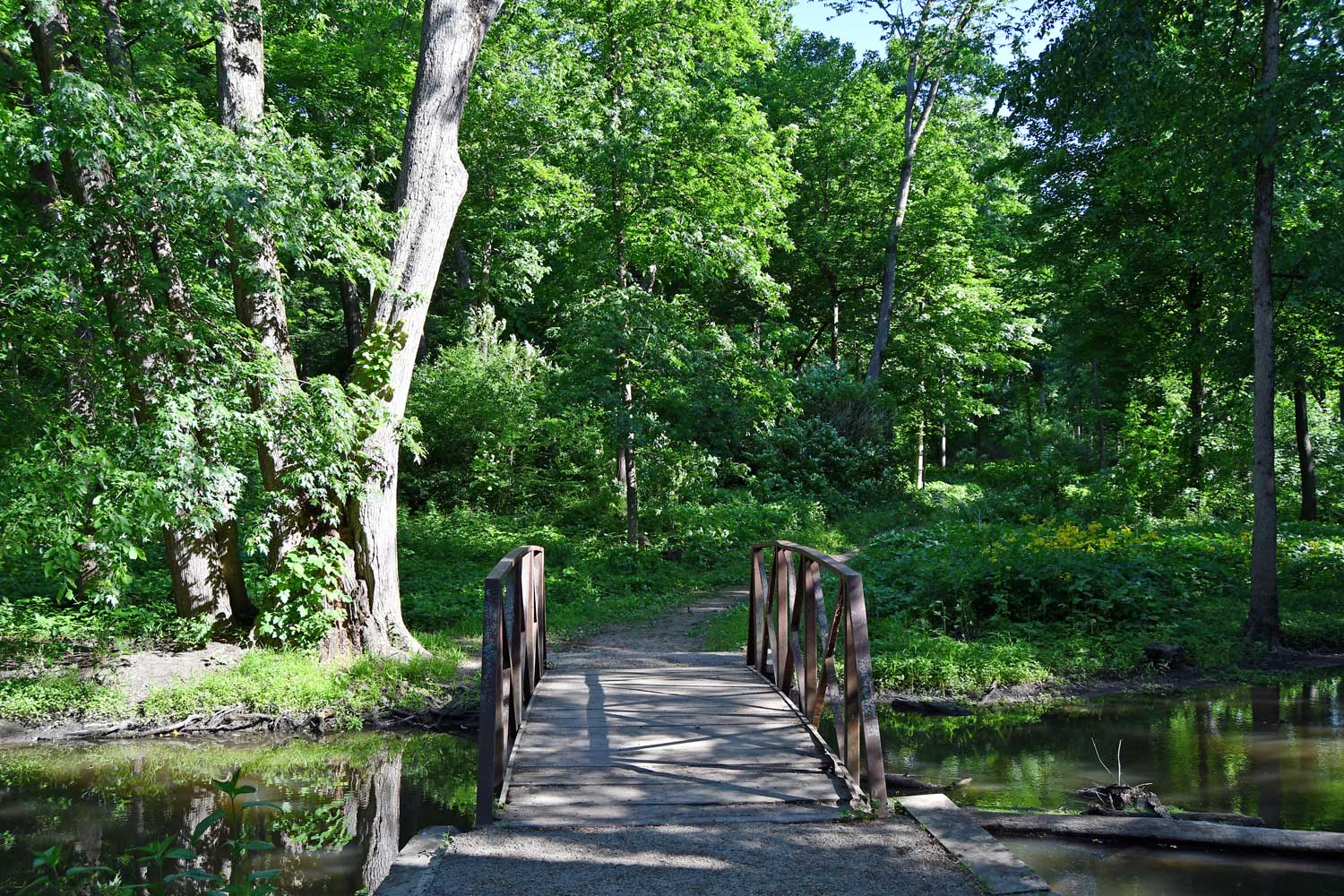 (Photo by Glenn P. Knoblock)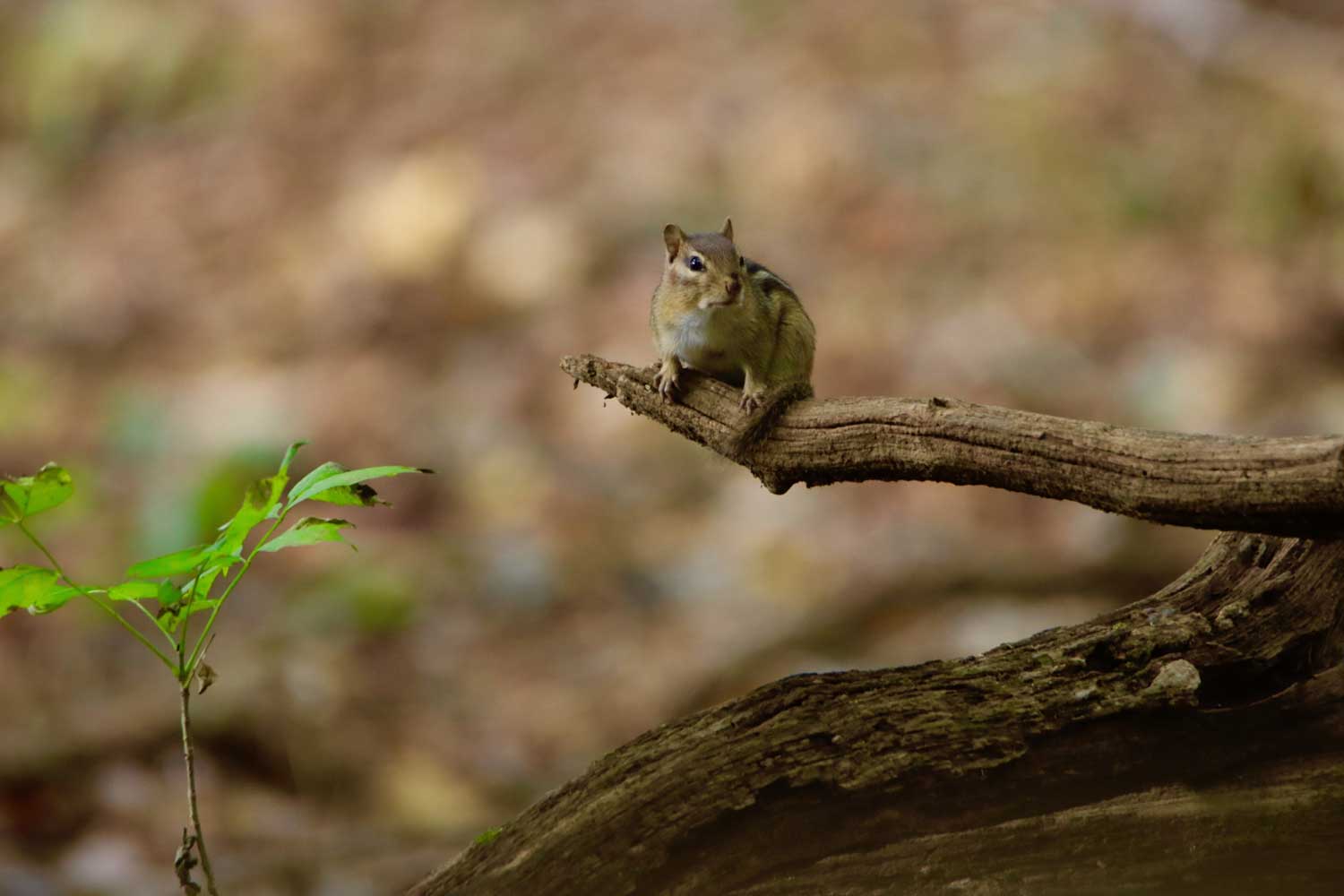 An eastern chipmunk. (Photo courtesy of Byron Morgan)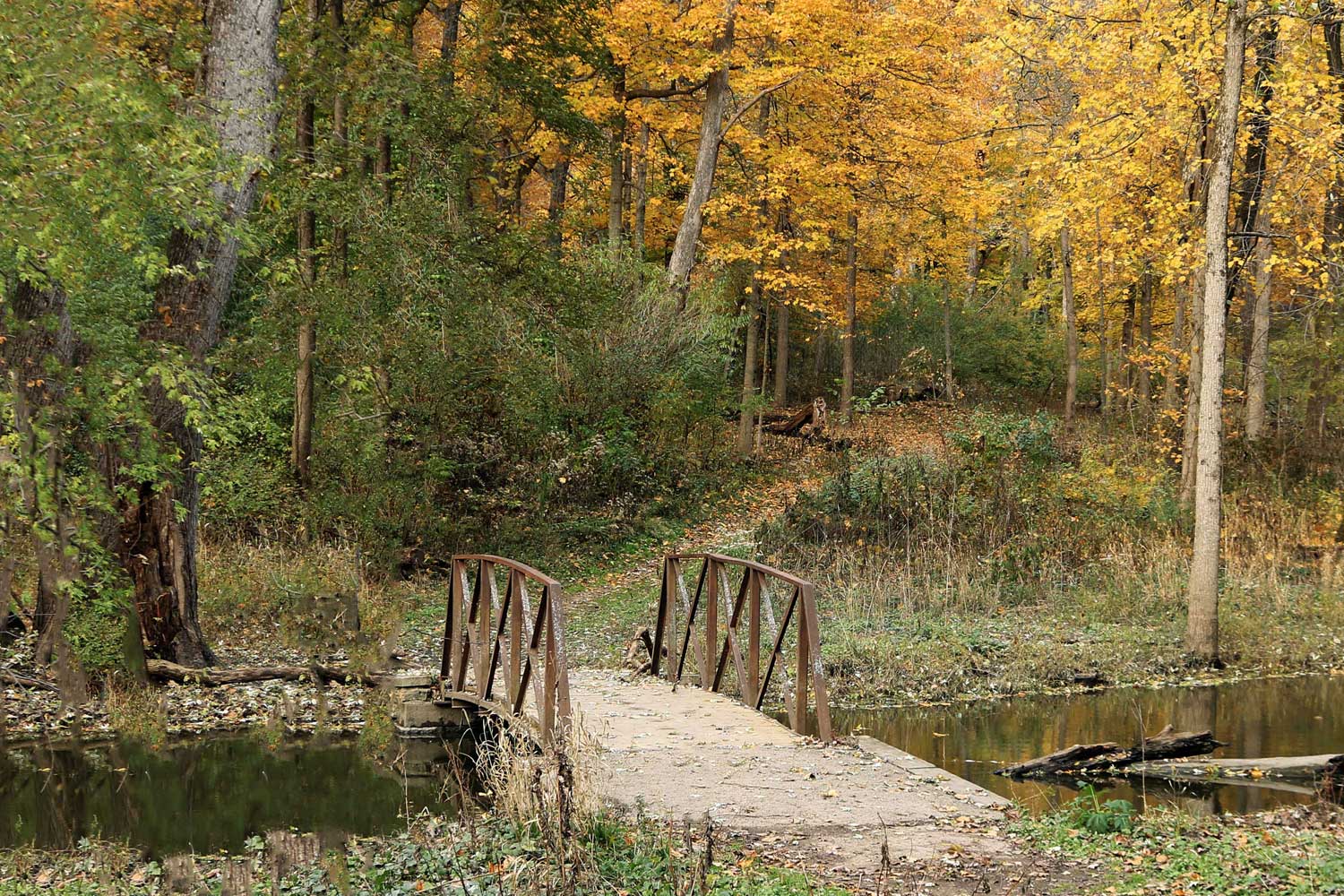 (Photo courtesy of Carter Wright)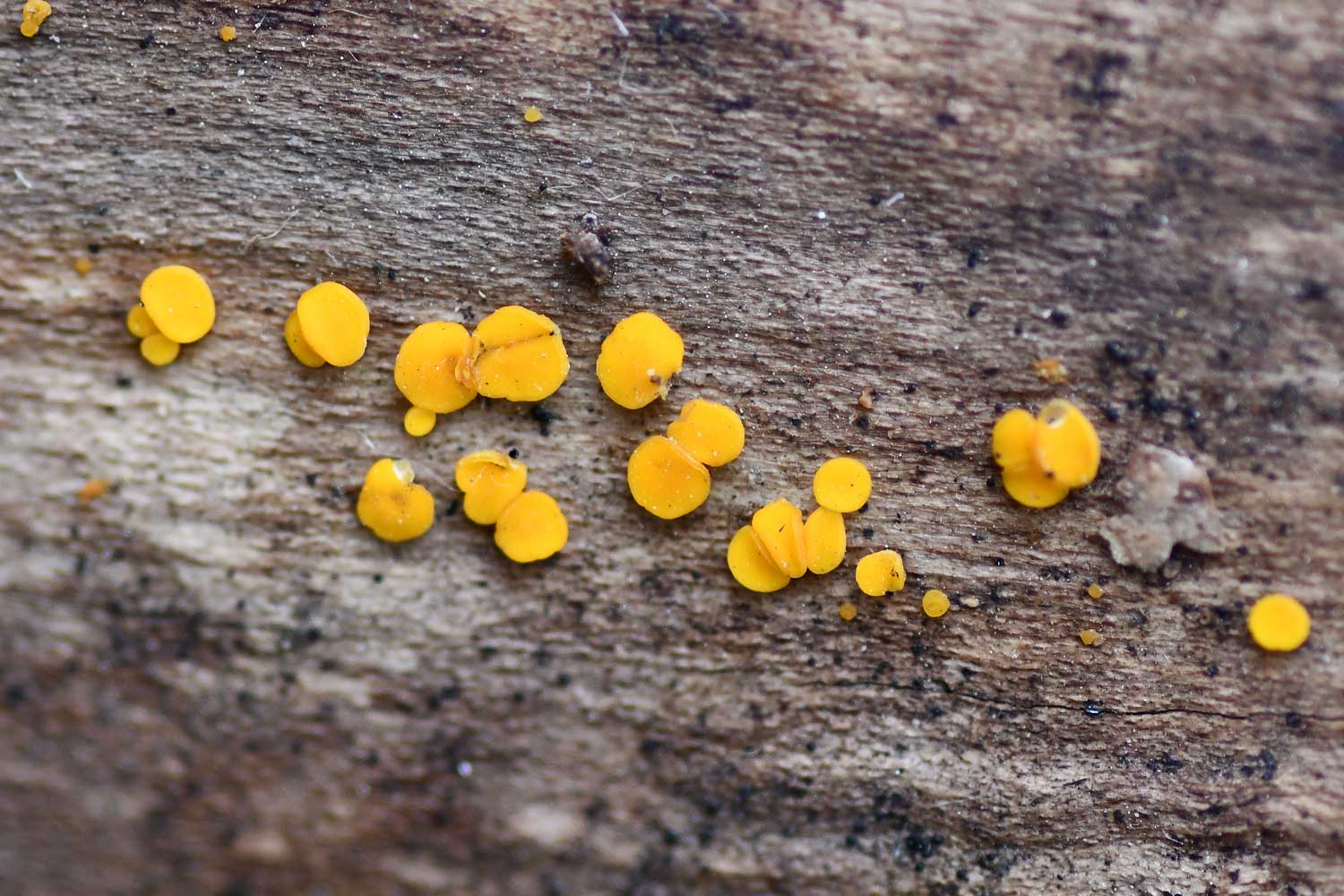 Fairy cap fungi. (Photo by Glenn P. Knoblock)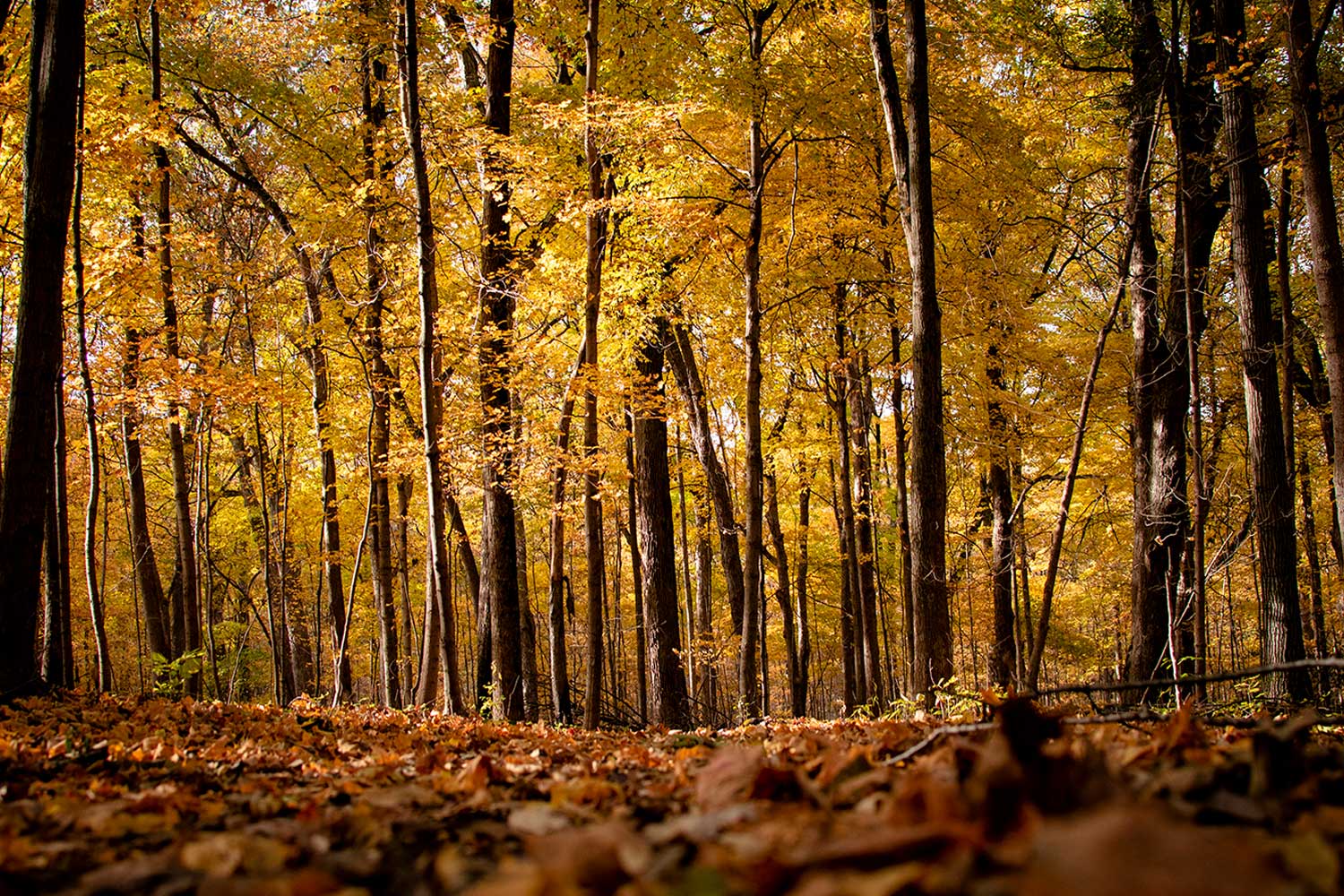 (Photo courtesy of Bob Bruining)
(Photo by Chad Merda)