News you can use
Lake Chaminwood is closed for construction work that will more than triple the size of the parking lot and add a new accessible kayak launch, floating dock and a pedestrian welcome plaza. No visitors will be allowed in the preserve as the work takes place over the next several months.
Read more
Preserve history
The 120-acre Lake Chaminwood Preserve was acquired between 2000 and 2011.
The preserve is part of the DuPage River preservation system, which conserves more than 1,500 acres.
Prior to the District's acquisition of the land, its two lakes were created and used for quarrying.

PLAN YOUR ADVENTURE ON THIS PRESERVE'S INTERACTIVE MAP
Natural resources
Lake Chaminwood Preserve protects a 35-acre lake, a 12-acre lake and a portion of the DuPage River with associated wetland habitat.
Amenities and activities
Trails
Lake Chaminwood Preserve features 0.7 mile of paved trail, ideal for the following activities:
Biking
Hiking/running
In-line skating
Cross-country skiing
Snowshoeing
Picnicking
The preserve offers one picnic shelter, which may be used by groups of less than 25 people on a first-come, first-served basis. A permit is not required.

SUBSCRIBE TO OUR YOUTUBE CHANNEL
Fishing
The preserve offers access to shoreline fishing on the two lakes. Catch-and-release fishing is encouraged, but daily limits are:
Canoeing/kayaking
The preserve features a canoe/kayak launch. No launch pass is required.
Boating
The preserve allows for the launch of small fishing boats, and there is no launch fee or District permit required. However, only watercraft that can be carried on top of a vehicle is permitted. There is no boat trailer parking at the preserve. Additional State and District regulations apply.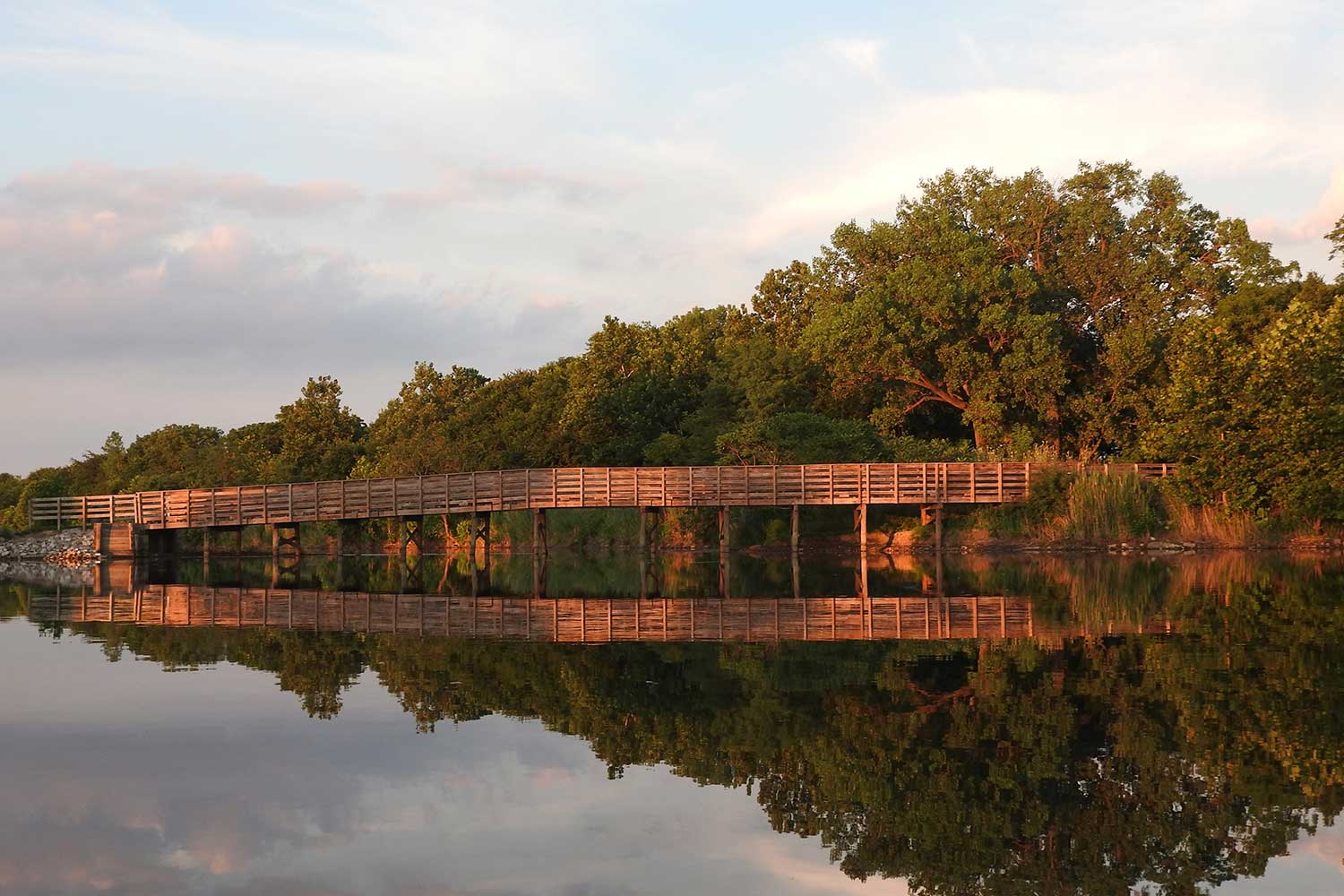 (Photo courtesy of Paul Wenger)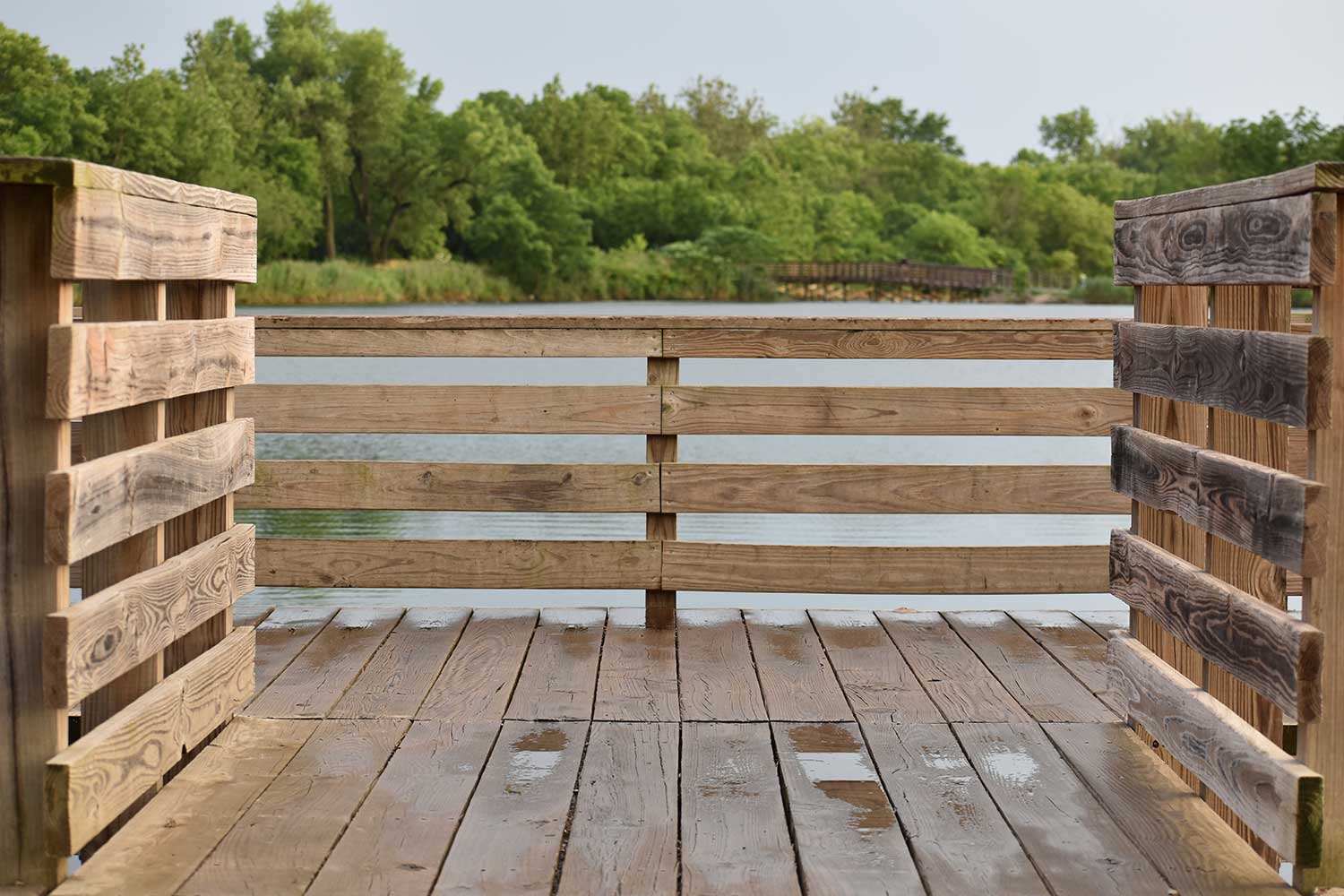 (Photo by Anthony Schalk)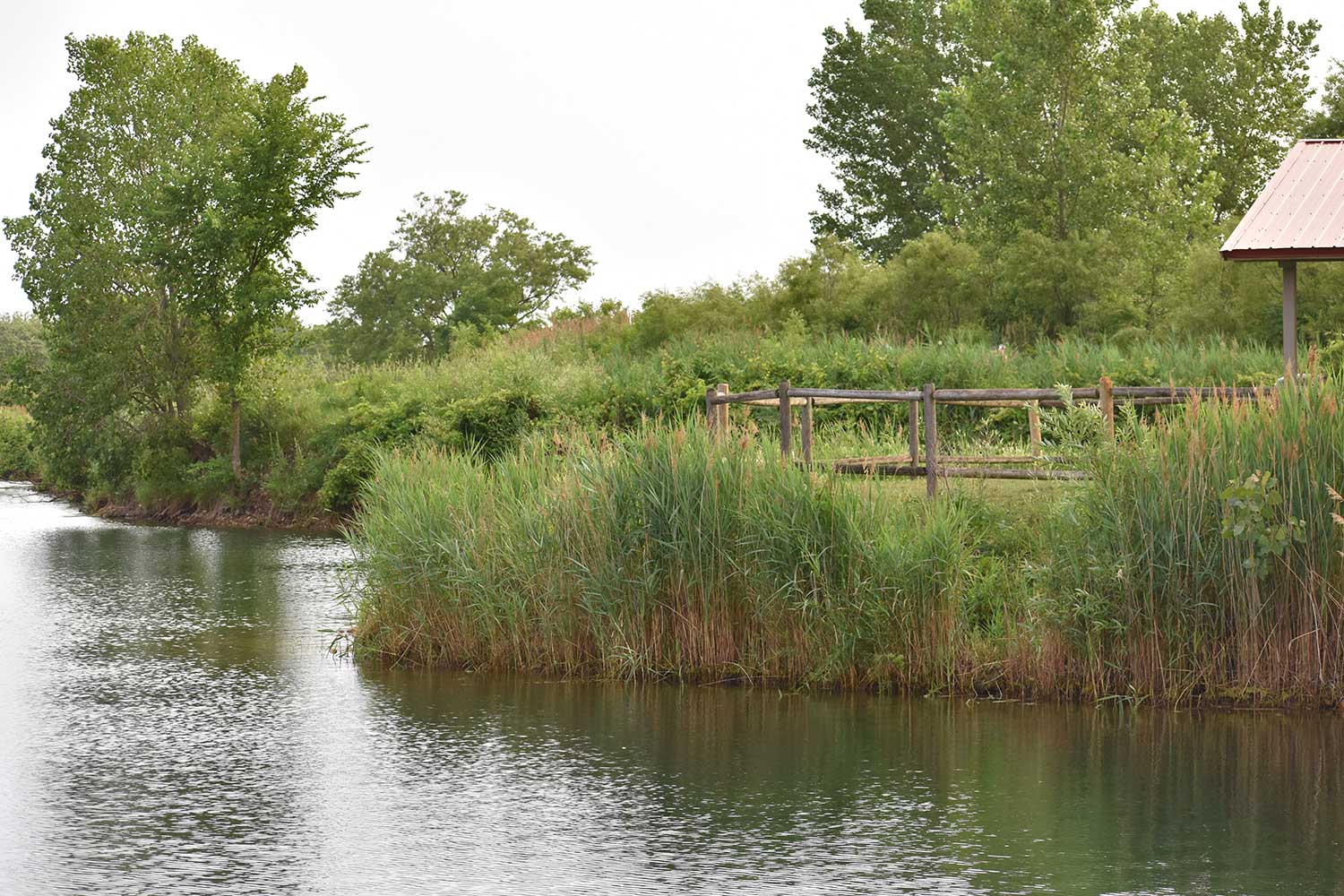 (Photo by Anthony Schalk)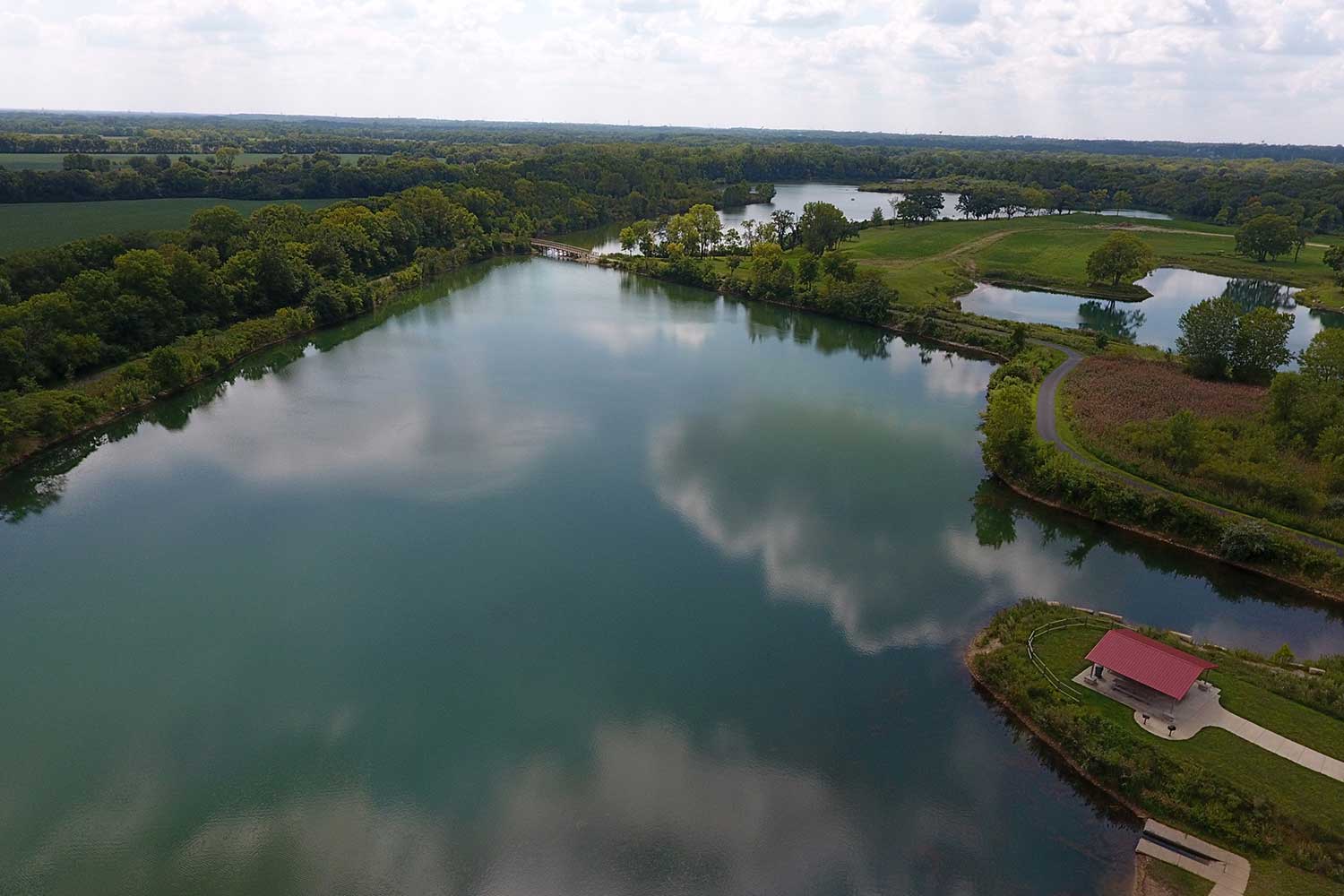 (Photo by Chad Merda)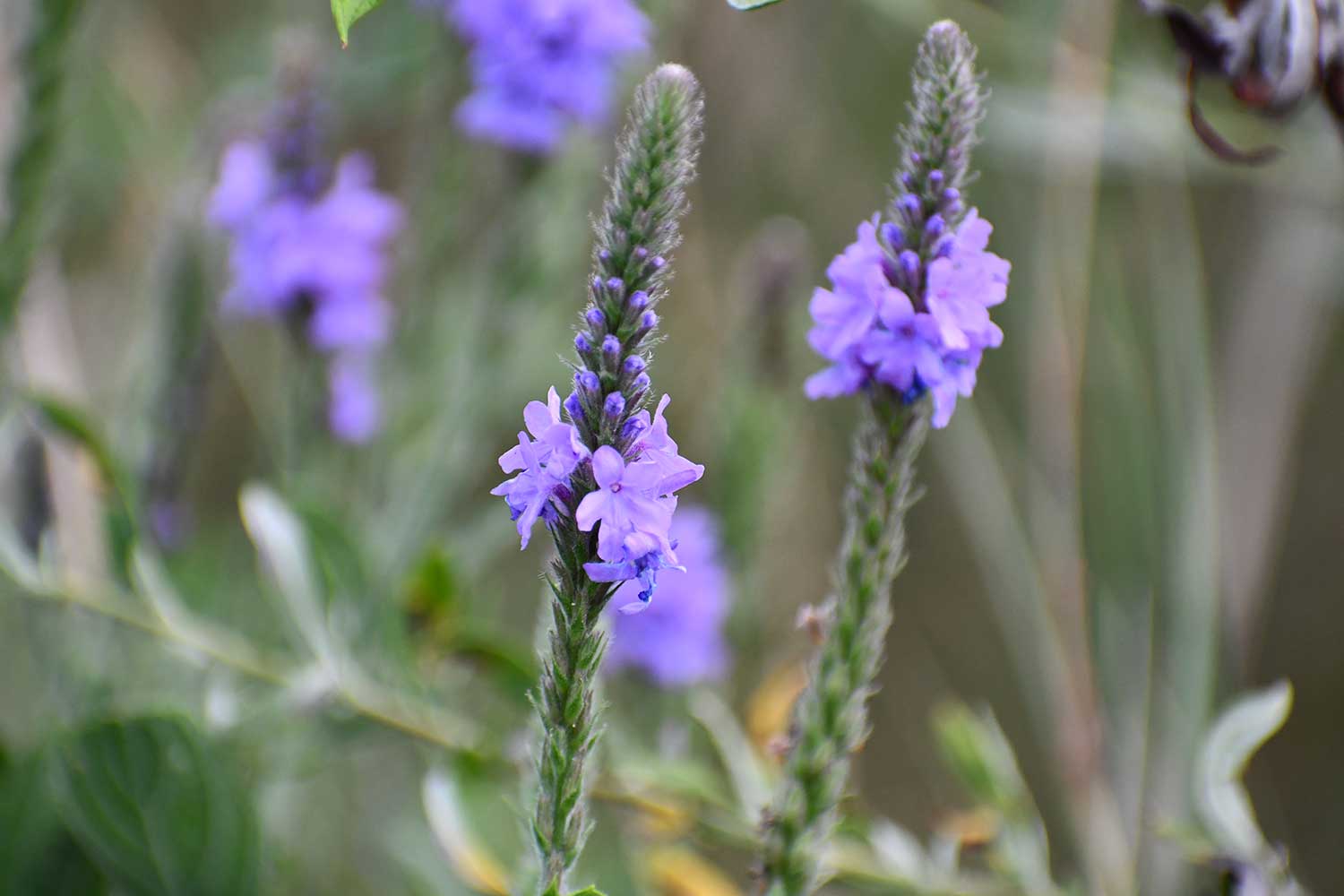 Hoary vervain. (Photo by Anthony Schalk)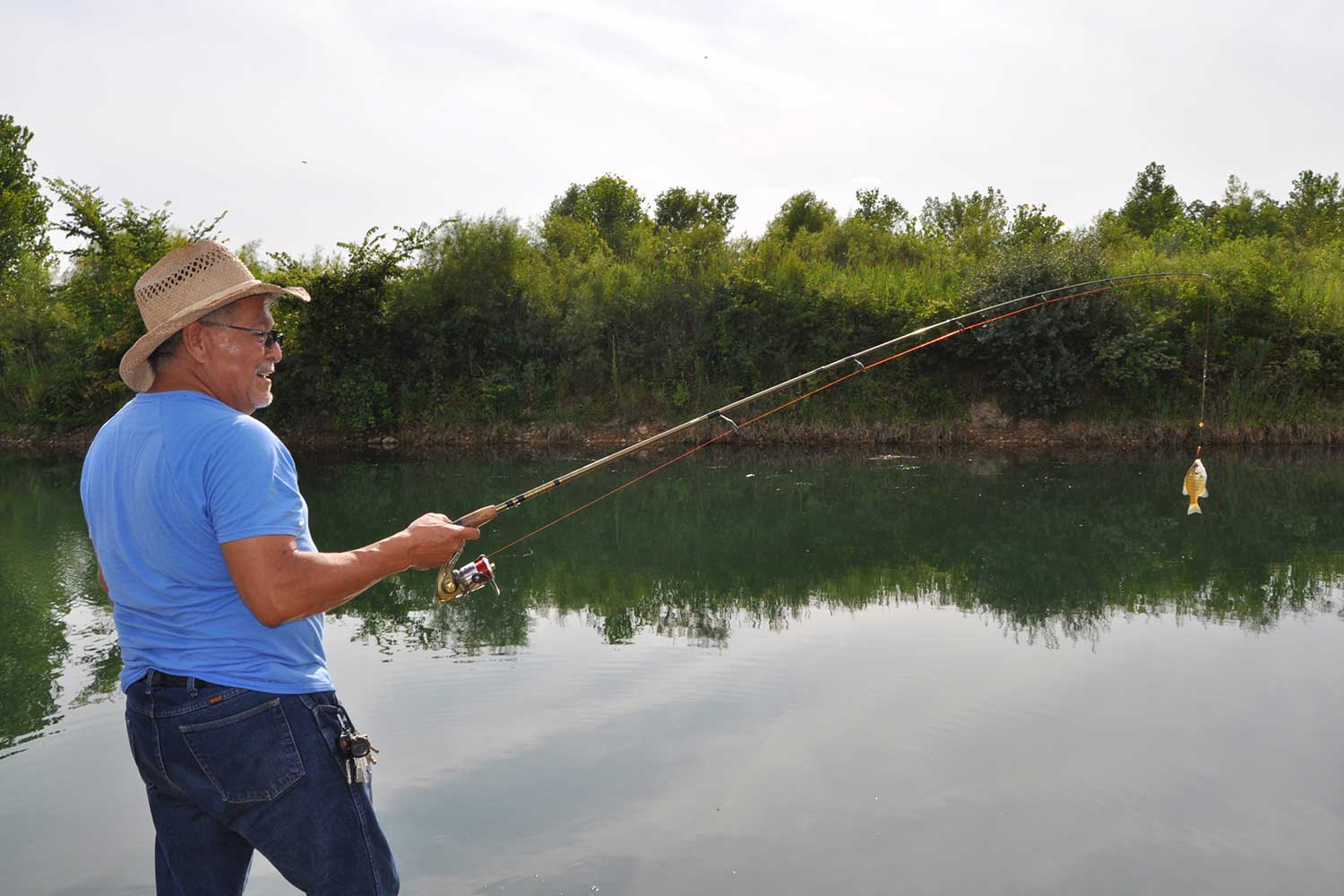 (Photo by Glenn P. Knoblock)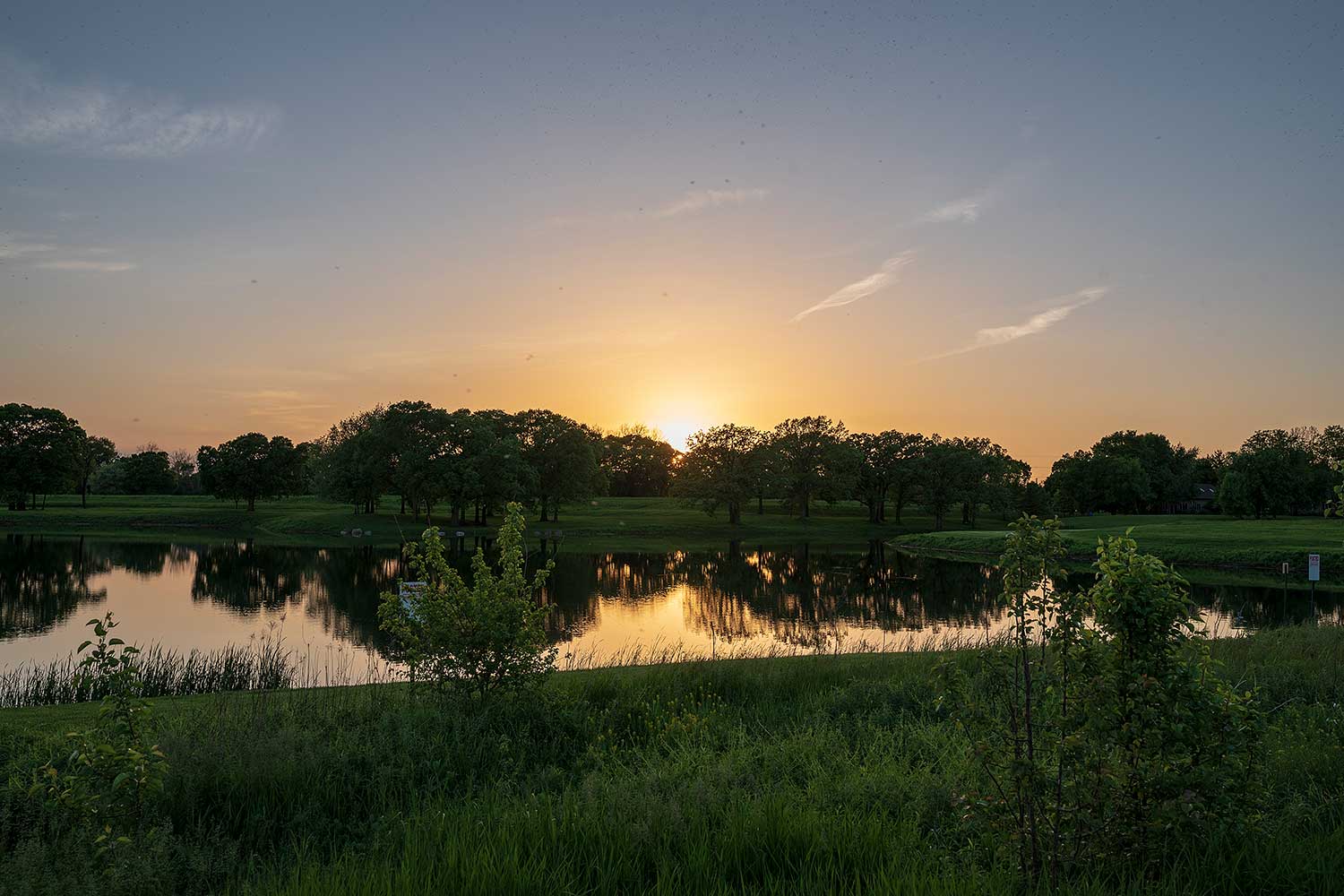 (Photo by Chris Cheng)
(Photo by Chris Cheng)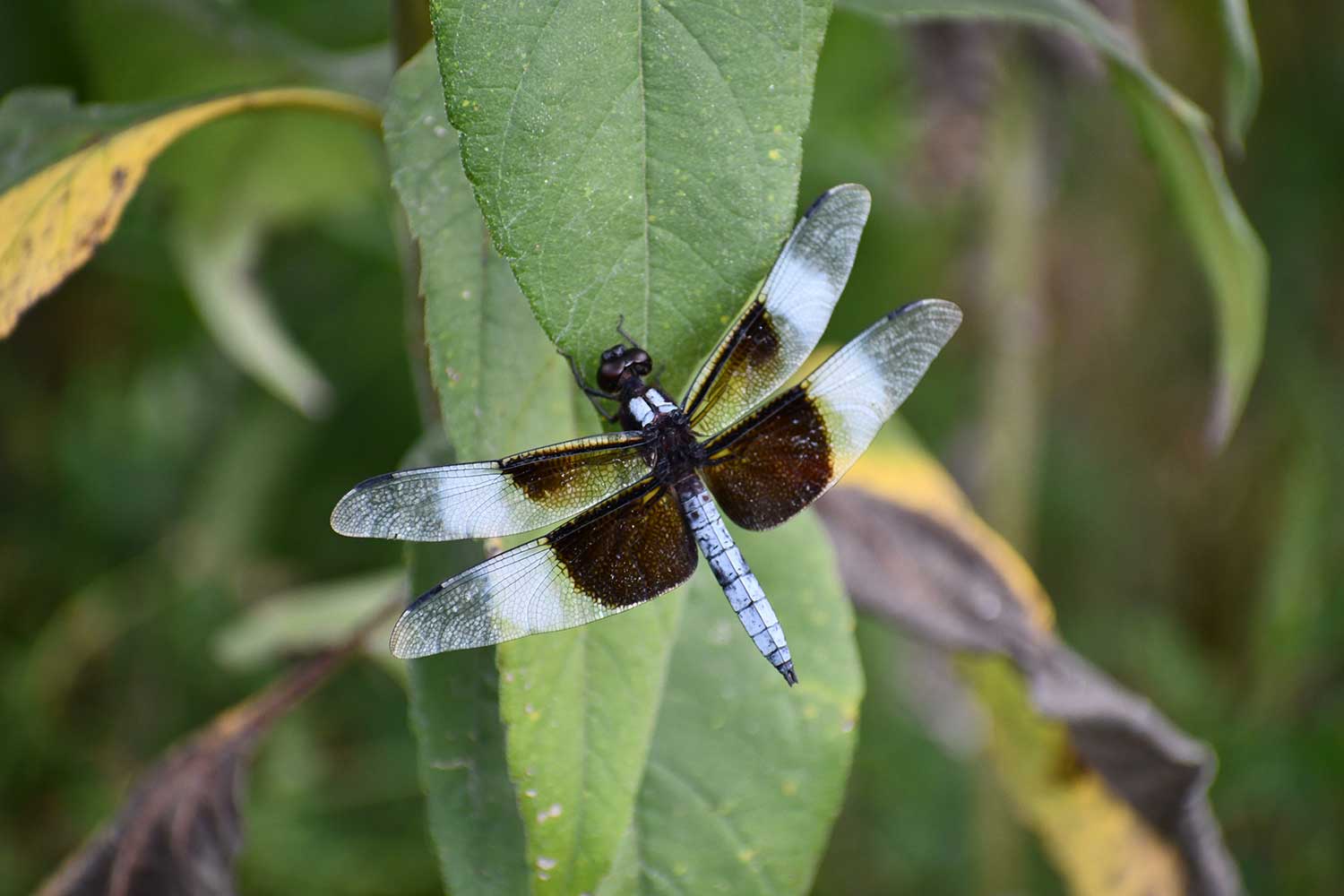 A widow skimmer. (Photo by Anthony Schalk)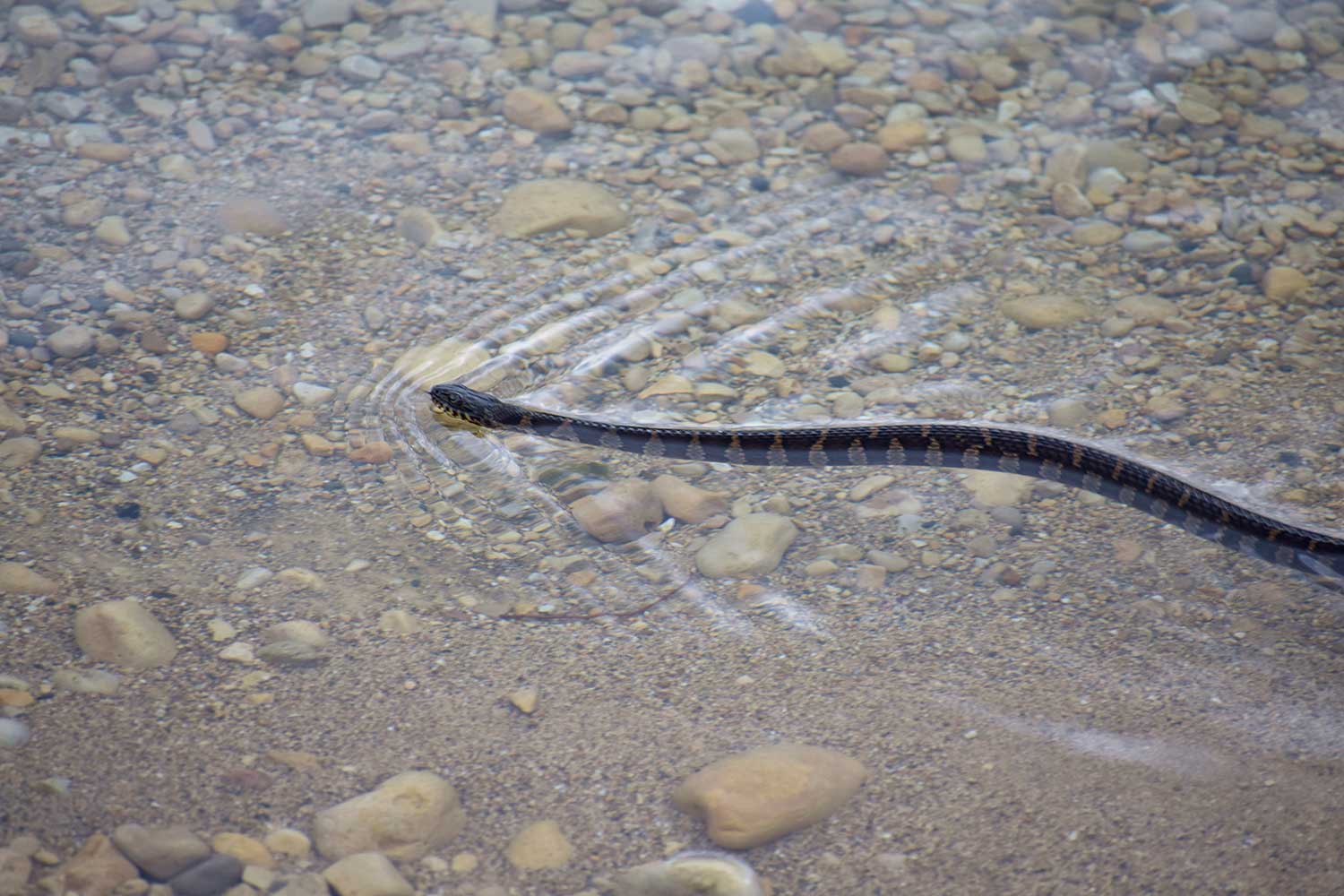 A northern water snake. (Photo by Anthony Schalk)