Quiz: Which wild animal are you?
1/25/2018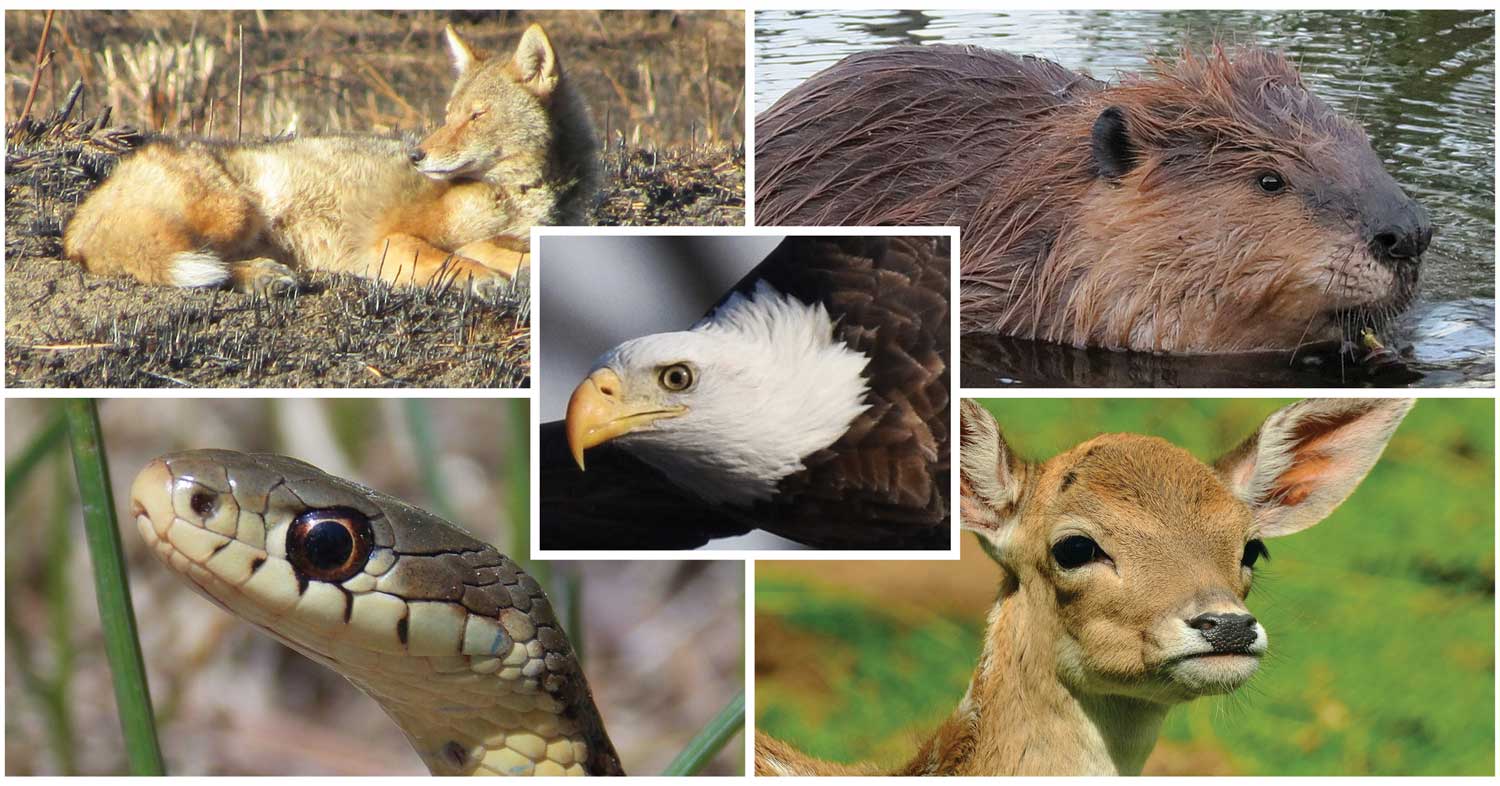 We all can display some wild tendencies every now and then, but if you were an animal walking through one of the District's preserves, which animal would you be?
Finding out is easy. Just answer these 10 questions.
Note: If on a mobile device, click here to take the quiz.