Quiz: What's your blue-winged teal IQ?
6/16/2021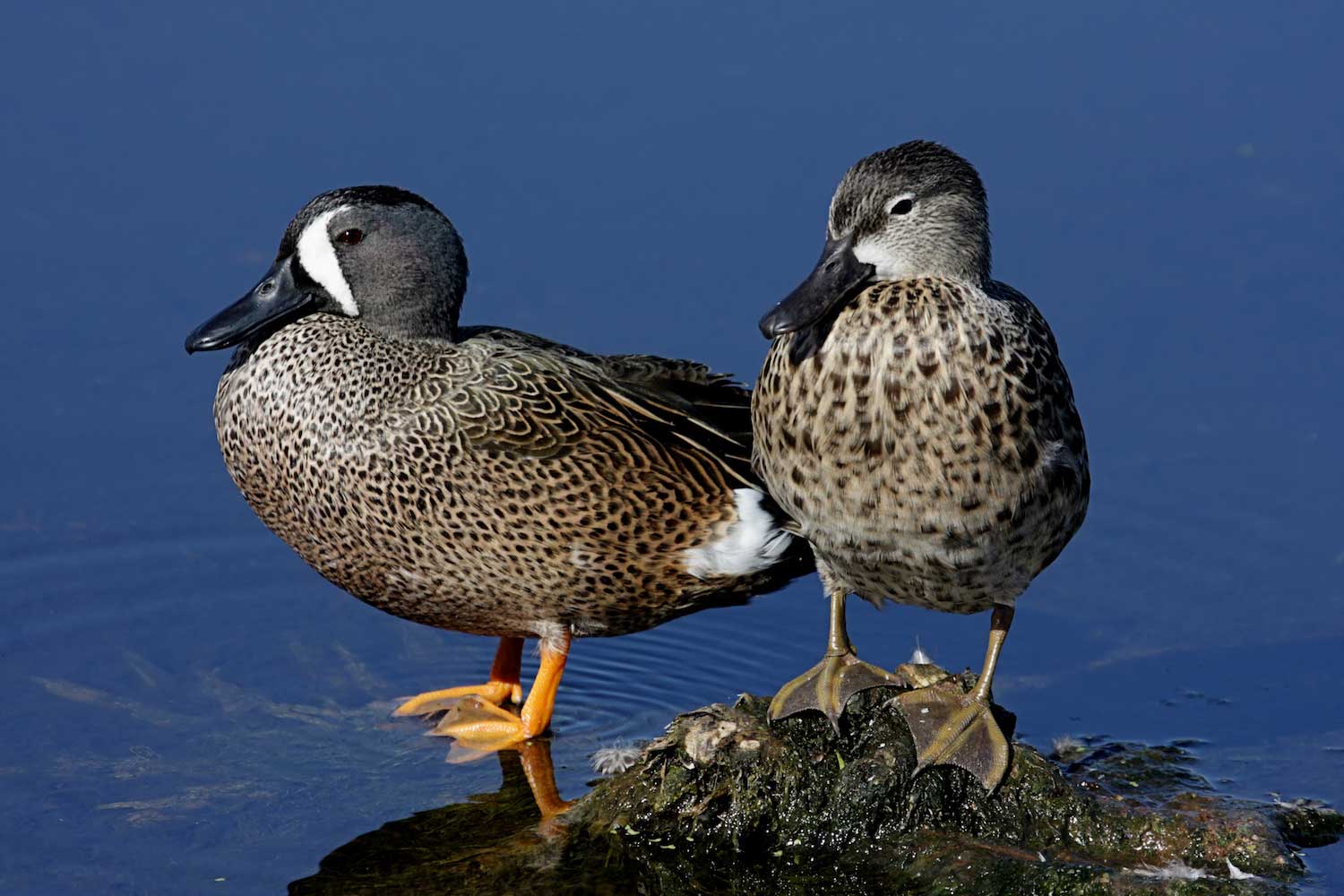 The blue-winged teal is one of many ducks populating our waterways, but do you know what sets them apart from other ducks and waterfowl?
See how much you know about these creatures by taking this quiz. Feel free to study up ahead of time with the help of our creature feature.
Note: If on a mobile device, click here to take the quiz.