Quiz: Which wild bird are you?
9/2/2021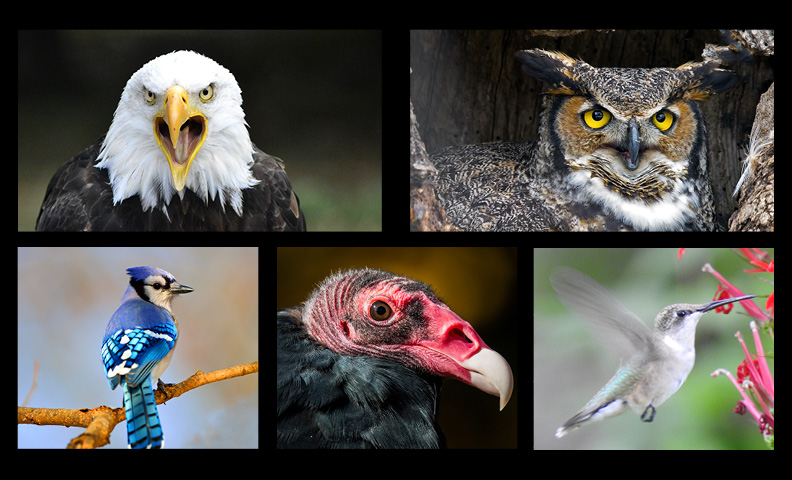 We all get a little wild sometimes, and sometimes our behaviors might be compared to those of our most common and even our most beloved birds.
How do you compare to a ruby-throated hummingbird? Or a bald eagle? Take this 10-question quiz to find out.
Note: If on a mobile device, click here to take the quiz.