Quiz: What's your wolf spider IQ?
11/2/2020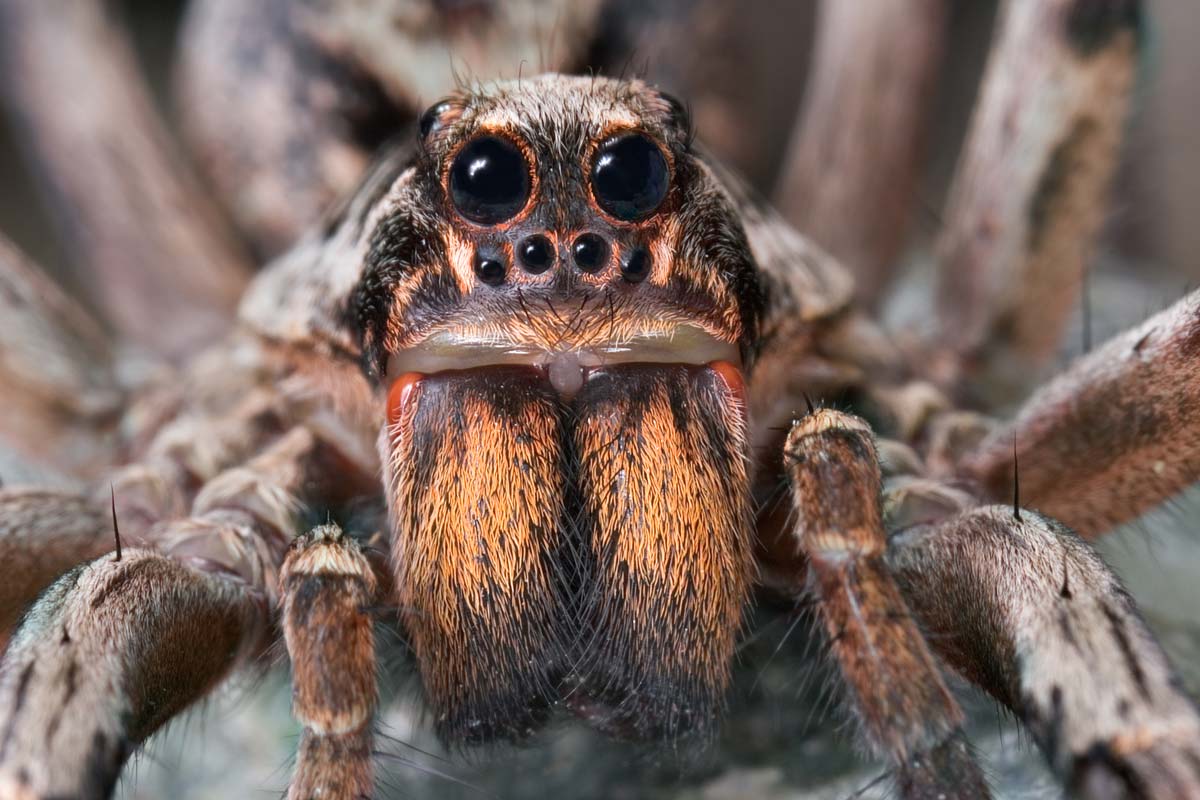 Big, hairy spiders aren't a welcoming sight for many people, but the ones you see in Will County and northern Illinois are no cause for alarm.
Most big, hairy spiders you see in these parts are wolf spiders, and they are among the most common spiders in the world. Test your knowledge on these arachnids with this quiz. You might want to study up ahead of time with the help of our creature feature.
Note: If on a mobile device, click here to take the quiz.