Quiz: What animal is this?
9/2/2022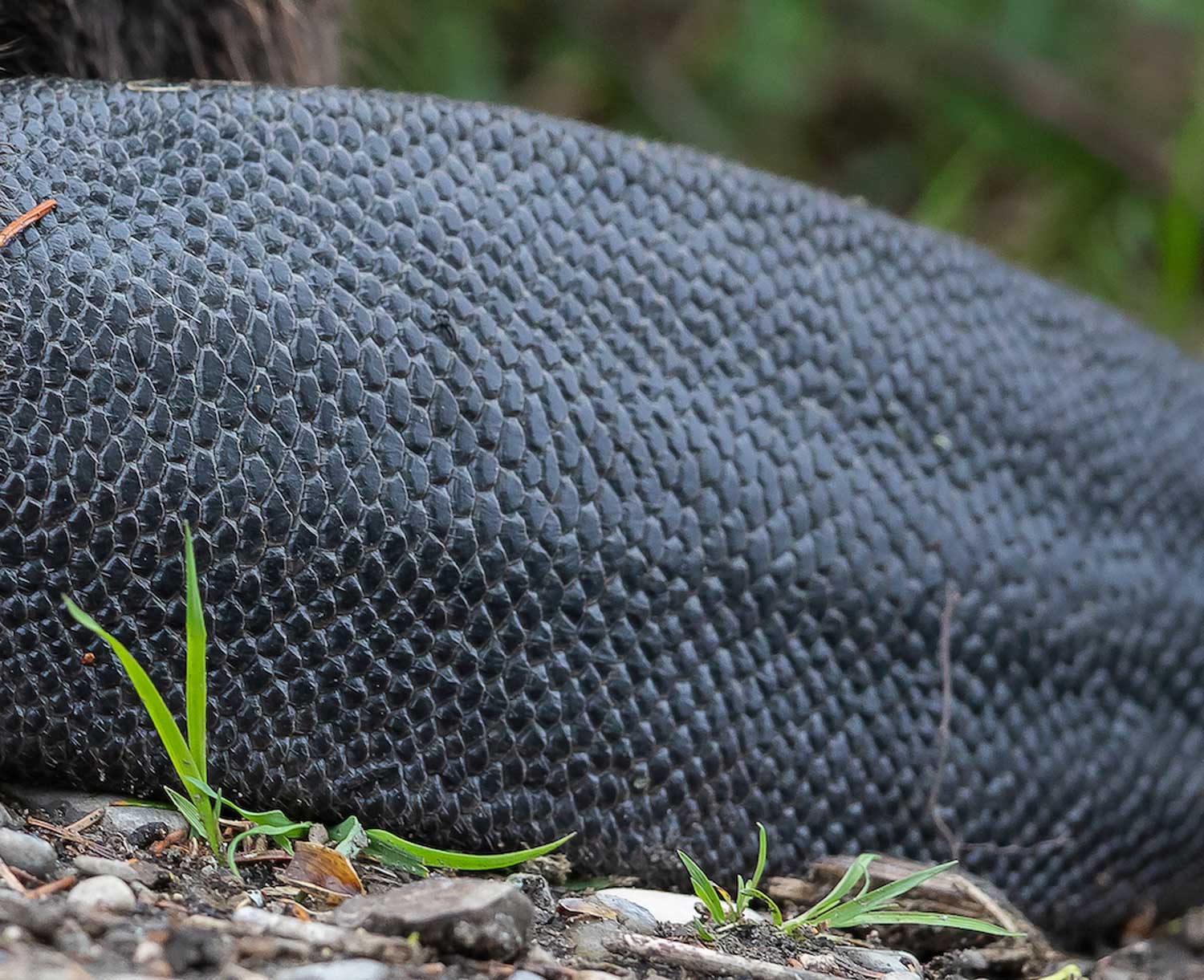 Think you know our local wildlife? You might know a bald eagle from a great horned owl or a muskrat from a beaver when you see them in the wild, but how about when all you see is just one small detail? Do you know the eyes of a coyote or the feet or a turtle?
You can prove you're an expert on our local critters with this 10-question quiz. The photos are taken from different angles than you might be used to, but we promise there's not a trick question in the bunch.
Note: If on a mobile device, click here to take the quiz.