Quiz: Test your spiny softshell turtle knowledge
10/5/2020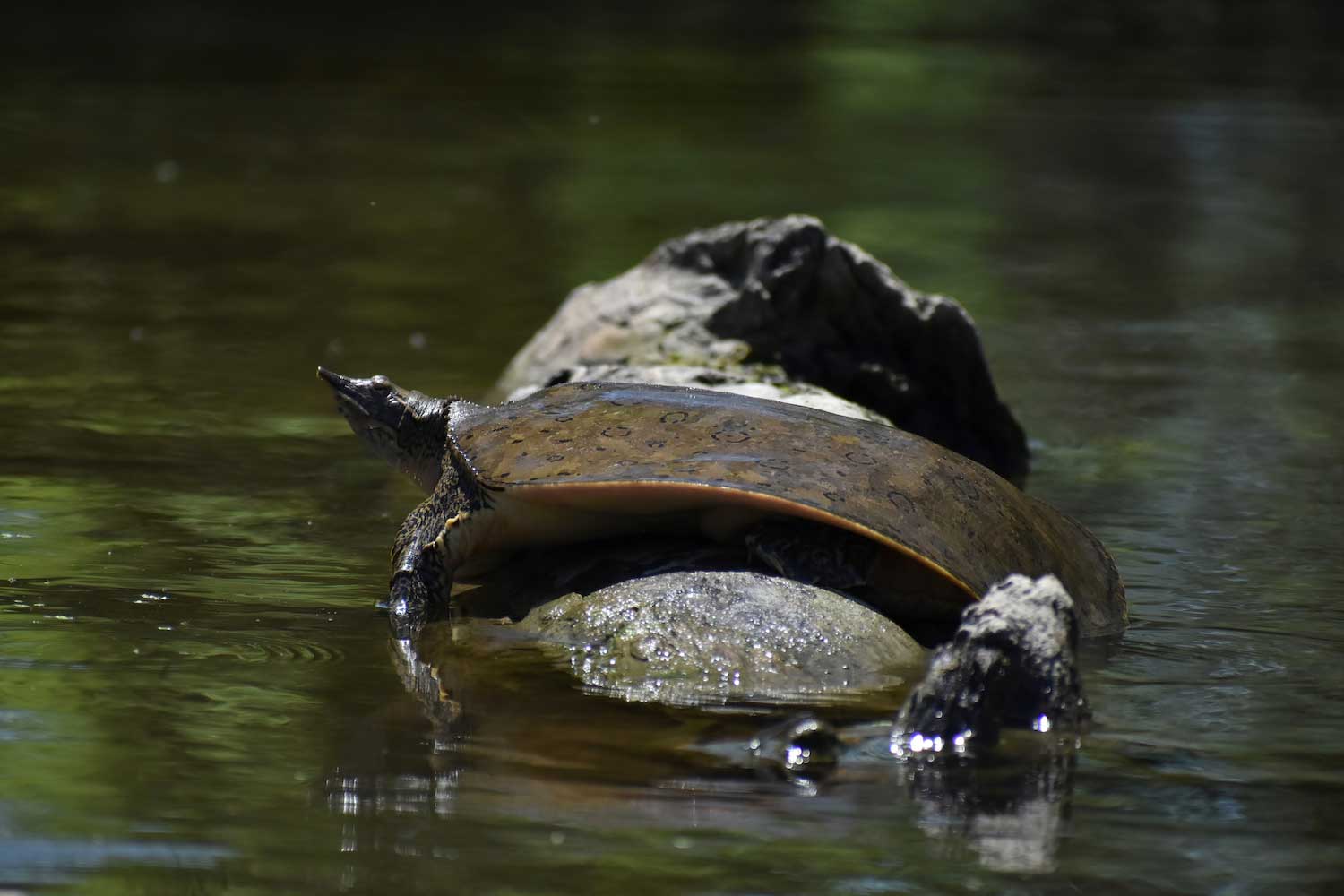 Turtles' shells are part of their identity, but not all turtles have the protective hard shells they are so well-known for. Spiny softshell turtles populate our waterways too, and they must protect themselves in different ways than other turtles.
Test your knowledge on these aquatic animals with this 10-question quiz. You might want to study up ahead of time with the help of our creature feature.
Note: If on a mobile device, click here to take the quiz.