Quiz: Test your knowledge on the American mink
1/3/2020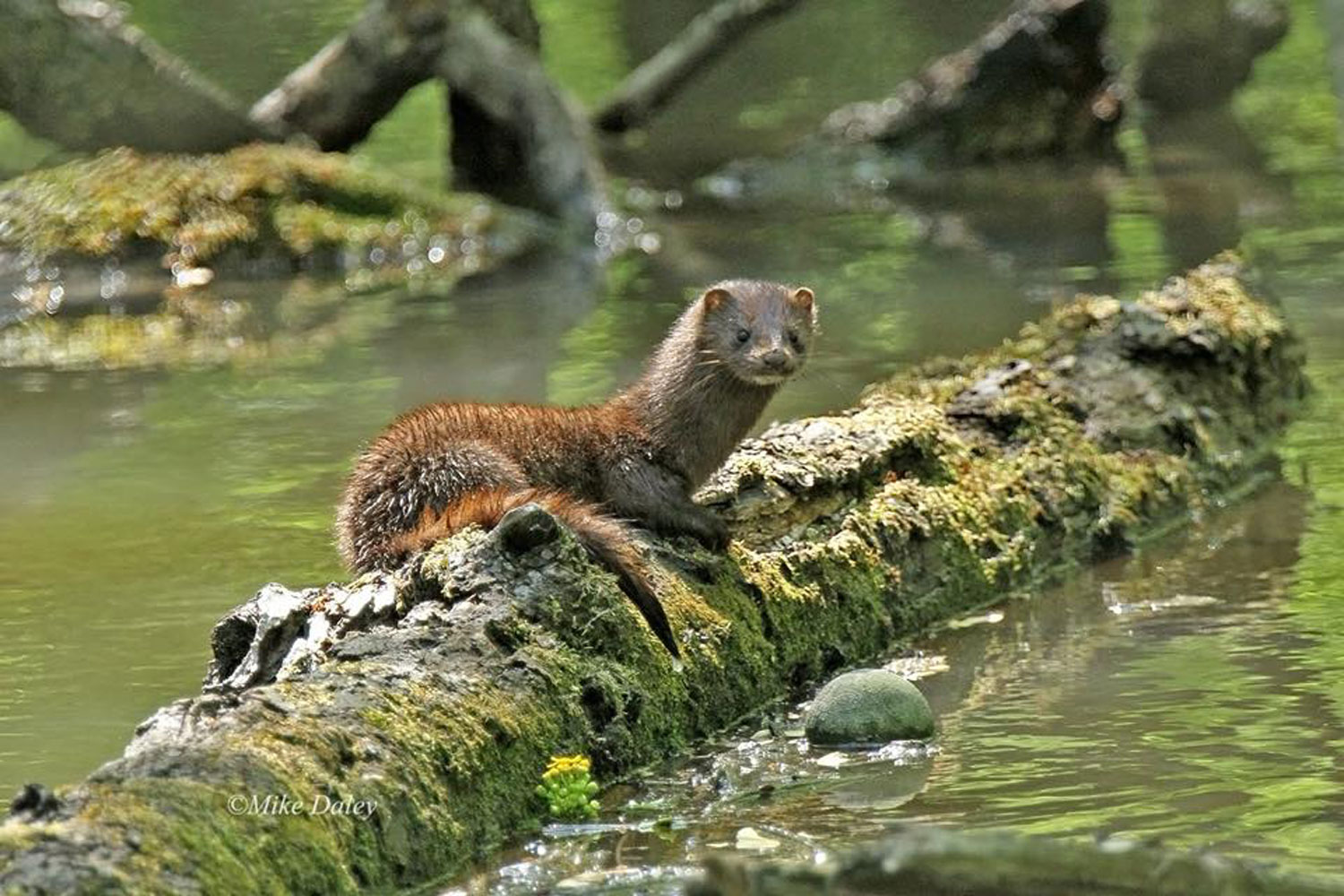 Most of us haven't seen an American mink in the wild, but they live right here in Will County.
Test your knowledge on these little-known creatures on this quiz. Feel free to study up ahead of time with the help of our creature feature.
Note: If on a mobile device, click here to take the quiz.