Quiz: Test your knowledge on green herons
6/1/2020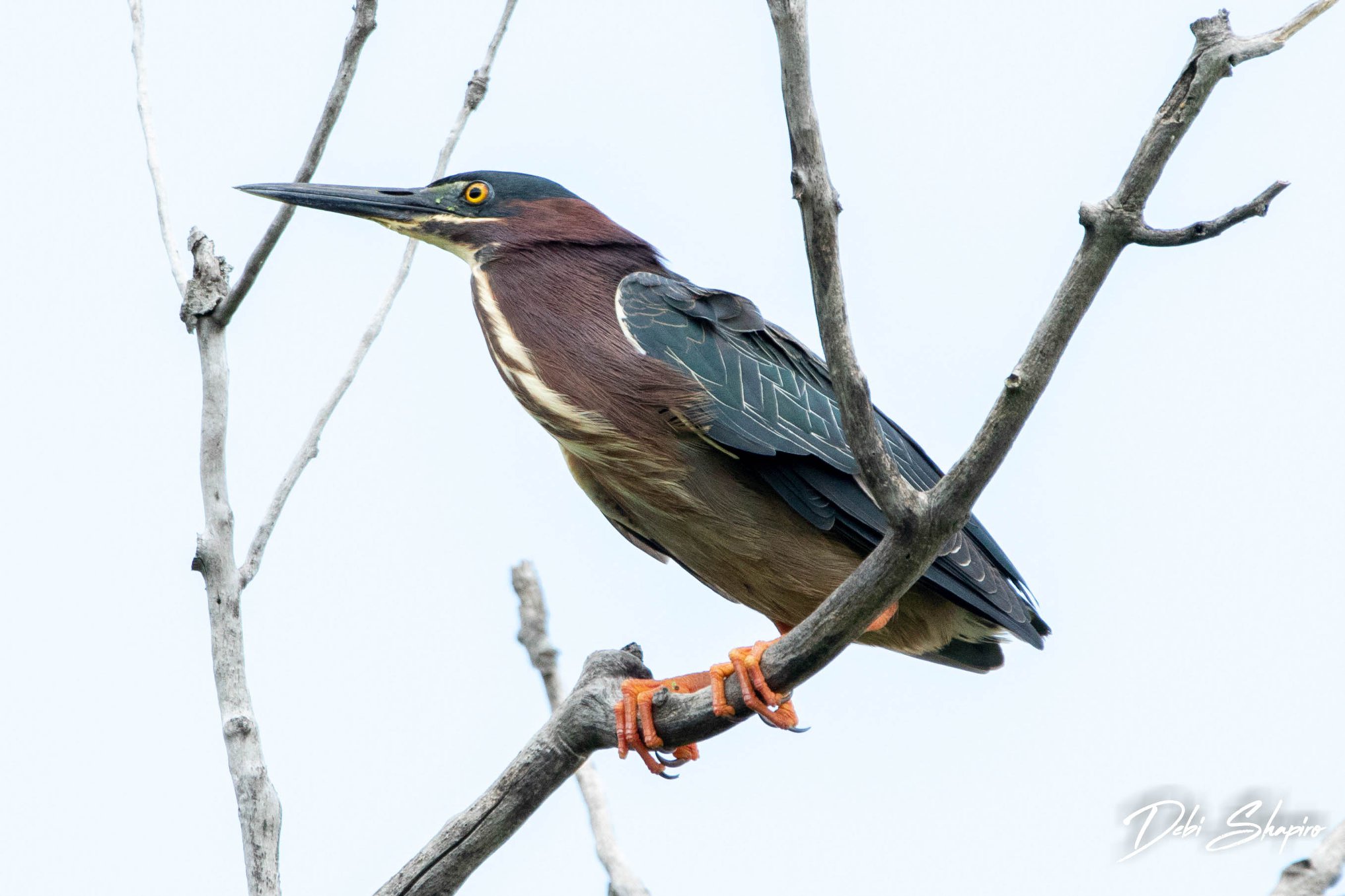 Green herons aren't the most well-known member of the heron family, but they live all across Will County. Have you ever seen one? Do you know what makes them unique?
Test your knowledge of these crafty birds. You might want to study up ahead of time with the help of our creature feature.
Note: If on a mobile device, click here to take the quiz.