Quiz: Are you a red-headed woodpecker whiz?
2/15/2019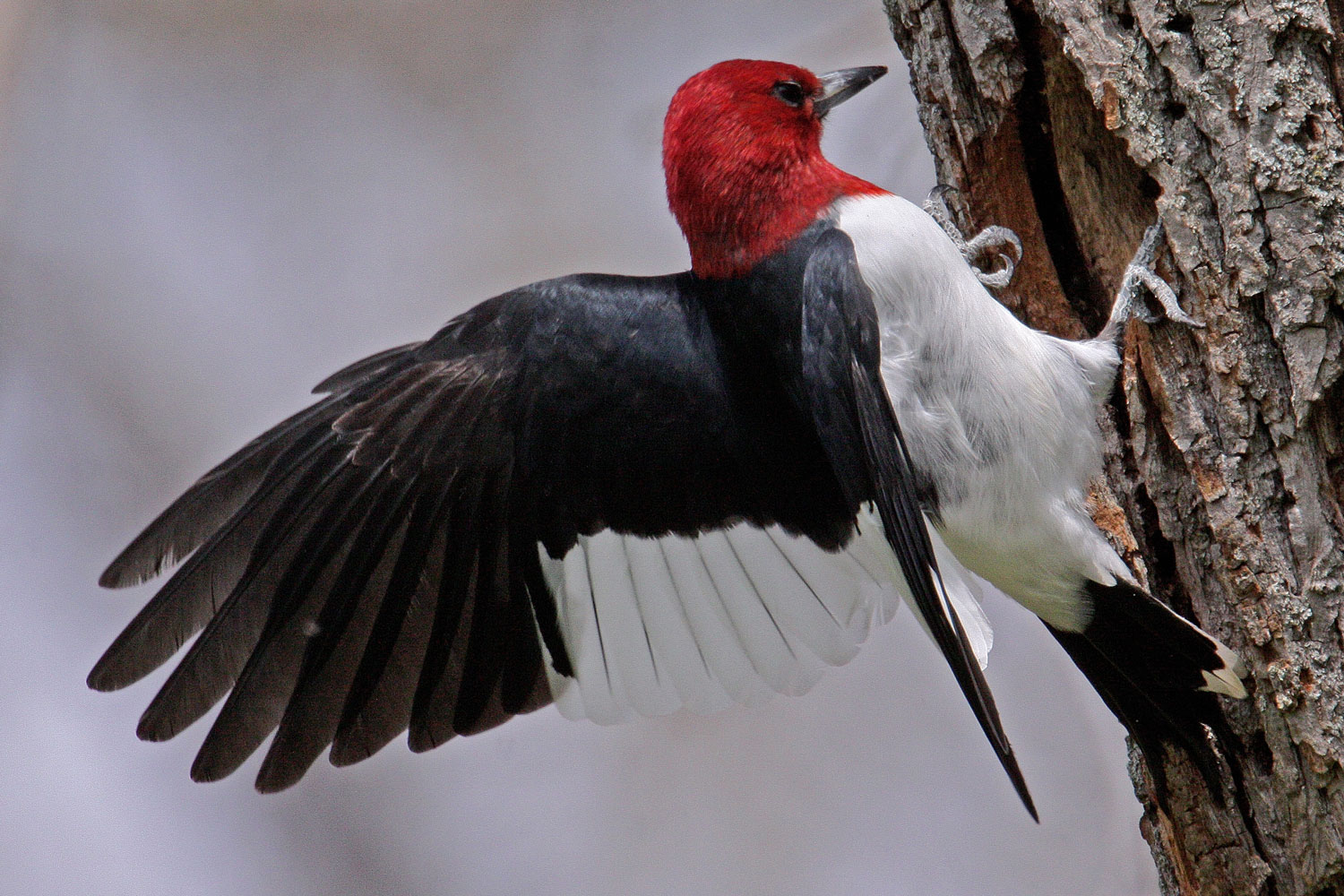 The red-headed woodpecker is easy to spot with its bright red head, but how much do you really know about these sometimes noisy birds?
Test your knowledge on this quiz to find out.
Note: If on a mobile device, click here to take the quiz.