Quiz: Are you as clever as a red fox?
1/22/2019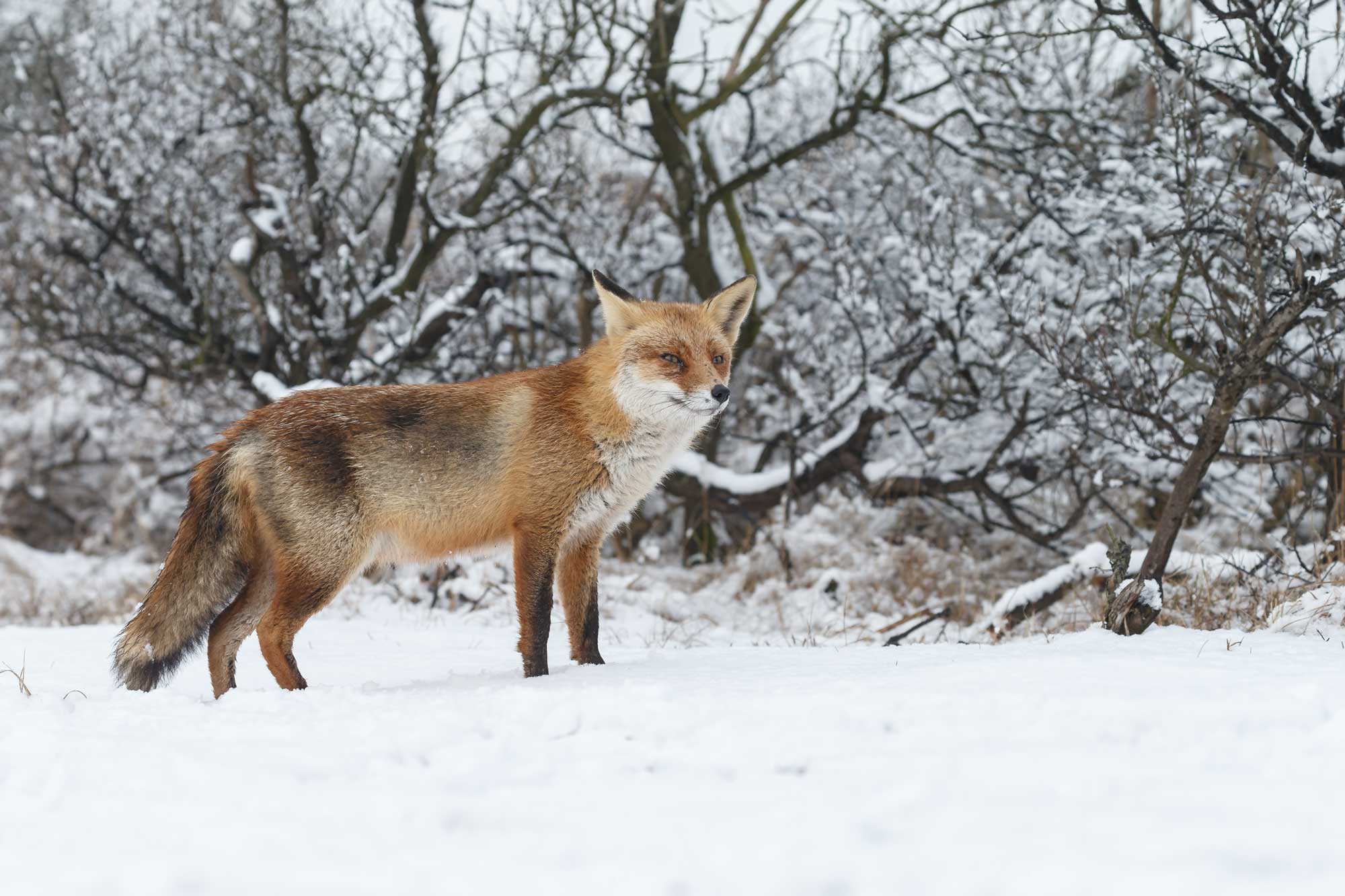 If anyone's ever told you you are a sly as a fox, it likely wasn't a compliment. In the animal kingdom, though, a red fox's wit and cunningness serve it well, making it a skilled hunter that can live in almost any environment. In fact, red foxes live across the entire continental United States, in rural, suburban and even urban areas.
Test your knowledge on this quiz to see if you're are clever as a red fox.
Note: If on a mobile device, click here to take the quiz.