Quiz: How savvy are you about snowy owls?
12/19/2018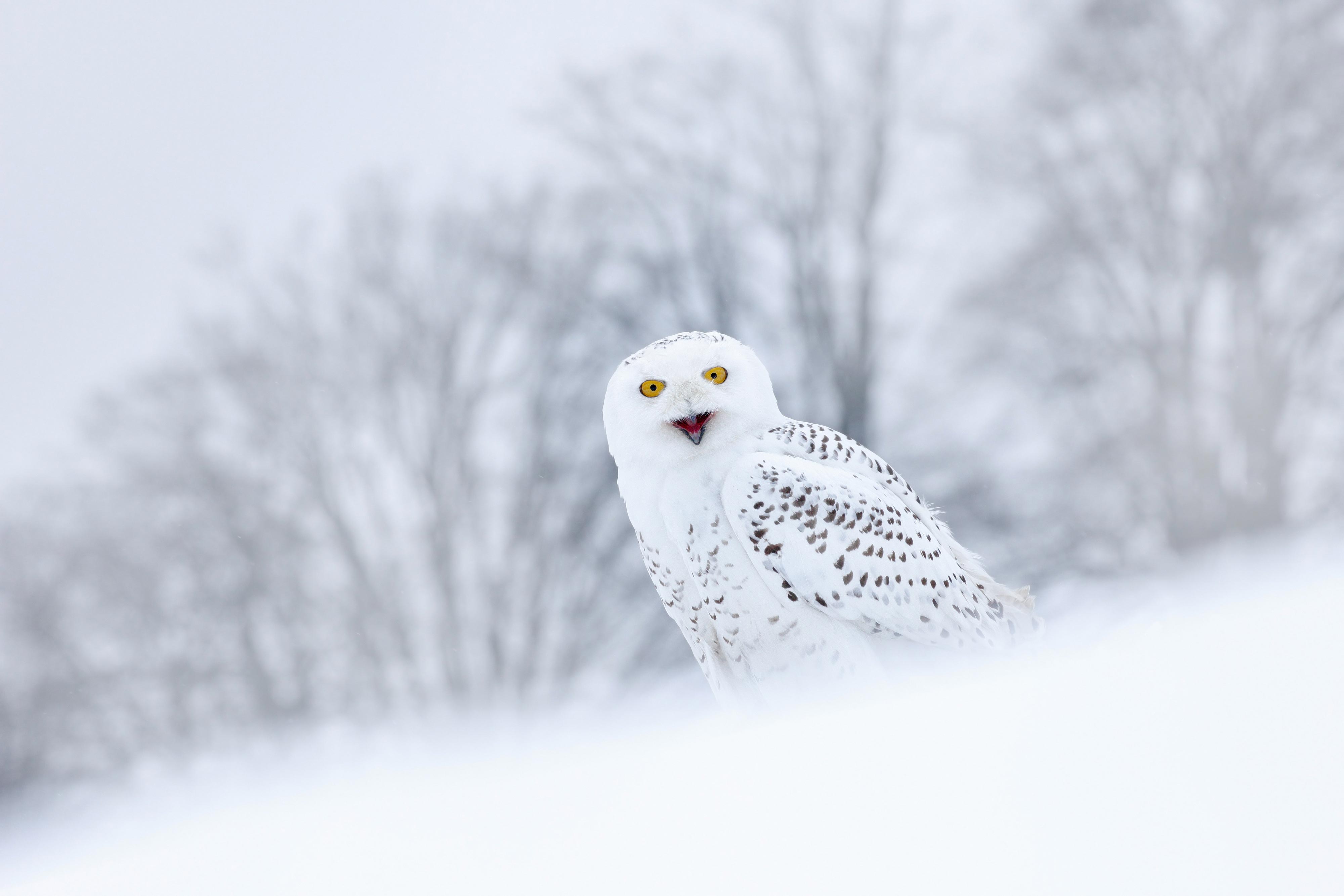 Because of their stunning, snow-white plumage, spotting a snowy owl can be a memorable occasion. But their white feathers aren't the only thing that set them apart from other owl species.
Take this quiz to see how much you know about this treasured species.
Note: If on a mobile device, click here to take the quiz.