Quiz: How much do you know about badgers?
3/9/2020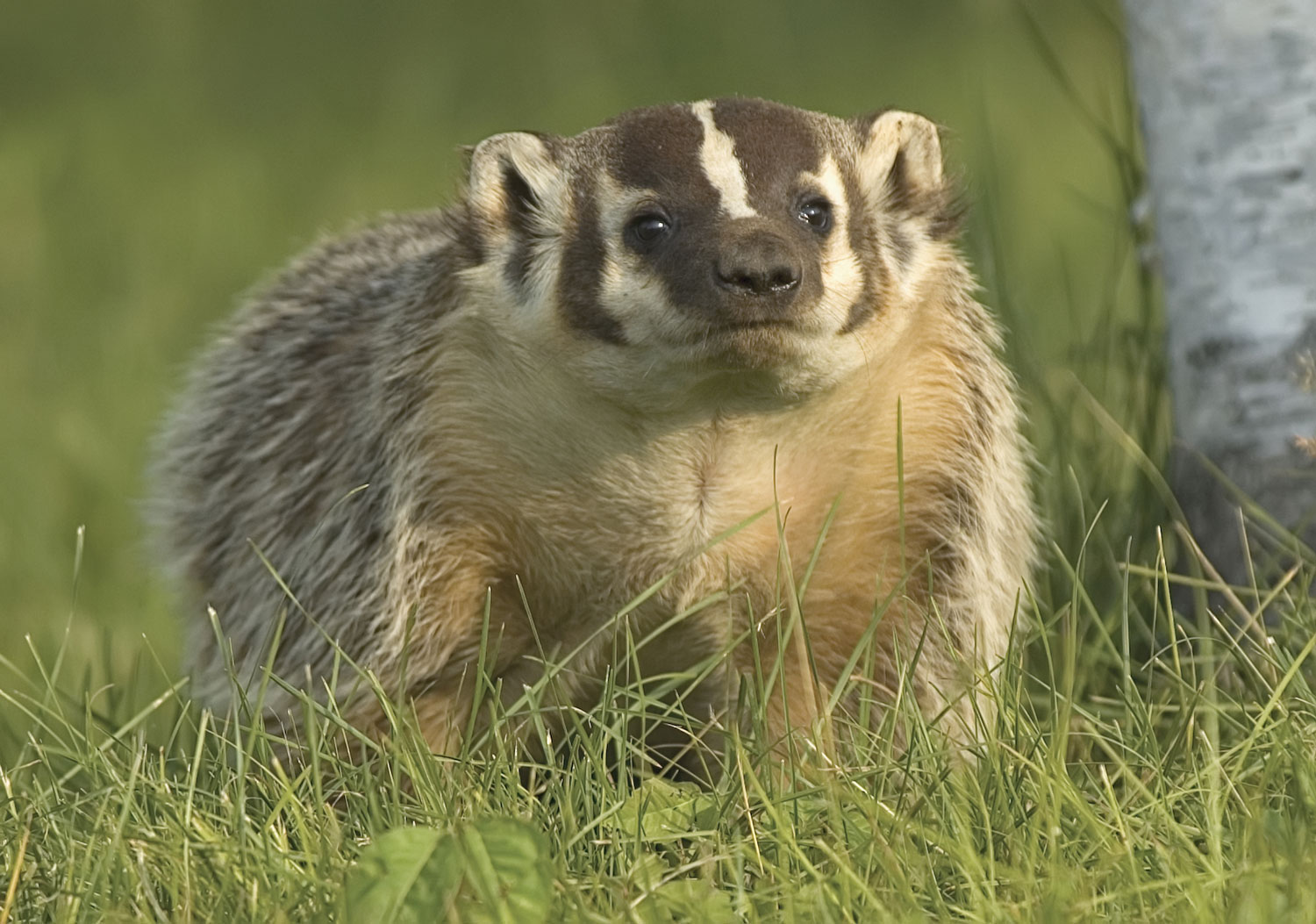 Badgers aren't as common as many of the other mammals that live across Will County, but they live in the grasslands all over Illinois today. That's hasn't always been the case, though.
In the 1800s, badgers were rare in our state, mostly because farmers and other land owners killed them because they caused damage to their land and their livestock. By the 1950s, their population has rebounded.
See how much you know about these creatures on this quiz. You might want to study up ahead of time with the help of our creature feature.
Note: If on a mobile device, click here to take the quiz.