Quiz: Can you ace this short-eared owl quiz?
1/18/2021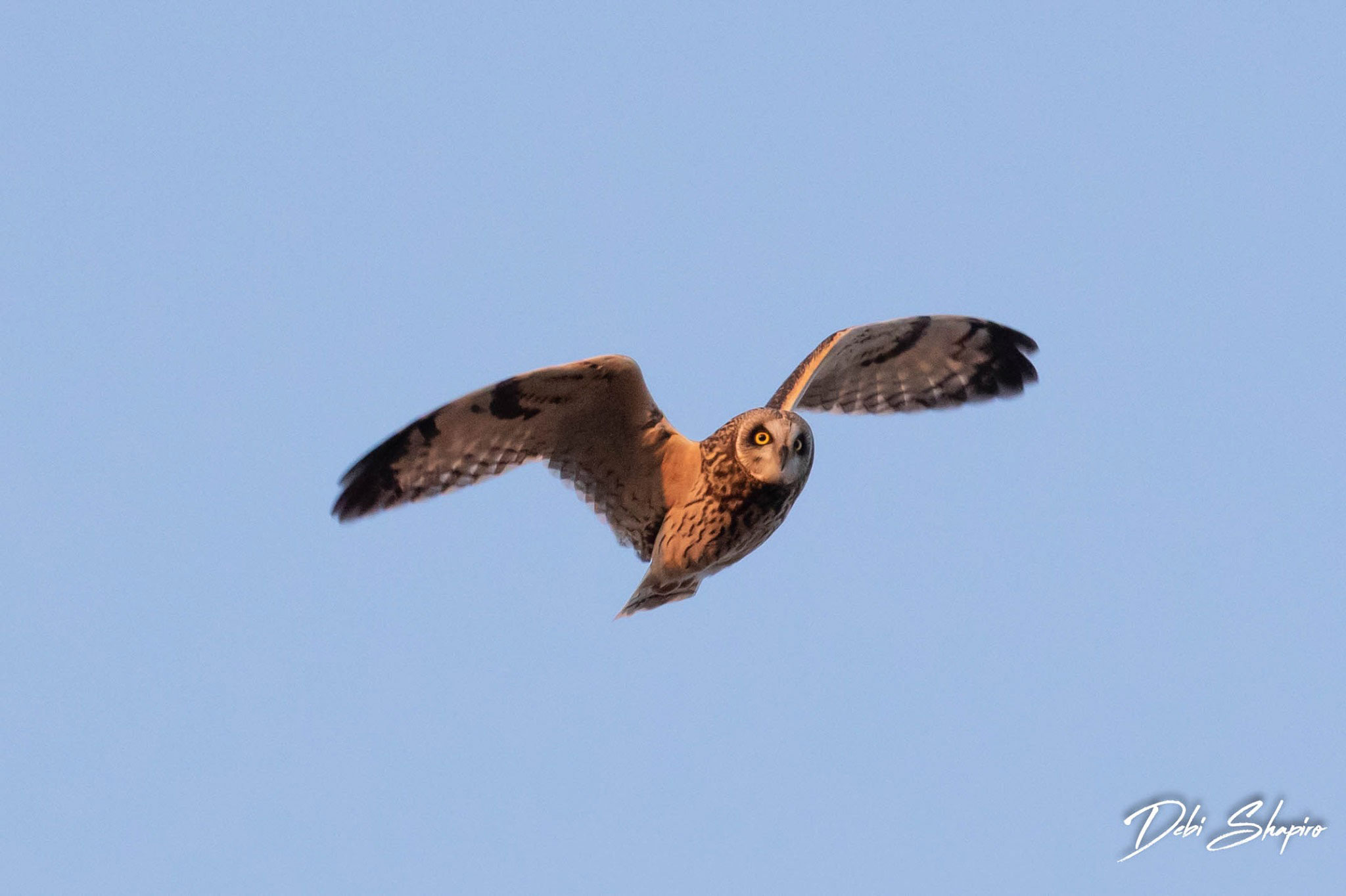 Short-eared owls are one of eight owl species that live in Will County. While they share many similarities with other owl species, there are also a few things about them that set them apart.
See how much you know about these creatures on this quiz. Feel free to study up ahead of time with the help of our creature feature.
Note: If on a mobile device, click here to take the quiz.