Quiz: are you a bald eagle expert?
1/11/2018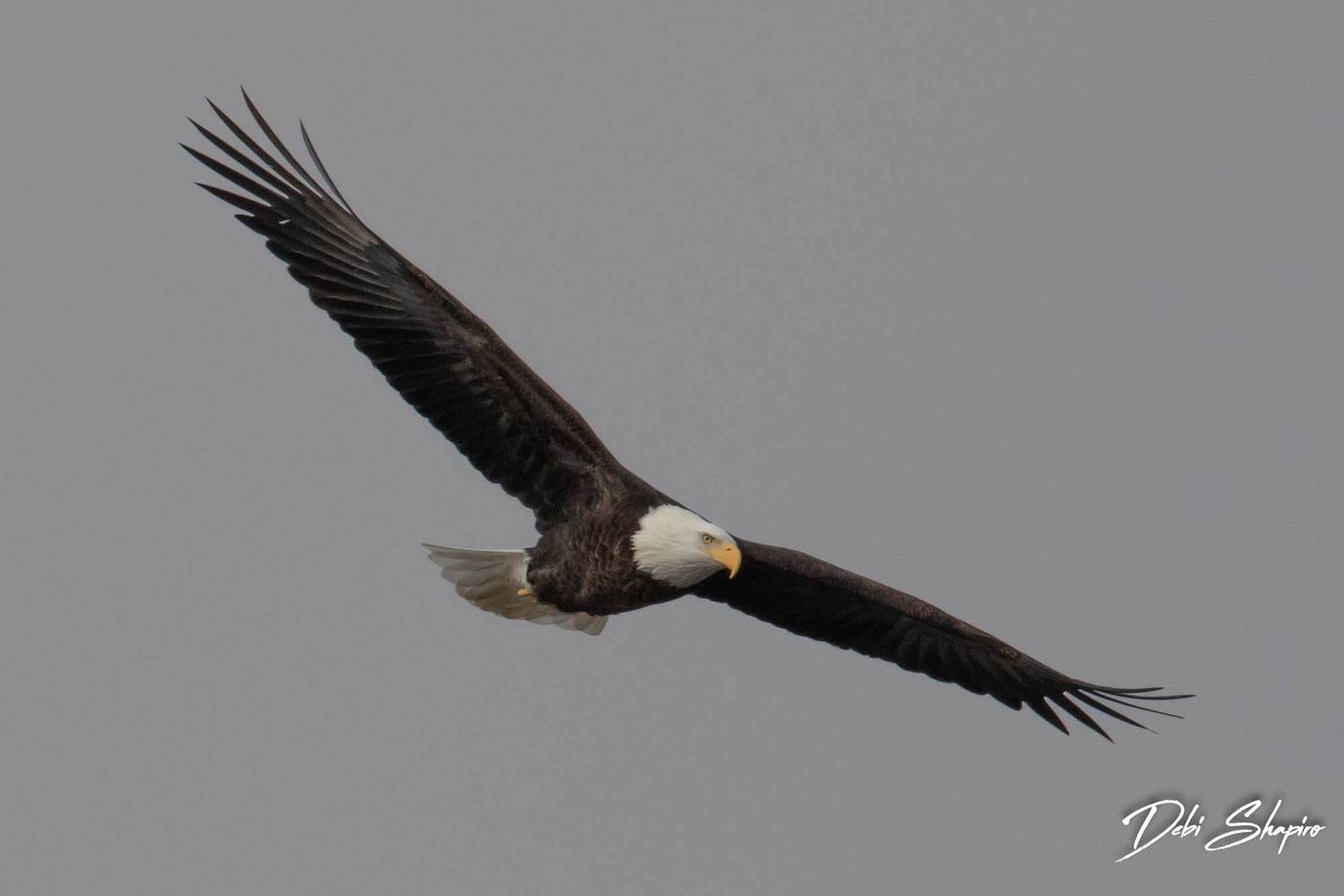 If you've spent any time in the preserves in the winter, particularly close to water, odds are you've seen some bald eagles zipping around in the air.
Test your knowledge to see how much you really know about these amazing birds.
Note: If on a mobile device, click here to take the quiz.