Quiz: Are you an expert on spring peepers?
3/25/2020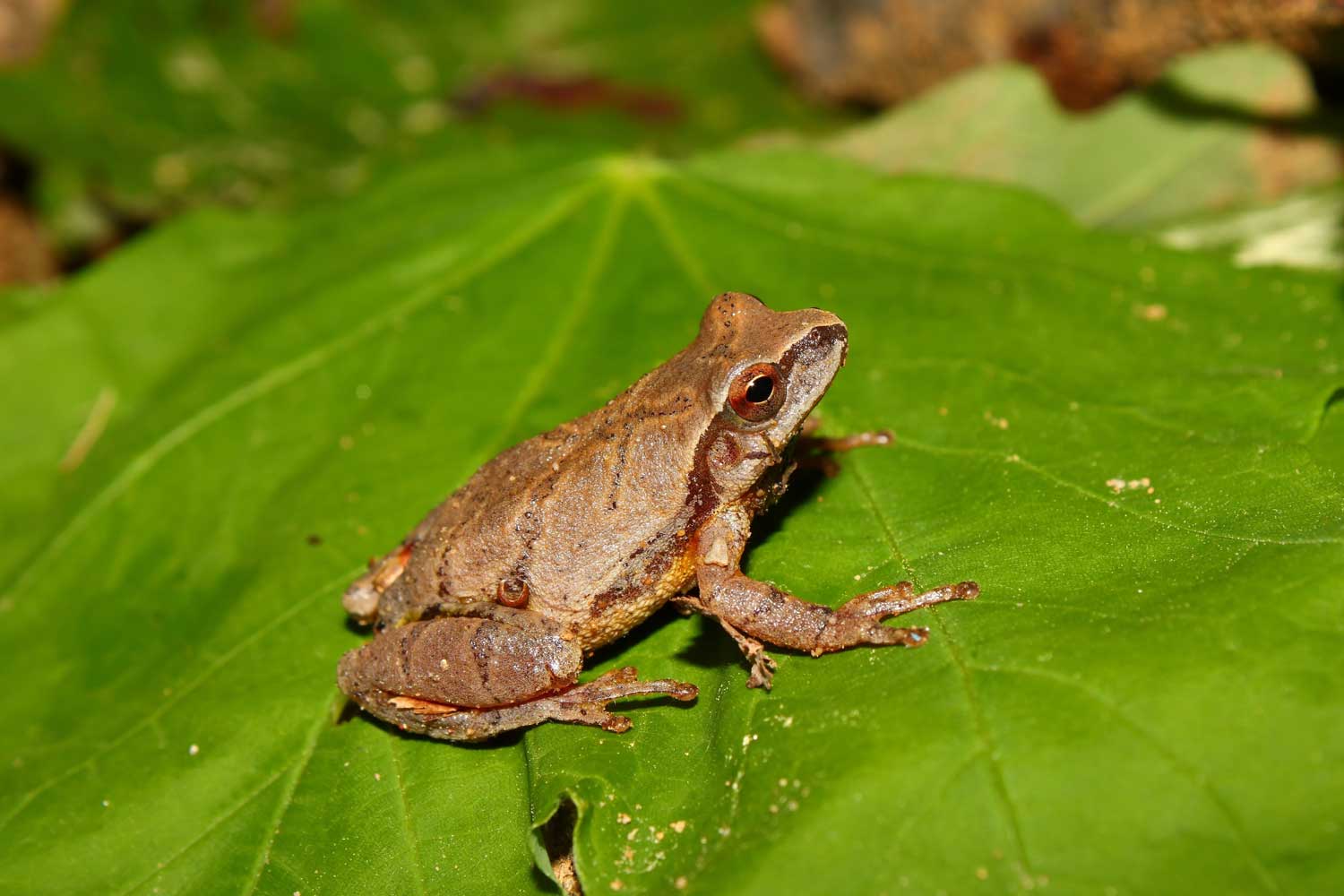 For some people, these frogs are one of the sounds of the season. When spring arrives, it's spring peepers that announce it for all nearby to hear.
See how much you know about these creatures by taking this quiz. You might want to study up ahead of time with the help of our creature feature.
Note: If on a mobile device, click here to take the quiz.