Quiz: Are you an expert on cardinals?
12/12/2020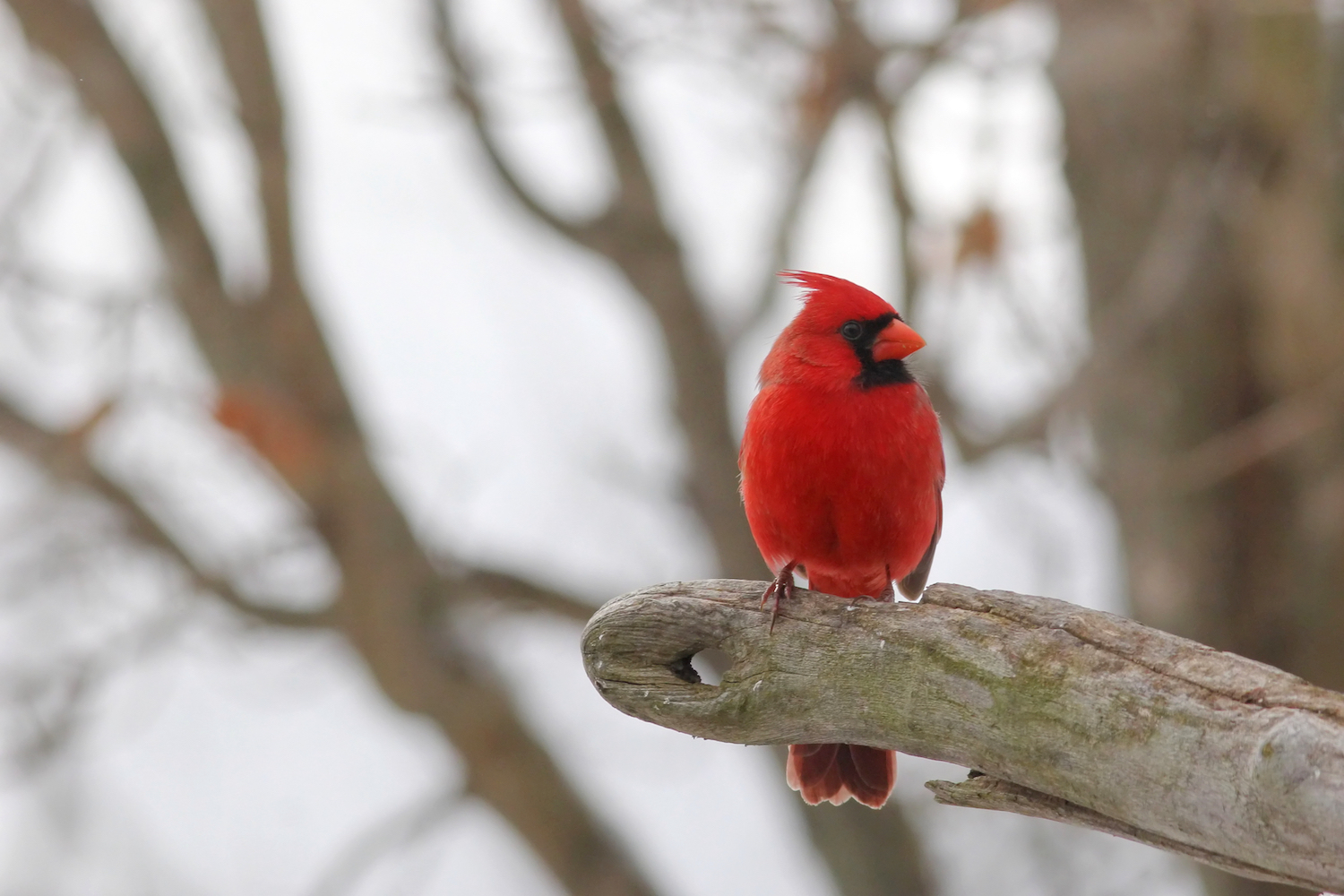 Even if you're a novice when it comes to birds, you can probably identify a cardinal. They are one of the most recognizable — and beloved — birds, but many people don't know much about them other than what they look like.
Do you know what they eat? Where they live? You can test your knowledge on cardinals with this quiz. You might want to study up ahead of time with the help of our creature feature.
Note: If on a mobile device, click here to take the quiz.