Quiz: Are you an ant expert?
6/26/2019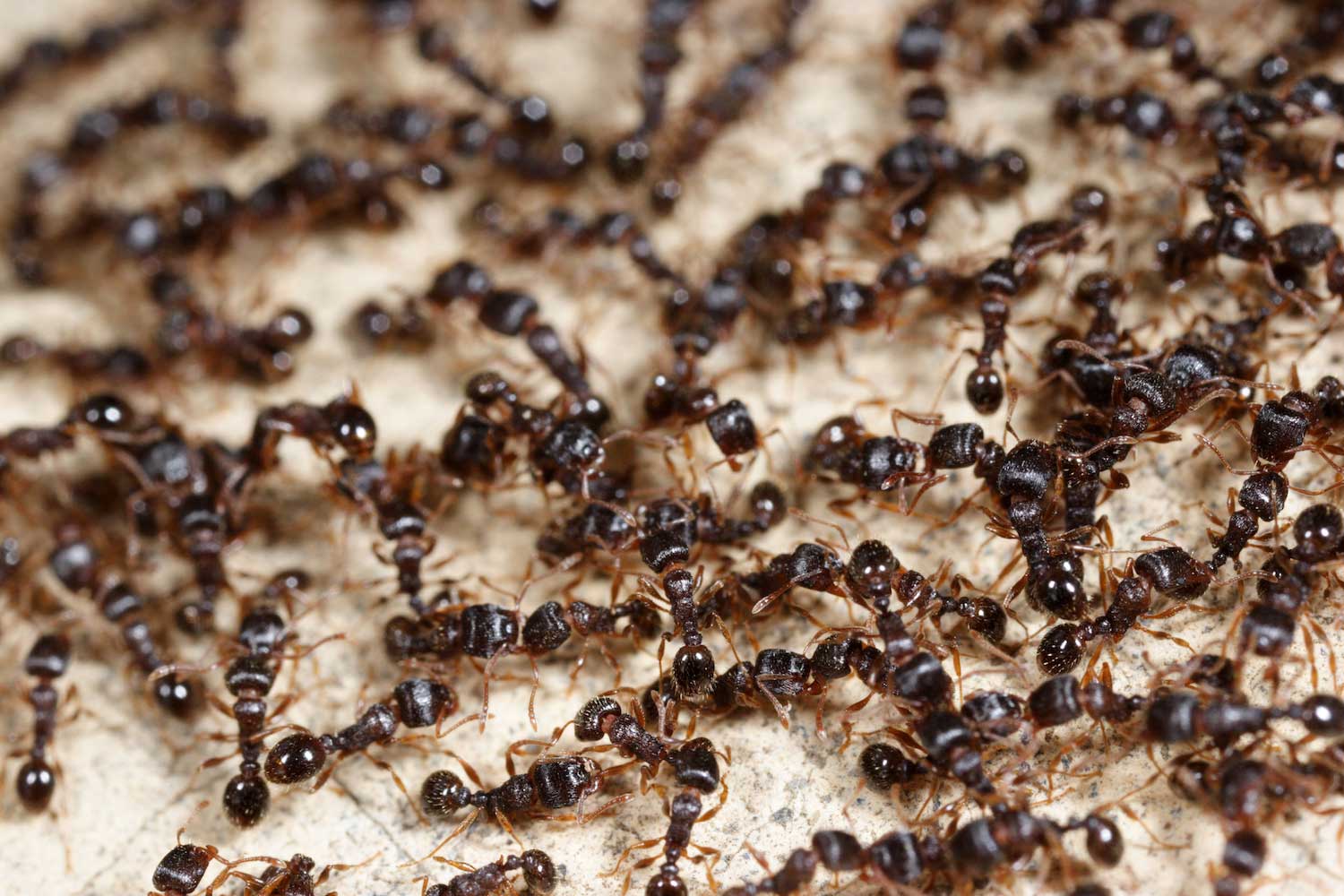 Most of us don't give ants a second thought unless they invade our houses or ruin our picnics, but these insects play an important role in the environment.
See how much you know about these mighty insects on this quiz. Feel free to study up ahead of time with this story.
Note: If on a mobile device, click here to take the quiz.