Preserves We Love: Forked Creek, for its subtle solitude
7/20/2023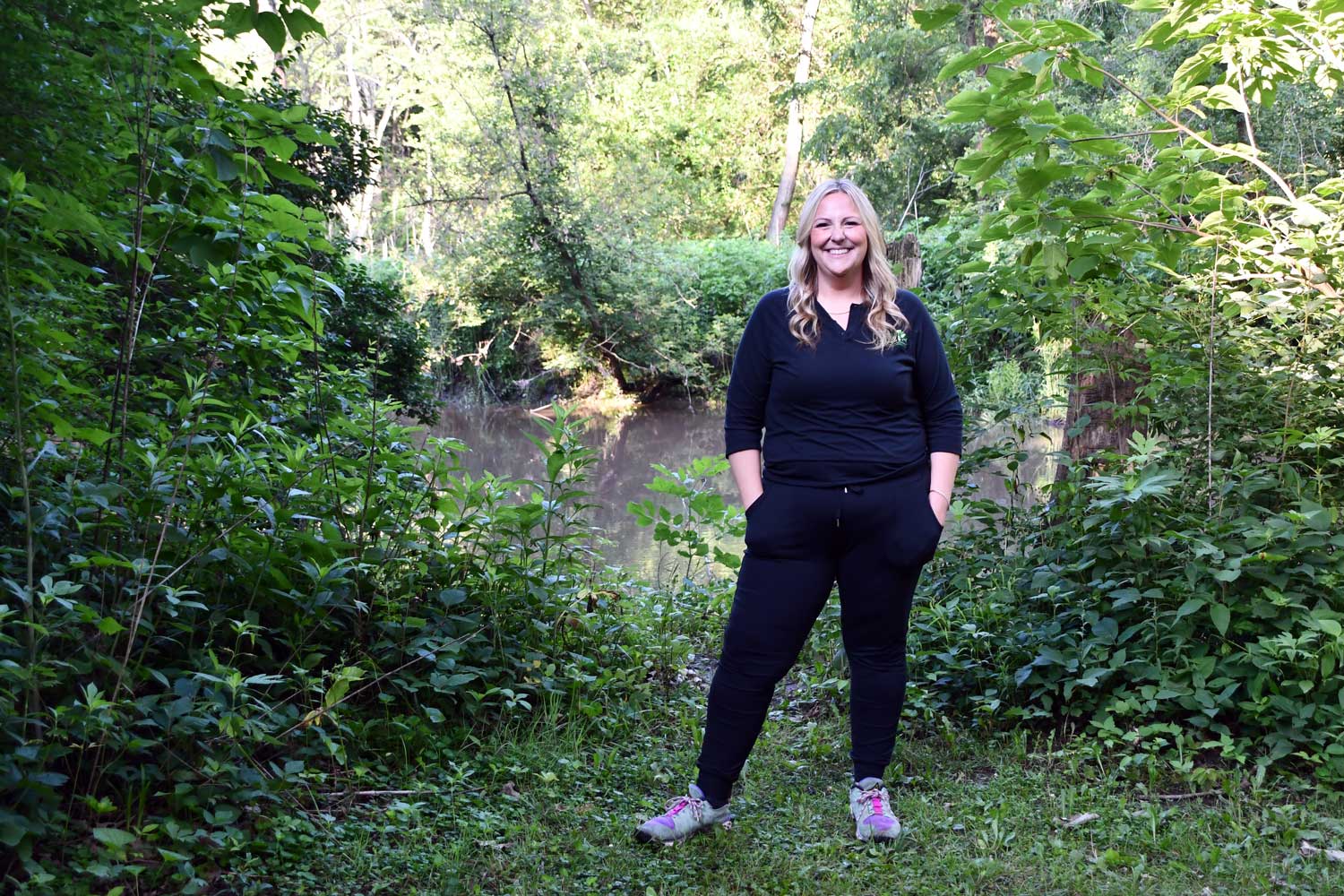 About this series: The Will County forest preserves mean many things to many people, including Forest Preserve District staff. Some of us enjoy the peace and tranquility of a particular preserve, while others among us enjoy the bustling feel of some of our more well-traveled trails. For some, the work we've done in the preserves is meaningful and fulfilling. "Preserves We Love" allows Forest Preserve staff to expound on their favorite preserve and why it's special to them. In this edition, real estate manager Sara Wittchen tells us why she loves Forked Creek Preserve.
"The Joy Is in The Journey." This message is splayed across a knick-knack my grandma had given me as a token of good luck upon accepting my position with the Forest Preserve. When the opportunity arose for employees to write about the preserves we love, the adoption of Forked Creek Preserve was easy. It was my first assignment.
My work at Forked Creek has kept a steady pace since then. My job offers many opportunities to experience some of our most prized natural resources, and many of those moments specifically occur on the journey to and from Forked Creek.
As you depart the Forest Preserve's administrative offices at Sugar Creek Preserve and head south on Route 53, you drive past Midewin National Tallgrass Prairie, operated by the U.S. Forest Service. The first and only of its kind, Midewin is an impressive example of restoration. You can enjoy the rolling scenery, stop and take a hike to view the bison and keep your eyes peeled for ring-necked pheasants, white-tailed deer and a variety of birds of prey.
Once you make your passage through the City of Wilmington and all historic Route 66 has to offer, approximately 950 acres of preservation, conservation, restoration and agriculture await at Forked Creek Preserve. There's nothing overtly flashy about Forked Creek, and I love that most. Brimming with solitude, the preserve primarily offers protection to portions of Forked Creek and the multitude of habitats and wildlife that utilize it. This results in an incredible auditory experience if you are willing to stop and take it all in.
Many people take to the preserves for recreation, gathering and exercise, and there is no shortage of opportunity to do all of that at Forked Creek. But there are better opportunities to just be, exist, absorb and reflect. I encourage you to enjoy the journey!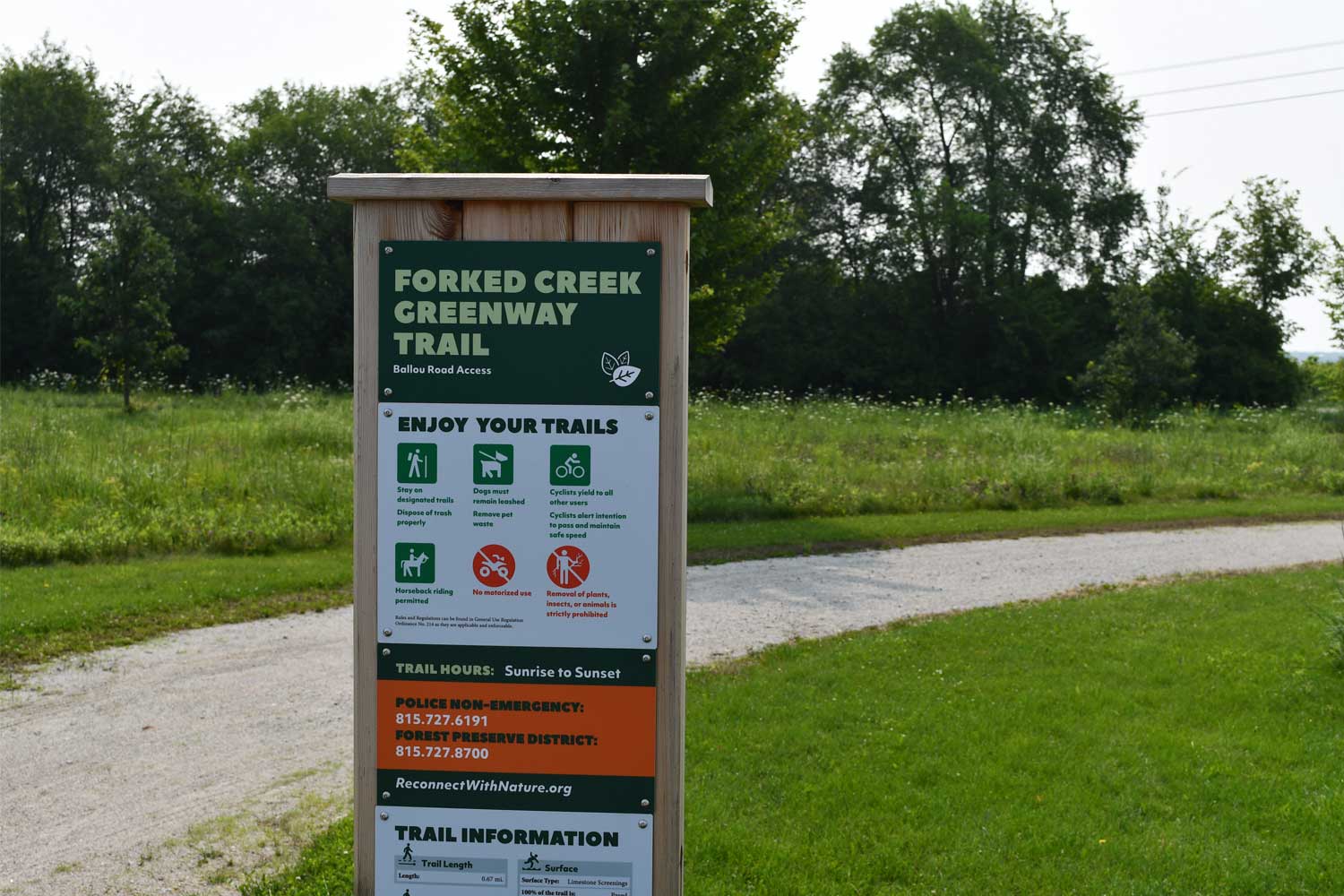 (Photo by Anthony Schalk)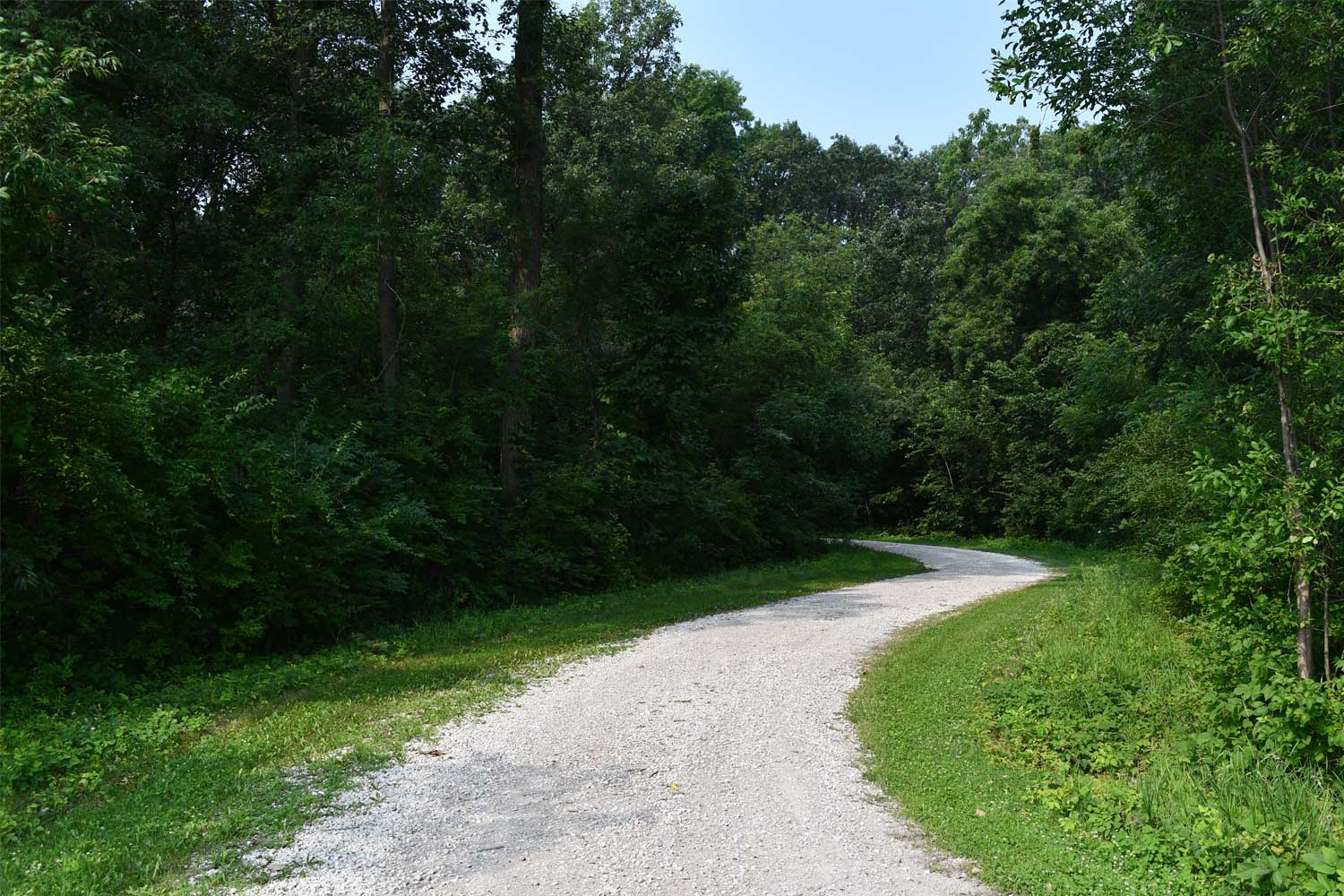 (Photo by Anthony Schalk)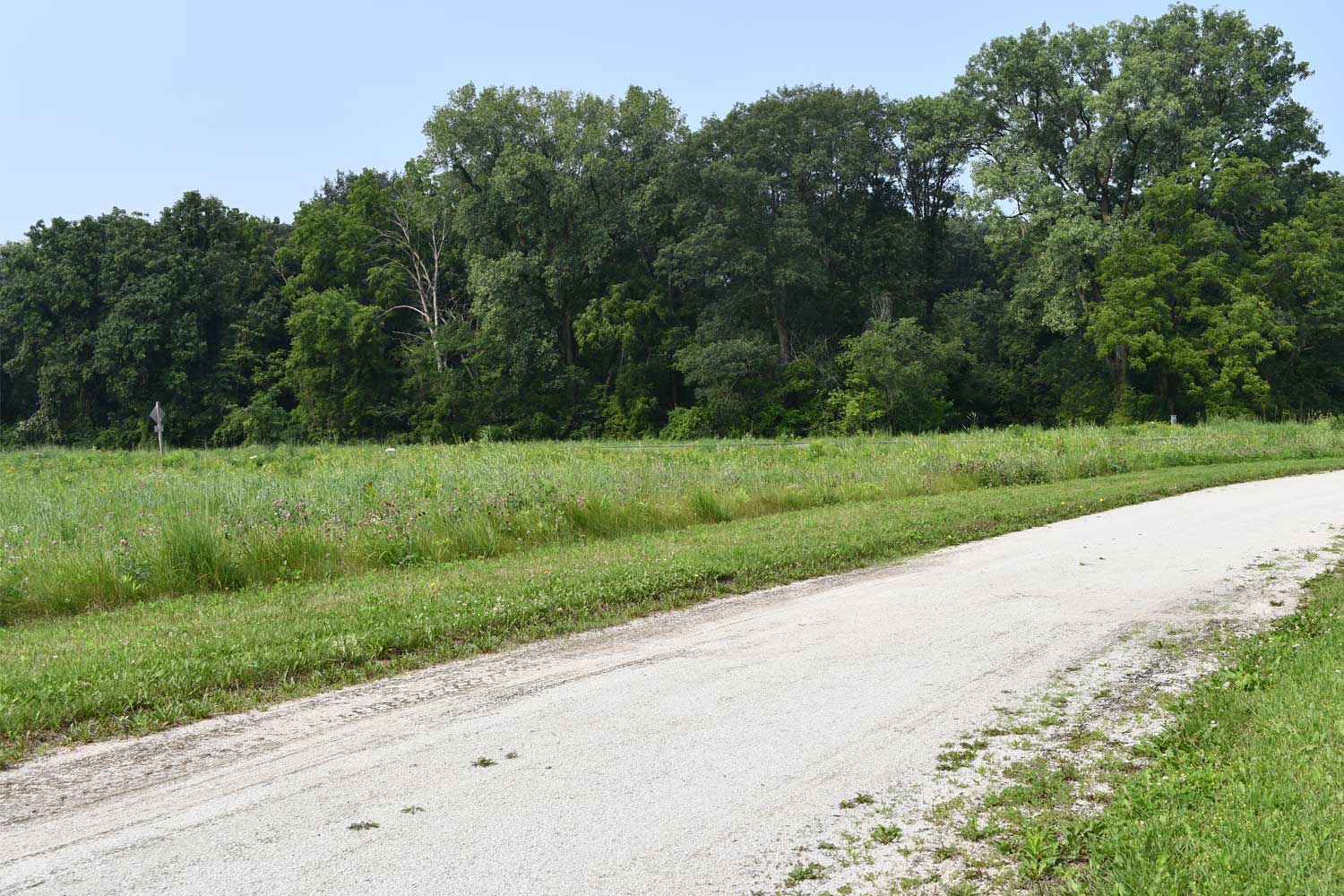 (Photo by Anthony Schalk)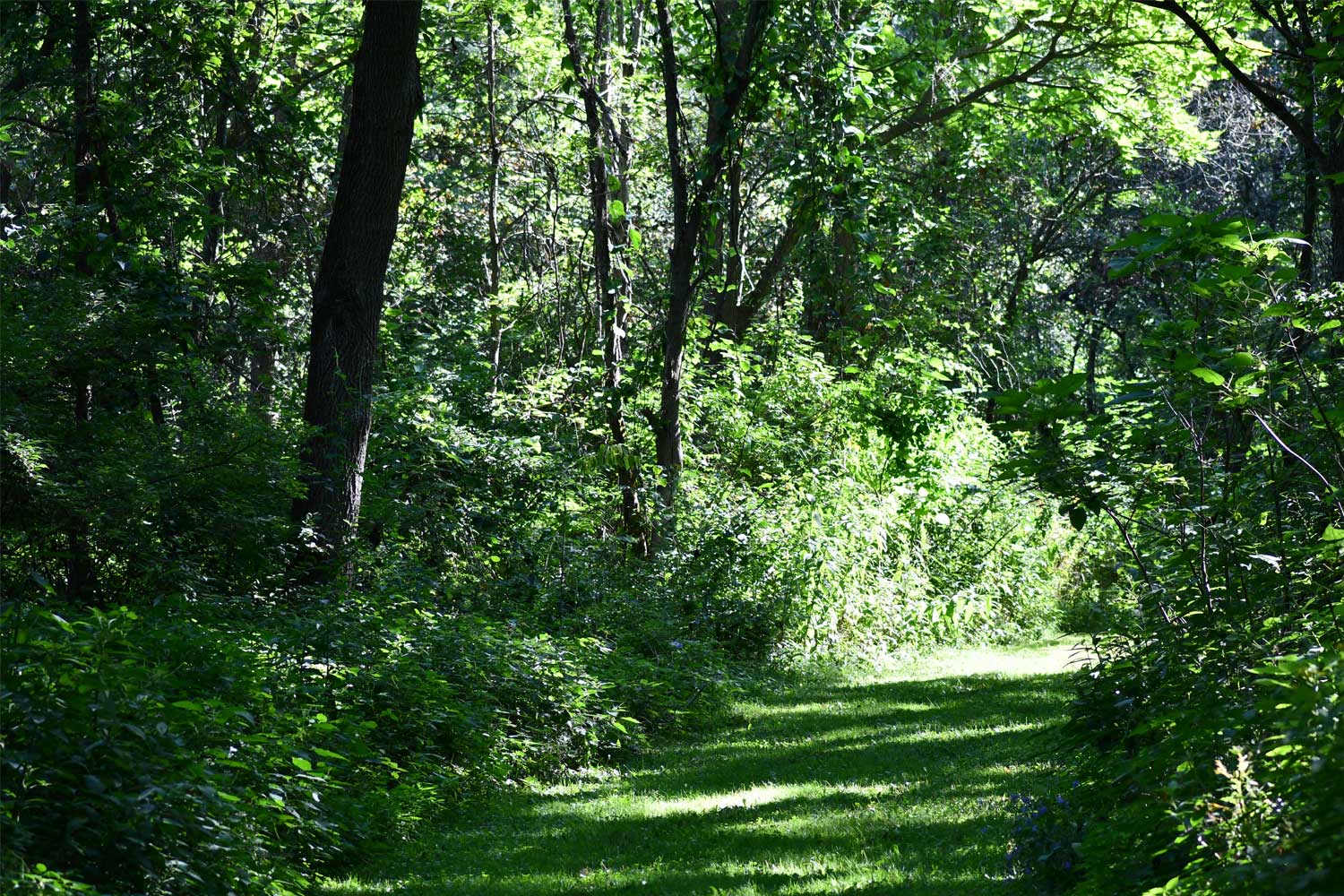 (Photo by Glenn P. Knoblock)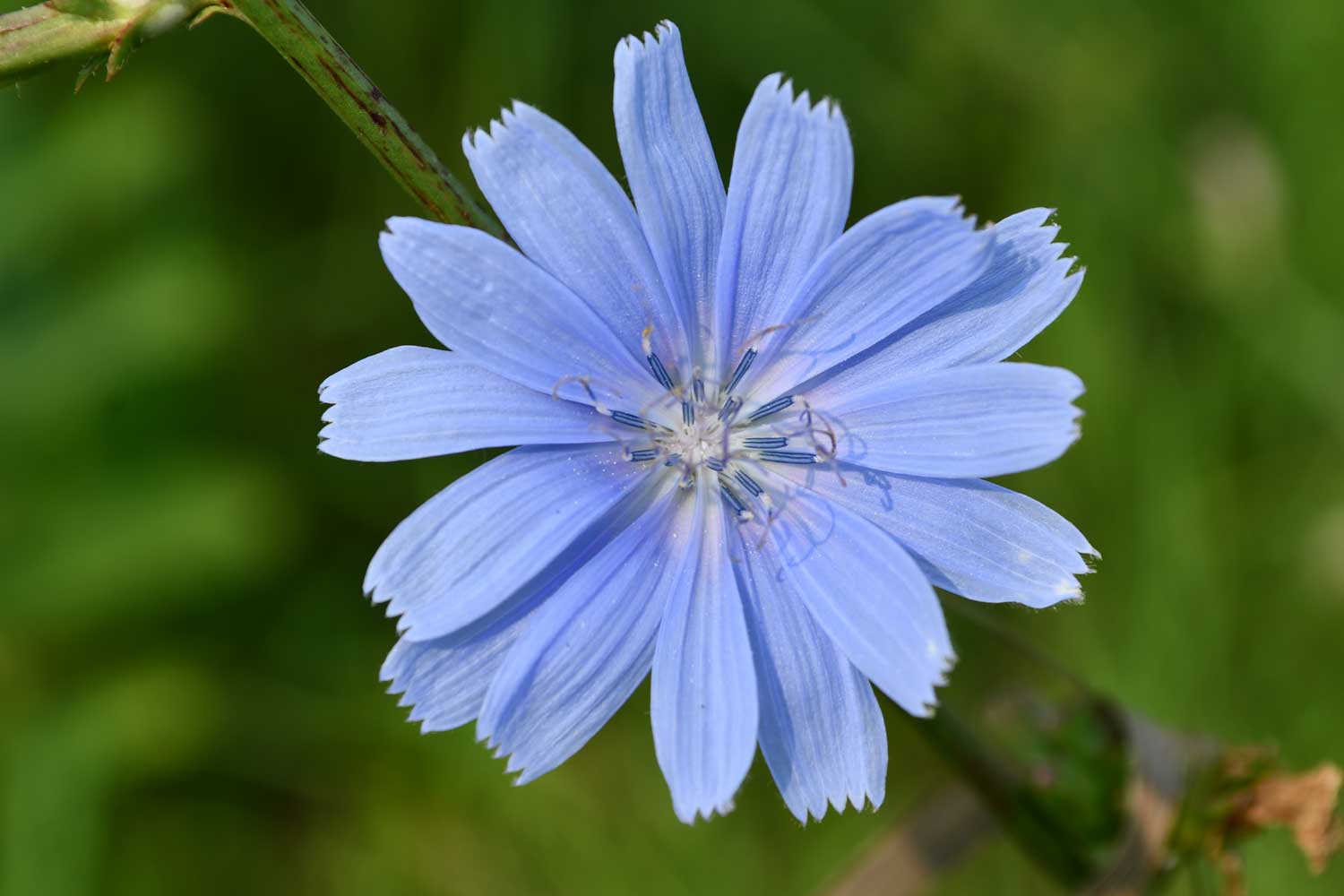 (Photo by Anthony Schalk)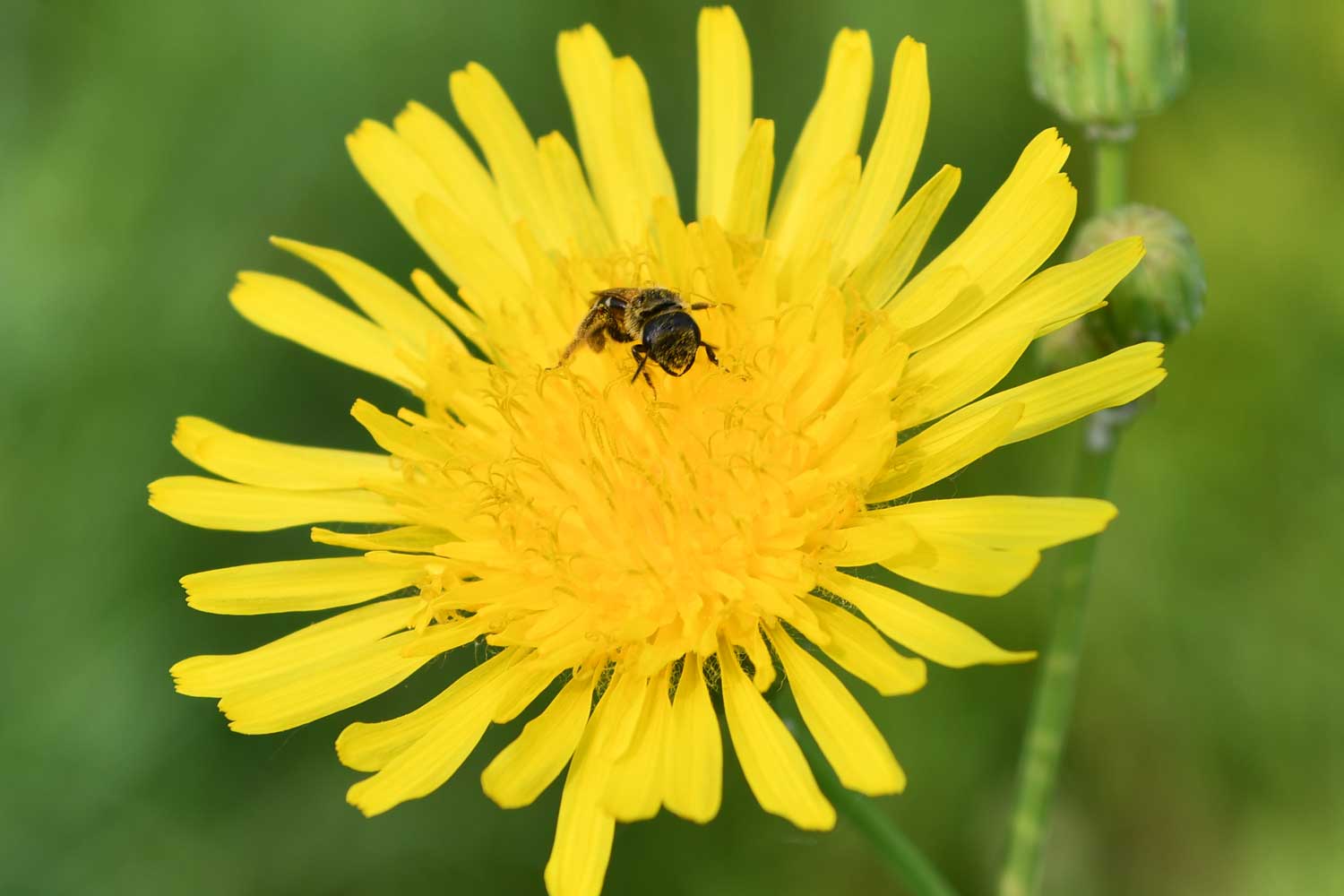 (Photo by Anthony Schalk)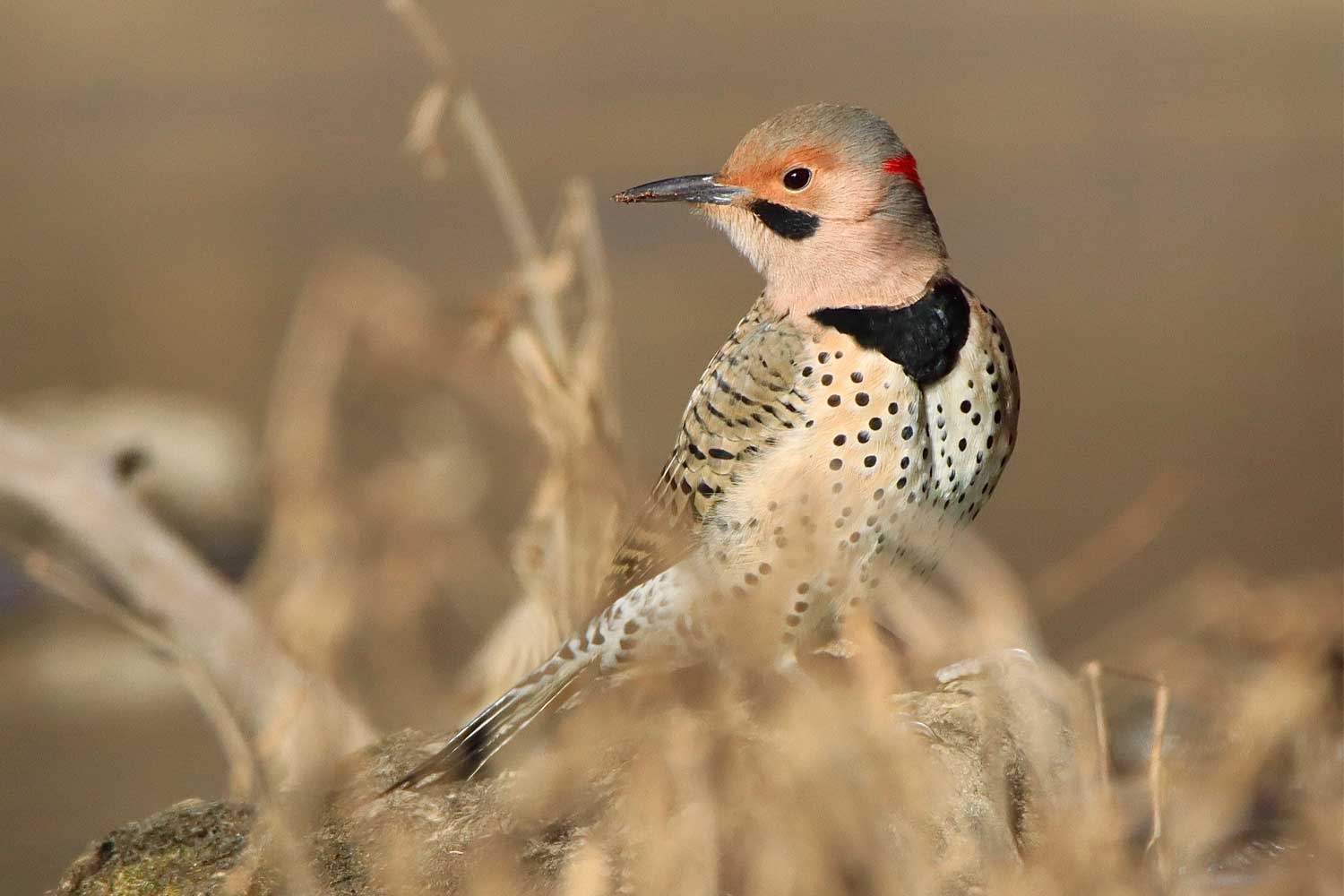 (Photo courtesy of Byron Morgan)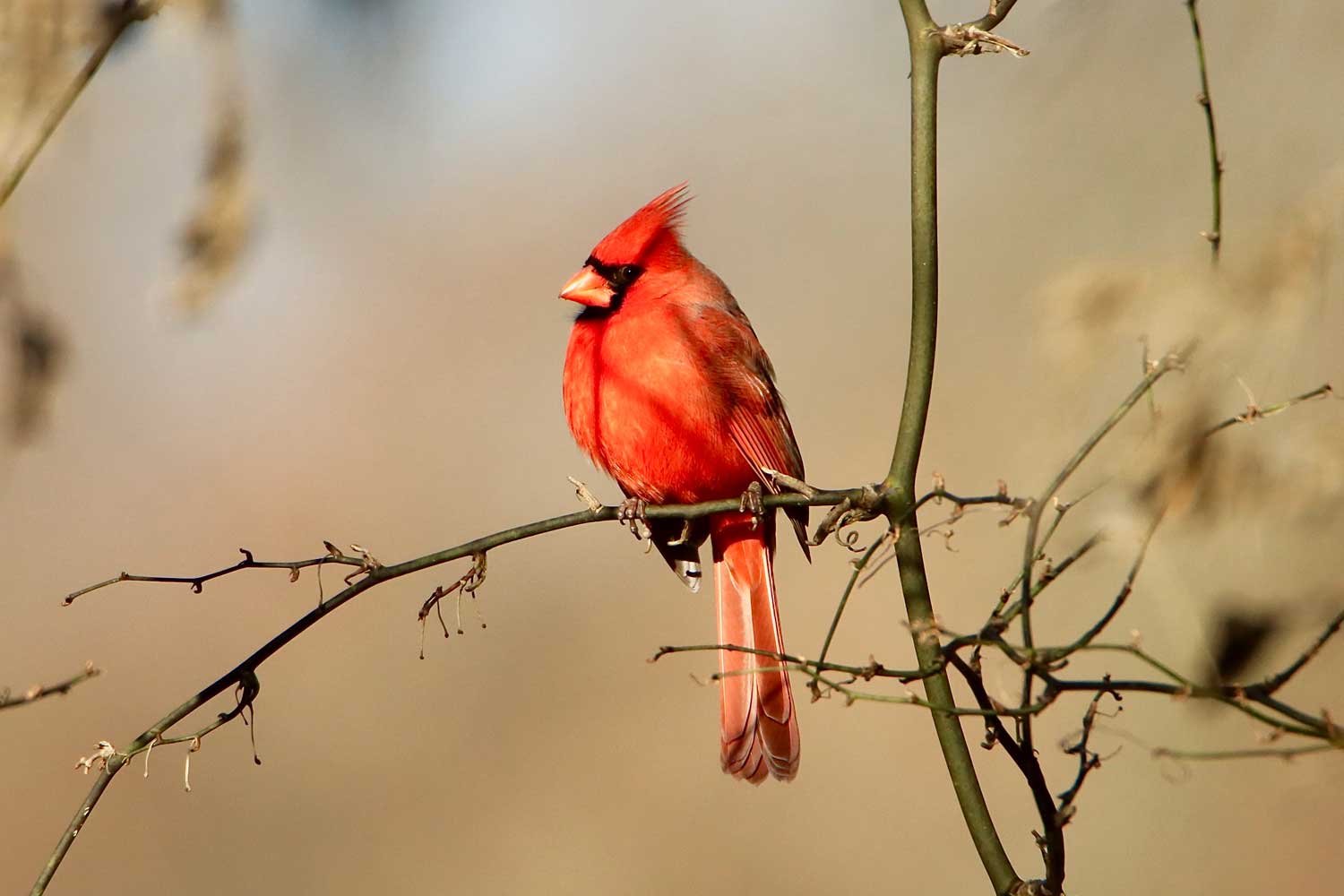 (Photo courtesy of Byron Morgan)