Nature curiosity: Why does some snow sparkle?
1/18/2022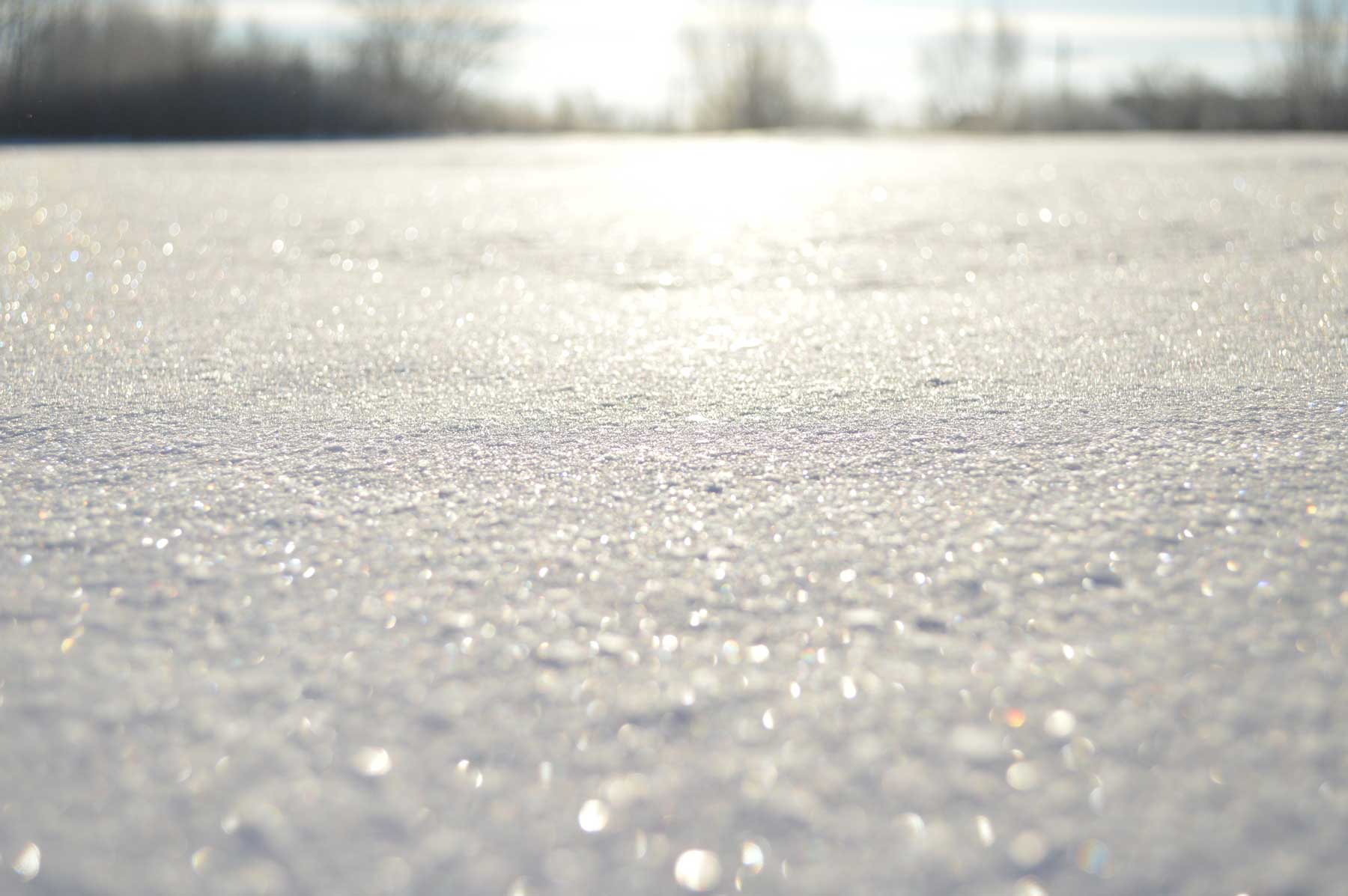 Snow is one of Mother Nature's more beautiful creations, with a fresh snowfall creating a blanket of white as far as the eye can see. But sometimes it seems to have an extra sparkle to it, creating a picture-perfect landscape that looks like it belongs in a Hallmark Channel Christmas movie.
It turns out that sparkly quality, which meteorologists refer to as "snow sparkle," is due to the sun reflecting off the individual ice crystals in the snow, according to the University of Wisconsin-Madison. When sunlight hits the crystals, it creates a mirror effect. Rays of light hit the individual ice crystals on the uppermost layer of snow and reflect the light back up, making it look sparkly.
Sometimes, the sun's reflection creates a rainbow as the light moves through the air and water in the crystals. Or you may catch a glimpse of just one color, like red or violet, according to the University of Wisconsin.
RELATED: WHY IS THE WORLD SO QUIET WHEN IT SNOWS?
The best type of winter precipitation for snow sparkle is dry snow. This is because the individual ice crystals within dry snow usually remain separated, whereas with wet snow the crystals are larger and they can attach themselves to other snowflakes.
Another glittery weather phenomenon similar to snow sparkle is what meteorologists call "diamond dust," which is tiny ice crystals that seem to float in the air, often under a bright, blue sky, according to the National Snow and Ice Data Center.
These floating crystals can fall from high clouds or form from something called temperature inversion, when colder air is closer to ground level with warmer air aloft. This effect can cause water vapor to form, and the vapor turns to ice crystals in the cold air mass, the Farmers Almanac reports. Similar to snow sparkle, diamond dust's glittery appearance is caused by sunlight hitting the ice crystals.