Can you ace this bison quiz?
2/15/2018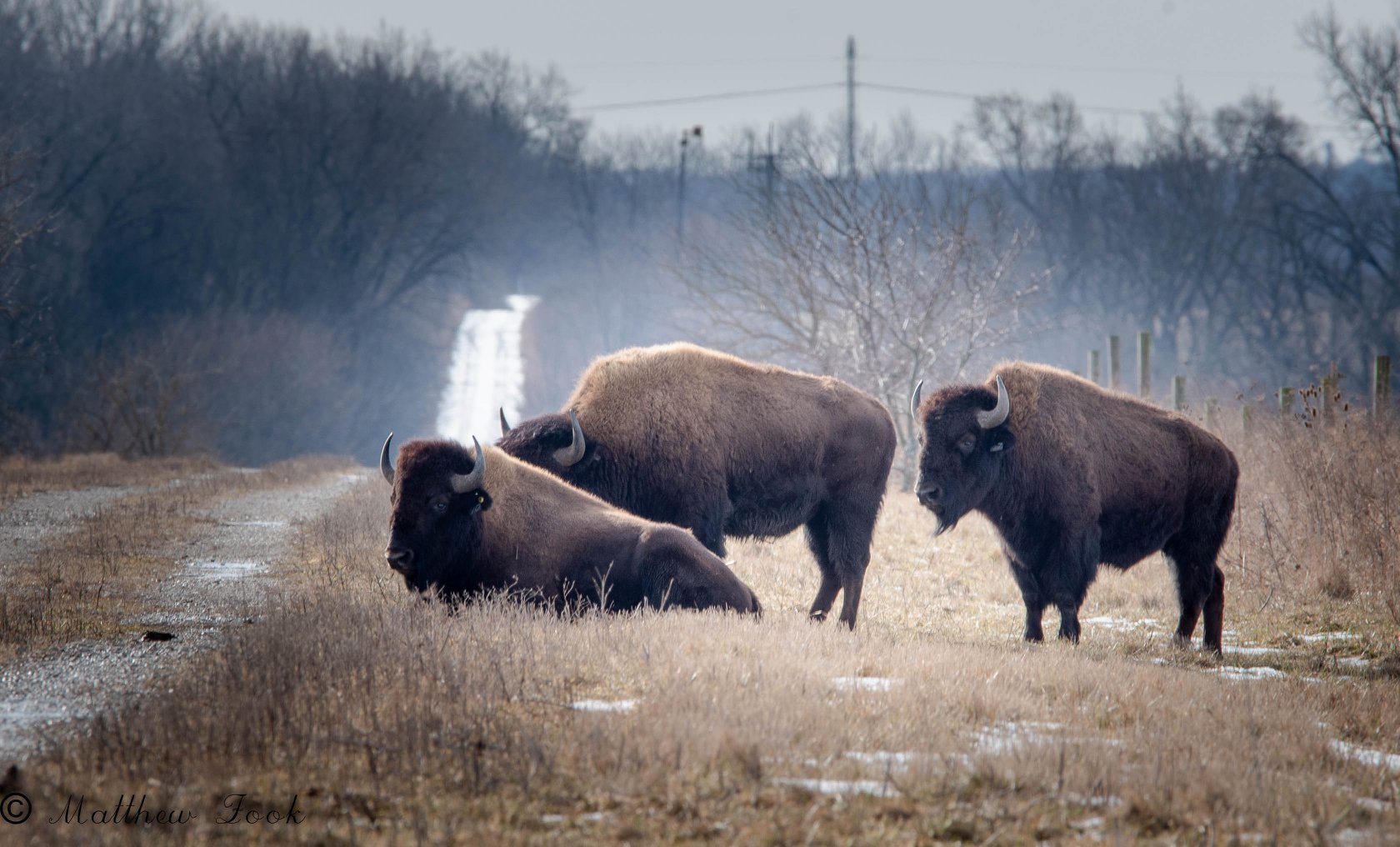 There are few things more powerful and majestic than America's recently-crowned national mammal, the bison.
They have roamed the landscape for centuries and were hunted to near extinction. In the 16th century, there were 30 to 60 million bison in North America but, by 1884, there were only 325 wild bison left.
Efforts to reintroduce bison to public and private lands — including Midewin National Tallgrass Prairie (which can be accessed from the Wauponsee Glacial Trail) — have helped the population slowy rebound, with approximately 500,000 bison across North America today.
Here's your chance to test your knowledge of these amazing animals.
Note: If on a mobile device, click here to take the quiz.