Quiz: What's your skunk IQ?
11/28/2021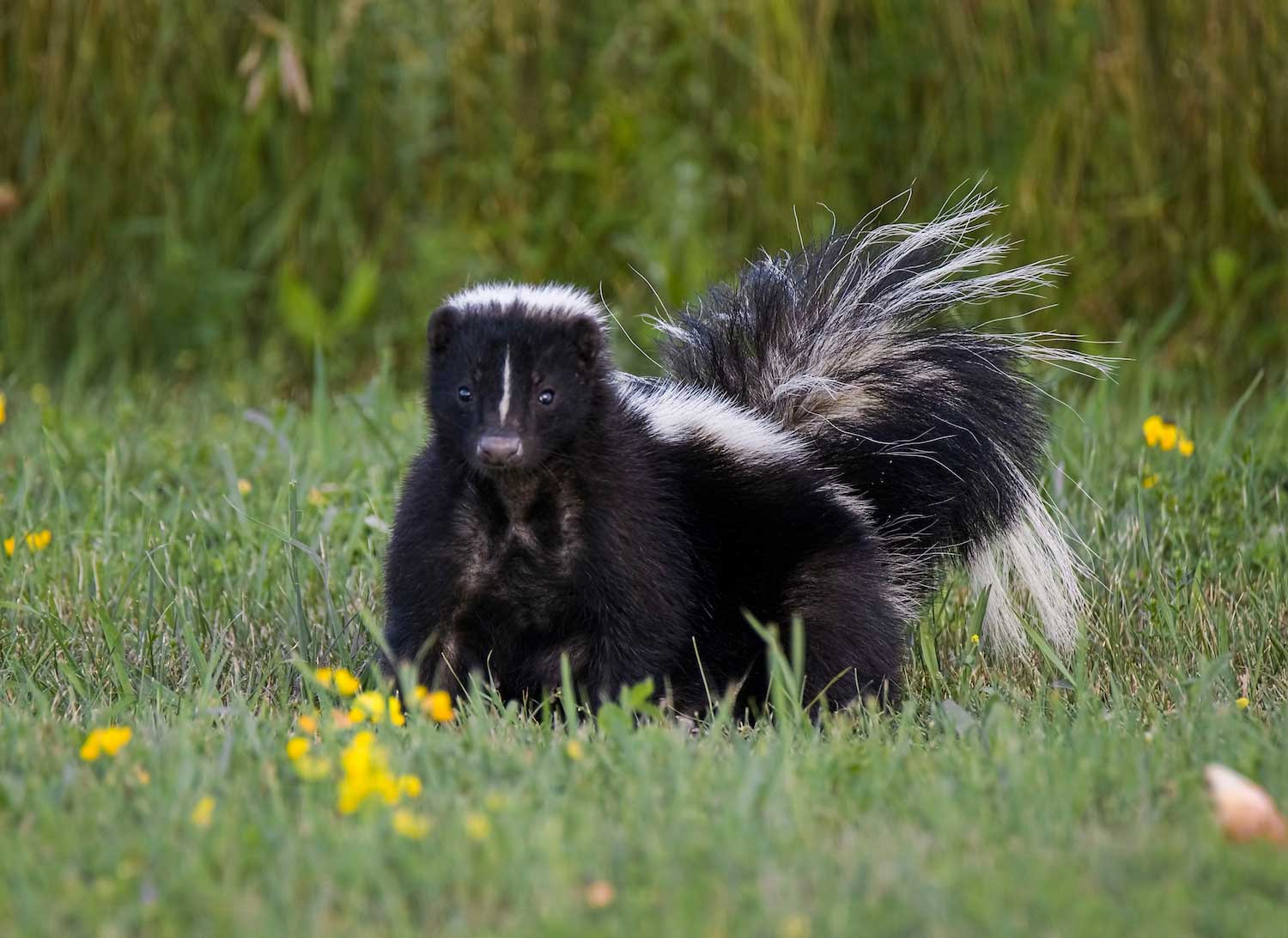 Skunks are one of the most easily identifiable animals, but what do you know about them besides their most obvious features? Test your knowledge by taking this quiz.
Feel free to study up ahead of time with the help of our creature feature.
Note: If on a mobile device, click here to take the quiz.