Quiz: What's your groundhog IQ?
1/30/2019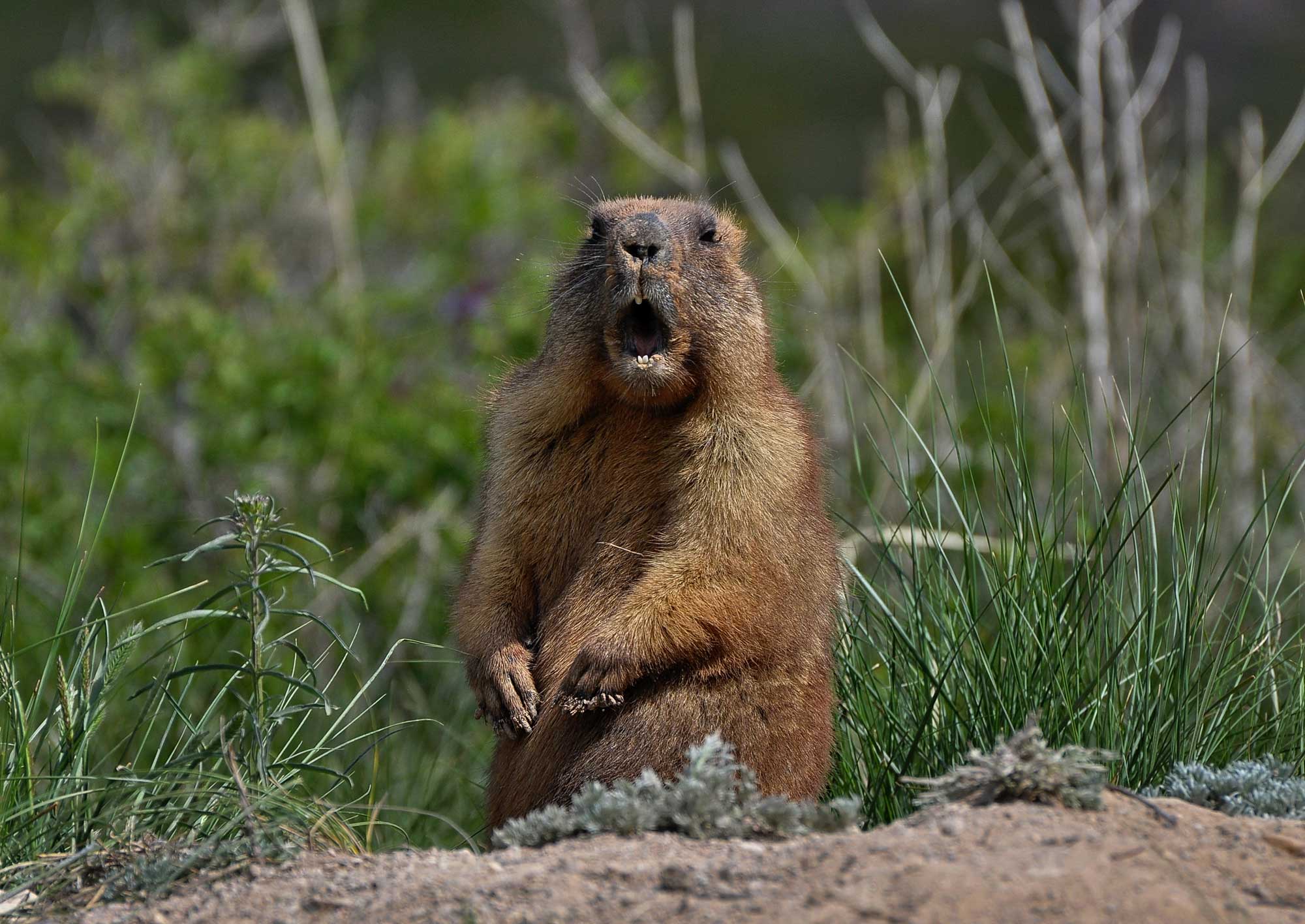 Most people know little about groundhogs beyond their less-than-reliable ability to predict when winter will end. These critters, though, live fascinating lives, mostly below ground. Test your knowledge on these star diggers in the animal kingdom.
Take this quiz to see how much you know about groundhogs.
Note: If on a mobile device, click here to take the quiz.