Quiz: Are you a pro when it comes to pileated woodpeckers?
12/27/2021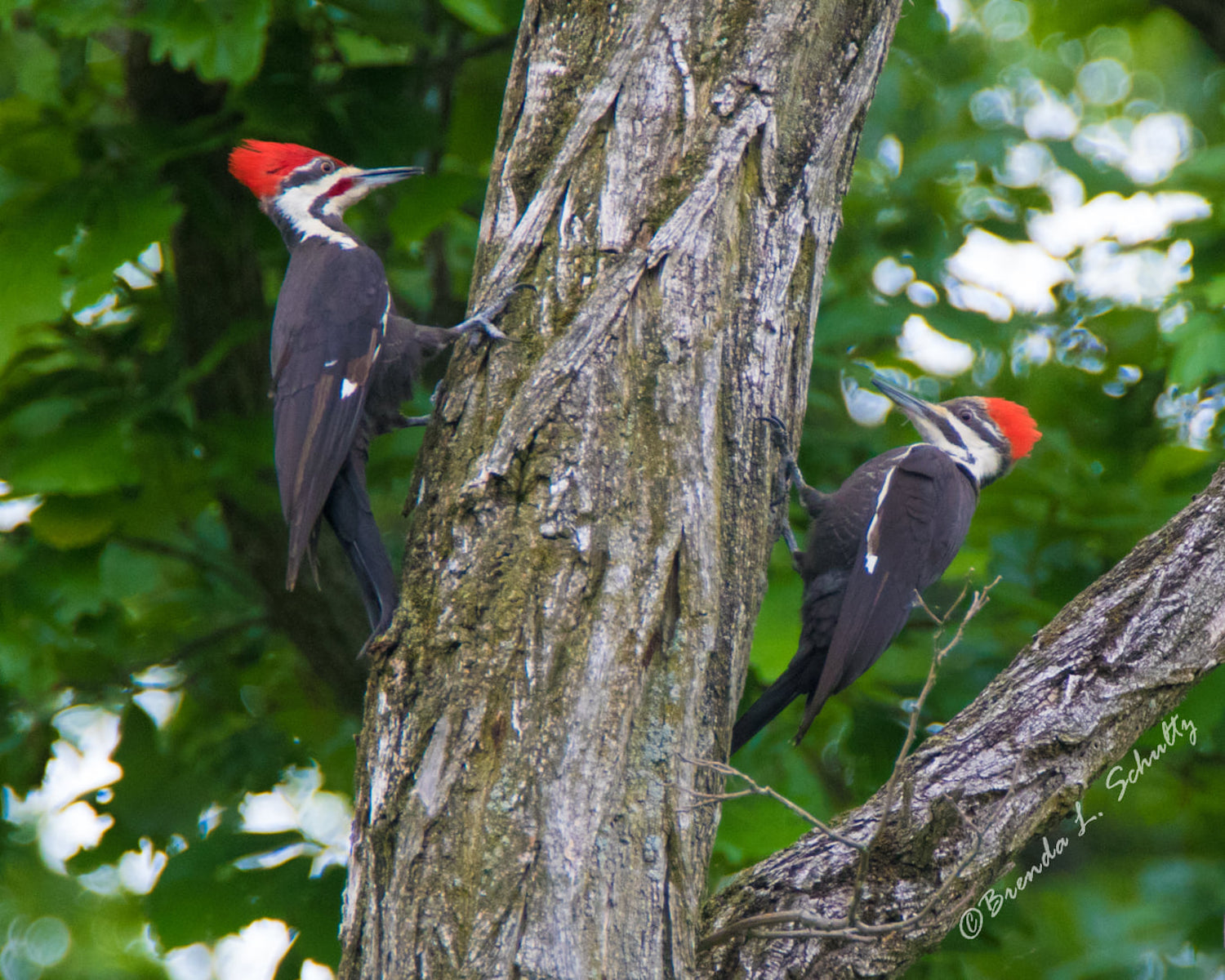 The pileated woodpecker is one of the most striking birds to call Will County home, but many people have never been fortunate enough to see one in person.
If you consider yourself knowledgable about these birds, you can test your knowledge by taking this quiz. Feel free to study up ahead of time with the help of our creature feature.
Note: If on a mobile device, click here to take the quiz.