Quiz: How much do you know about raccoons?
1/18/2018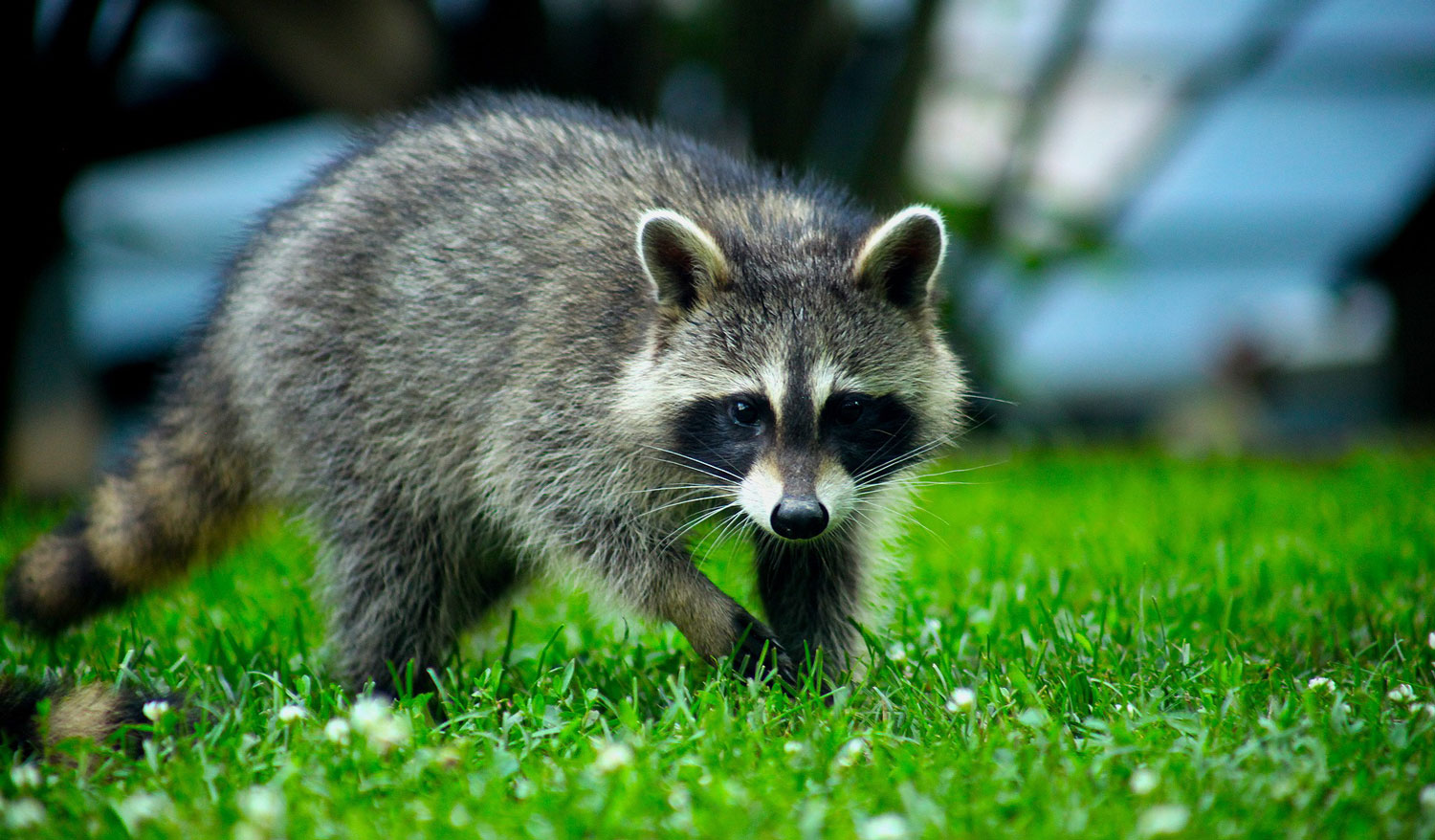 Raccoons have long been dismissed as "trash pandas," pesky vermin that do nothing more than rummage through everyone's leftovers and spread rabies.
But these little creatures do offer some benefits, considering they dine on carrion as well as many species that are considered pests. They're also big fans of nuts and seeds. So basically, there kind of like nature's cleanup crew.
While you think you may know everything about raccoons, do you really?
Note: If on a mobile device, click here to take the quiz.