Quiz: How much do you know about cottontail rabbits?
8/24/2020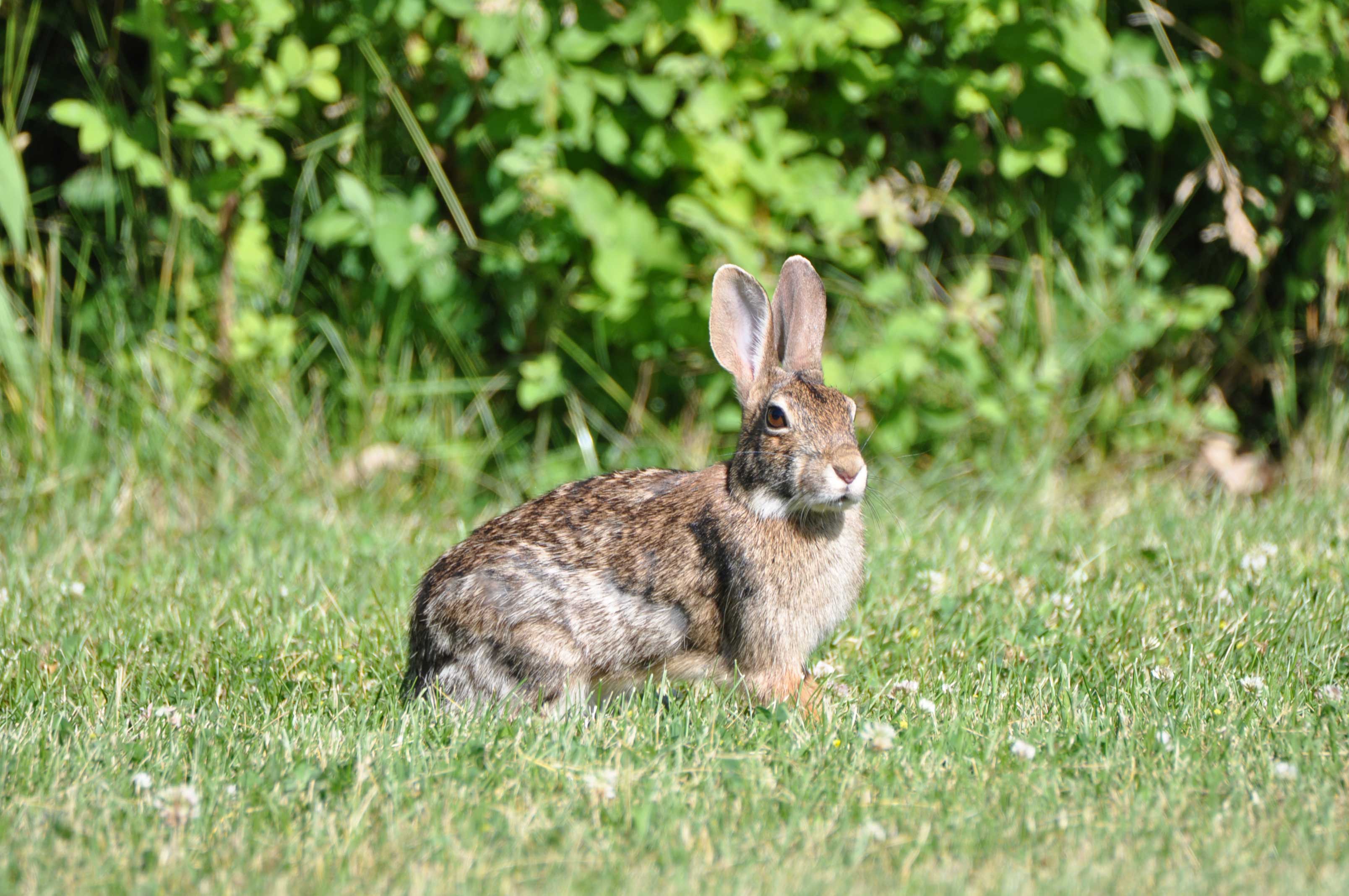 That rabbit that scampered through your yard was undoubtedly an eastern cottontail rabbit. How do we know? They are the only wild rabbits native to northern Illinois.
And while you may see these rabbits all the time, you may not know much about them or their lives. You can test your knowledge on eastern cottontail rabbits with this quiz. You might want to study up ahead of time with the help of our creature feature.
Note: If on a mobile device, click here to take the quiz.