Quiz: Check your monarch butterfly I.Q.
4/25/2018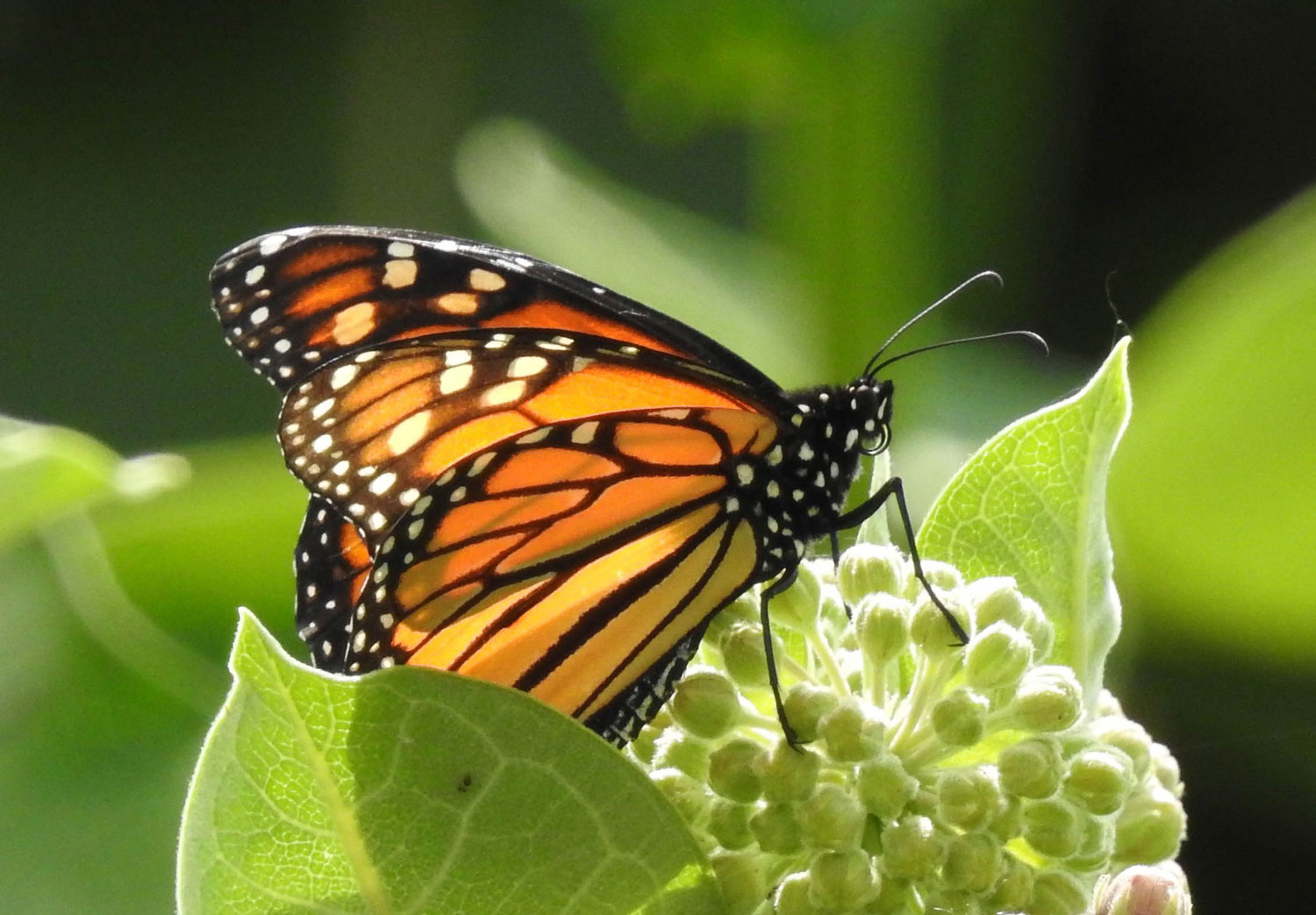 As the weather warms, monarch butterflies are beginning to make their way to Illinois. But completing their migratory trip is no small feat.
These colorful black and orange beauties travel up to 3,000 miles one-way in their long-distance journey. According to The Field Museum, the trip to the northern U.S. and Canada from the forests of central Mexico and back again can take up to five generations of individual butterflies to complete. And a single butterfly can travel hundreds to thousands of miles in the process.
The National Wildlife Federation reports that "adult monarchs continue the journey north that was left unfinished by their parents. … Most monarch butterflies do not live more than a few weeks. It is only the last generation, born in late summer that will live for several months and migrate back to Mexico to start the cycle over again."
So show your appreciation for this butterfly's tenacity and check your monarch I.Q. with our quiz. You may never think about this popular pollinator in the same way.
Note: If on a mobile device, click here to take the quiz.