Skip the stores and #OptOutside for Black Friday instead
11/21/2022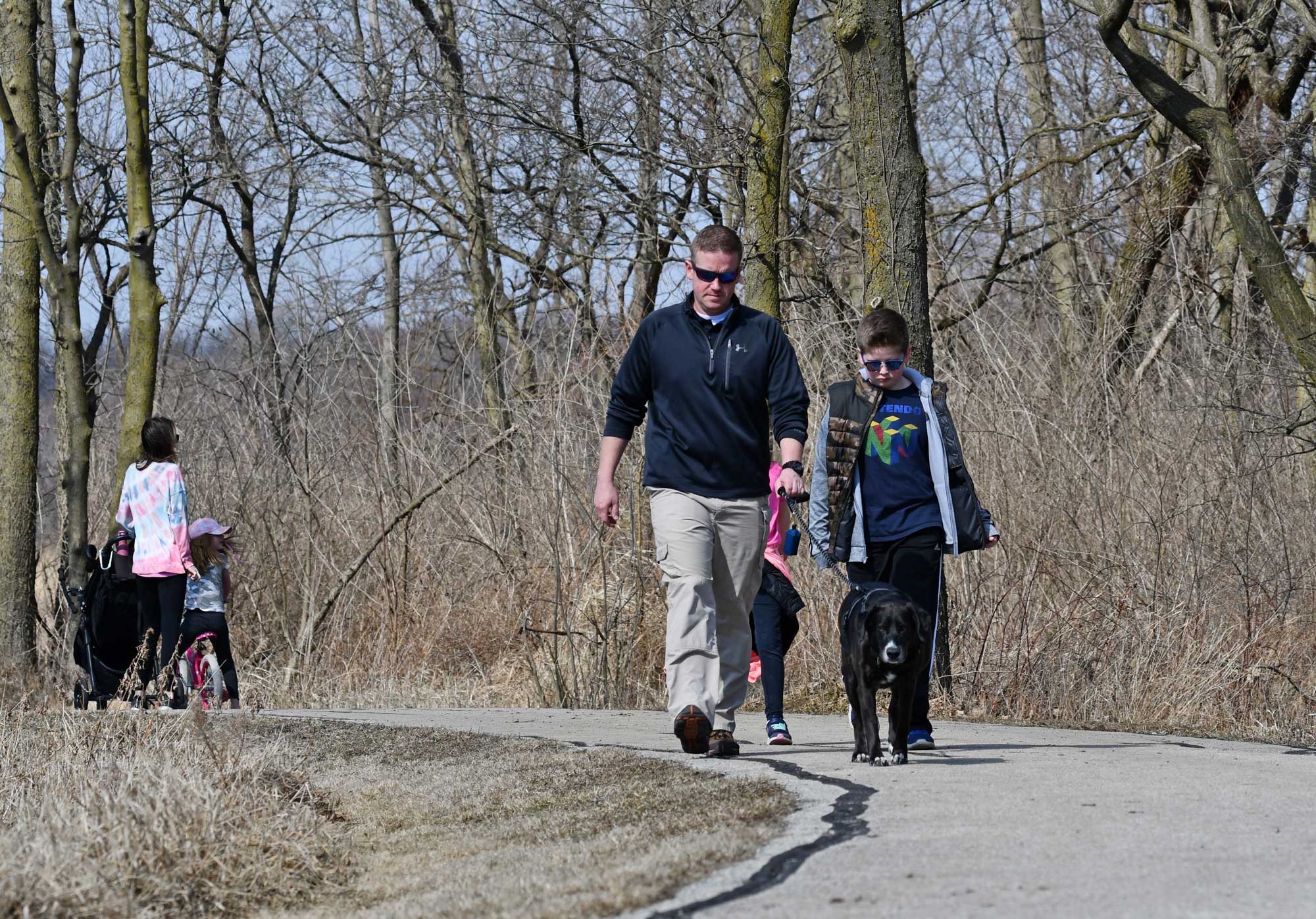 Looking for a new post-Thanksgiving tradition other than hitting the local malls and stores for some frenzied holiday shopping? Consider joining the movement to #OptOutside instead.
The idea behind the #OptOutside movement is simple. On Black Friday, hit the great outdoors rather than the overcrowded stores. Your time outside need not be structured or organized. Just make time to get outside. You don't even have to eschew Black Friday shopping altogether to #OptOutside; you can make time for both.
The #OptOutside movement started several years ago, and outdoor retailer REI helped it gain momentum in 2015 by starting a campaign to get people to head outdoors instead of to stores on the day after Thanksgiving, USA Today reports. In support of the initiative, REI stores are closed on Thanksgiving and the day after.
The National Park Service has also joined the #OptOutside movement, encouraging people to head to a nearby park or outdoor space to enjoy the fresh air and be inspired by all the great outdoors has to offer. And the South Carlina Department of Parks, Recreation and Tourism is also encouraging people to #OptOutside for Black Friday this year, offering free admission to all state parks and free tours of all the agency's historic homes.
You surely know by now that making a commitment to spend time outside on a regular basis is good for both your mental and physical health, and the #OptOutside initiative can be another motivation to help you make time for it. How much time outside is enough to reap the health benefits? Two hours per week, according to a study published in Scientific Reports.
If you're looking for a place to #OptOutside, consider a visit to a nearby forest preserve. If you already have some favorite spots, maybe visit a preserve you haven't checked out before. Our preserves include more than 130 miles of trails to explore if you want to walk, jog or even bike off your holiday feast. And if you're participating in our annual Woods Walk challenge, Black Friday is a great time to hit one of the participating trails to check it off your list before the program ends on Nov. 30.
RELATED: THE BEST PLACES TO HIKE IN WILL COUNTY
You can also make your trip to the preserves more low key. If the weather cooperates, pack a lunch to enjoy or simply find a bench in a quiet spot and relax while listening to the sounds of nature all around you.
Of course, you can #OptOutside any day of the year, but Black Friday seems like a good time to start. If you want to keep opting outside long after Black Friday passes, check out our event calendar to find out about upcoming educational and recreational program offerings that will help you enjoy the great outdoors all year long.