Migration watch: Hummingbirds have landed in the U.S., and you can chart their progress
2/23/2023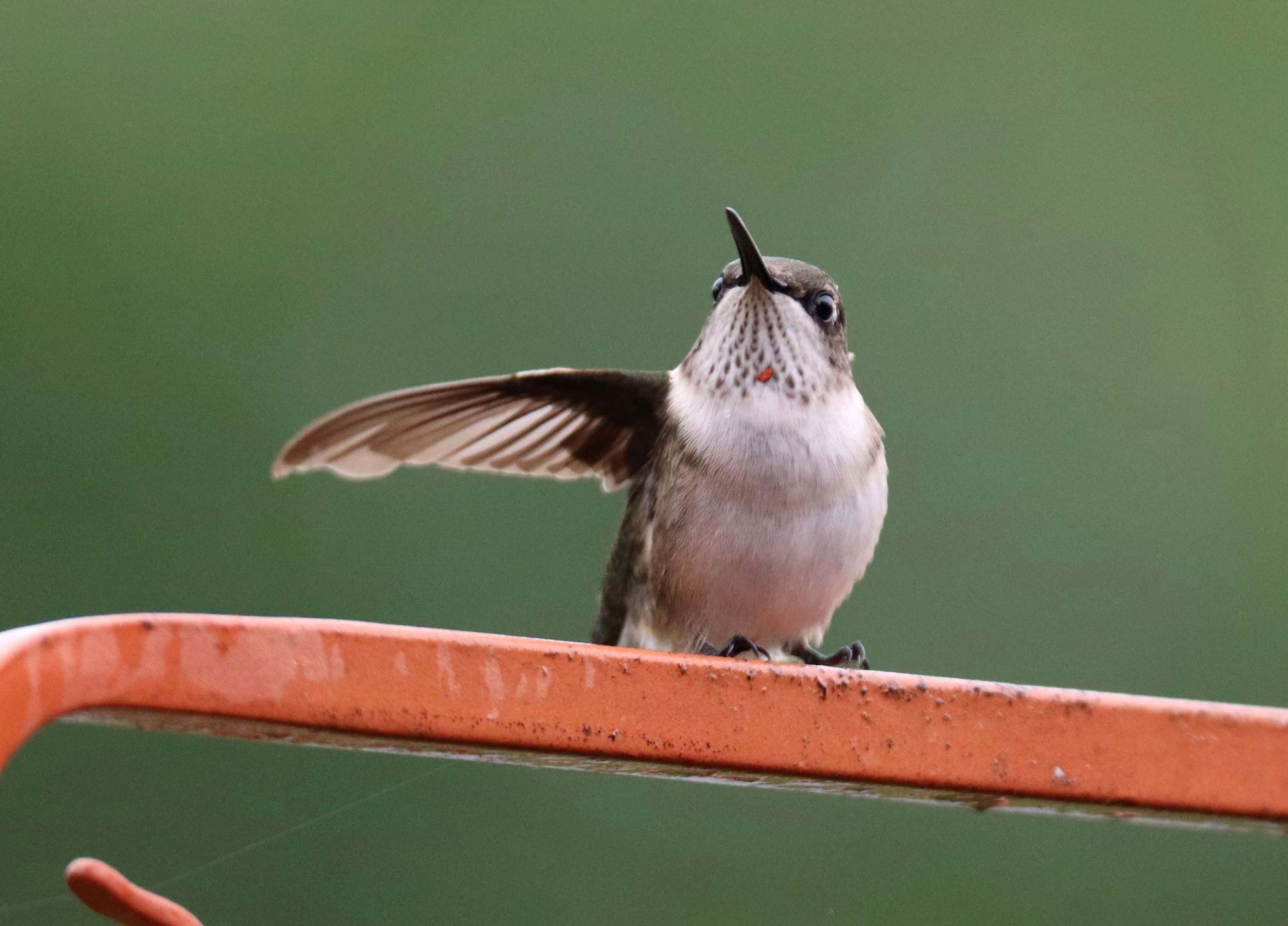 For those of you eagerly anticipating the arrival of ruby-throated hummingbirds, you can start your countdown until they arrive in your neck of the woods because these tiny birds are on the move and have landed in the U.S.
You can follow along on the hummingbirds' migratory journey thanks to two citizen science projects: Hummingbird Central and Journey North. The maps do vary a bit based on those reporting to each site, with the Hummingbird Central map having reports as far north as the Jacksonville, Florida, area and the Journey North map showing them near Baton Rouge, Louisiana.
The hummingbirds have quite a journey ahead of them, and we still have a bit of a wait for their arrival in Illinois and then Will County. Last year, they first hit southern Illinois on April 10, and the first reported Will County sighting was on April 25 in Steger.
Generally, we start seeing hummingbirds at Plum Creek Nature Center around the middle of April, and they should be there in full force by May.
Keep in mind that ruby-throated hummingbirds will migrate all the way up into Canada, so even if you spot one locally, that doesn't mean that particular bird is going to be sticking around. Instead, it may just be making a pit stop.
While you wait for their arrival in your yard, go ahead and enjoy these hummingbird videos.