Migration watch: Monarchs are winging their way toward us
3/14/2023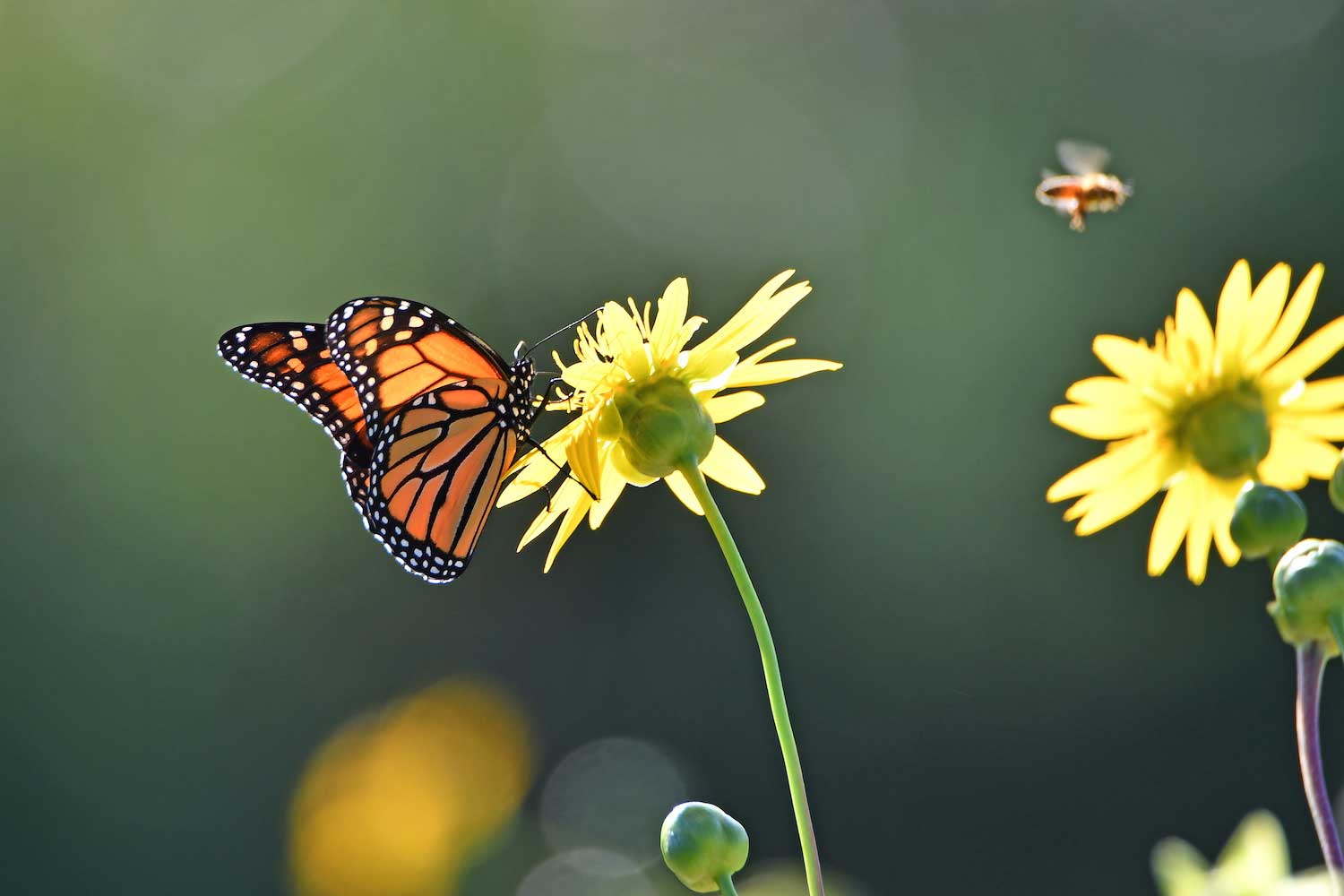 Spring is creeping in ever so slowly all around us, and here's another exciting indication that warmer temperatures are right around the corner: Monarch butterflies are winging their way toward us and have been spotted as far north as Tennessee.
It might still be a month or more until they make it as far north as Will County, but they are winging their way ever closer each day. Thanks to a map from Journey North, you can chart their progress based on reported sightings from citizen scientists.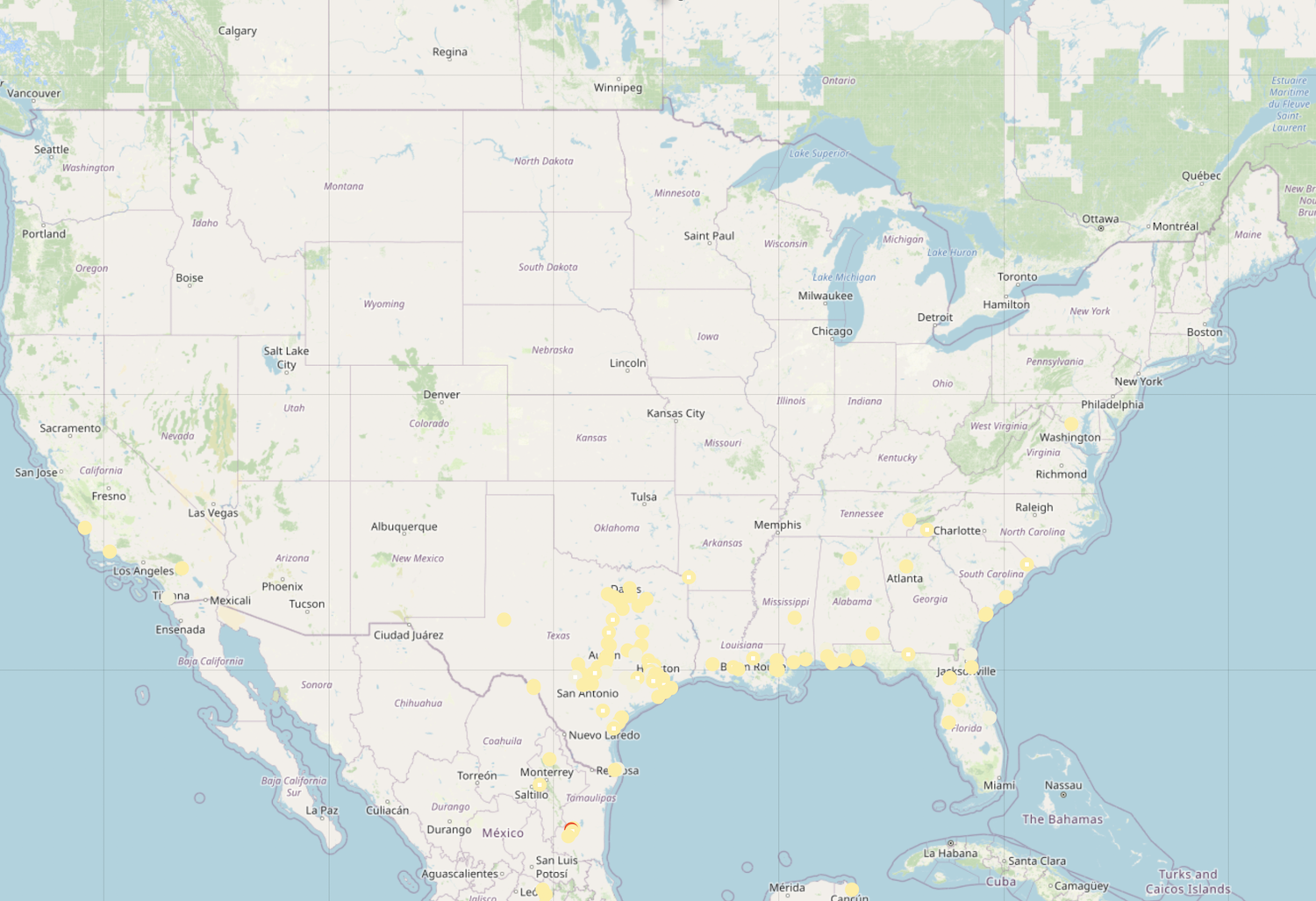 They appear to be just about right on schedule when compared to the 2022 migration map. Historically, the first sightings in Will County come sometime in May.
Program coordinator Suzy Lyttle said each year's migration can vary depending on the weather conditions they encounter along their journey. They're much more delicate than birds, she said, and they can't fly in the rain. Winds also can make a big difference. They normally can fly at speeds up to 20 mph, and favorable wind conditions can allow them to travel anywhere from 40 to 100 miles per day.
"From year to year, things change," Lyttle said of their annual trek north. "It just depends. Some years, they're early and some years, they're late."
You can get involved
Do you want to get in on the reporting action? It's simple and can be accomplished directly through the Journey North site. Just sign up for an account and you're all set. It only takes a minute to share your sighting. The data, which is submitted by more than 60,000 registered users in the U.S., Canada and Mexico, is used to better understand migratory species.
For now, while you're waiting for them to arrive in your yard, here's something fascinating to check out: A segment we did on monarchs for our "Buzz" nature show.