Dive into this quiz on birds of prey
11/1/2018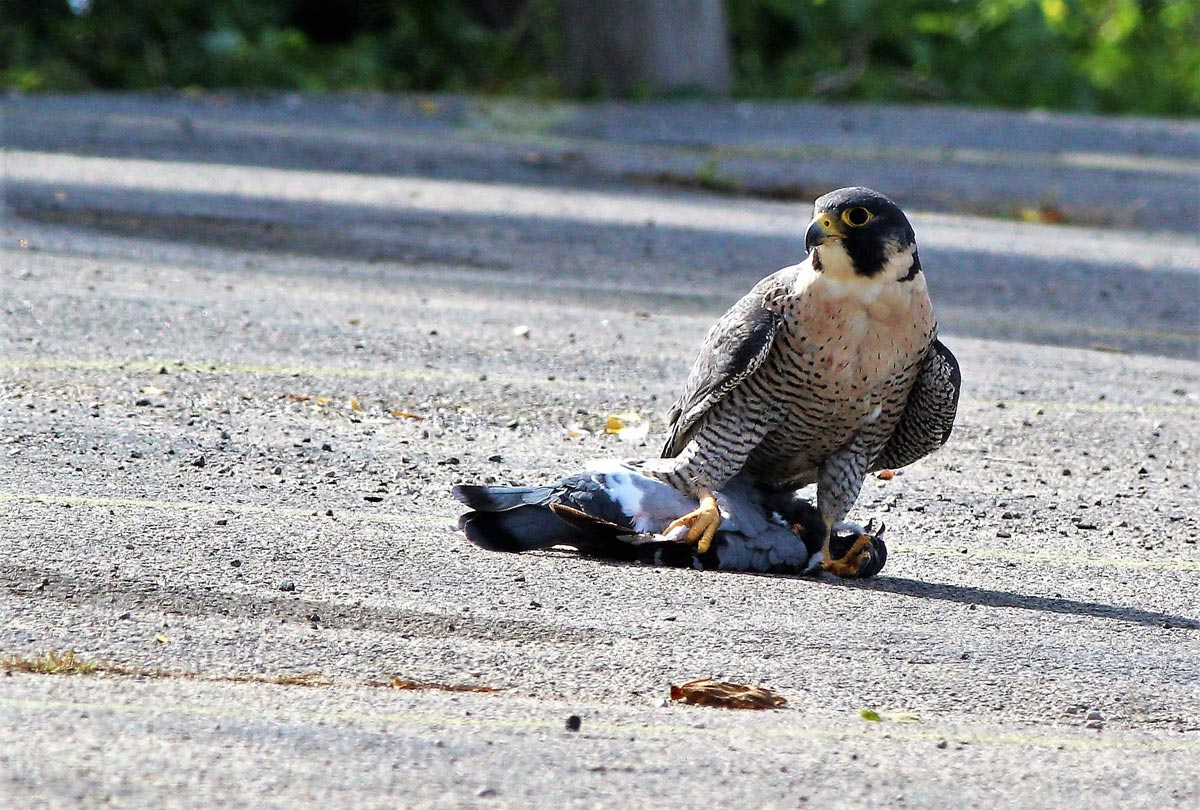 The site of a bird circling overhead or perched on a roof or light post often means some unassuming small animal – a rodent or reptile, or even perhaps a small bird – is about to become a meal for a raptor.
Raptors, or birds of prey, are predatory birds that hunt to catch their food. Illinois is home to more than 20 birds of prey, including falcons, hawks, eagles and owls, according to the Illinois Department of Natural Resources.
These impressive creatures are built for hunting, with sharp beaks, strong talons and spectacular flying ability. Take this quiz to see how much you know about these bold birds.
Note: If on a mobile device, click here to take the quiz.