It's a wild world out there, and the City Nature Challenge hopes to document it
4/19/2021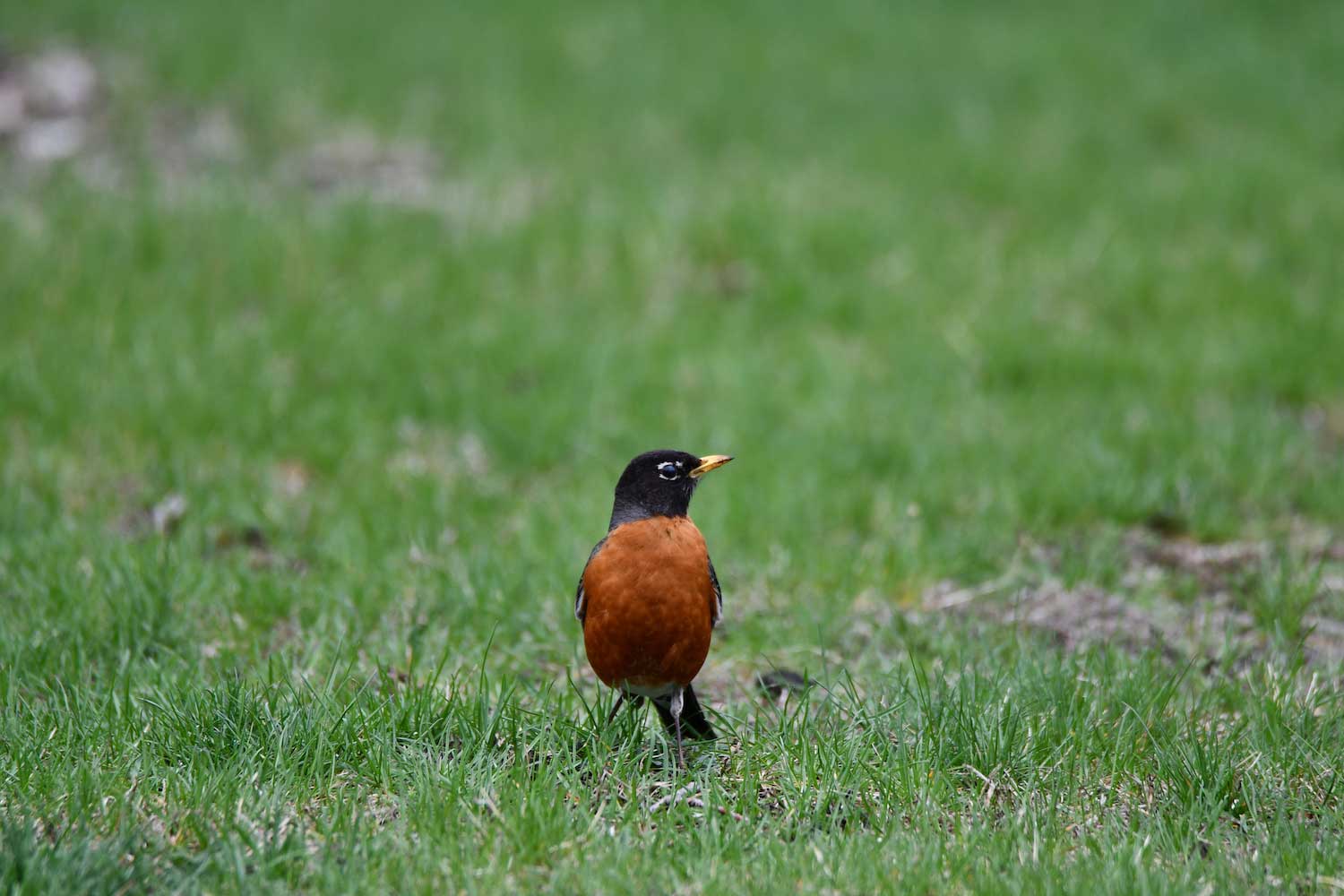 Wildlife doesn't just exist in the country, and that's exactly the point of the City Nature Challenge.
The challenge, run by the California Academy of Sciences and the Natural History Museum of Los Angeles County, is an international bio blitz focusing on urban and suburban landscapes. The goal is to identify as many plant and animal species as possible, and to participate, all you need is an iNaturalist account and the iNaturalist app on your smartphone.
The City Nature Challenge happens in two parts. First, from April 30 to May 3, participants will observe and photograph plant and animal species around where they live. Then, from May 4 to May 9, the findings will be compiled and tabulated, before being released in a report on May 10.
The Chicago metro area is one of hundreds of cities across the world included in the challenge, and anyone is welcome to participate. You can learn more about the Chicago Metro bio blitz on its webpage on the iNaturalist site. To participate, you can join the group directly through the iNaturalist app and then have your observations included in its City Nature Challenge data.
Once the observation period begins on April 30, all you have to do is find wildlife in your own yard or elsewhere around where you live, take photos of what you see — plants, animals, fungi, lichen and more — and then share them by uploading them to your iNaturalist account. Your photos don't have to be uploaded in real time. After the observation period ends on May 3, you can still upload your photos until 9 a.m. May 10 to have them included in the final report for the challenge.
At this time of year, there's no shortage of wildlife to see. In our yards and neighborhoods, early spring wildflowers are in bloom, trees are greening up, birds are atwitter and butterflies and other insects are coming to life. Head to a nearby waterway and who knows what you may see. There could be fish lurking at the surface, or turtles and snakes sunning themselves on rocks and logs. You could also be lucky and see one of our semiaquatic mammals — beavers, muskrats, mink and even river otters — making its way through the water.
If you get just a glimpse of an animal, say a cottontail rabbit that passes through or a butterfly that flutters by, and aren't able to get a photo, that's OK. Photo documentation is preferred, but you'll also be able to report observations without photos, although organizers recommend this be done sparingly.
And you don't need to be a naturalist or expert of any kind to participate. The iNaturalist app will identify the species based on the photos you take. The plants and animals you see in your own yard may seem common or even just ordinary, but recording your observations still gives scientists a glimpse at what people see in different locations, which can help reveal trends. And when you combine what you see in your neck of the woods with what other people see in theirs, the numbers quickly add up.
The City Nature Challenge began in 2016 as a friendly competition between Los Angeles and San Francisco to see which city's participants could observe the most species. Since then, it's become a global event, with observations being recorded in cities on every continent except Antarctica. In light of the COVID-19 pandemic, the focus has shifted away from competition and instead encourages people to celebrate biodiversity and the healing power of nature.
In 2020, more than 43,000 people participated in the City Nature Challenge, making 819,507 observations in all, according to iNaturalist. All told, 33,560 species were identified in the challenge. In the Chicago metro area, 610 observers recorded 4,429 observations, and the total number of species identified was 804.