Boat launches, bait shops to close for the winter season
10/17/2023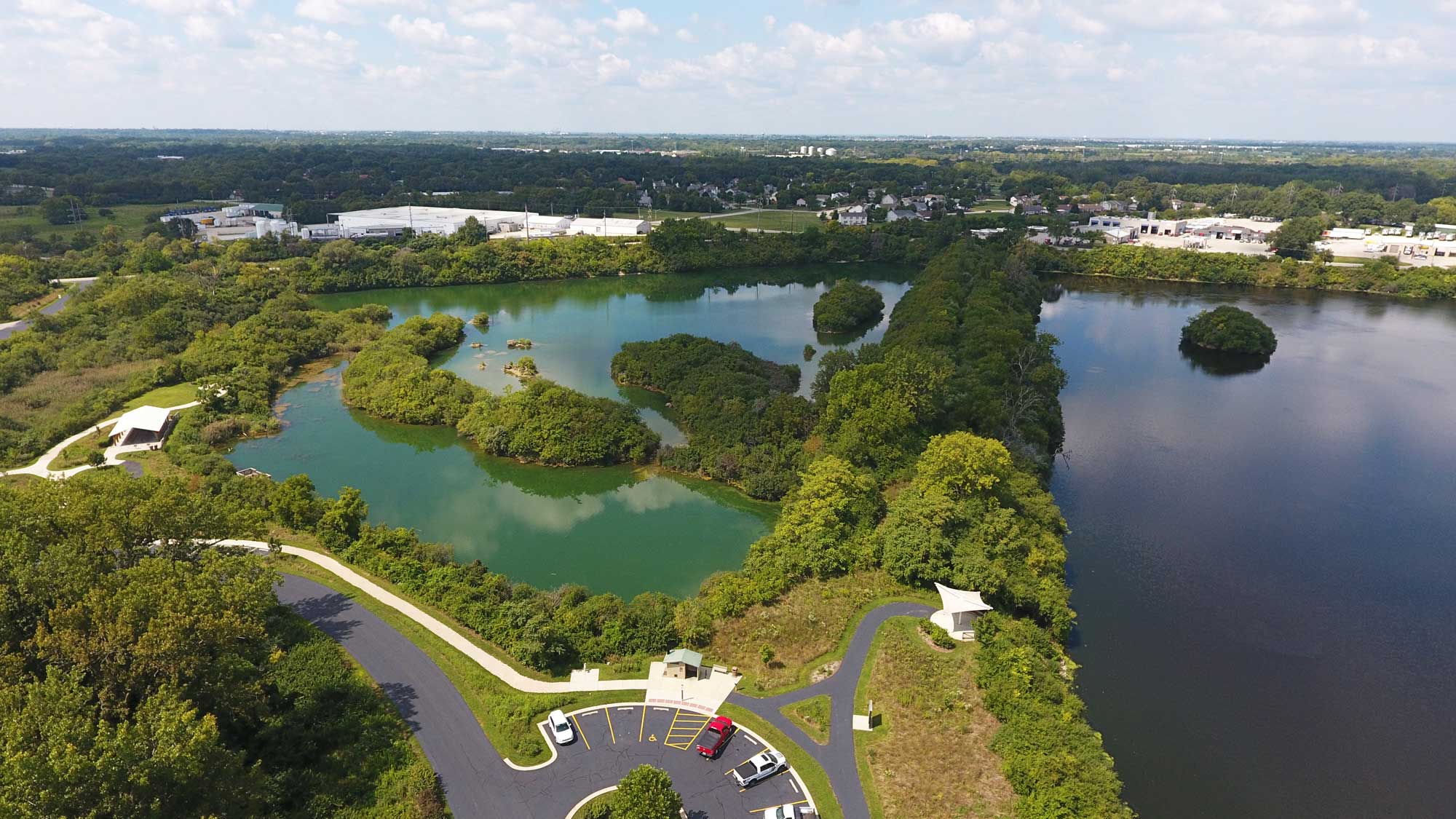 The Forest Preserve District is preparing for colder weather conditions.
Drinking fountains are being turned off and winterized, and Forest Preserve boat launches will close Nov. 1.
Monee Reservoir Visitor Center will close Nov. 1, which means pedalboat and row boat rentals and bait sales will end for the season on the same date. Kayak and canoe rentals at Monee Reservoir ended Oct. 1. The Tackle Box bait shop at Hidden Lakes Trout Farm will close on Oct. 31. Monee Reservoir preserve and Hidden Oaks Nature Center and preserve will remain open.
The lower parking lot at McKinley Woods – Frederick's Grove in Channahon and the access road to Hidden Lakes Trout Farm in Bolingbrook will close on Nov. 1 or during the first snowfall, whichever comes first.
Drinking fountains throughout the preserves will be available again in the spring. The District's boat launches will reopen on April 1. Boat rentals and bait sales at Monee Reservoir will resume in April as well. And the Frederick's Grove lot and Hidden Lakes will reopen April 1.